12 of the Hottest Male Athletes of India
A common misconception about Indian athletes is that they don't really ace the looks department. But we can prove the naysayers wrong with these beautiful examples who look great on and off the field. From the country's favourite boxer, Vijender Singh, to the runner who just completed one of the toughest marathons in the world, Milind Soman, this list is a sight for sore eyes. These men are tough as nails, super inspiring, and major cuties, to boot.
Rehan Poncha, Swimmer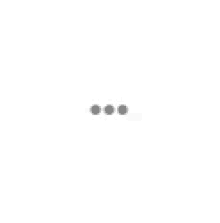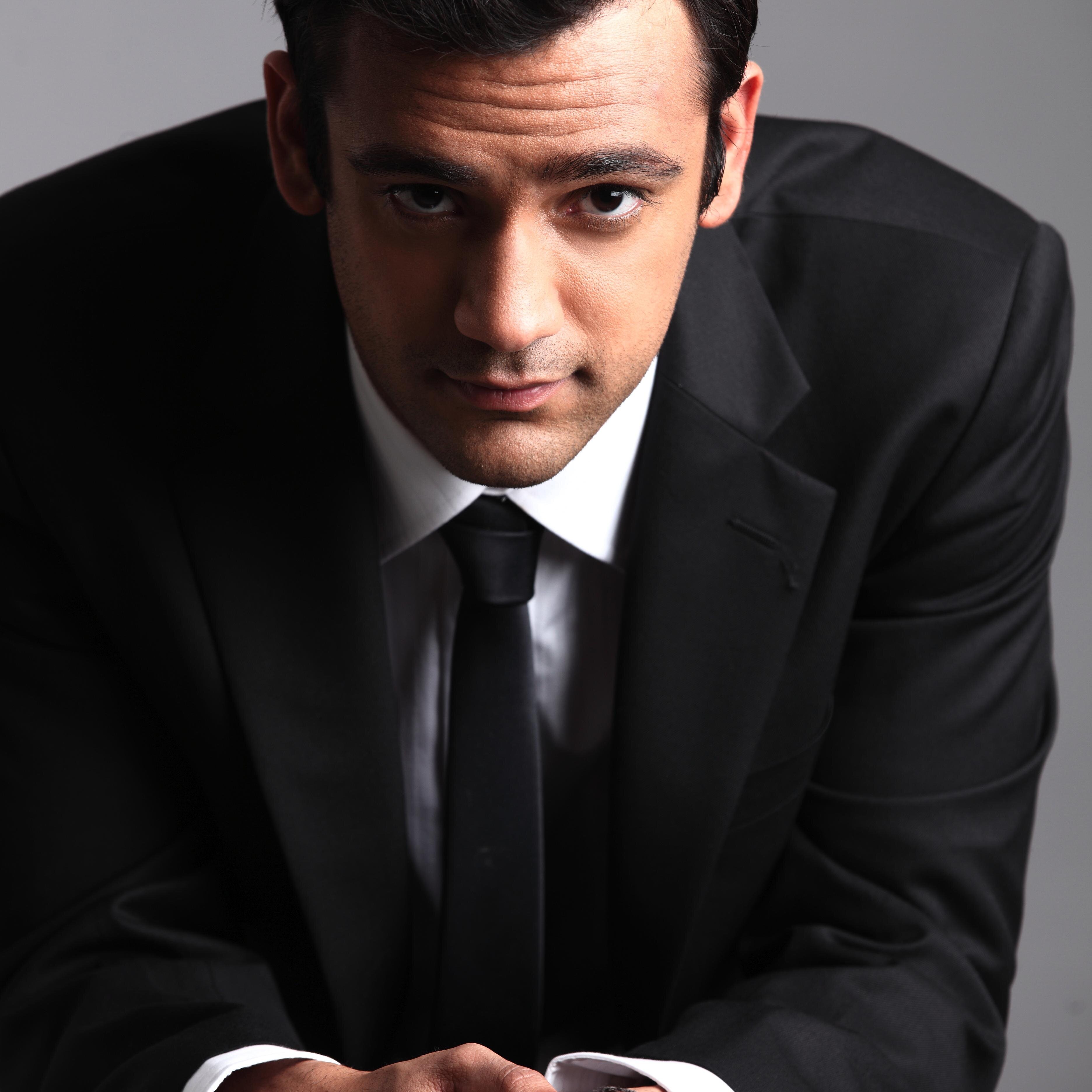 One of India's most accomplished swimmers, Rehan Poncha is an Arjuna awardee and has competed in the Beijing Olympics, Commonwealth Games, and Asian Games. He has won gold medals in swimming tournaments in Malaysia, Singapore, and Hong Kong. The 29-year-old currently holds three national records, and is also an amateur golfer.
Virdhawal Khade, Swimmer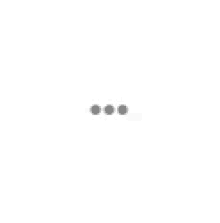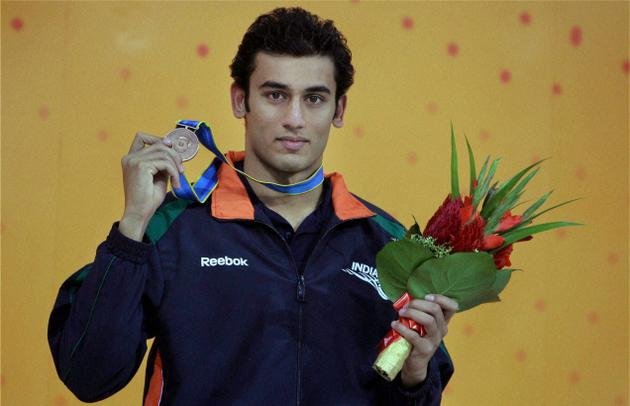 Virdhawal Khade was the youngest Indian swimmer to qualify for the Olympics when he competed in Beijing in 2008. The 23-year-old also created history in 2010, when he won a medal for India at the Asian Games after 16 years.
Samir Suhag, Polo player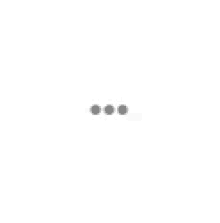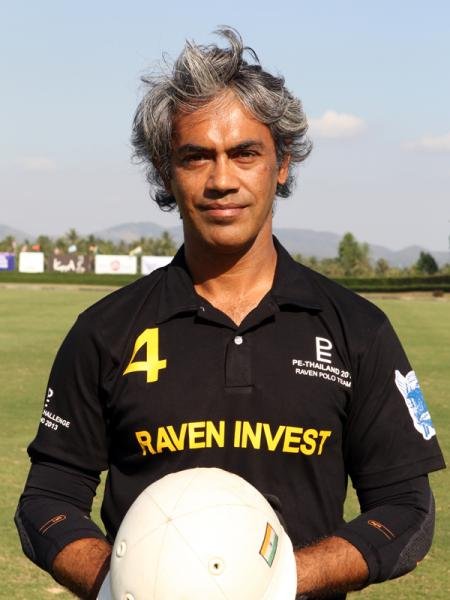 Army kid Samir Suhag is one of the stalwarts of Indian polo. His presence in a game is almost an assured win for his team. He says his aim is to make polo accessible to the common man and remove the elitist tag from the sport. "You don't have to be a rich man to play the sport," he says.
Himmat Rai, Golfer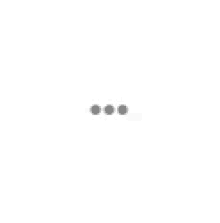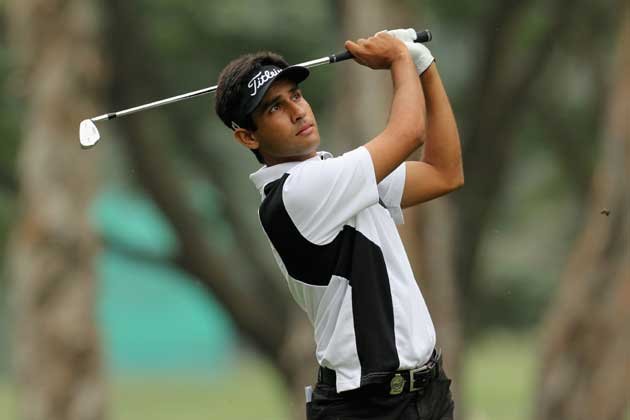 Twenty eight-year-old professional golfer Himmat Rai had his big breakthrough in 2011, when he won the Singapore Classic title. He hasn't looked back since and is on a steady incline in his golfing career.
Ajeetesh Sandhu, Golfer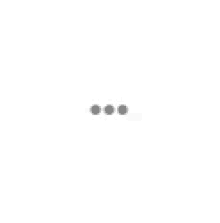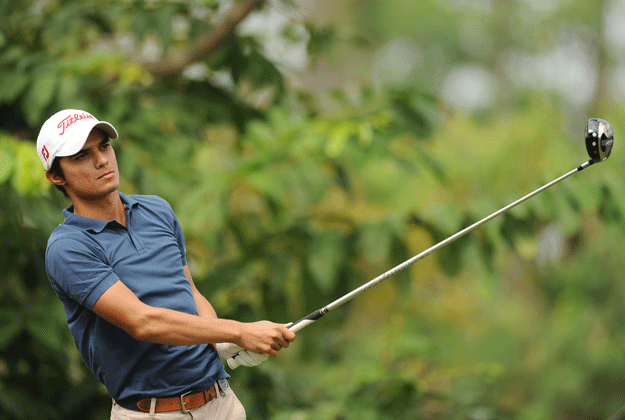 Twenty six-year-old Ajeetesh Sandhu hails from Chandigarh, and has been playing at the professional level since 2008. His most recent success was the The Hemisphere PGTI Masters in February this year.
Vijender Singh, Boxer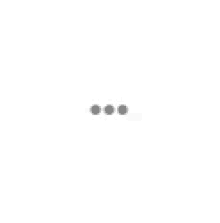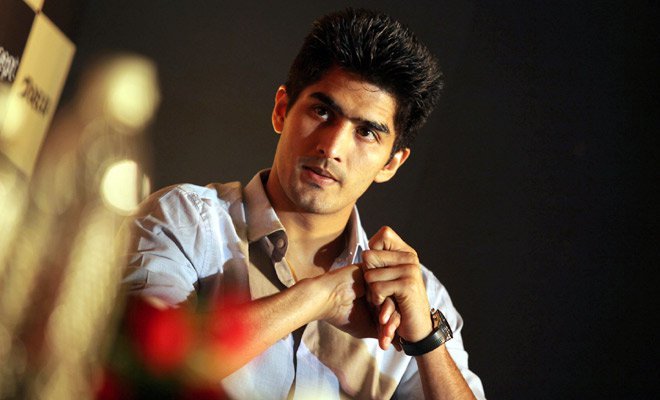 Twenty nine-year-old Vijender Singh made it big when he became the first Indian to win an Olympic medal in boxing in 2008. In September 2009, the International Boxing Association ranked Vijender as the number one boxer in the middle weight category. Since then, Vijender Singh has not looked back and has been the star of Indian sports.
Angad Kalaan, Polo player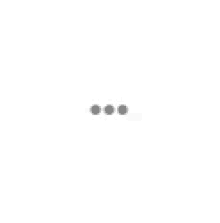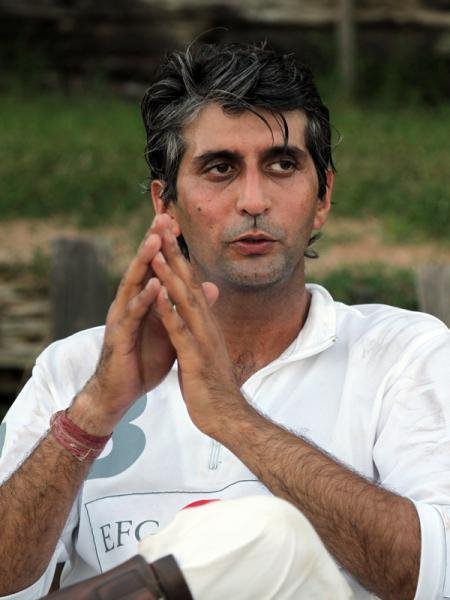 Angad Kalaan comes from a family of polo enthusiasts and is a former captain of the national team. Easily one of the finest gentlemen in the equestrian game in the country, his brother Uday Kalaan is an accomplished polo player too.
Milind Soman, Marathon runner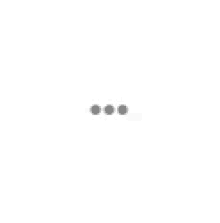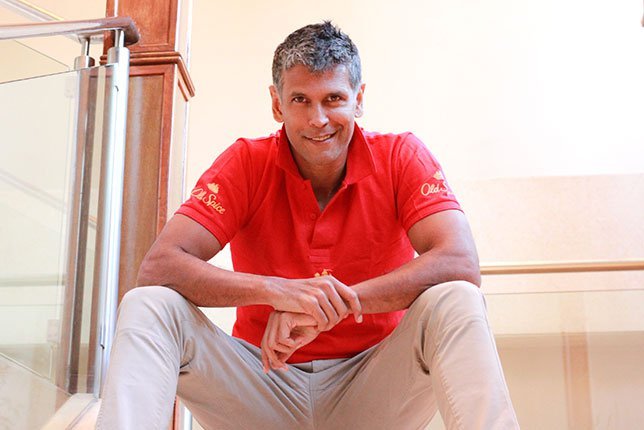 This is not an error. Model Milind Soman has proved that he is as much an athlete as any other with his incredible triumph in the world's toughest triathlon, aptly named Ironman. Fifty-year-old Soman has been running for a few years and has been a regular participant in marathons across the country.
Yuki Bhambri, Tennis player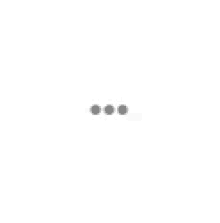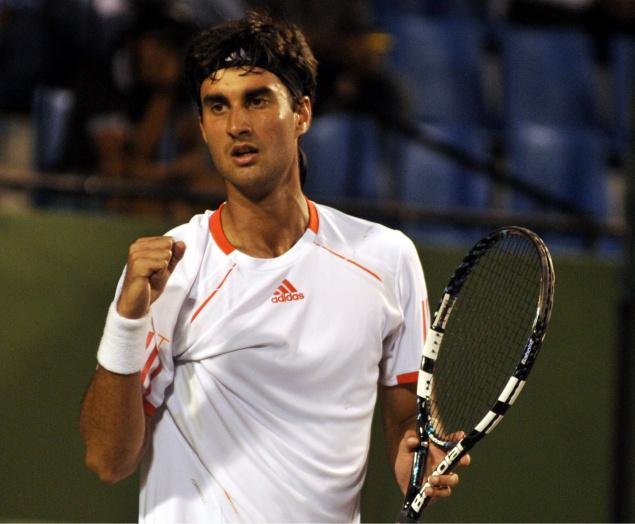 Twenty three-year-old Yuki Bhambri is a former top ranker in the junior category and won the 2009 Australian Open Junior Championship, making him the first Indian to win this title. Bhambri played against legend Andy Murray in the Australian Open this year, but couldn't defeat him.
Manavjit Singh Sandhu, Shooter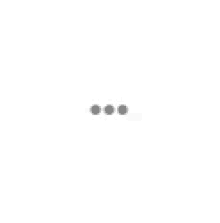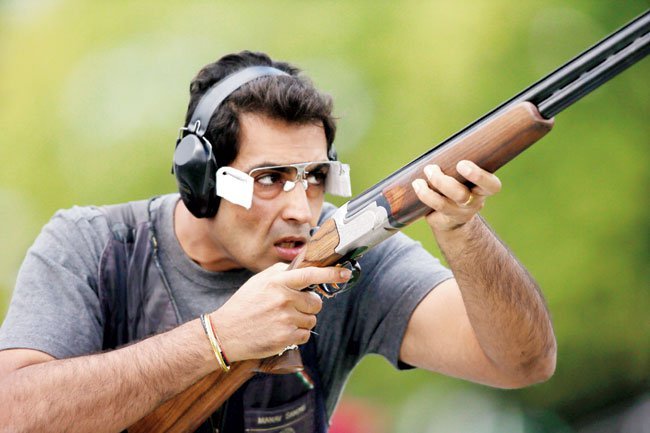 Thirty eight-year-old Manavjit Singh Sandhu has won a number of awards over the years, including the Arjuna award and Khel Ratna. The 3-time Olympian is a former world number one in trap shooting. In 2014, he won a gold medal at the World Cup held in the USA.
Saurav Ghosal, Squash player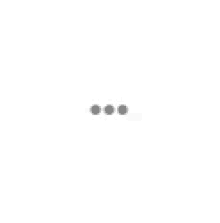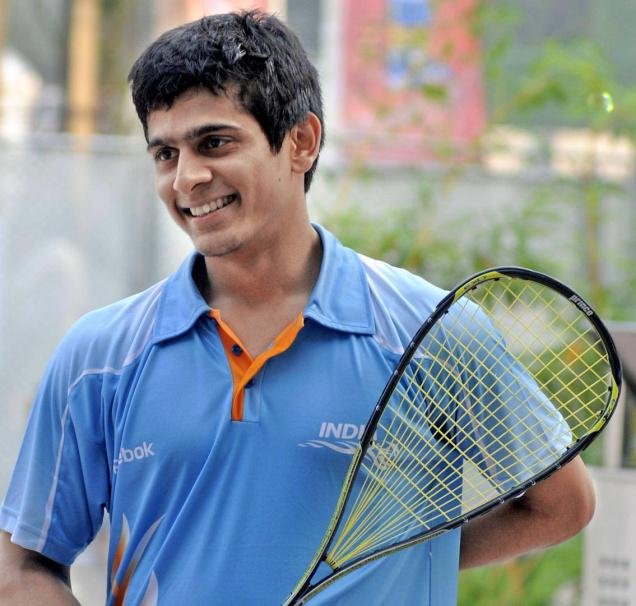 In 2013, This 28-year-old from Kolkata was the first Indian to reach the quarter-final of the World Squash Championship. He achieved his career best ranking of world no. 15 in the same year. Ghosal was also the first Indian to win the British Junior Open Under-19 title.
Siddharth Suchde, Squash player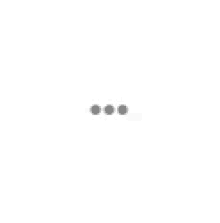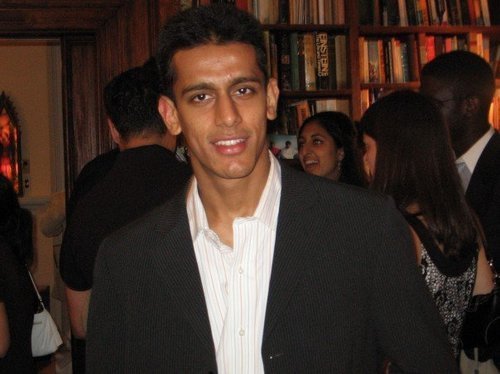 Siddharth Suchde is a graduate in Economics from Harvard and has spent his childhood in India, Switzerland, and Scotland. The 30-year-old professional squash player is the second highest ranking Indian squash player. Suchde has also founded an online sports retail company.
Inspired enough to take interest in a sport other than cricket?