#VagabombPicks: Best Wedding Photographers in India
India is renowned across the world for its uber lavish weddings. While it's an understatement to say Indian weddings are expensive, budgets do have to be planned carefully and compromises have to be made. If there's something you mustn't compromise on, it's your photographer. Gone are the days of 'Pinki' studio photographers, whose photo editing prowess extended as far as rendering a different shade of lehenga , or a groom with a lipstick fetish! Also, good riddance to the days of posing against ghastly backgrounds and being asked to perform complex 'docile-bride- mudras,' or have the groom play He-Man in a bid to capture 'tender' moments. A good photographer is the first thing you must book when planning for D-Day. If there's something missing in the decor, the only person who can make up for that is the photographer. If the wedding venue looks boring, the only person who can brighten it up is the photographer. You'll forget the food, the decor, the mehendi artist who came late, the hordes of relatives who never left your side and even the faint feeling you got when the baraat was three hours late. The photographer and the beautiful pictures, however, will make up for it all. And here're the mavericks you should contact to make your wedding memorable for everyone.
Joseph Radhik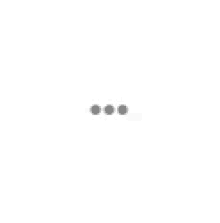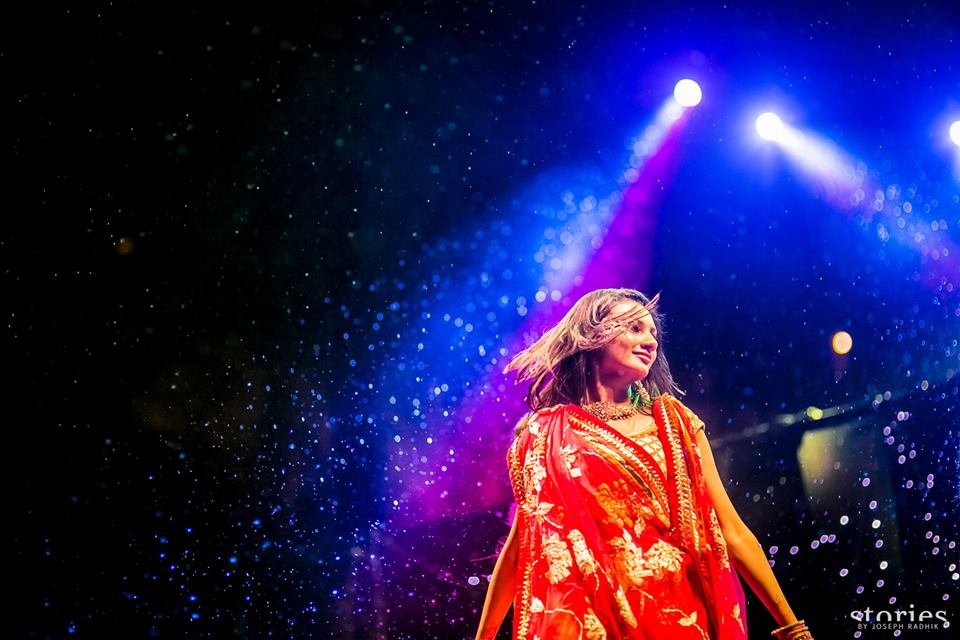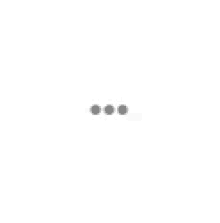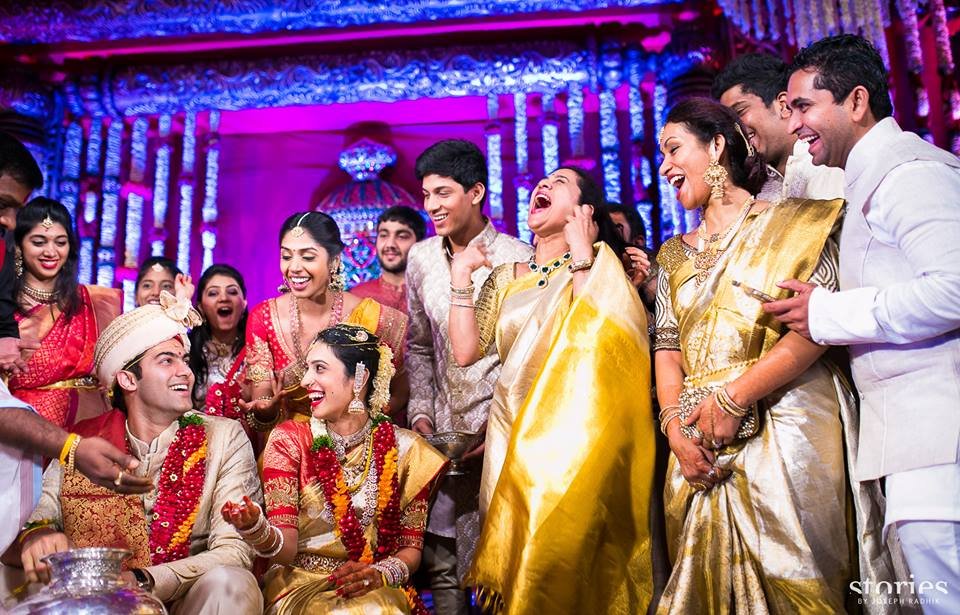 Joseph, an engineer and IIM graduate, left a promising career in the corporate world to become one of India's most sought after wedding photographers. His pictures are't anything you will see in a regular wedding album. Grand, beautifully processed, perfectly lit and always candid - they look more like classic movie posters.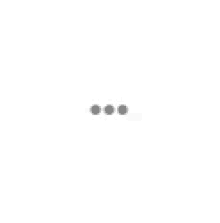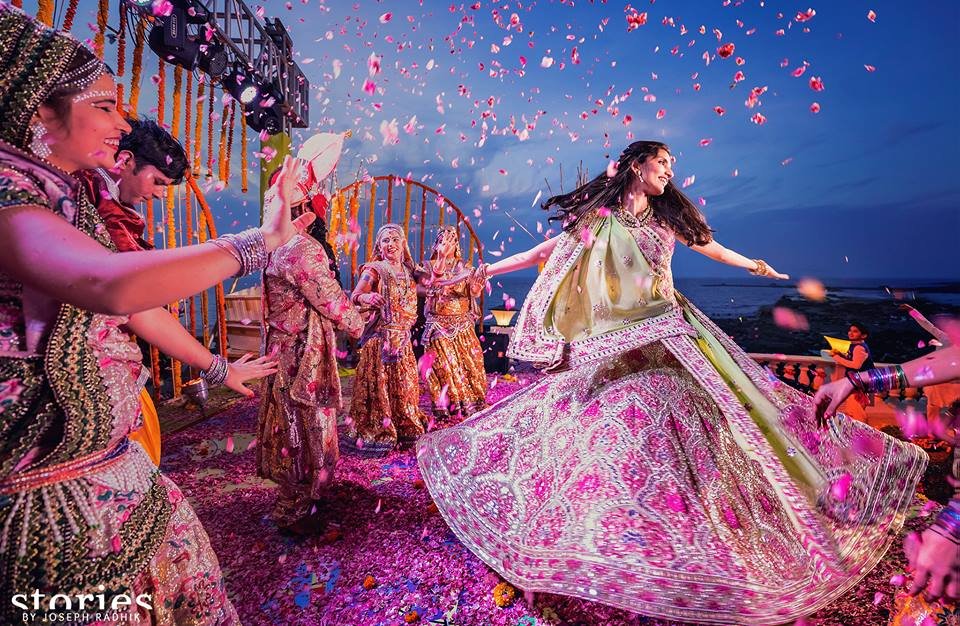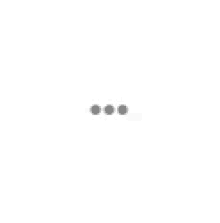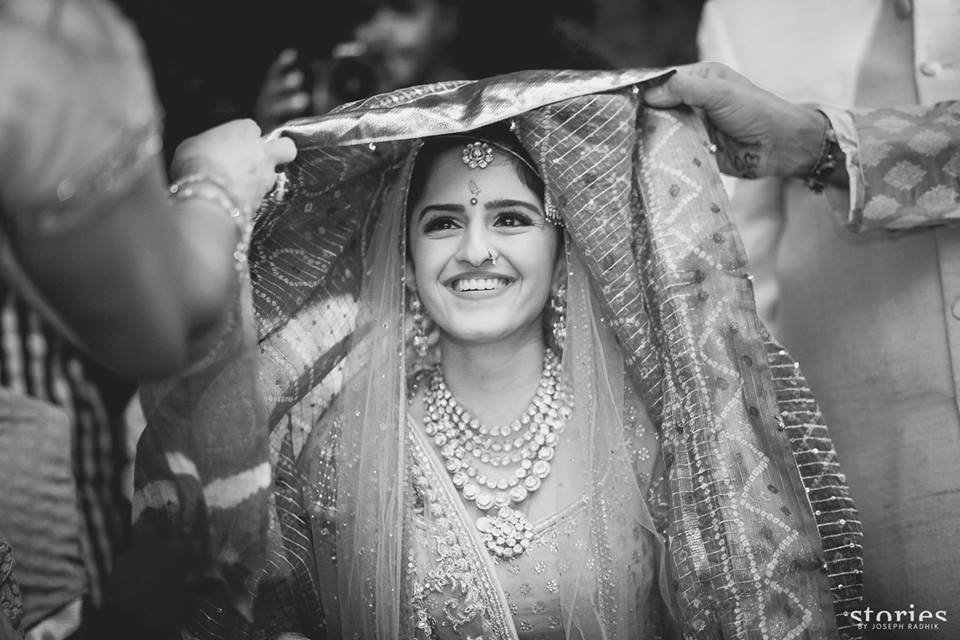 www.josephradhik.com
Anbu Jawahar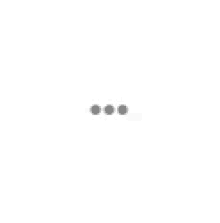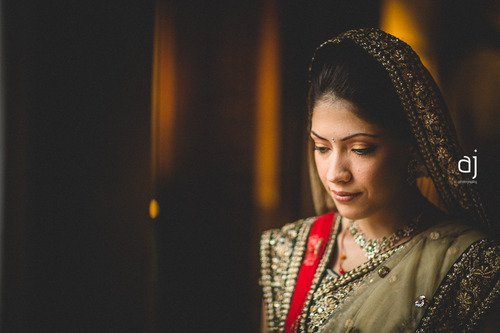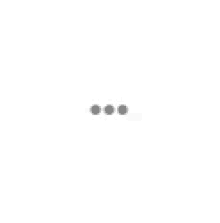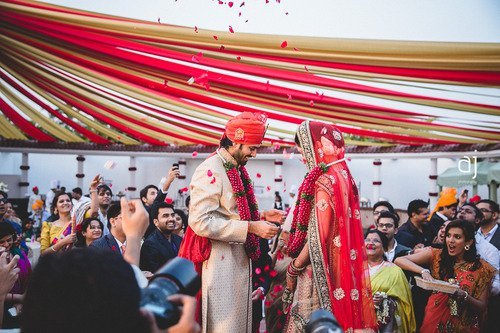 Anbu Jawahar will be social, yet unobtrusive, while photographing your big day. He says he works with the couples to bring out the best in their wedding. Although based in Bangalore, he travels all over to photograph weddings.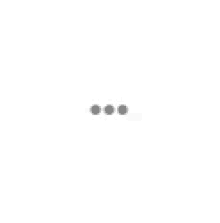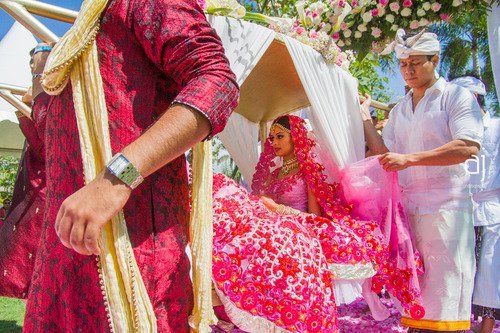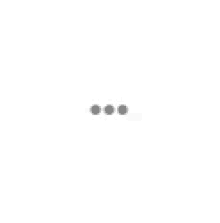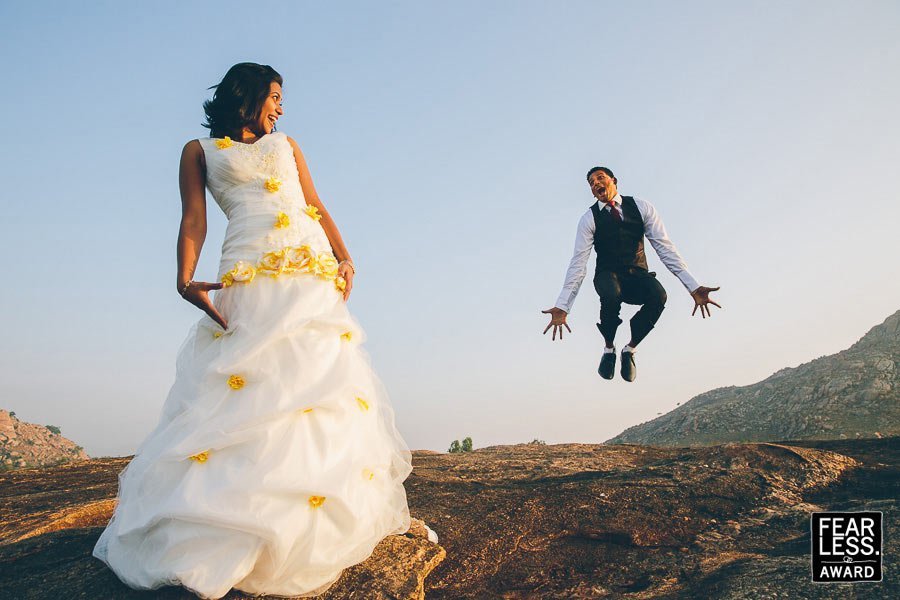 www.anbujawahar.com
Arjun and Praerna Kartha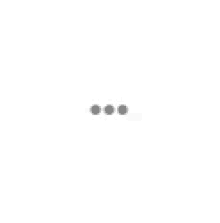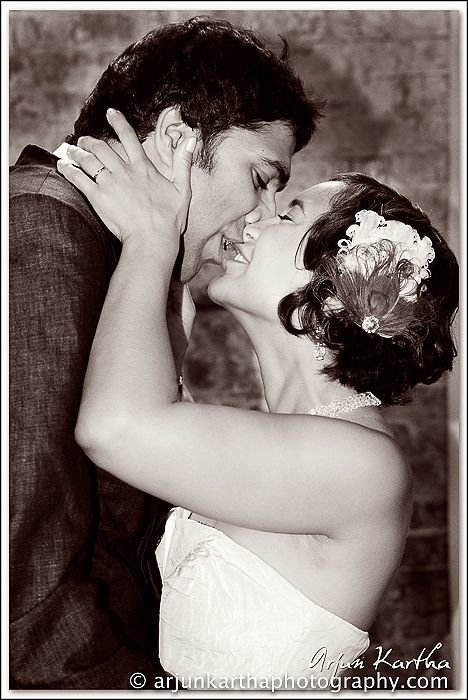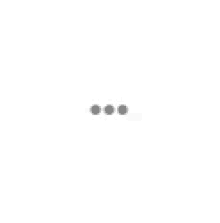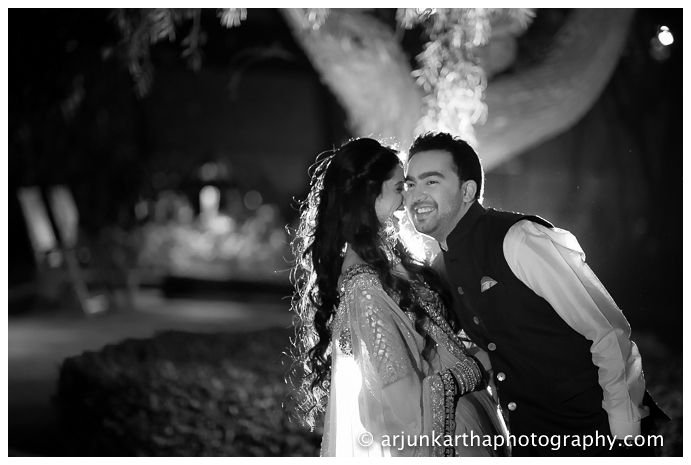 Arjun Kartha is a national award winning photographer who, with his wife, runs a wedding photography boutique in New Delhi. Kartha says he is a 'non-wedding' wedding photographer with an off-beat approach to capturing the best, most candid moments in your wedding.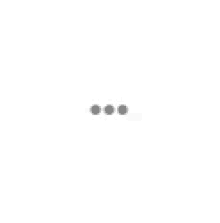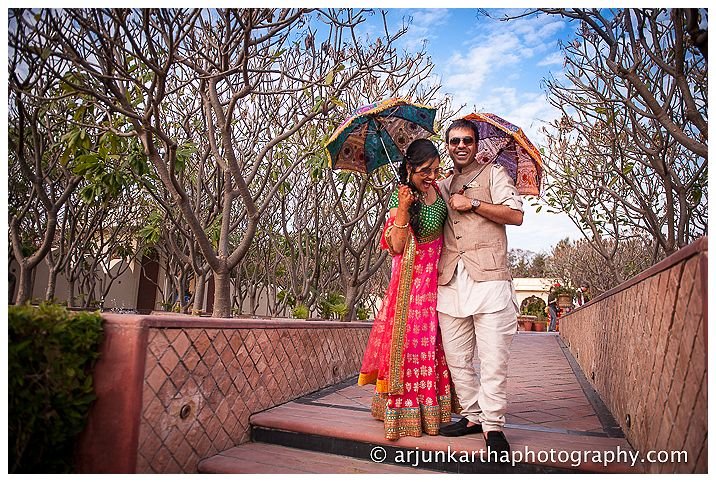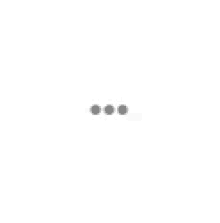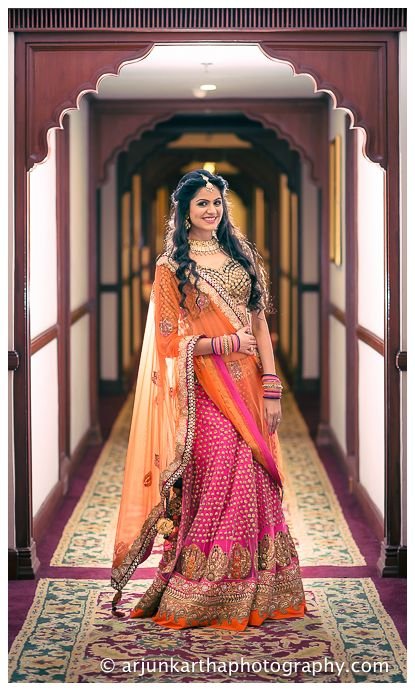 www.arjunkarthaphotography.com
Ramit Batra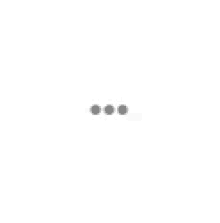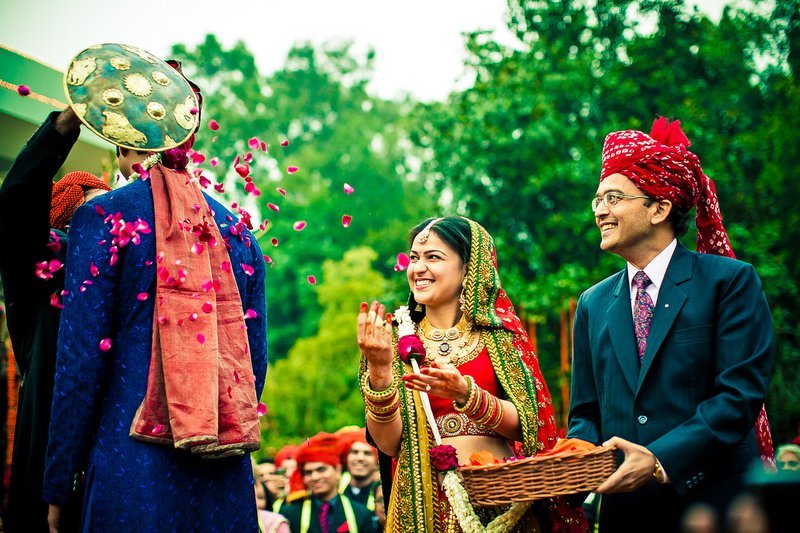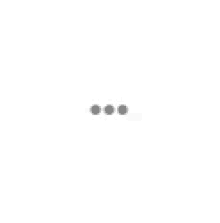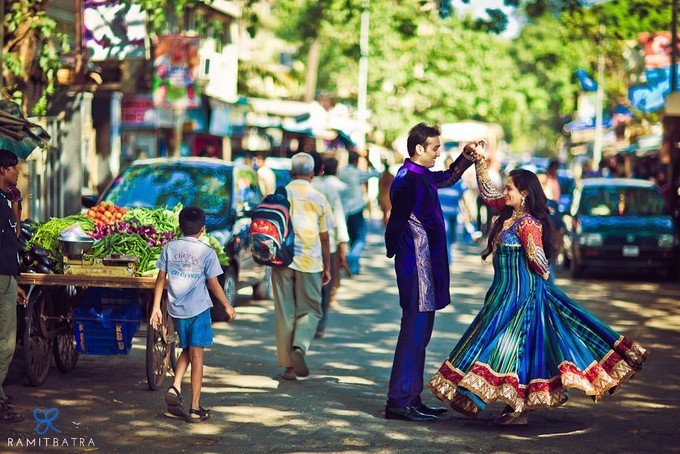 You won't even notice this award-winning photographer while he captures the most beautiful moments of your wedding. According to observers, he works like a sniper: always gets his target, but is never seen doing it. Albeit based in New Delhi, he loves to travel everywhere to capture weddings.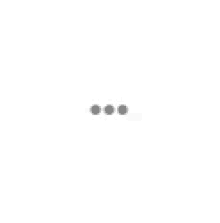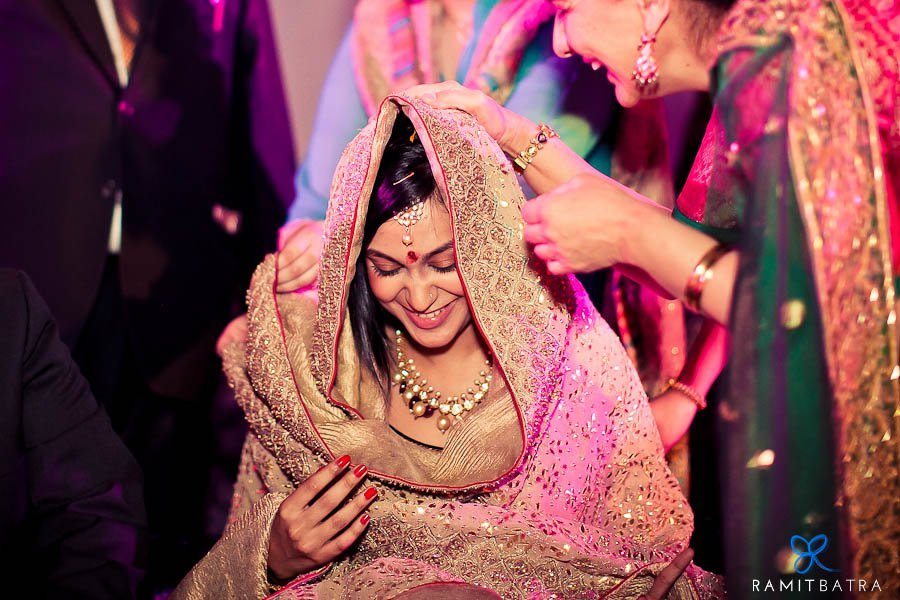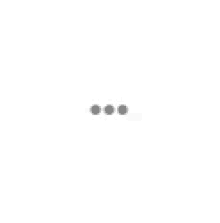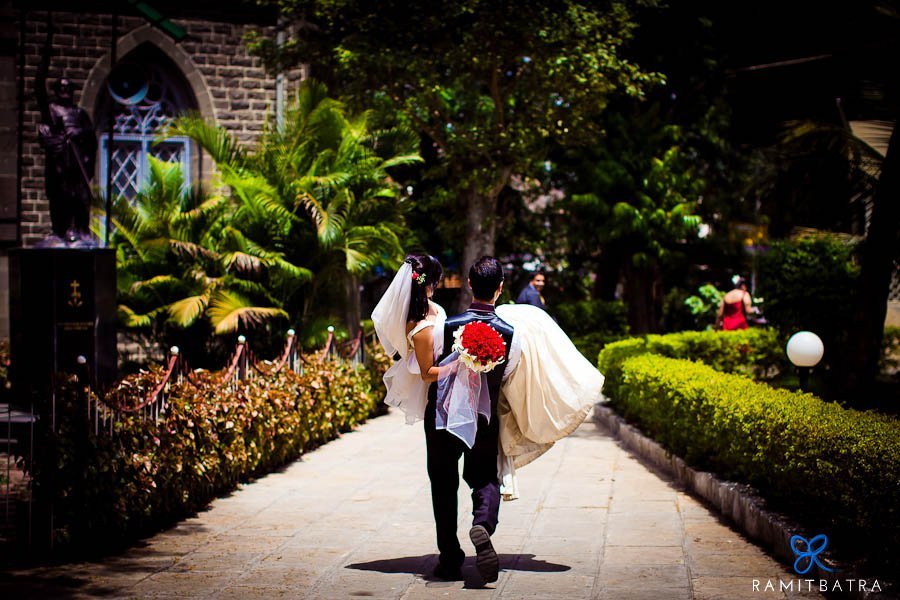 www.ramitbatra.com
Photo Tantra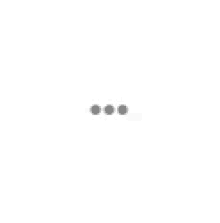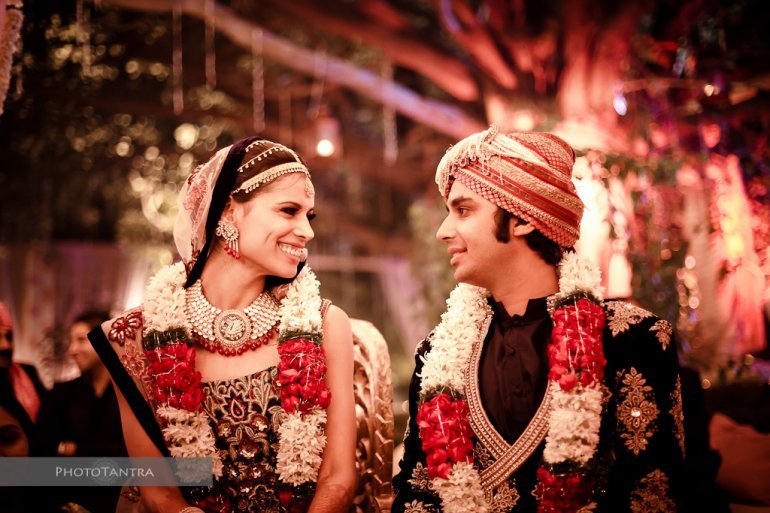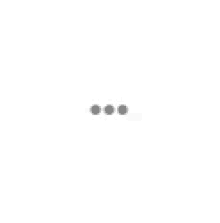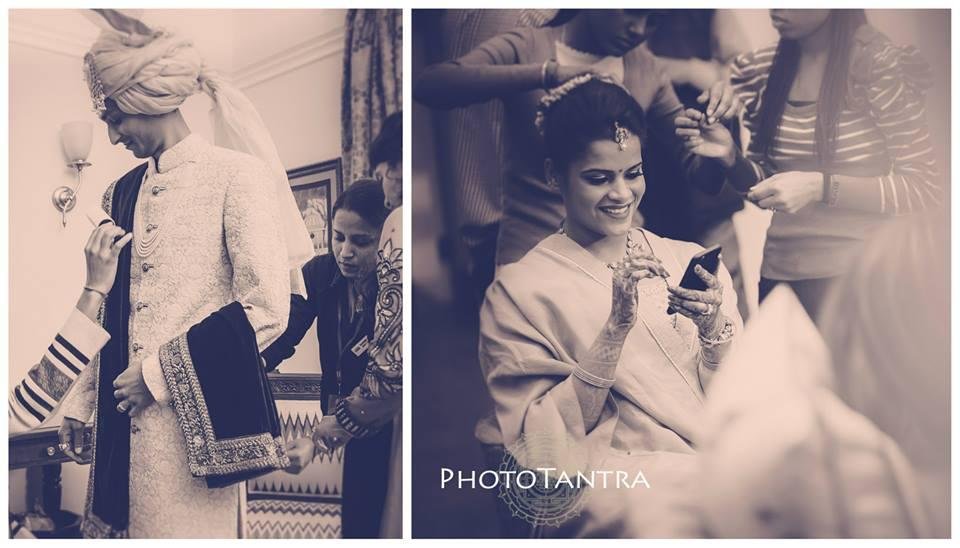 Photo Tantra has emerged as one of the most popular photography teams in New Delhi. They have made boring venues look like magical fairylands. Started by husband-wife duo Vinayak Das and Snigdha Sheel, Photo Tantra specializes in a style which is a mix of photojournalism and glamour photography.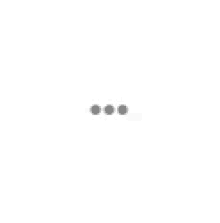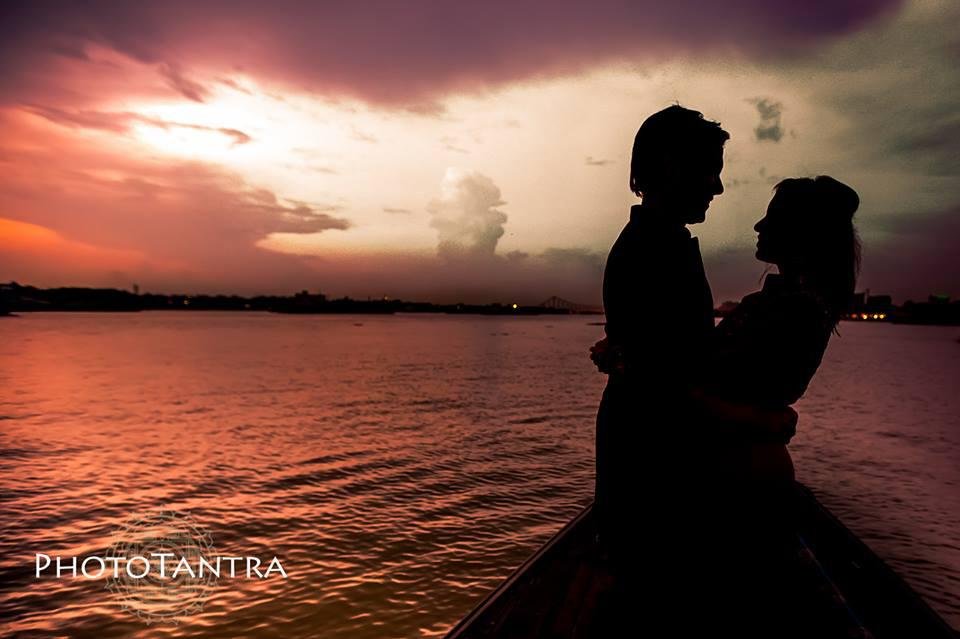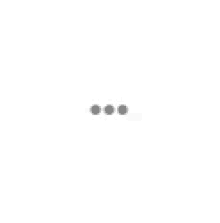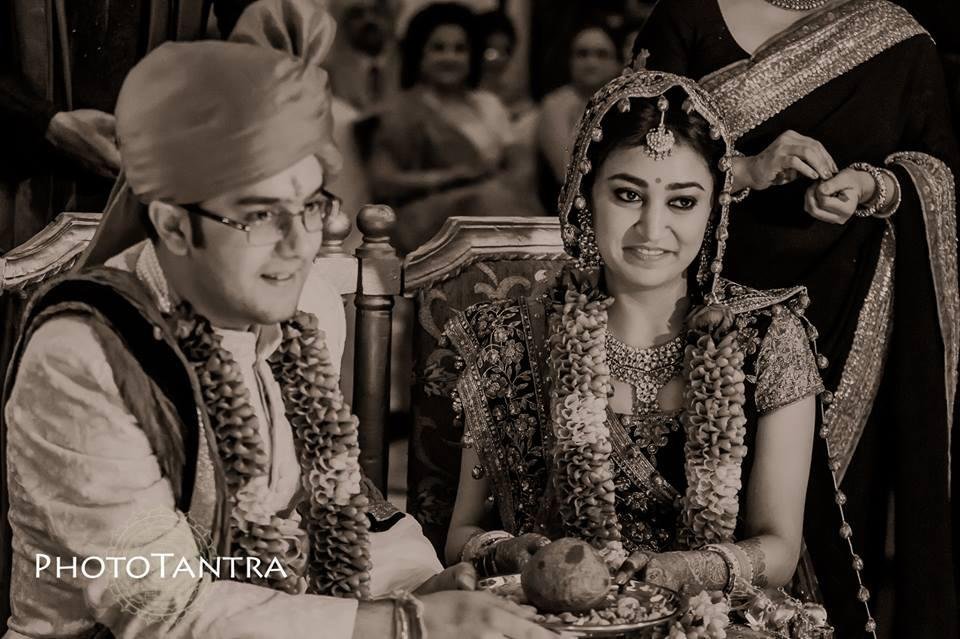 www.phototantra.com
Navdeep Soni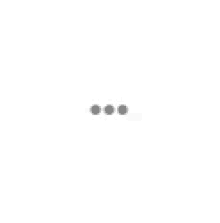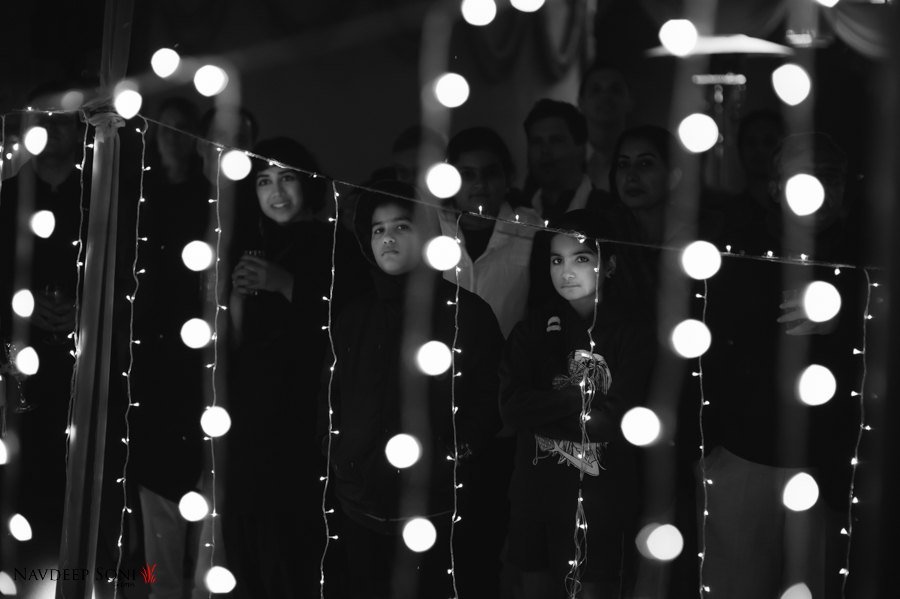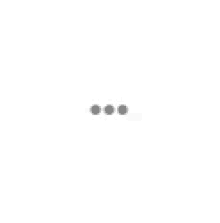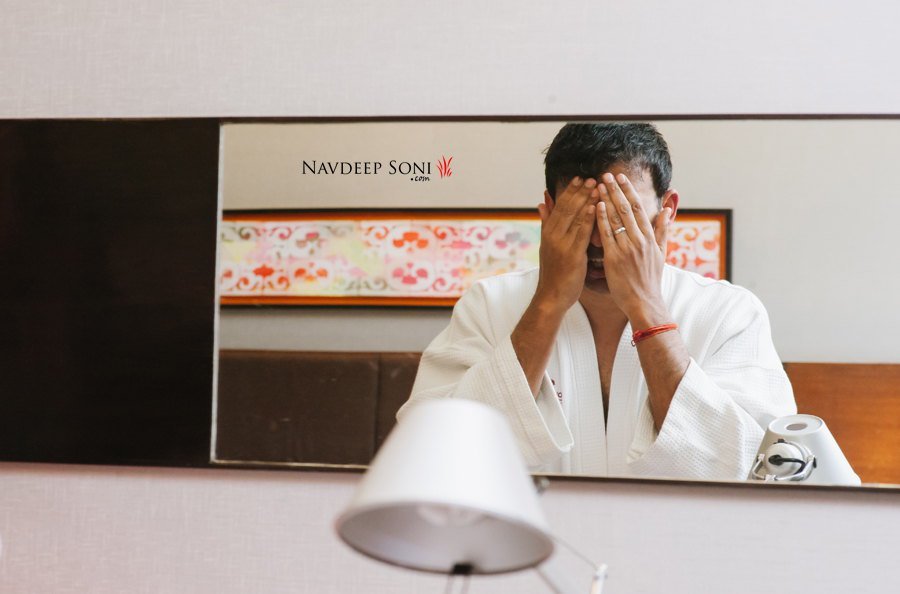 Pune-based photographer, Navdeep Soni, captures the moments that mostly go unnoticed during a wedding. His pictures look straight out of a movie. According to Soni, his never-ending love for photography and travel helps in capturing beautiful images from weddings across the country.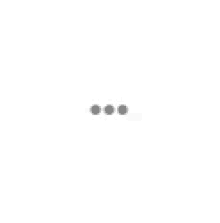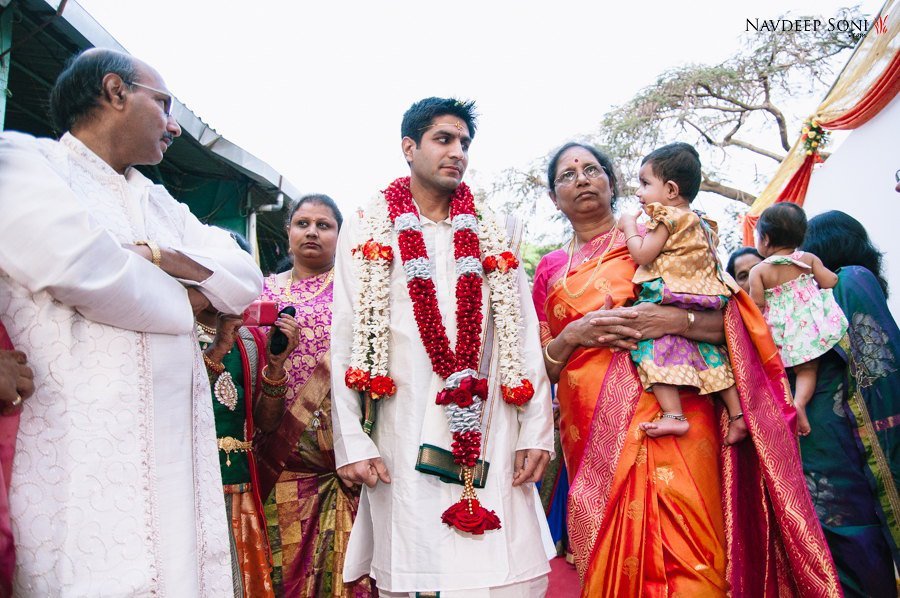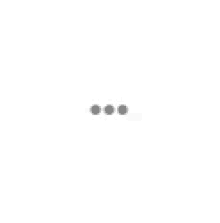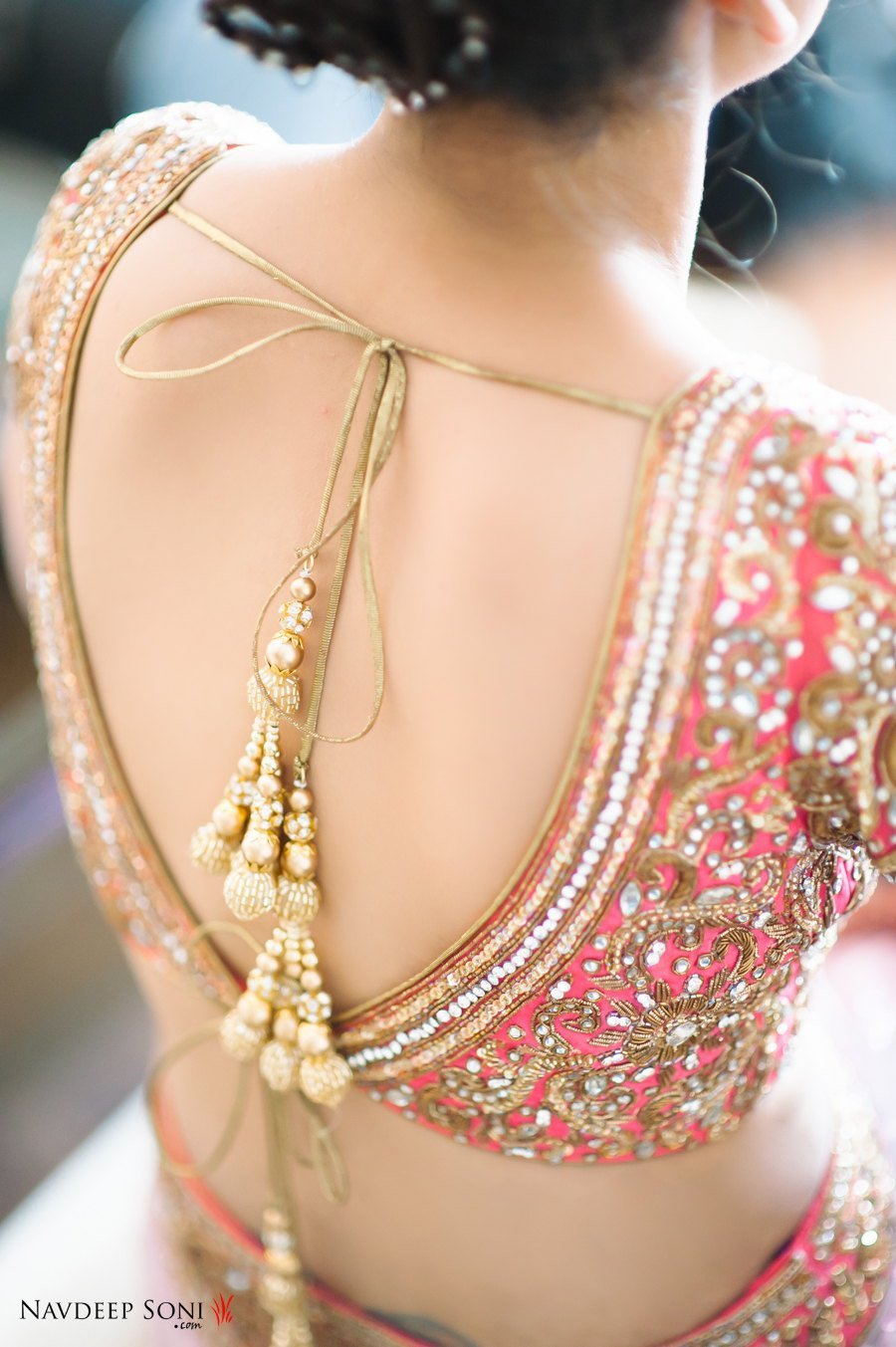 www.navdeepsoni.com
Sudeep Bhattacharya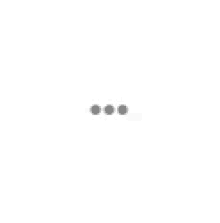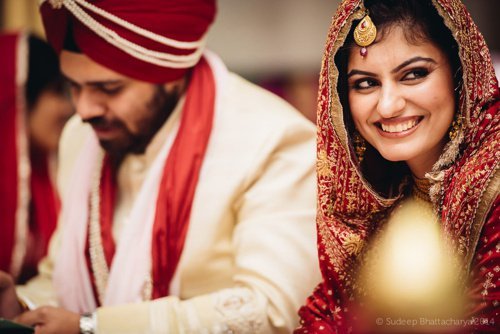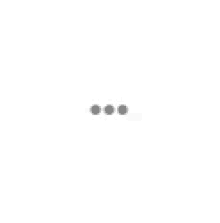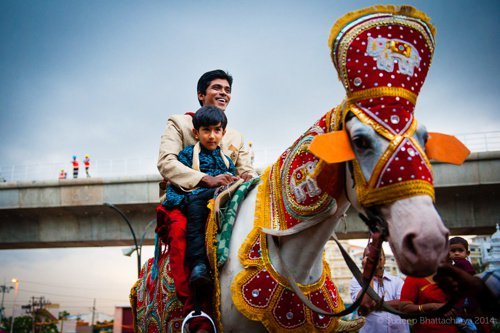 According to Sudeep Bhattacharya, every memory in a wedding matters and it's the small moments that take his breath away. This philosophy reflects in his work; Bhattacharya captures the most inconspicuous moments, like a pensive bride moments before the wedding, a bundle of nerves as the groom arrives, and a hassled groom starting the party in the baraat .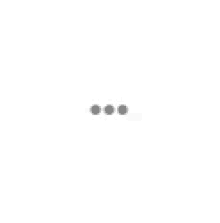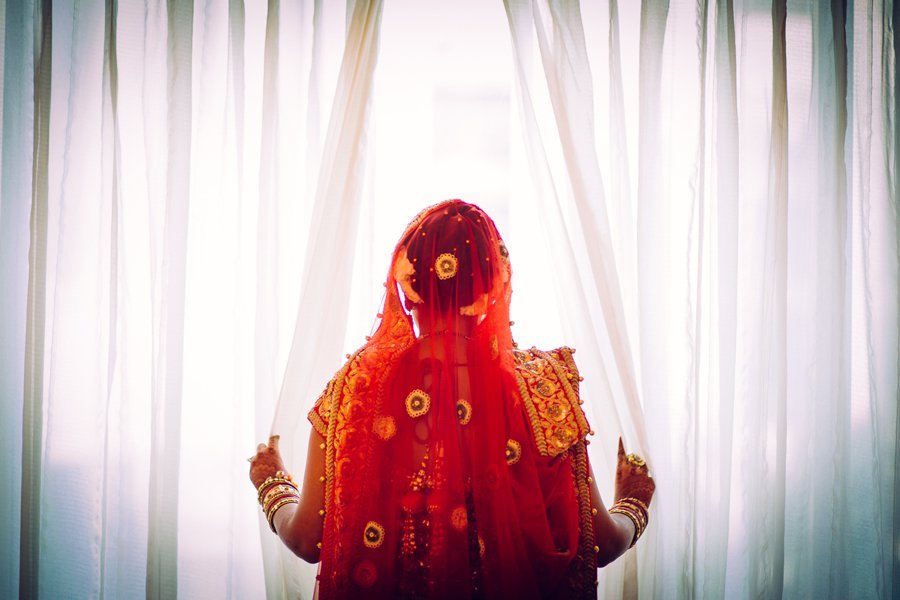 www.sudeepbhattacharya.com
Sephi Bergerson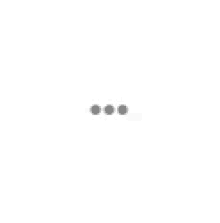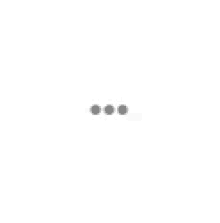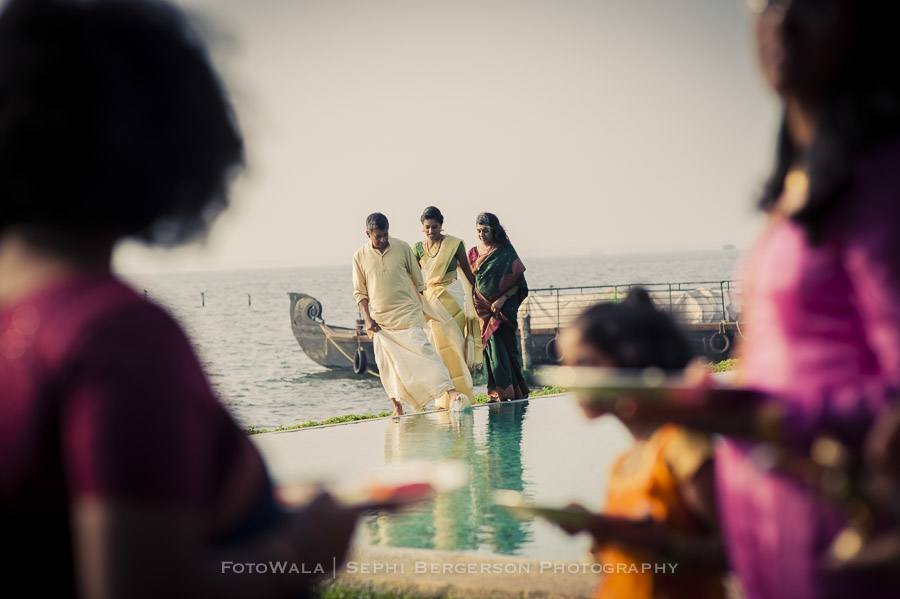 Currently operating in India, Sephi Bergerson has travelled the world in pursuit of his first love--photography. His experience as an advertising and commercial photographer helps him in creating vivid and romantic images that exhibit the look of a documentary. Ergo, his unique photographs of weddings from across the country stand out from most others.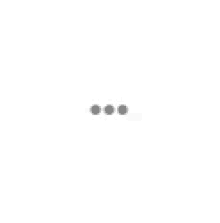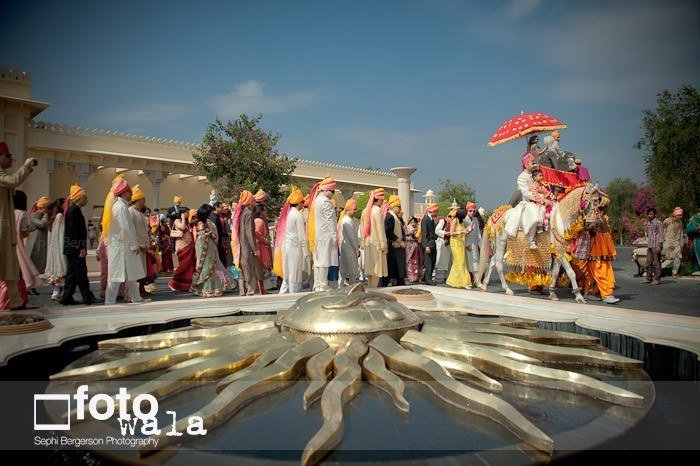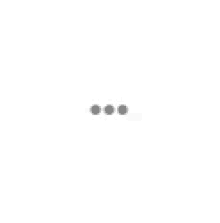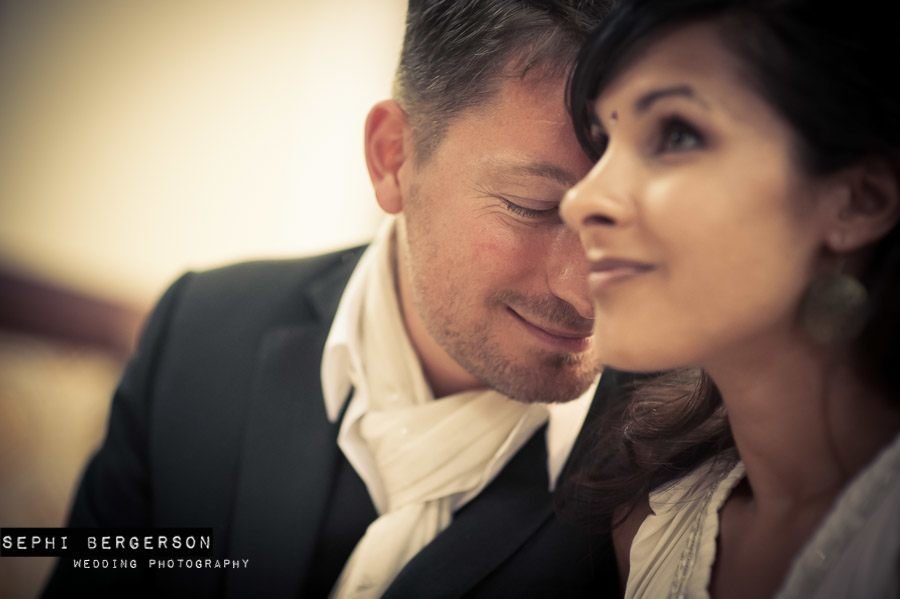 www.sephi.com
Gayatri Nair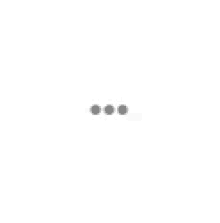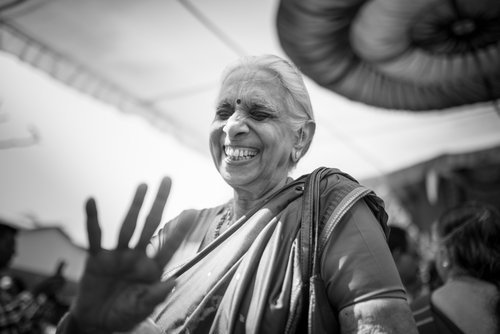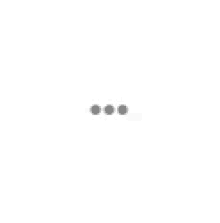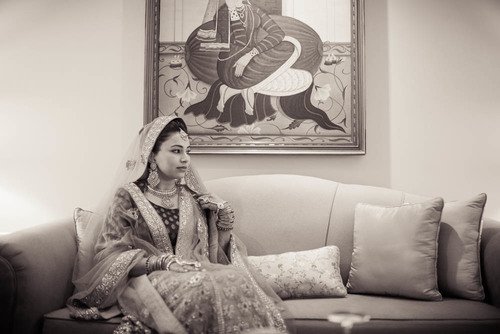 She is based in Chennai but has captured weddings in Singapore, Hyderabad, Cochin, Mumbai, Goa and more. According to Gayatri's clients, she blends in without coming in the way or asking people to pose for photographs. Gayatri Nair is one of the more popular wedding photographers in southern India.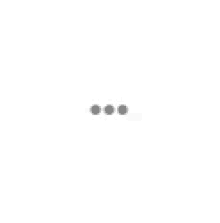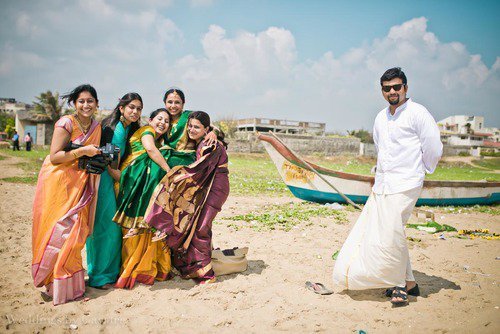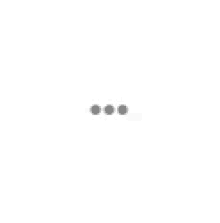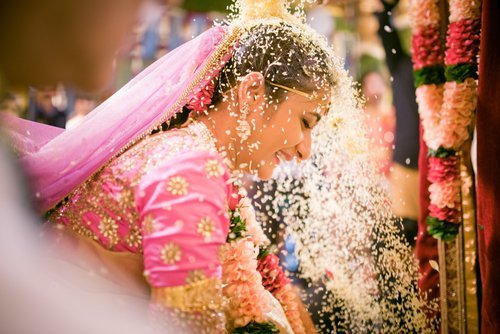 www.gayatrinair.in
Saneesh Sukumaran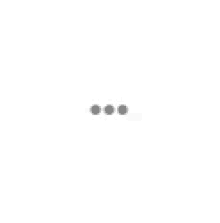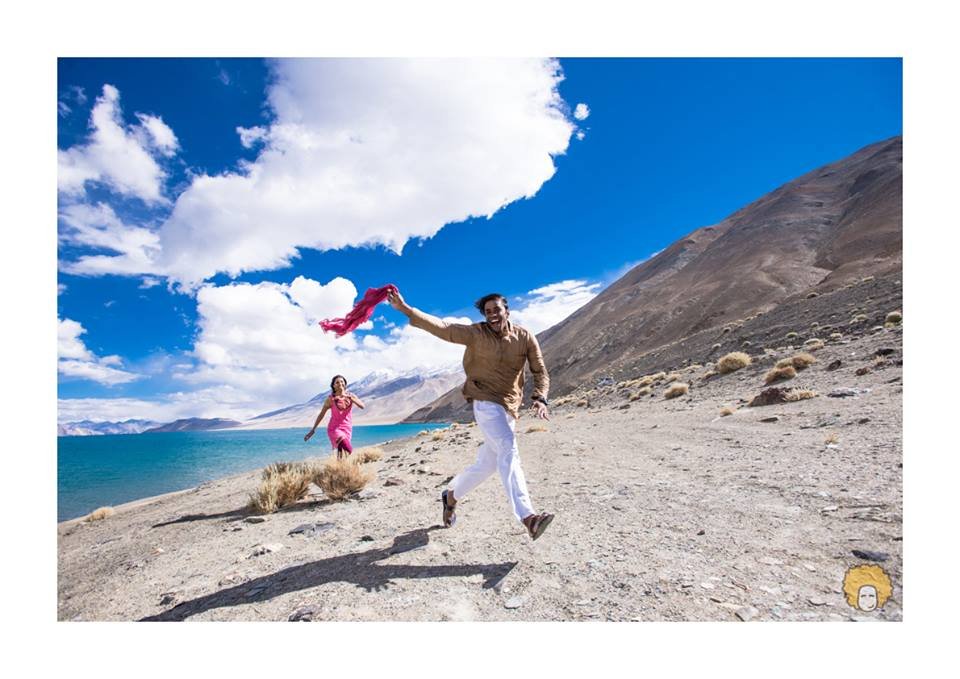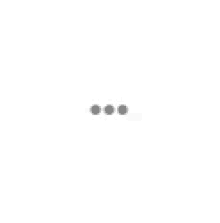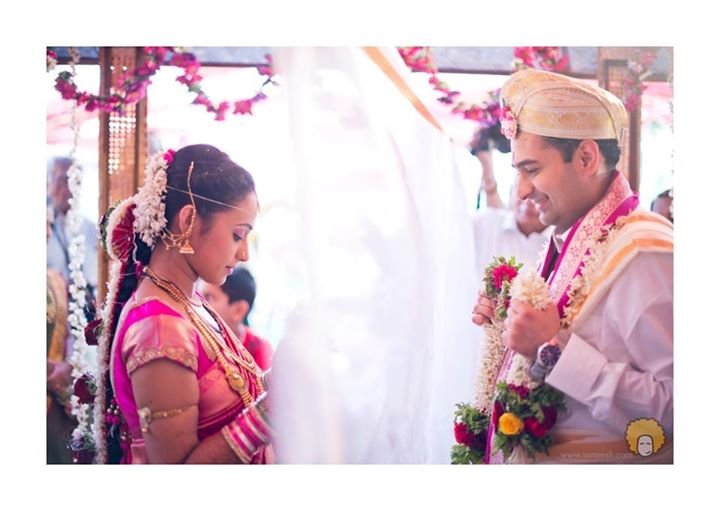 Saneesh's clients say he should come with a tag 'Photography for people who hate posing'. Based in Bangalore, Saneesh Sukumaran is known for capturing the intricate emotions that overflow in a wedding. Clients say they barely saw him throughout the wedding but he captured everything they could ask for during the wedding.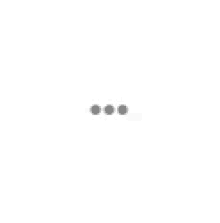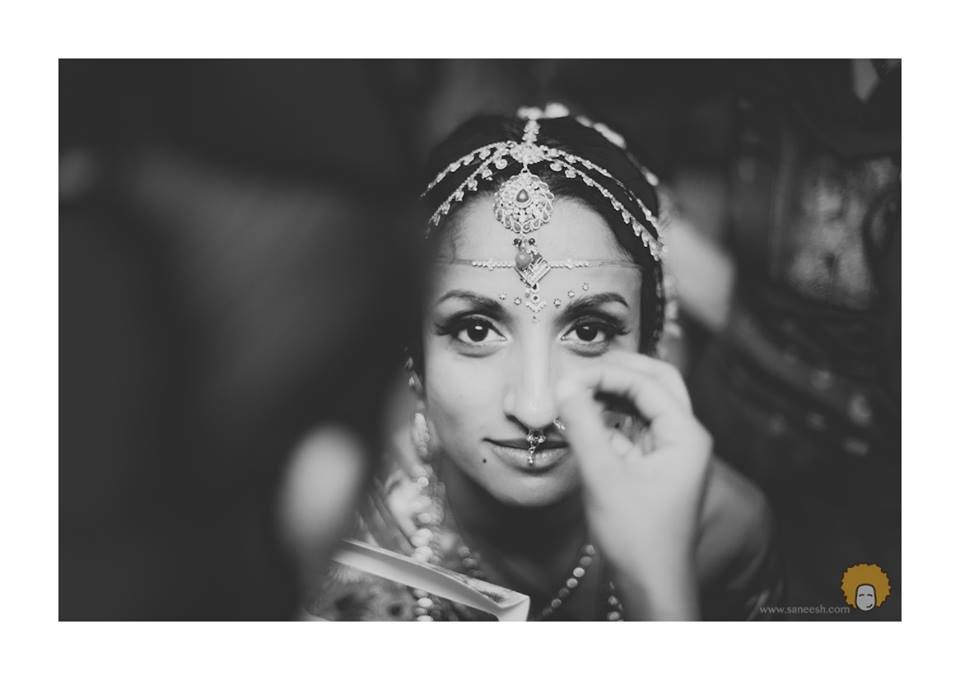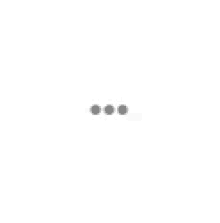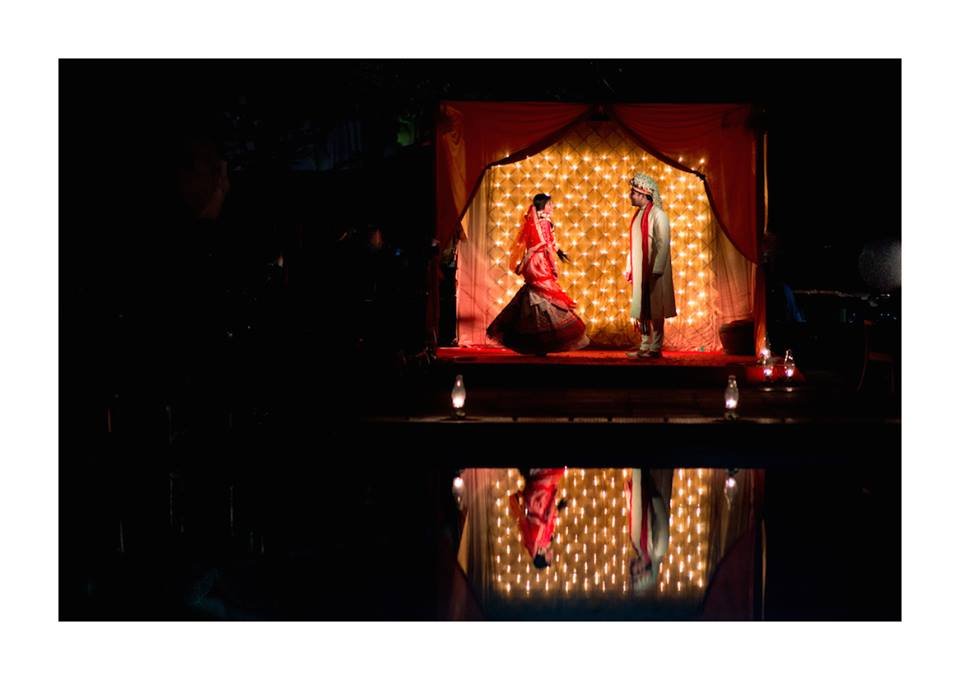 www.saneesh.com
Ritabrata Mukherjee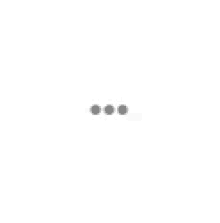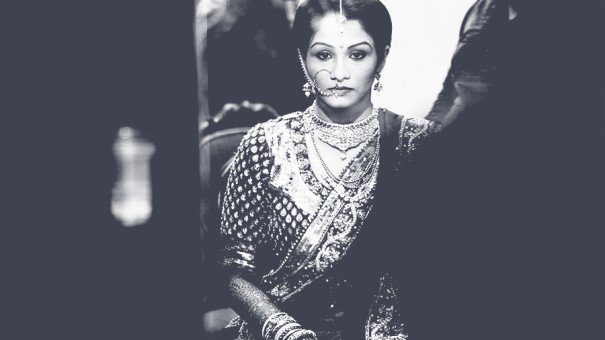 Ritabrata Mukherjee is definitely one of the more unique wedding photographers in India. He is the only member of the Wedding Photojournalist Association from Kolkata. According to Ritabrata, he specializes in capturing the essence of tradition and combining it with his modern touch.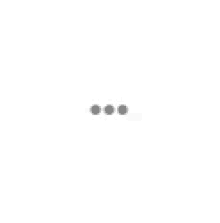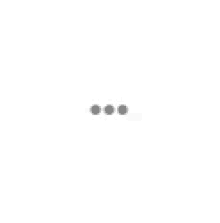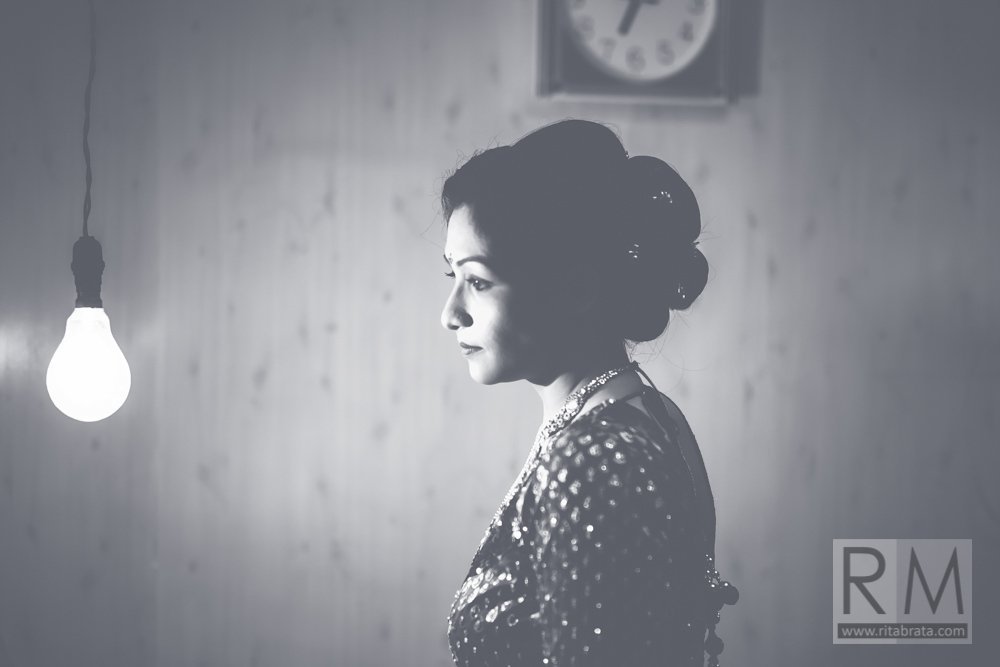 www.ritabrata.com
Neal Kartik (Alma Wedding)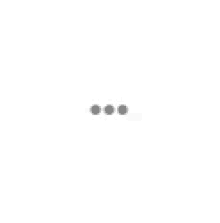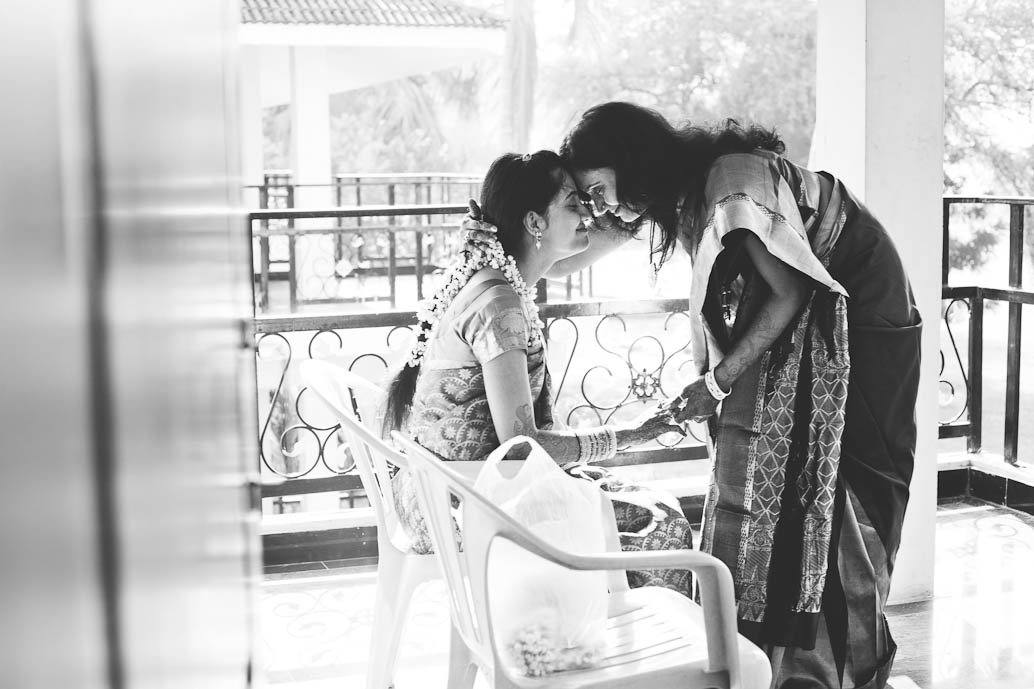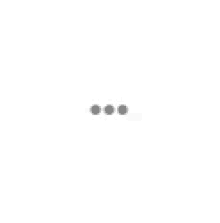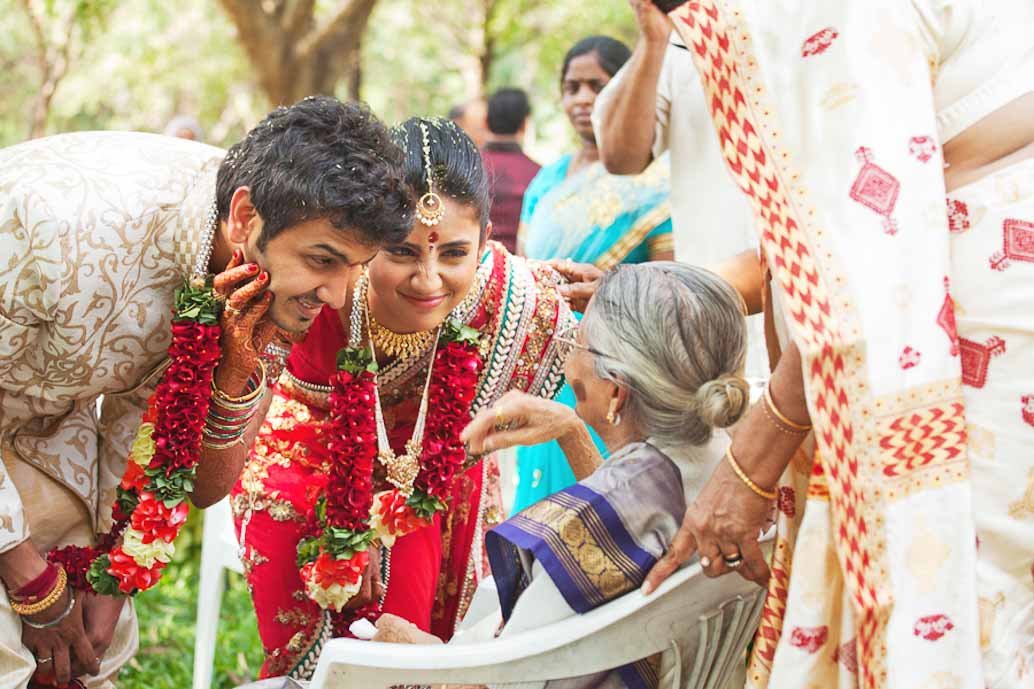 Neal Kartik describes his photography as fresh, fun and a little quirky. He has worked with BBC Worldwide and UNICEF and his work has been showcased at national and international fora. His clients say Neal hasn't missed a single important shot in any wedding while maintaining the rule of invisibility that all candid wedding photographers must follow.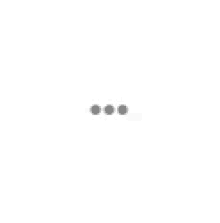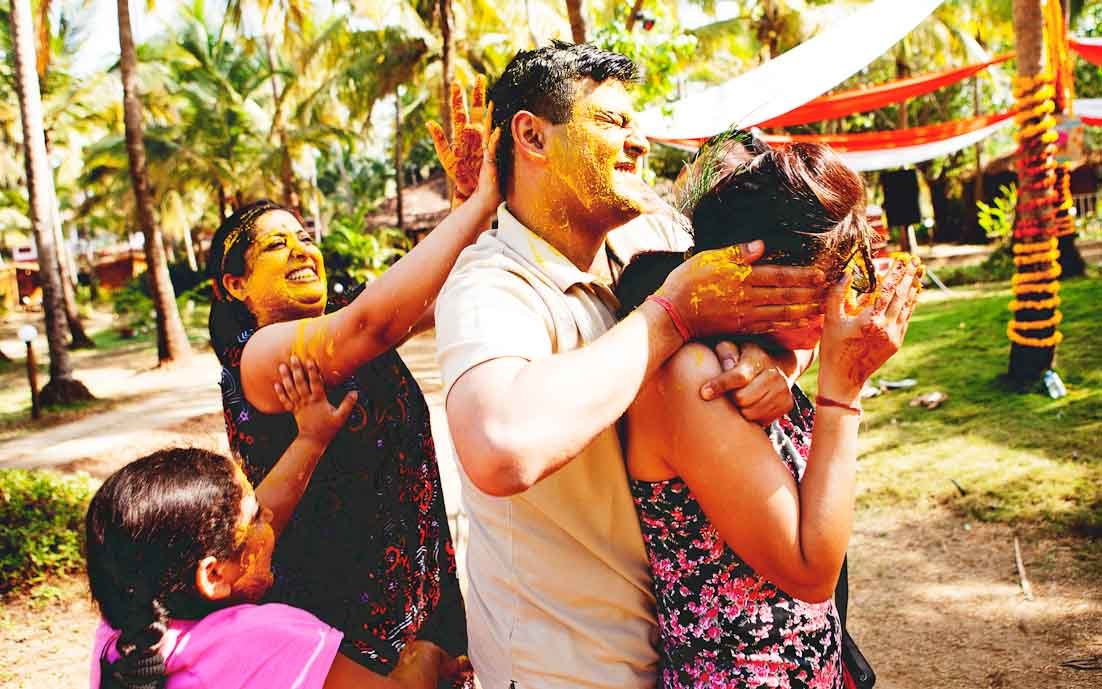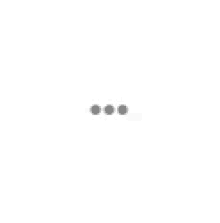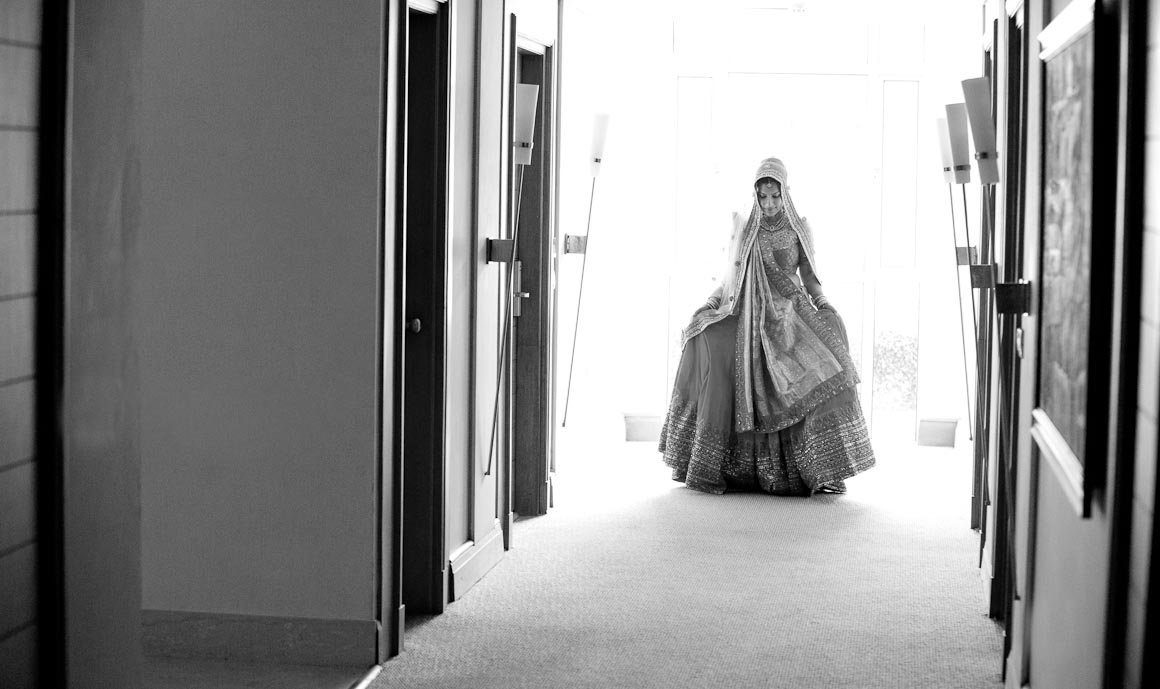 www.almawedding.com
Cimmaron Singh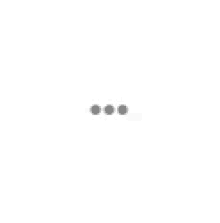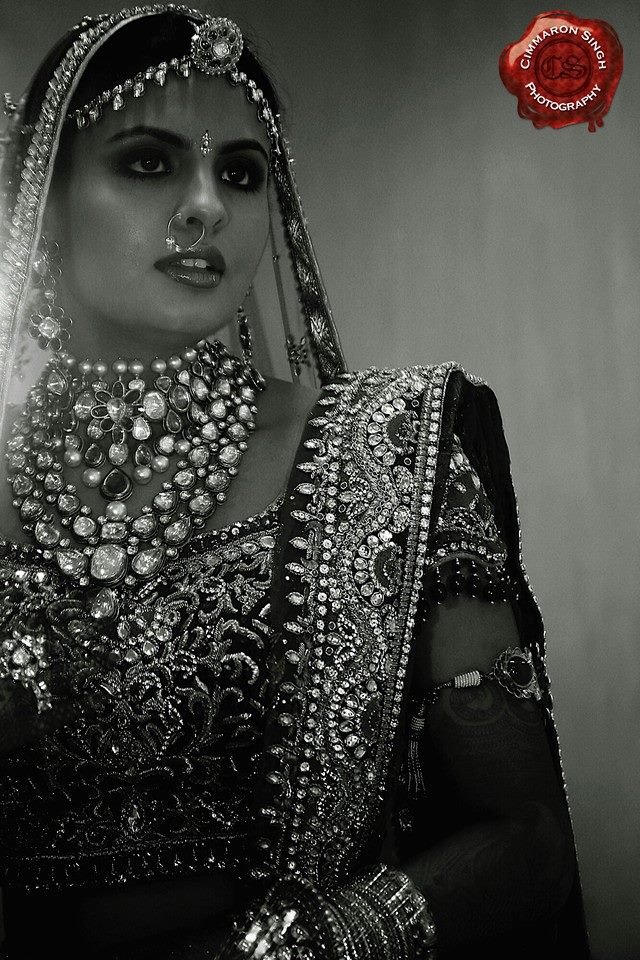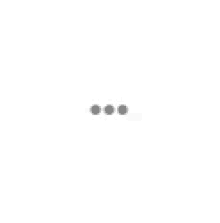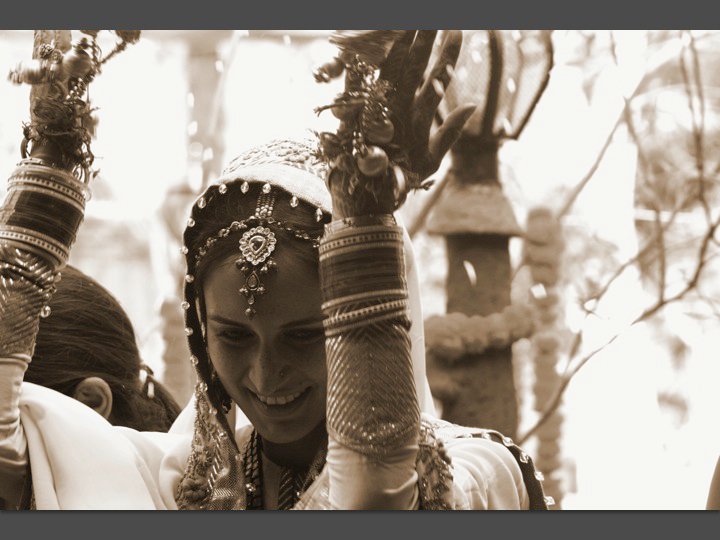 Ever since she posted some candid shots from her sister's wedding, Cimmaron Singh has fast become one of the most talked about wedding photographers in India. She has been featured by CNN International as one of the leading wedding photographers in India. Her work has been published in Vogue, Bridal Asia among many others. She has also photographed actor Nafisa Ali's daughter's wedding.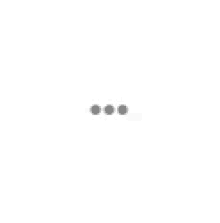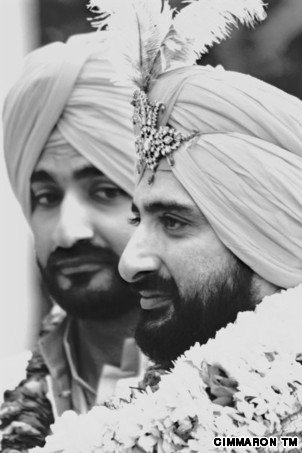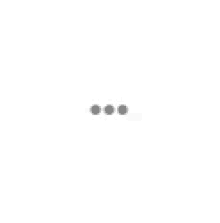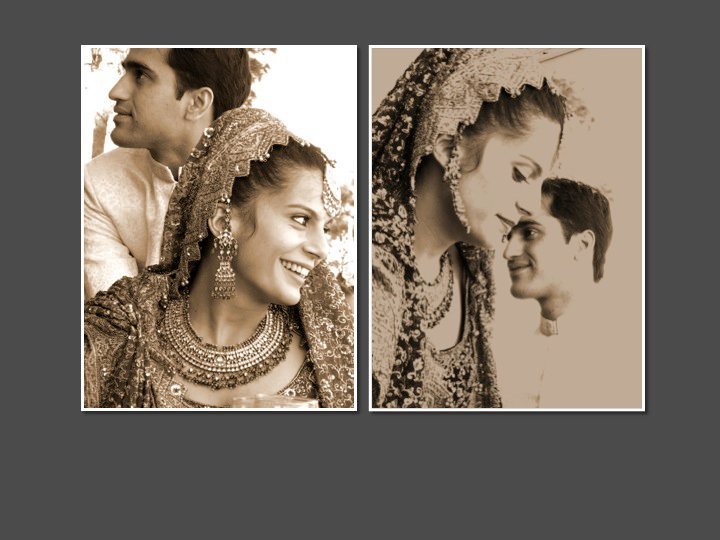 www.cimmaronsingh.com
DotDusk Studios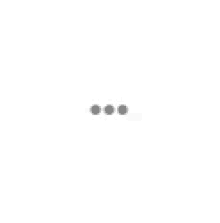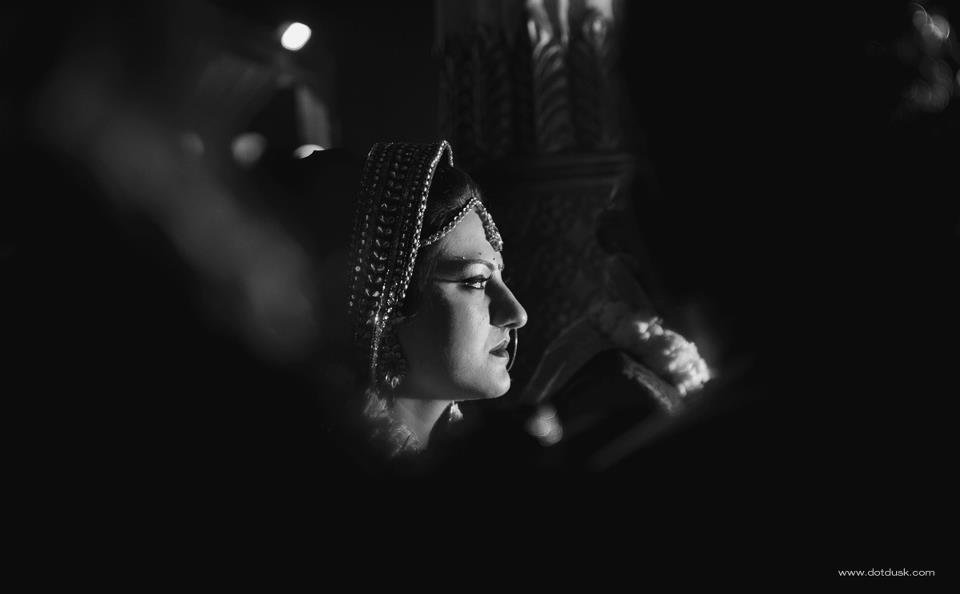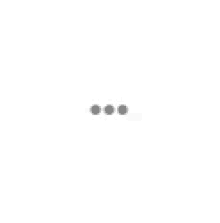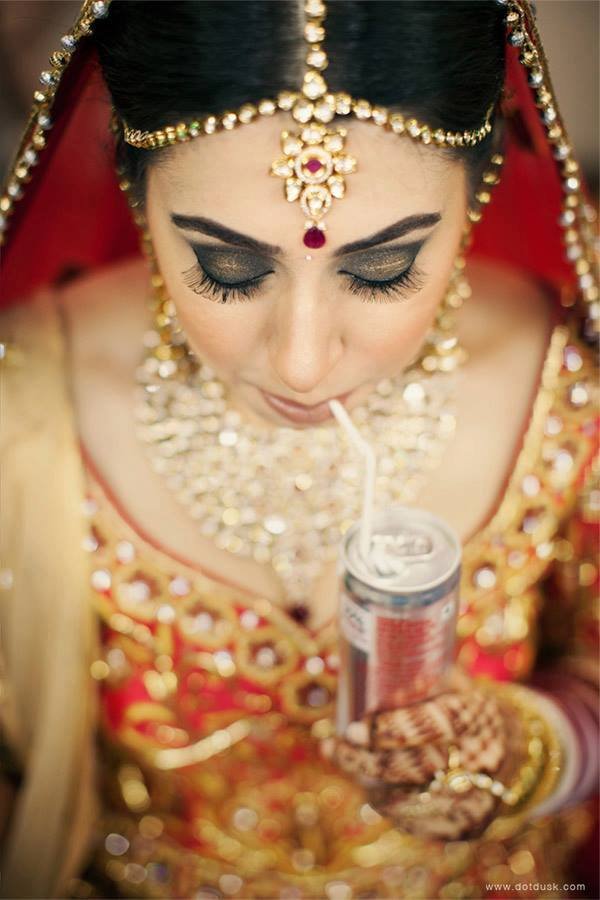 DotDusk Studios has shot for designer Sabyasachi Mukherjee on Band, Bajaa, Bride for NDTV Good Times. They describe their work as a blend of the unobtrusiveness of journalism and the challenge of creating art. Led by Lakhbir Singh and Sundeep Singh, they are willing to travel anywhere in the world for a wedding.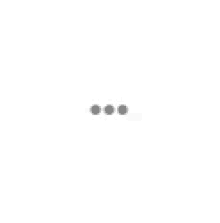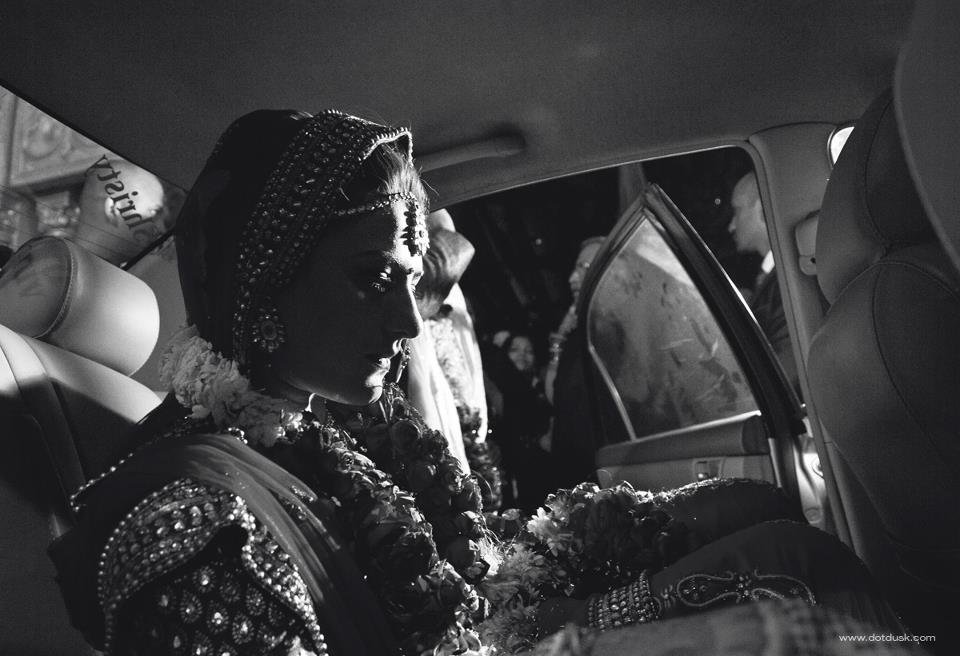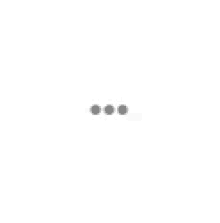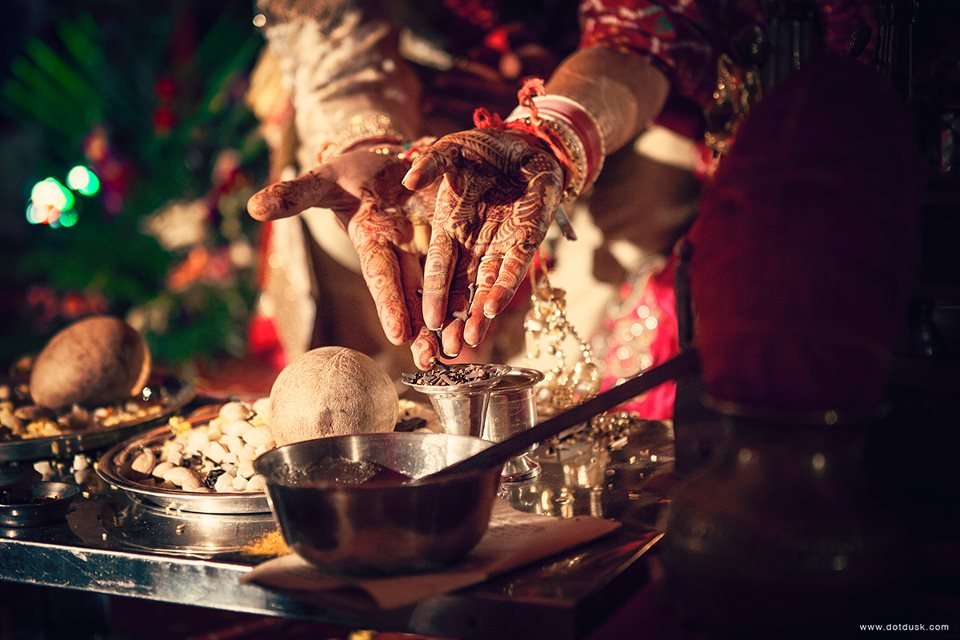 www.dotdusk.com
Mahesh Shantaram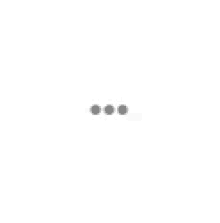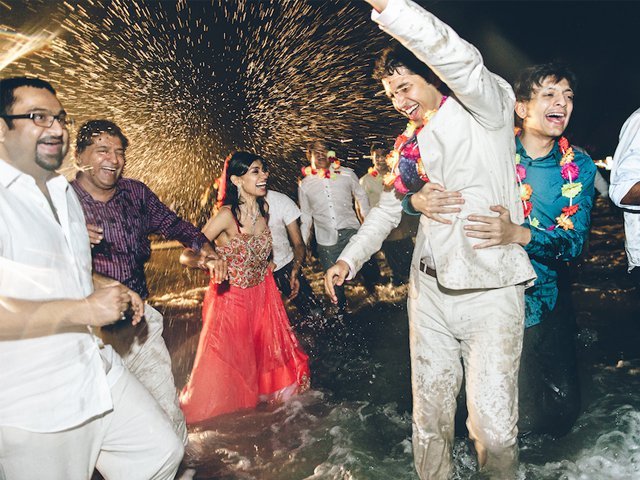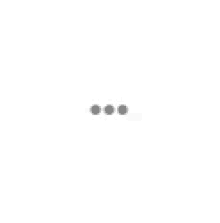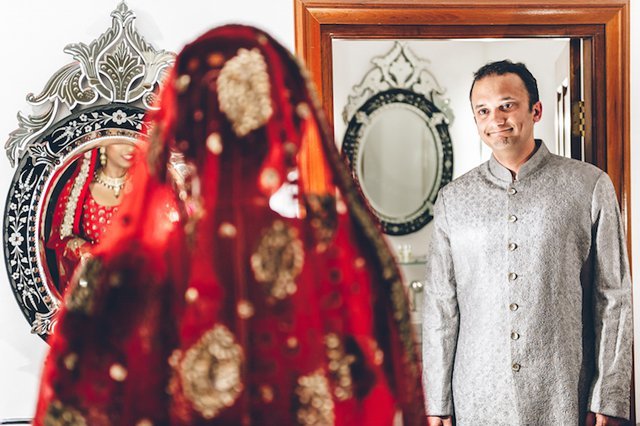 He calls himself 'The Boss of Candid'. Mahesh Shantaram uses a variety of techniques in wedding photography and changes his style for every wedding. In creating the Signature Wedding Book with his design partner Vidya Rao, Shantaram says he is obsessed with converting weddings into fairytale love stories.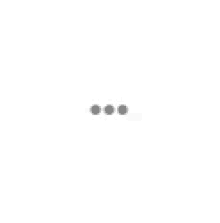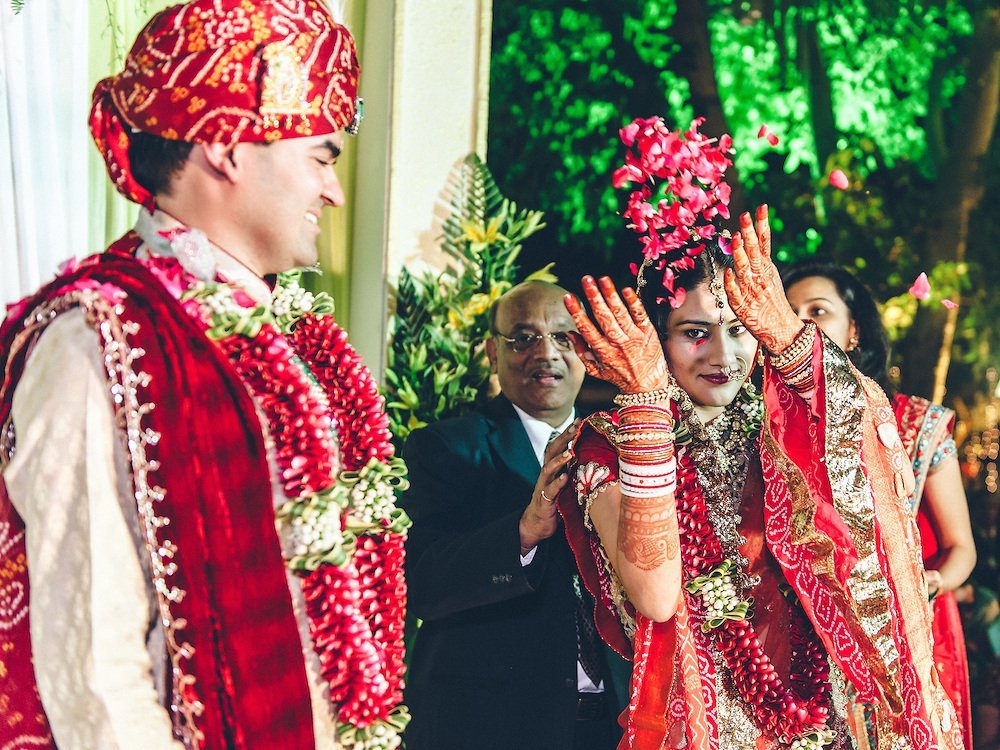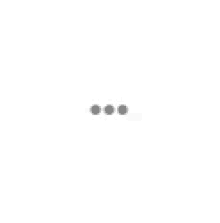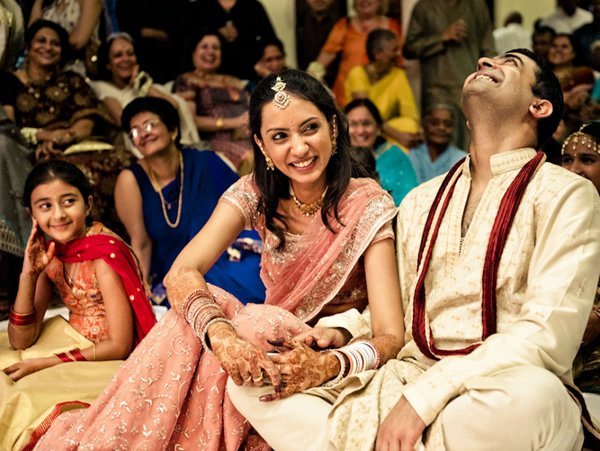 www.indiacomestogether.com
Atul Pratap Chauhan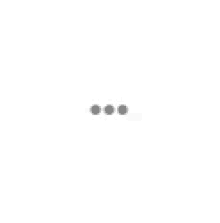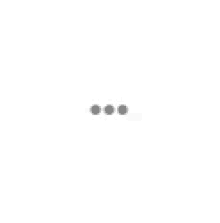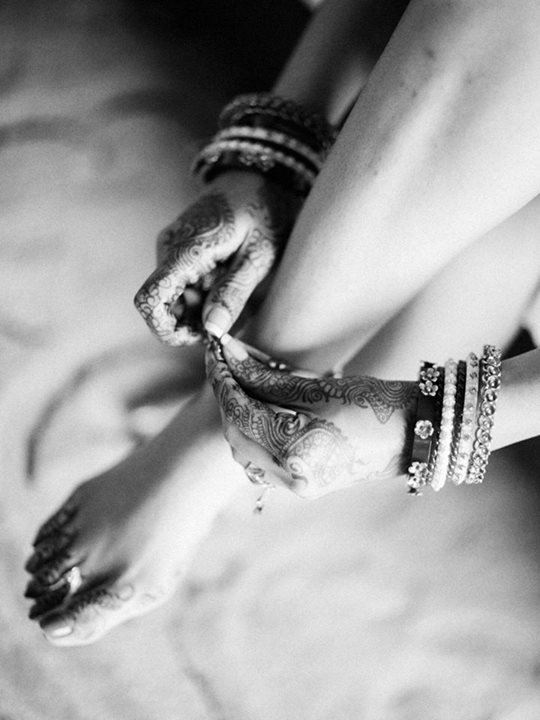 Atul Pratap Chauhan describes himself as a luxury wedding photographer. Chauhan says his photography is set apart from the others by his use of luxury rather than the usual styles.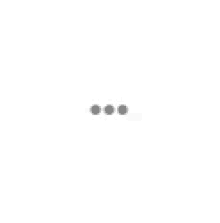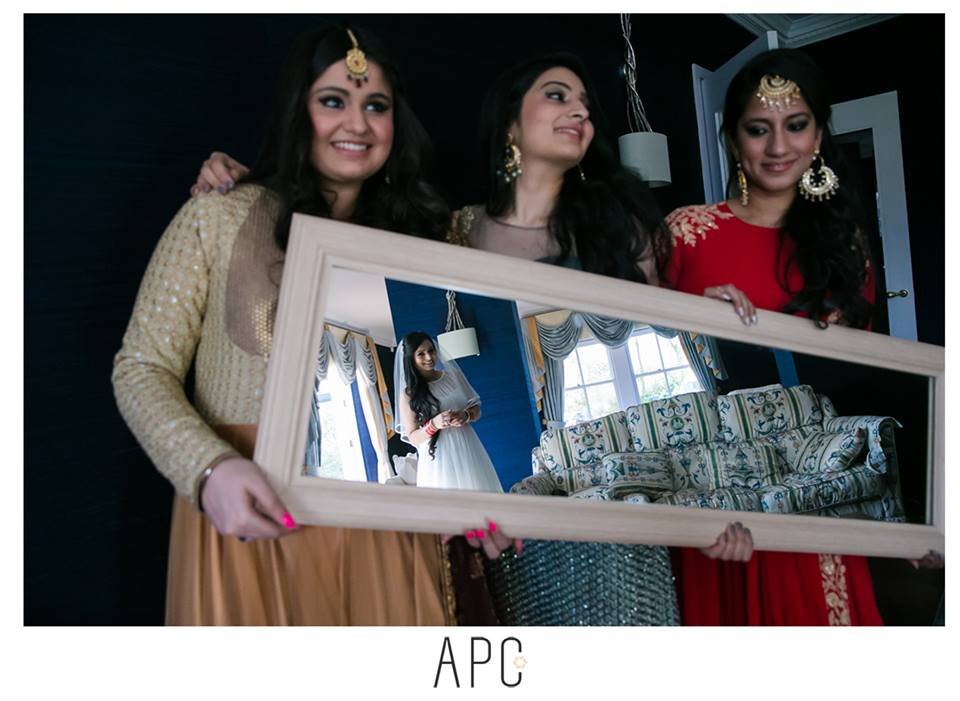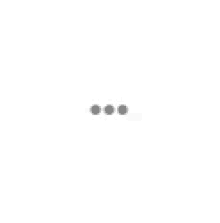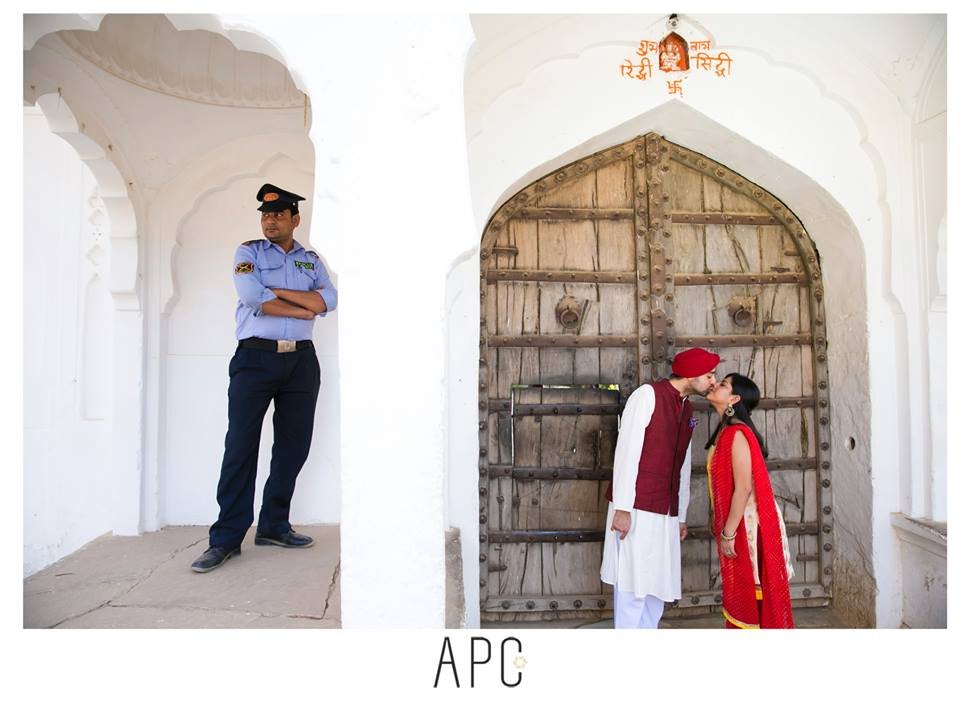 www.weddingdaybyatul.com
This list is not a ranking. To rank these photographers is nearly a sin. Have any one of them photograph your wedding and you will not regret it for a second.