17 Badass Quotes for the Modern Woman to Live by and Show the World Who She Is
Women are that strong force of nature which, when unleashed, can change the face of the world. They are so much more than just a definition, a name, a face, or a relationship. They are not defined by societal norms put upon them forcefully. They are free, fierce, beautiful, and strong. Each and every woman out there is awesome, incredible, mind-blowing and a total badass. So, for the modern woman who is constantly under siege by society and is fighting her way up to show the world what a kickass human she is, we have compiled quotes for her to remind her what a badass she is.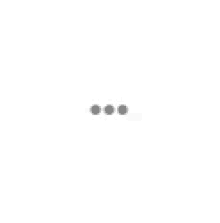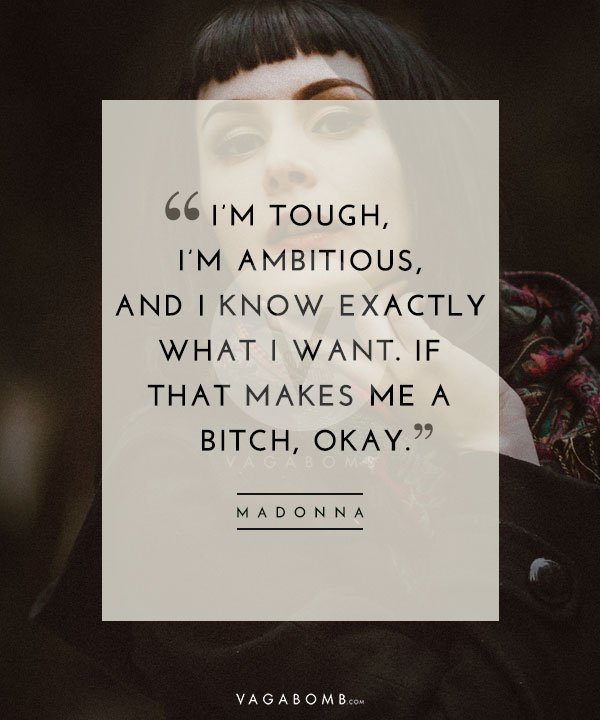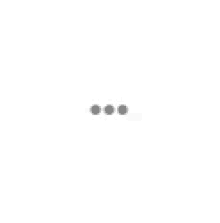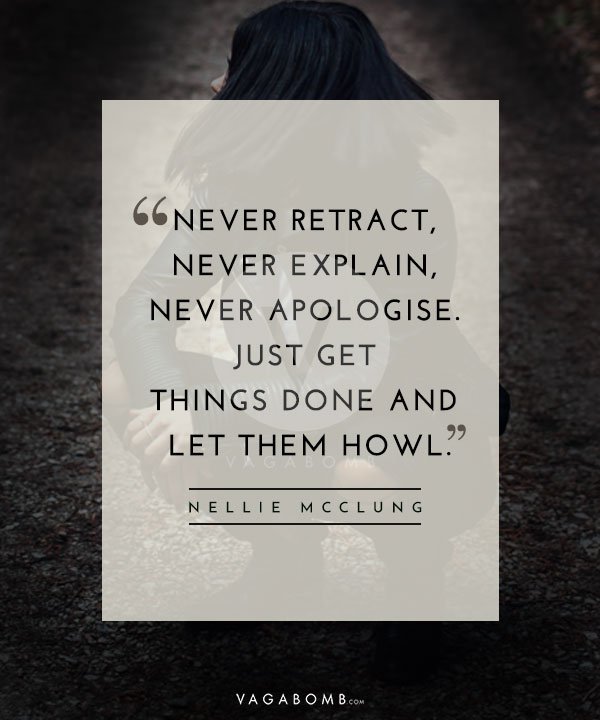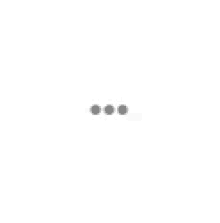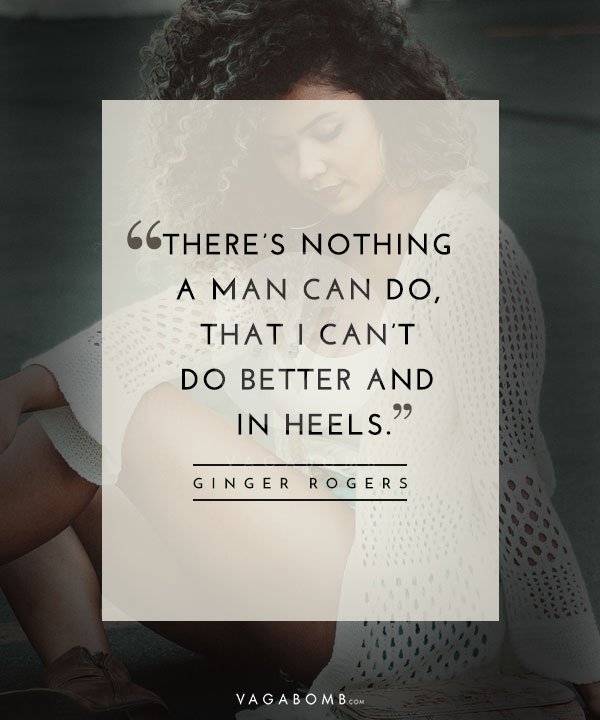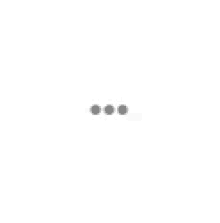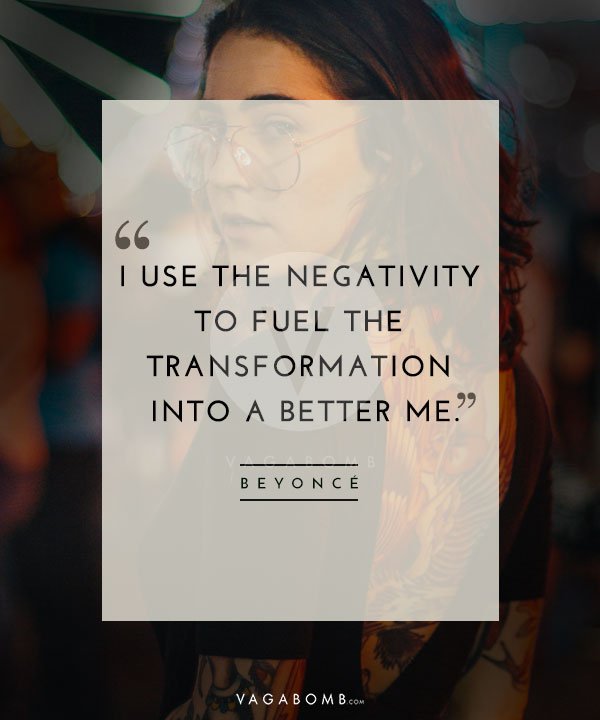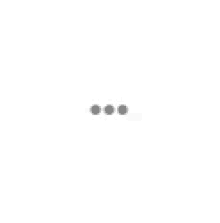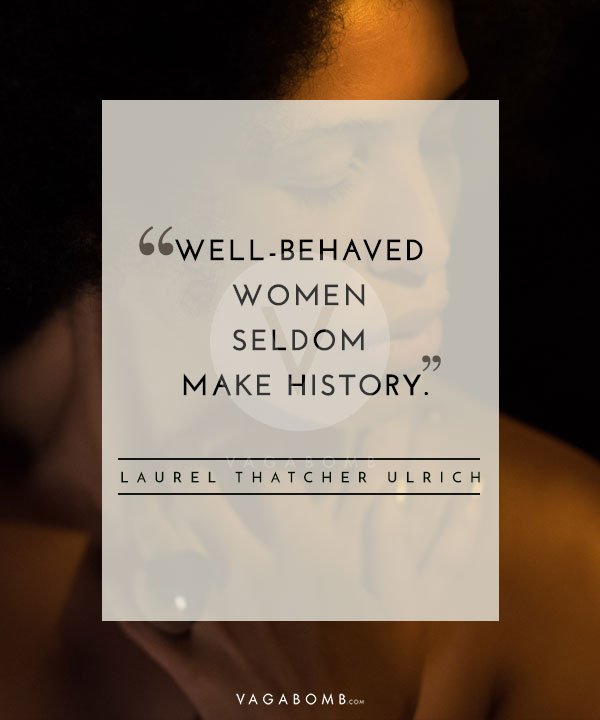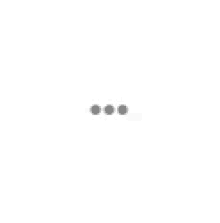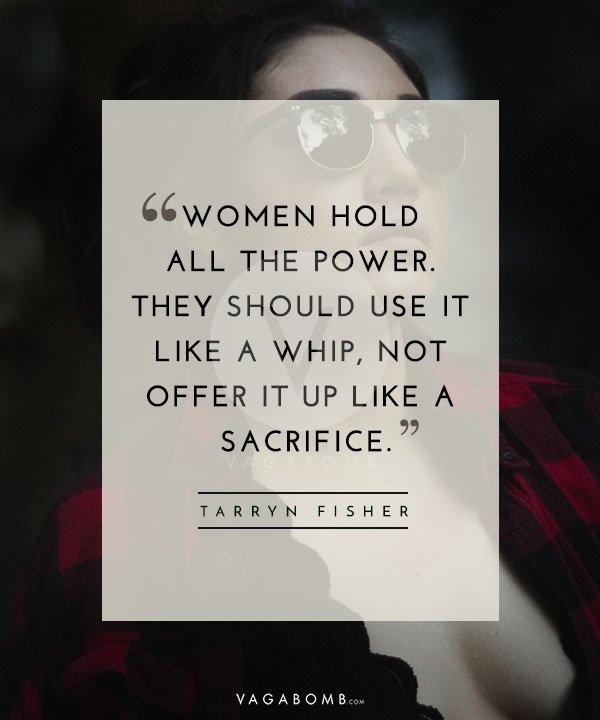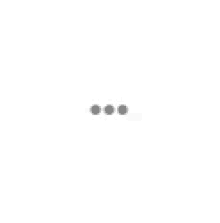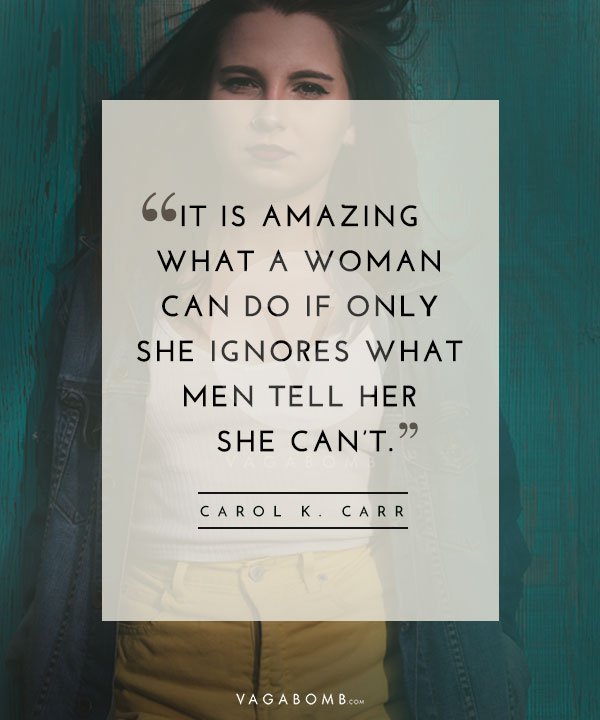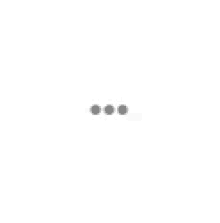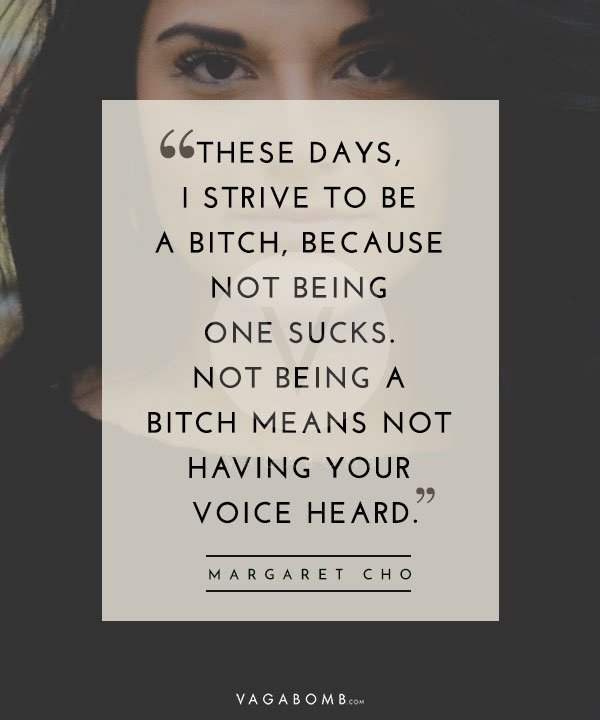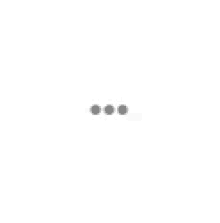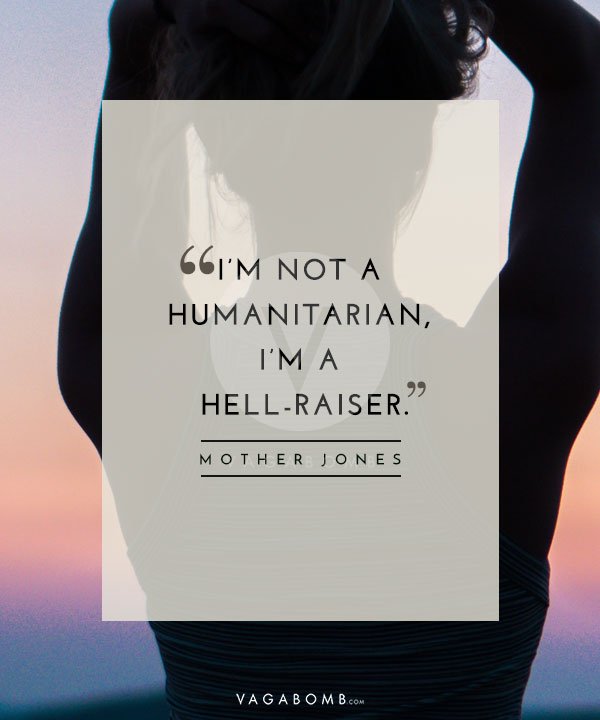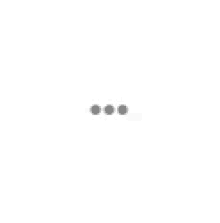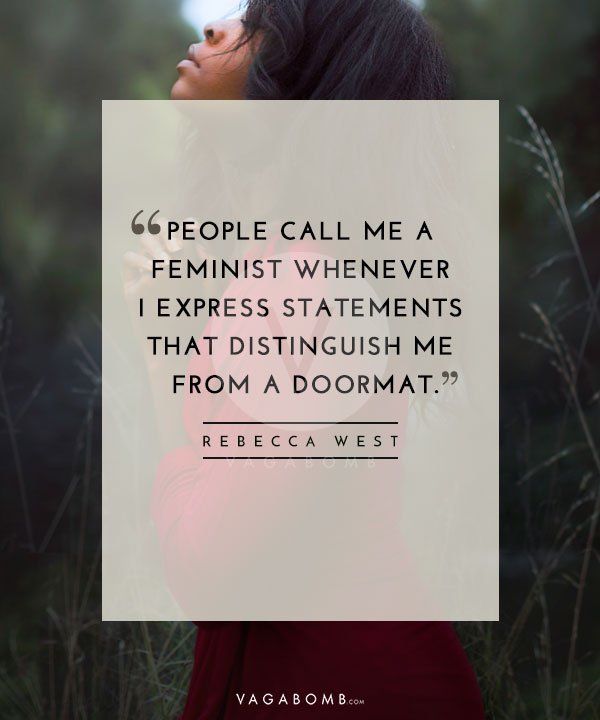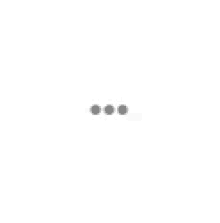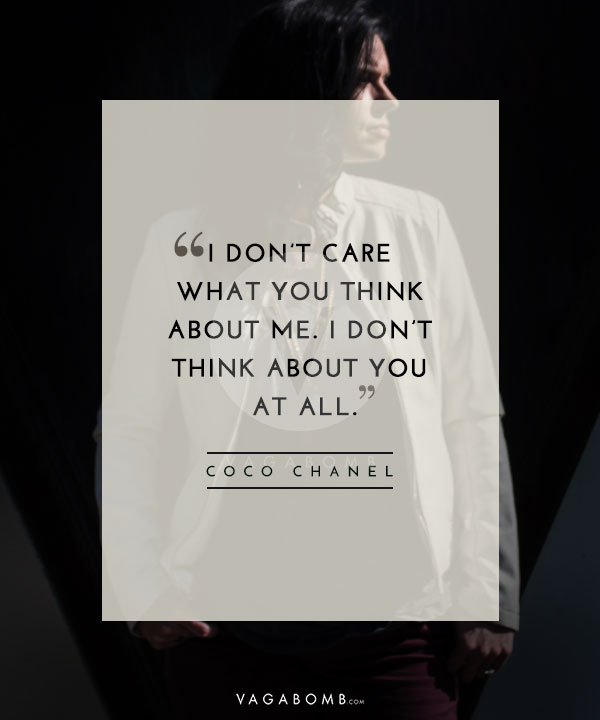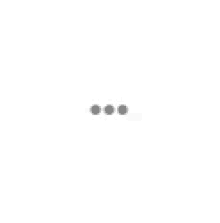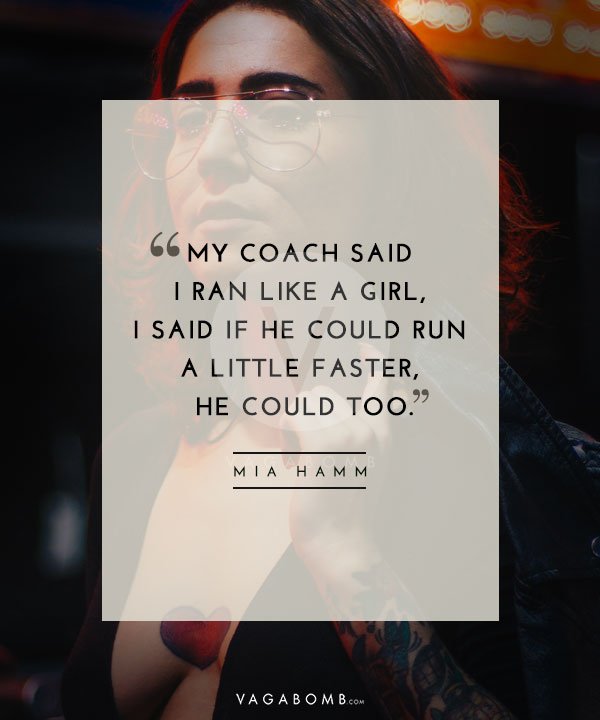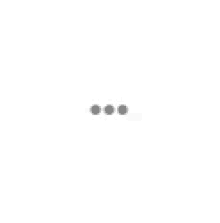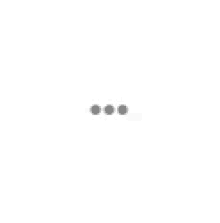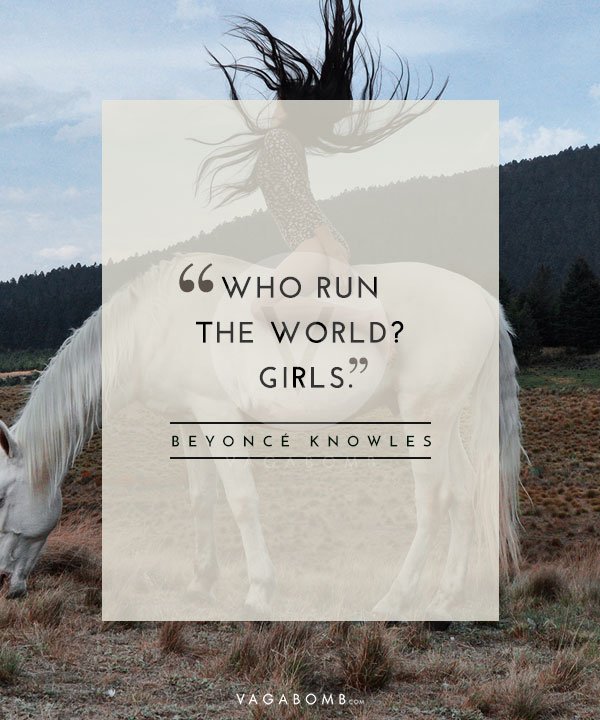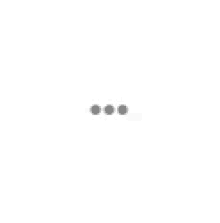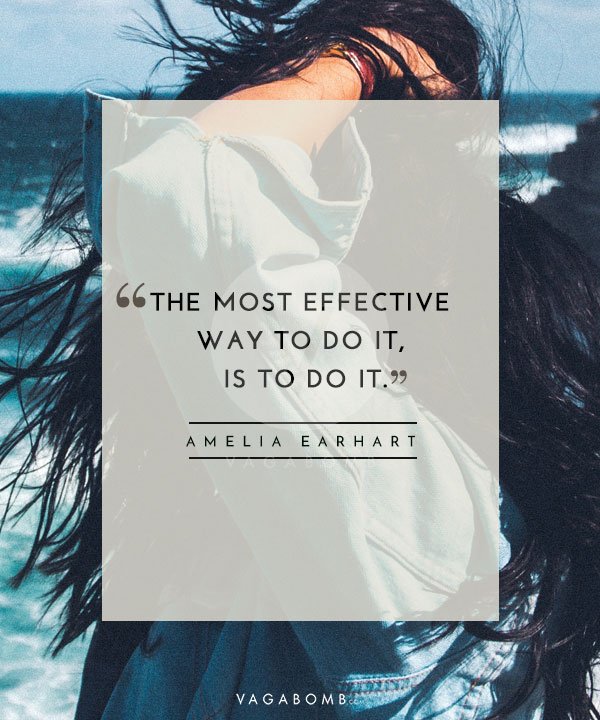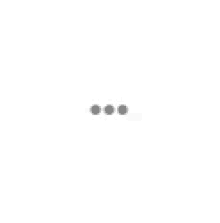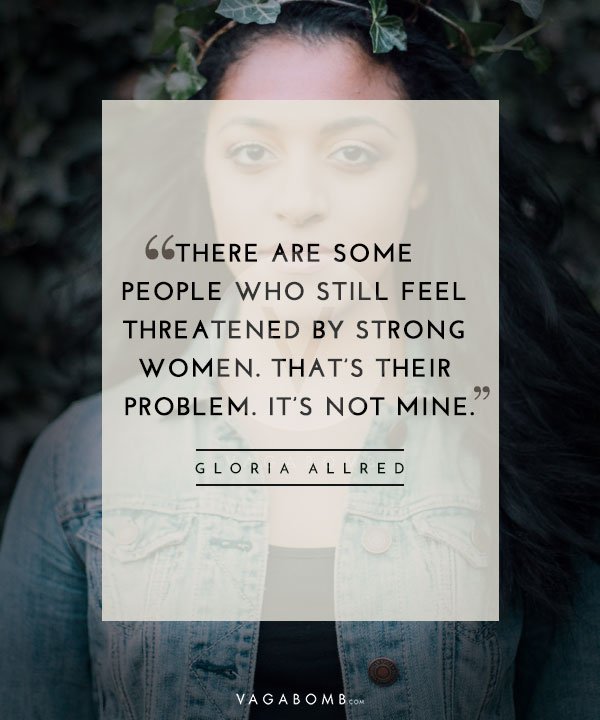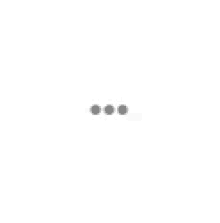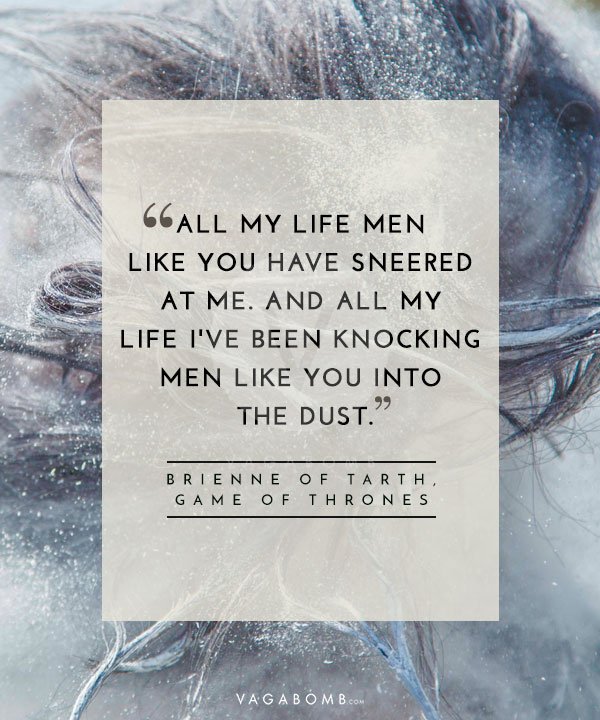 Because each one of us is awesome just as we are. Don't let your spirits die!
Creatives by Ashish Kumar.