Yves Saint Laurent: Iconic Designs of the Man Who Changed the Way Women Dress
"Coco Chanel gave women the little black dress, and Yves Saint Laurent gave them the option of leaving it at home."
~ TIME 
Most of us wear our clothes without understanding the fact that each garment has a complex history to it. A colour is not just a colour, a jacket is not just a jacket. Our heels weren't always this high, and women did not always wear pants. An iconic figure in fashion, Yves Saint Laurent was one of the stalwarts responsible for many of the apparel designs we now consider classics.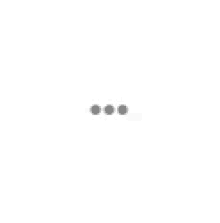 "Every woman in the world, sometimes without even knowing it, has something in her closet inspired by Yves Saint Laurent." 
~ Michael Kors
The concept of androgynous dressing for women became popular because of him. Garments like tuxedos, jackets, and other traditionally male silhouettes were given a feminine twist at the hands of YSL. His signature style involved taking these silhouettes, and tapering them to fit a woman's body. Women owe Yves Saint Laurent for making 'power dressing' about more than just boxy, masculine silhouettes. 
On his death anniversary today, we chart some of this stalwart's iconic designs that still resonate with fashion lovers across the world. 
The Le Smoking Suit
In 1966, when the iconic Le Smoking Suit was first designed, the garment upset a lot of people, with some restaurants even banning it, calling it inappropriate attire for women. Nevertheless, it caught on, and how.
Smoking suits were generally sported by powerful men. Yves Saint Laurent made this accessible to women, giving them a chance to feel sexy as well as empowered.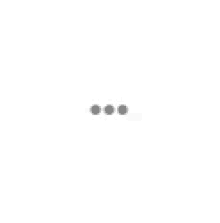 After being photographed by Helmut Newton for the French Vogue, the trend gained more traction. Newton gave the suit an edge, showing a model with slicked back hair smoking a cigarette in an alleyway- an image of suave sexuality that was both subtle and powerful.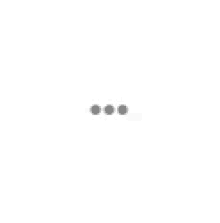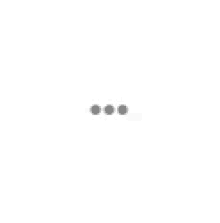 Variations of the concept, created by Saint Laurent and replicated by other brands, continue to crop up on red carpets from time to time, making it more of an evergreen staple and less of a passing trend.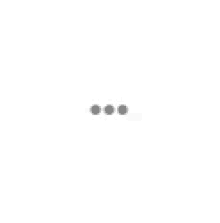 It was also reinvented as tuxedo dresses or skirt-suits.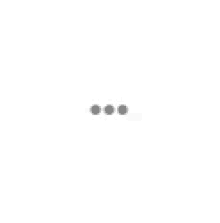 Safari Jackets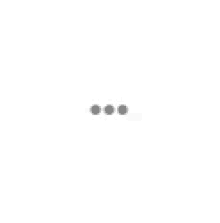 Safari jackets became a huge trend in the '60s because of YSL. A khaki or beige jacket traditionally worn for military work or safaris, the safari jacket was a basic worn by men. That is, till Yves Saint Laurent elevated it and gave it a feminine edge.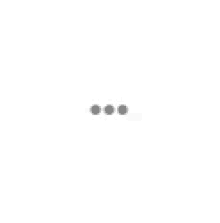 Yves Saint Laurent, the man, believed in democratising fashion, and this was just one of the ways in which he did so. Employing ethnically diverse models was another.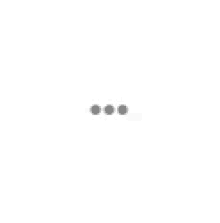 Whether worn with a flirty skirt or leather leggings, this bulky masculine garment was turned into a sexy boho option for women by YSL. 
The Mondrian shift dress
This outfit is iconic for several reasons. First and foremost, it brought modern art onto the runway, as the design on these minimalist dresses were a representation of Mondrian's paintings.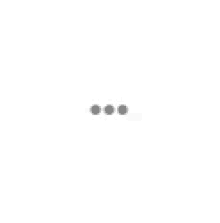 Fashion often borrows from art, but this was a famously unique, first-of-its-kind collection because it honoured modernist art. Moreover, it inspired replicas everywhere.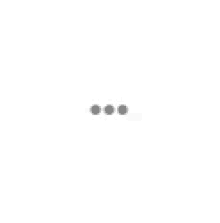 Bolero jackets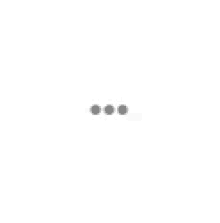 The outfit we associate with the '80s—bolero jackets—were pioneered by Yves Saint Laurent.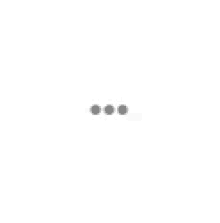 Exaggerated and flamboyant in terms of its silhouette, the bolero jacket was given a feminine slenderness through tasteful colours and exquisite fabrics by YSL.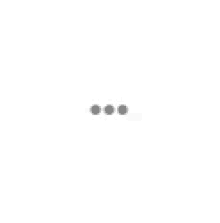 The turtleneck
If you haven't come across vintage photographs of businessmen pairing suits with turtlenecks, you missed out on a huge fashion trend.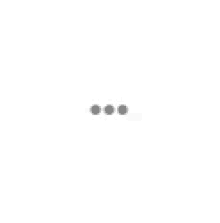 The iconic glasses and turtleneck look was part of a larger, rather notorious trend of pseudo-intellectuality, called the beatnik movement. Author Joyce Johnson described this beatnik look thus:
"'Beat Generation' sold books, sold black turtleneck sweaters and bongos, berets and dark glasses, sold a way of life that seemed like dangerous fun."
Yves Saint Laurent not only wore and designed looks inspired by this trend, but his 'cool' lifestyle, involving excessive alcohol use and cocaine abuse, perhaps in hindsight, signified the fact that the rules for geniuses living in the fast lane are not different. 
Tall boots
The knee-high boot is everywhere in winter, redone by every fashion house and high street brand.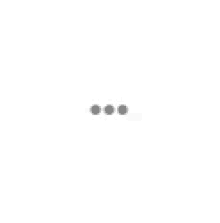 But this classic was a YSL signature as well, and very much a part of his beatnik aesthetic. 
The fact that it continues to be favoured by A-listers is proof.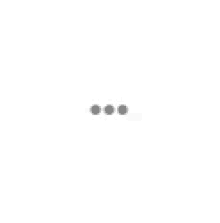 Yves Saint Laurent's legacy continues to live both under his label, now renamed to Saint Laurent Paris, as well as through reinterpretations by upcoming designers,  with his timeless style and aesthetic still distinguishable and elegant.