This Little Boy Was Accused of Witchcraft and Left to Die. Here's How He Was Rescued
The suspicion of witchcraft has been a problem plaguing the world for centuries, and it continues to dwell in the parts of the world where superstition triumphs reason.
One of the victims of witch-hunting, literally, in recent times has been this little Nigerian boy who was abandoned by his parents as they assumed he was a witch, and he wandered the streets for eight months.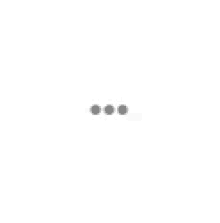 On the verge of dying from malnutrition and worms, the two-year-old boy was found by Danish aid worker, Anja who rescued him and provided him with medical aid.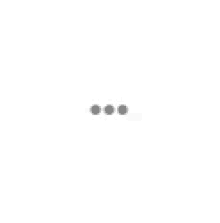 This short video by AJ+ tells the success story of how the boy, named Hope, was rescued and managed to survive.
Anja says, "Thousands of children are being accused of being witches and we've seen torture of children, dead children and frightened children."
Currently in a stable condition, Hope is able to sit up straight, and shows immense strength as he smiles through his recovery.