YouTuber Prakajta Koli's Video against Body Shaming Is Exactly What All of Us Want to Say
YouTuber Prajakta Koli has just released her music video titled Shameless, that takes down body shaming in a peppy, humorous way and the video is making waves already. Prajakta spoke to Vagabomb about the video and what inspired her to create it. 
When Prajakta asked her followers to write to her, she didn't know the extent to which a simple call to action would affect her life. As a YouTuber, she has a sizeable following, many of whom are quite young and impressionable. After a few of her fans began to write to her about their personal issues, everything from not talking to their best friend to feeling almost suicidal, she decided to be the listening ear they needed. She gave out her email ID for anyone who wanted to talk or be heard. Over the next few months, she was flooded with emails. "What we had expected would be a few hundred emails, turned into thousands of people writing in," Prajakta said.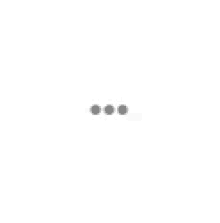 She started going over all of them and realised, that one of the biggest underlying issues with everyone who wrote was the discomfort they felt with their own bodies. "Everyone was facing some kind of body shaming...I had to do something to make them believe that it's okay (to be who you are)," Prajakta recalled. 
Realising the platform she was given, she wanted to say something that would support her fans through this, and anyone else being body shamed. She coordinated with her team at One Digital Entertainment and Gurpreet Singh Bhasin, the company's co-founder, to brainstorm a way to do this, which eventually led to 'Shameless.'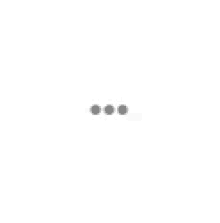 Prajakta wrote the song in 20 minutes at a Starbucks outlet in Mumbai, after weeks of deliberation about what to write. She spoke to a few friends, like Mithila Palkar and RJ Malishka to appear in the song with her. Eventually other people like Gaurav and Raftar came on board the project, to support the cause.  The video has more than 1.5 lakh views already. 
Watch Prajakta sing and make some much needed noise with the peppy video: 
What do you think? Are you ready to be shameless?