You Will Never Be Perfect for Everyone in Your Life and That's Completely Okay
Perfection. 
It is quite a peculiar word, it holds a lot of power which we never understand until we fall into the race of acquiring it. Often we struggle a lot in life striving to find perfection — in love, in relationships, in jobs, in our homes, what we don't understand is there is no bar for measuring perfect. At the end of the day, you will still feel the same even after trying to achieve almost everything you ever wanted in your life and trying to be perfect for the people around you — not complete. 
And through my experiences in life and meeting people, one thing that I have realised, time and again, is that you can never be enough and most importantly you cannot be perfect enough for everyone present in your life.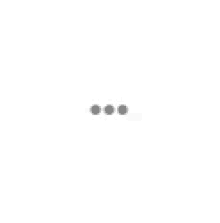 The bitter truth about life is that not everyone is going to choose you and think, "This is the person I want. This is the person I choose, now, and again and every other time, for the rest of my life." They won't walk up to you in the mornings and greet you with a smile. Chances are, they won't register your existence at all. People and opportunities are going to walk away because you may not realise it then, but not everything can become the reason for your happiness. And it is very important to understand that and not go chasing after things that will only hurt you and force you to become the version of yourself you may not identify with at all.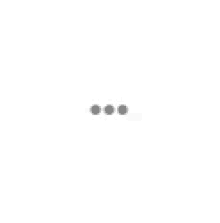 Failures and heartbreaks are part of our life. Often we stumble upon something very good but, then, something really bad happens and in an instant, it is snatched away from us. It can be a person, a relationship, anything. And when this happens it is important to not hold on to it. It is important to let go. The world is harsh, yes, it snatches away your optimism and strips you off of your happiness without a care, but it is important to keep walking on. Because even though you tried your best to be perfect for that moment of your life thinking that it is going to be your dream life, it can be over quite easily.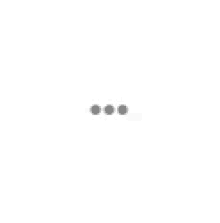 It is very important to know that there are many reasons behind people not accepting you as their perfect ending, even when you strive to become one for them. It is important to understand this so that you don't become bitter. It may be because your inner light shines so bright that they can only handle a spark of your great flame. Rather than lighting up with you, they burn in your brightness and they choose to be uncomfortable around you instead of standing with you in your magic.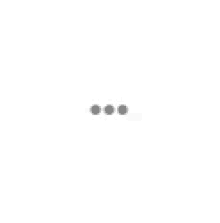 There will always be something — if you let there be something. But if you let go of trying to be perfect for every other person in your life you may just stumble upon happiness. It's okay to accept that you are never going to be perfect for people. Because you are good enough and it is damn well okay to be that because you may be happy being your 'good enough' self.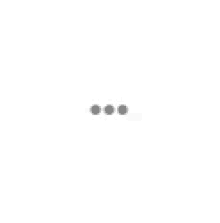 You will never be perfect because there's always room for improvement. You will never be perfect because you have high standards. You will never be perfect because you understand that you're destined for greater things. And one day you will be good enough to find perfection because you will be doing that for yourself, not for others.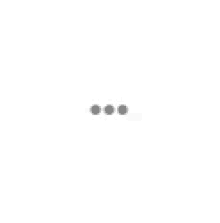 It is necessary to understand this because if you don't, you might just settle for the wrong kind of person. And that will hurt more than anything else in the world. You are born to shine bright and find the perfect place for yourself. You are the most important person in your life, so you might as well toss the thought of not being perfect for someone into the sea, because you are born to ride the tides not drown in them.