Wondering Where to Spend Valentine's Day in Bangalore? Here Are the 10 Best Places in the City
Valentine's Day is just around the corner, which means it's time to decide where you'd go with your date. Ideally, couples pick places that aren't too crowded so that they can talk in peace. Some people also prefer cafes over bars as the former is much more peaceful and has a generally romantic appeal.
If you stay in Bangalore and you're confused about where to take your valentine on a date, here some options for you.
Big Brewsky, Sarjapur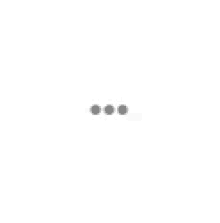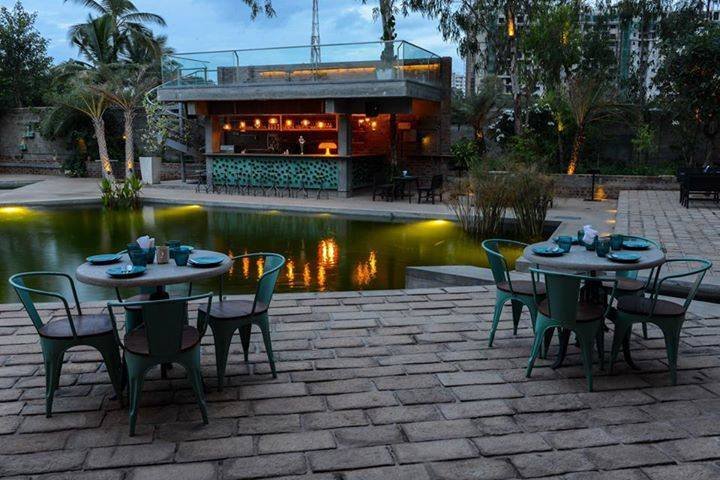 The USP of this microbrewery is that it has poolside seating where you can indulge in a candlelight dinner with your date. So, you can enjoy their beer and food while being isolated from the general humdrum of a pub.
Cost for two: ₹ 1,600
Glen's Bakehouse, Indiranagar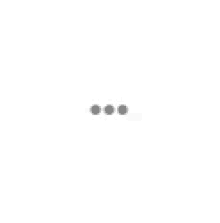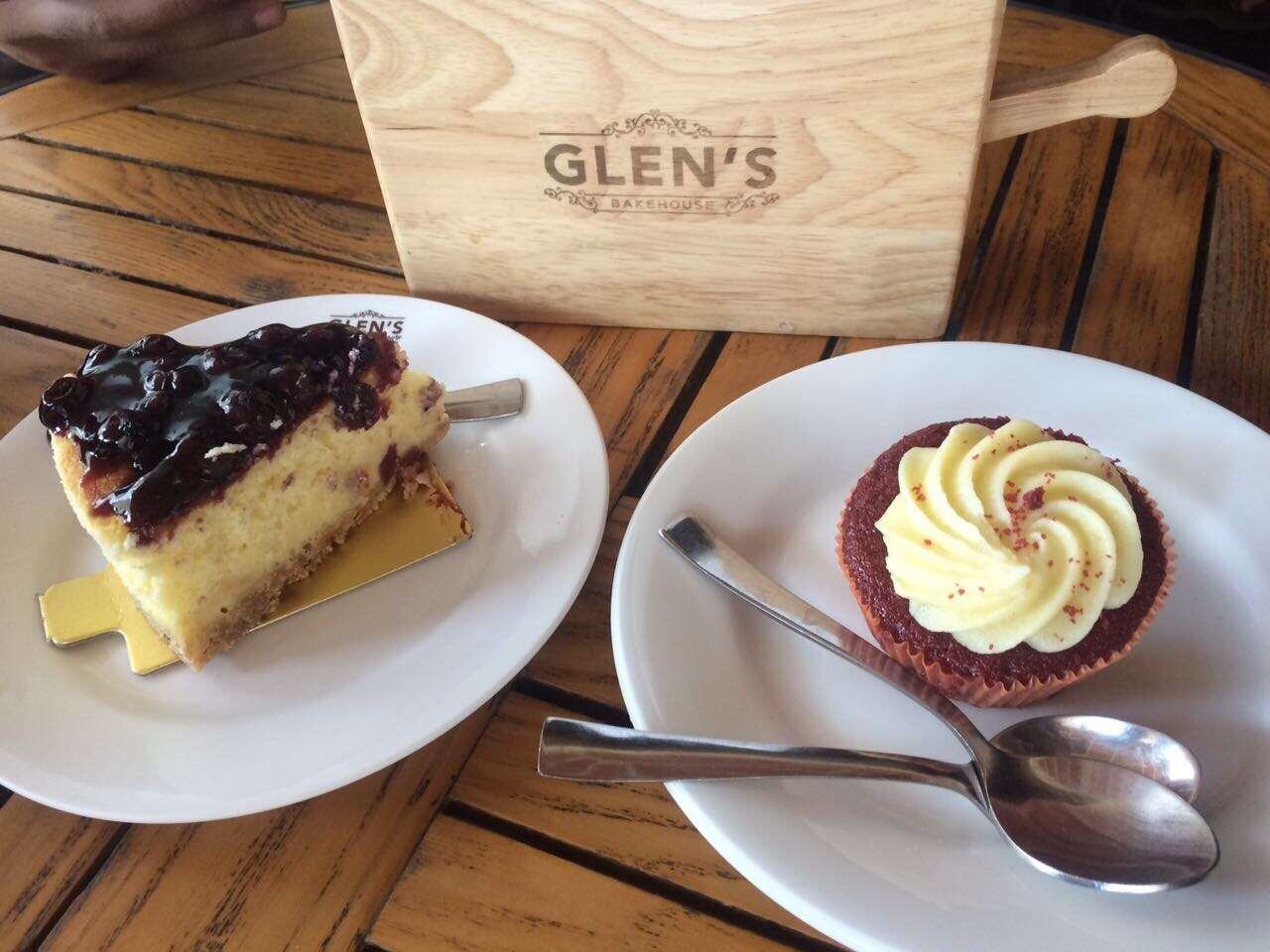 Located in close proximity to one of Bangalore's most popular pub Toit, Glen's Bakehouse is a quaint cafe that serves everything from lip-smacking savouries to delectable desserts. It's also a perfect place to take your date to if you're low on budget and prefer chill cafes over busy restaurants.
Cost for two: ₹ 800
Olive Bar And Kitchen, Richmond Road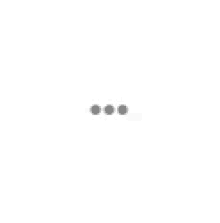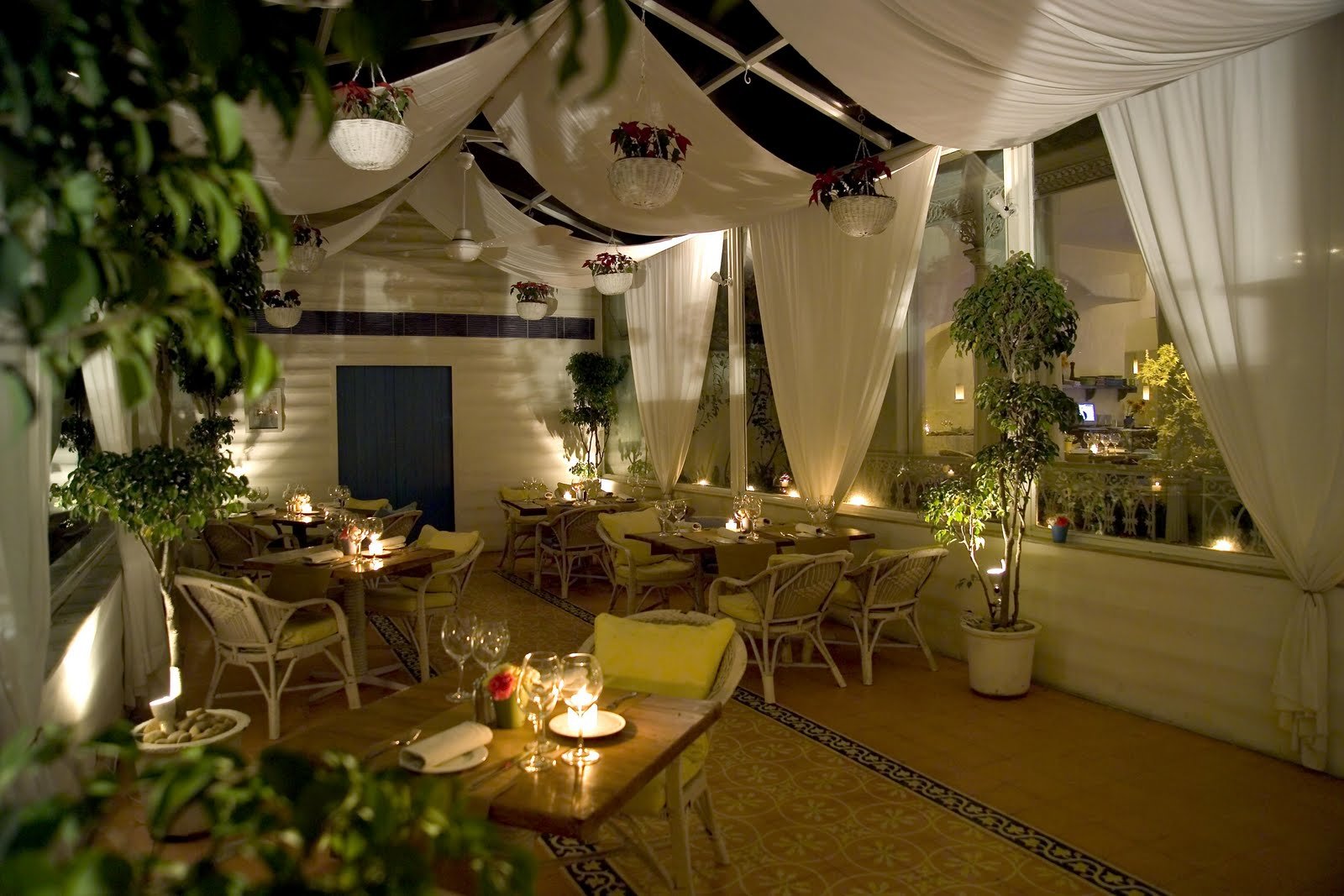 This place is known for its Mediterranean setting and delicious European food. And since Bangalore generally enjoys a good weather, you can choose outdoor seating without worrying about sweating.
Cost for two: ₹ 1,800
The Hole in the Wall Cafe, Koramangala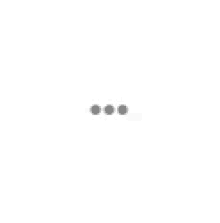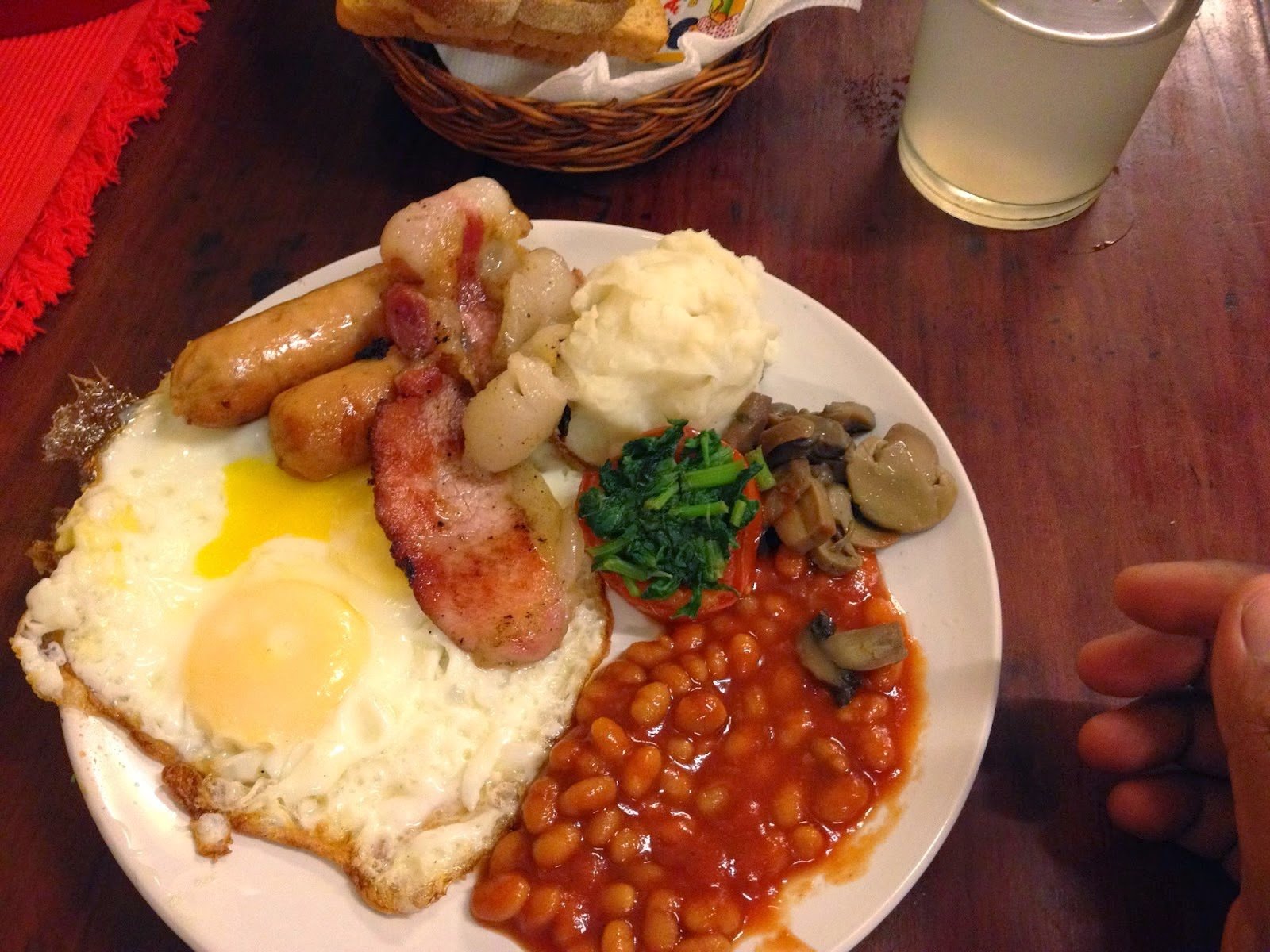 If you love brunches and breakfasts, there's no place you should be other than The Hole in The Wall Cafe. The place serves brilliant pancakes and English breakfast, which you can enjoy while sipping on their fresh juice of the day. It remains open till 8.30 pm so some of you might be able to squeeze in an early dinner if you're not a morning person.
Cost for two: ₹ 600
Fenny's Lounge And Kitchen, Koramangala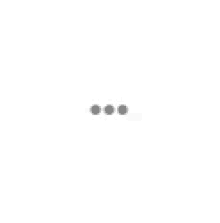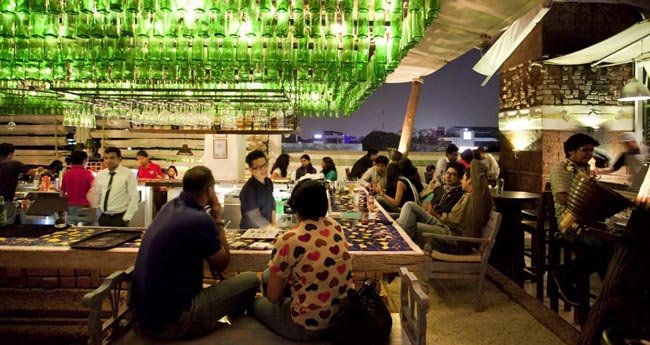 Located in one of the prime locations of Koramangala, this place not just has good food but a great ambience too. If you love rooftop seating, Fenny's has one of the best rooftop lounges in the country where you can enjoy the city's amazing weather while munching on great food.
Cost for two: ₹ 1,800
High Ultra Lounge, Malleshwaram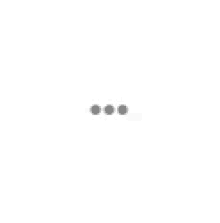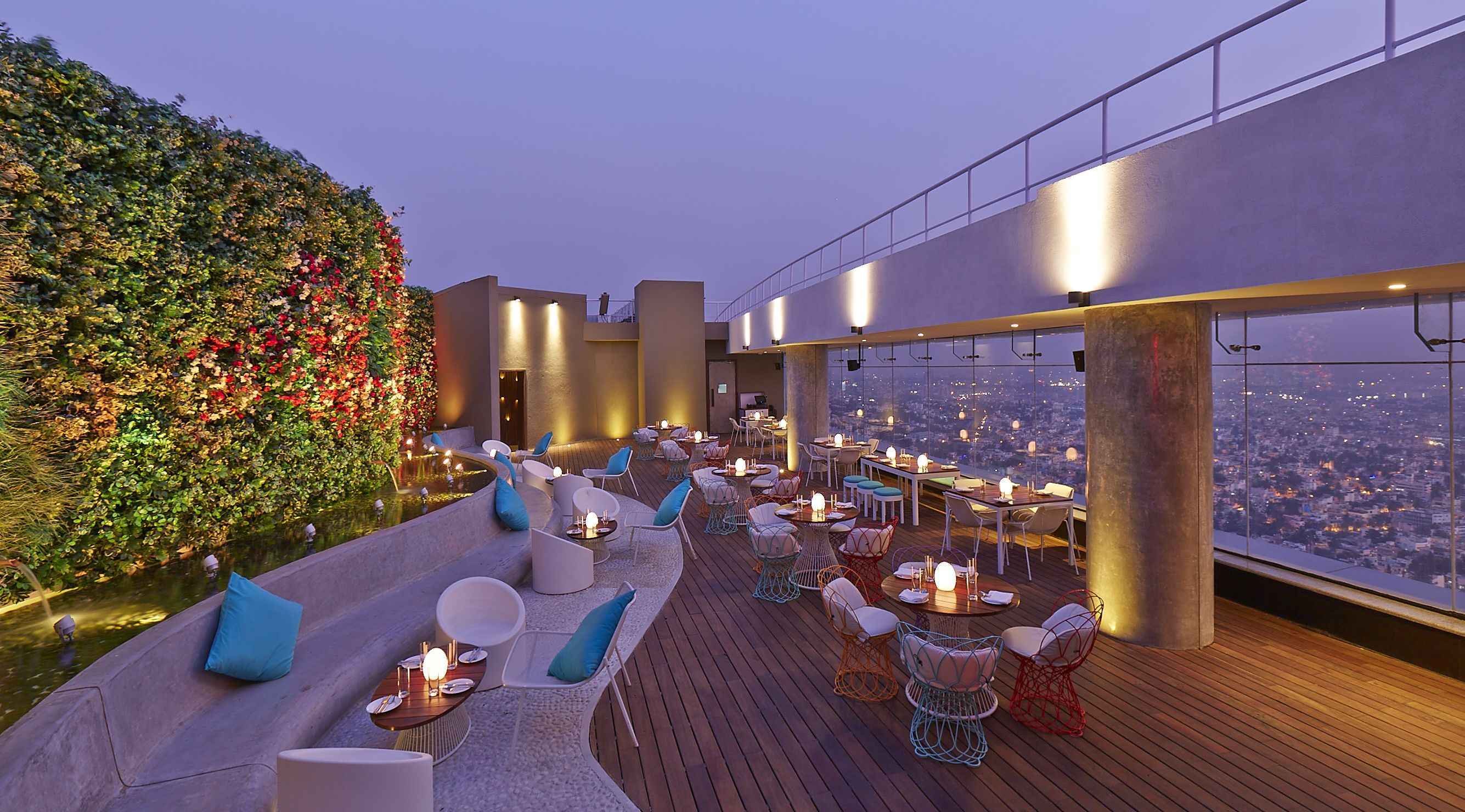 Situated on the 31st floor of the World Trade Centre, it's one of the most classy lounges in the city. Apart from enjoying the great food that they serve, you can also gaze at the city spread out below you.
Cost for two: ₹ 2,600
Om Made Cafe, Koramangala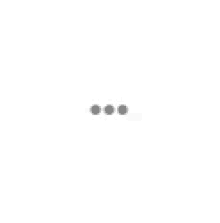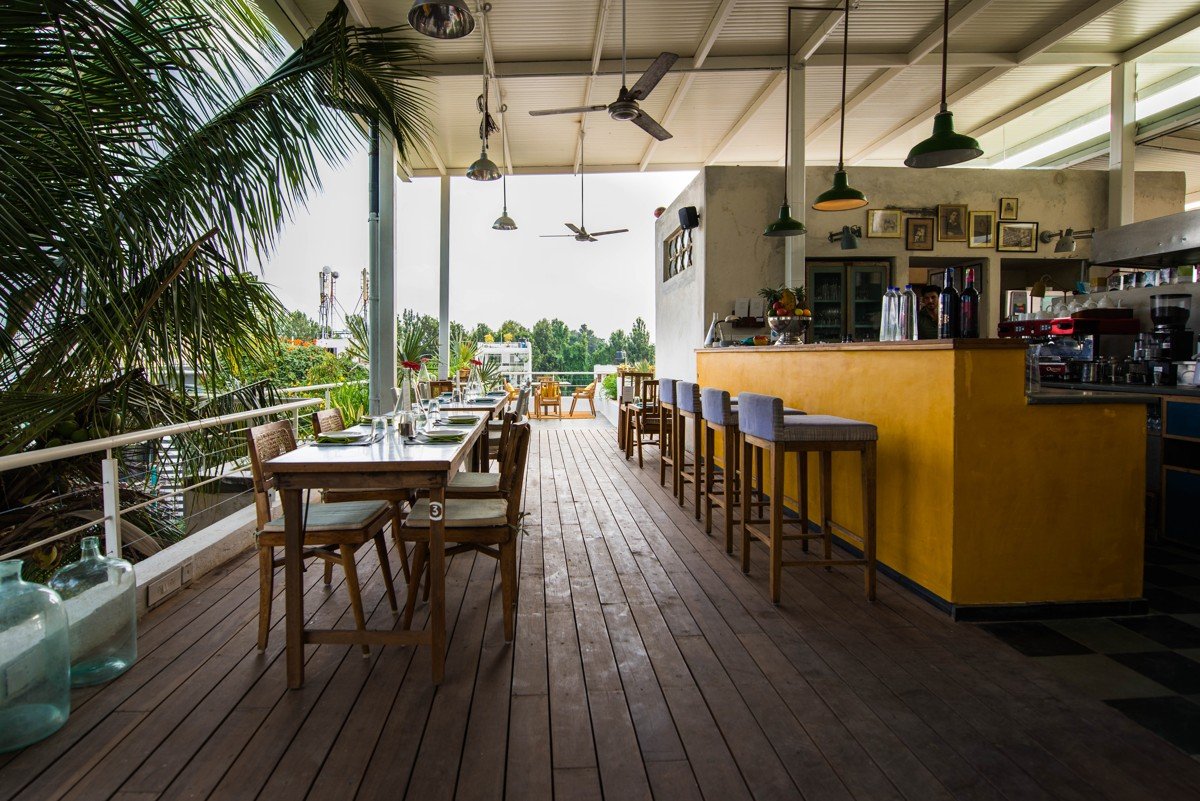 One of the best things about this cafe, apart from food and location, is that it has a homely vibe to it. You can sit here for hours and no one will disturb you. Now, that sounds like an ideal place for Valentine's Day, doesn't it?
Cost for two: ₹ 1,500
The Biere Club, Whitefield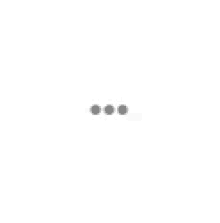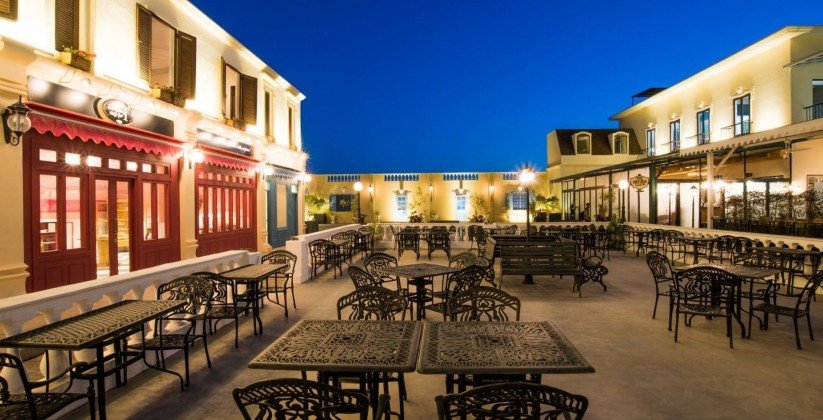 What if you found Europe bang in the middle of Whitefield? If that idea sounds fascinating, The Biere Club is where you should be heading for Valentine's Day. With its cobbled pathways and coloured walls, it has the vibe of a European town.
Cost for two: ₹ 1,700
Flying Spaghetti Monster, Indiranagar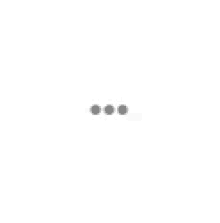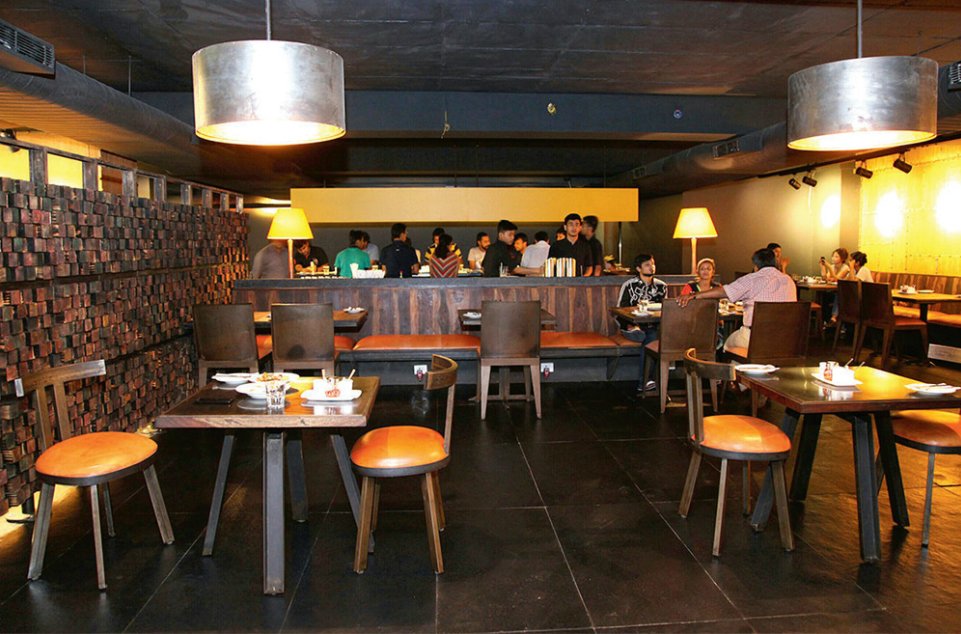 If Italian food and wine sounds like your ideal date night, then there's no place better than Flying Spaghetti Monster. Not only does it serve the best Italian food in town but the ambience is also suitable for a quite dine-in experience.
Cost for two: ₹ 1,700
Corner House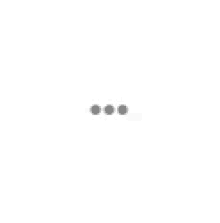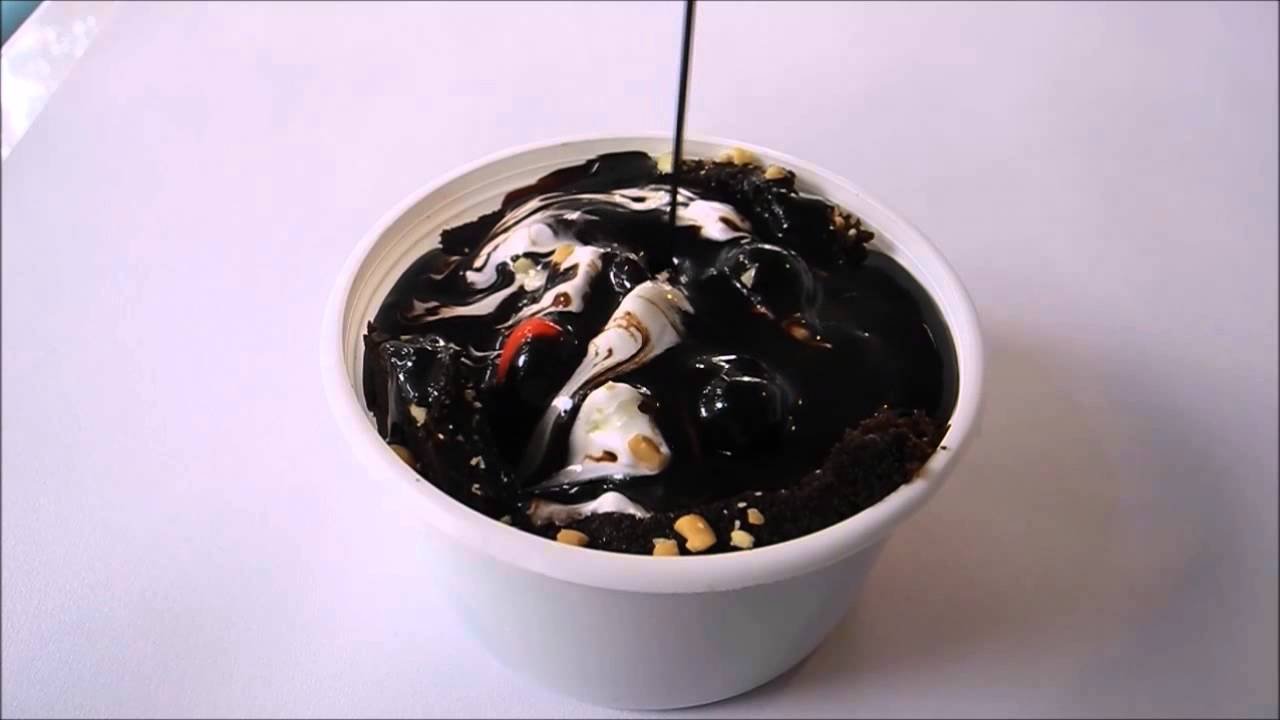 Not everyone can afford to go to the fancy places listed above, which is why we have put Corner House as the last option on this list. If you're a college student or someone who can't afford a costly meal, take your date to Corner House and enjoy their ice creams without burning a hole in your budget.
Cost for two: ₹ 250
Do you have any preferences in Bangalore?