Women in the Film Industry: Ekta Kapoor and Konkona Sensharma Talk about Why We Need More
There has been a lot of discussion on the merits of having a female director on set to oversee the progress of films in industries. With the recent release of Wonder Woman, and now with the imminent release of Lipstick Under my Burkha, the importance of women in different sectors of cinema to battle the male gaze is apparent. However, being a woman is not always synonymous with being a feminist. 
"Not all women are feminists, and not all men are chauvinistic, so you do come across some men who will surprise you with their sensitivity, and you do come across women who are very chauvinistic in their attitudes. That being said, I do think it's important for more women to be employed in higher offices, whether it's in the corporate world, or on the film sets," says Konkona Sensharma, in conversation with the Vagabomb team.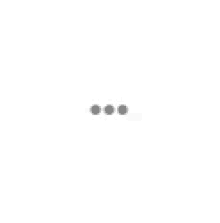 There are many instances where internalised misogyny is more harmful than male chauvinism. Many women are brought up and conditioned to believe in the values that prevail under the umbrella of patriarchy. These women, in turn, are the ones who enforce redundant rules and senseless regulations upon other women. 
"Just having woman cinematographers will not change the gaze; it has to be an aware, educated, exposed person who wants to make that change," said Konkona. 
There is a pressing need for more women like Alankrita Shrivastava, the director of Lipstick Under my Burkha, to bring forth enlightened films that will force the viewers to think differently and look at issues with a more open mindset, instead of just making consumer-driven films that pander to the social biases.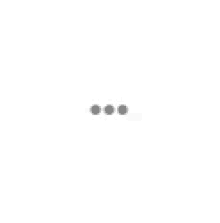 Ekta Kapoor, however, has a slightly different idea. She doesn't believe that any job is gender specific. She does believe that having more women on the team changes the viewpoint a little bit, but shackling expectations upon people based solely on their gender is not correct. 
"It is not gender specific, but it's aptitude specific. Just because I am a woman, I don't become a writer. I become a writer because of my aptitude. I have had the best soap operas written by men.
The world, however, is slowly but steadily walking towards a more egalitarian society. Even if we talk only about the world of film, there is more representation of women and their desires, thoughts, and perspectives on-screen than a few years ago. 
According to Konkona, "Film sets have actually had quite an evolution because five, 10 years ago there used to be hardly any female presence on a film set. Very little. And the whole setup was also not very friendly for women. It was a hostile kind of space with so many men and sometimes if you went to an outer location, and they didn't have proper bathrooms for women.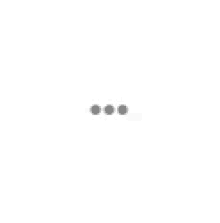 Films like Queen, Chak De! India and Dangal are portraying female power, and films like Lipstick Under My Burkha are breaking gender-based barriers. All that is left to do now, is wait for the society to mould itself into the modern, open, un-gendered narrative, where a man and a woman are equal, in the real world as well as on the reel world.