Women Want Humour, Men Want Good Looks: Tinder India Survey
With over 14 million swipes per day, Tinder has become one of the most popular dating portals of our times. In a recent survey, the app studied the swiping patterns of Indian men and women and came to some interesting conclusions. Turns out, for Indian women, sense of humour is the biggest deciding factor when it comes to finding a match, but men put appearances over everything else.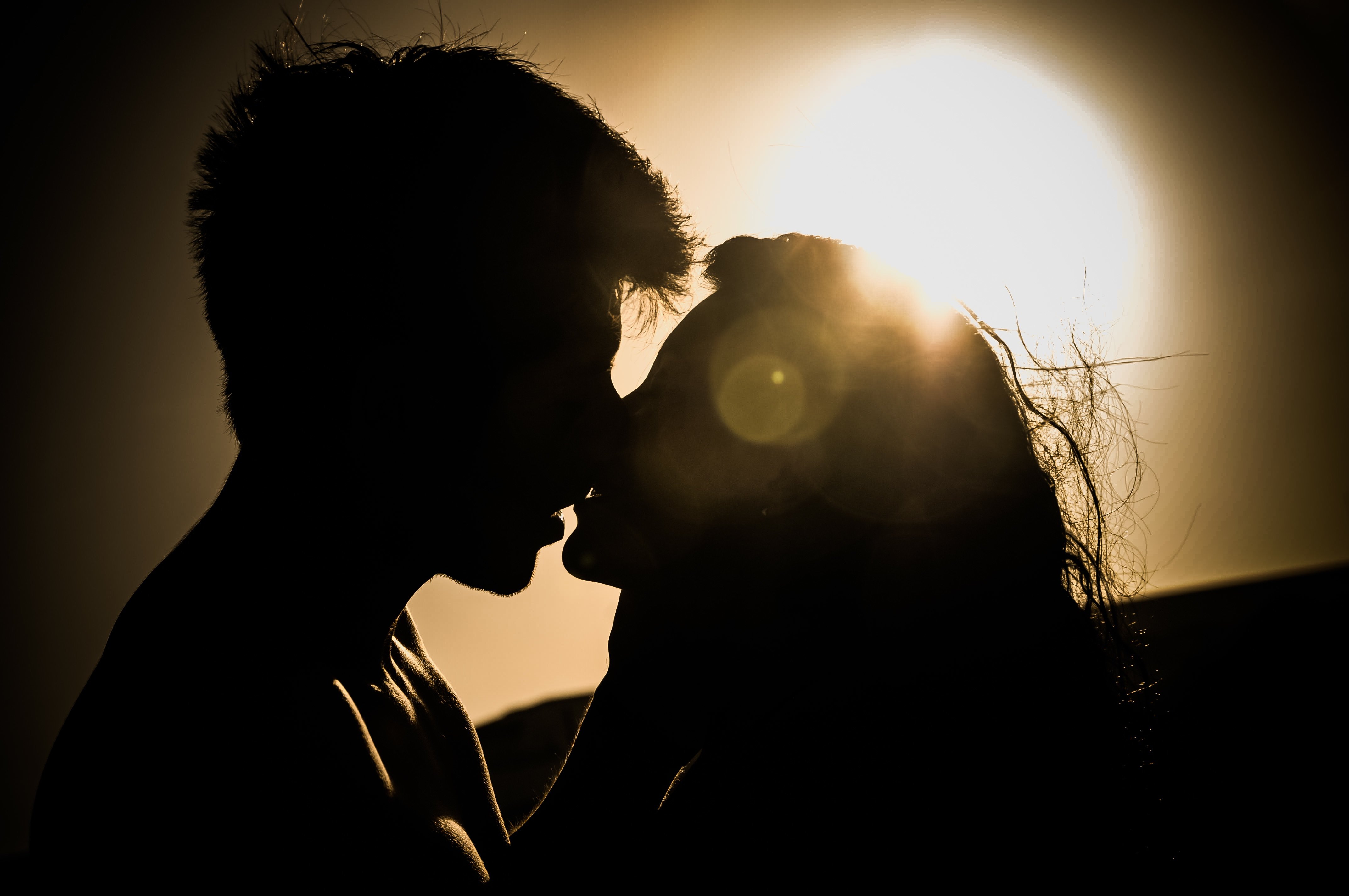 The 15,000 Indian users who took the survey also led Tinder to conclude that after a good sense of humour (24.5%), women seek shared values and interests (24%), intelligence (22.9%), and good looks (20.9%). For men, however, good looks (30.6%) are above sense of humour (25.2%), followed by shared values and interests (24.1%).
Taru Kapoor, Tinder India head, said, "The results of this survey were certainly interesting. We're often asked about how men and women differ in their behaviour and preferences in online dating, but we've found that men and women value the same characteristics in a partner, largely. Both men and women are seeking partners who are worldly and open-minded. This is a heartening revelation for our users who are seeking to forge meaningful connections as you know that there are others who share your values and interests."