13 Women Explain Why They Don't Want Kids, despite How Much Their Biological Clock Ticks
Women are expected to do a lot of things without asking any questions, and perhaps the most life-altering of those is becoming a mother. A married woman over 25 is constantly asked when she's planning to start a family. An unmarried woman over 25 is constantly asked to get married so she can start a family. It's a deeply personal decision, but no one cares. You have a vagina? You better start pushing tiny humans out of it. And if, for some reason, you don't want to, you're obviously a lesser woman. 
Here, 13 women tell us why they never want to have children, and their reasons range from monetary to emotional.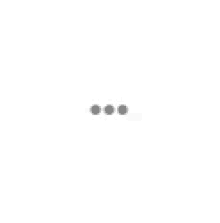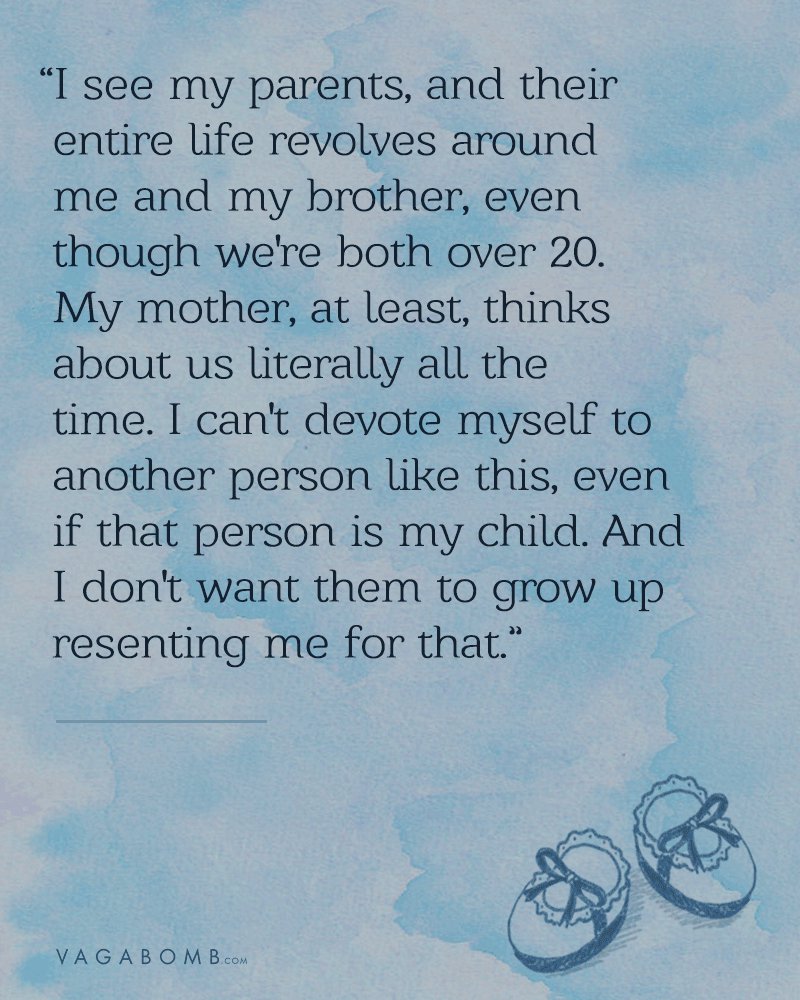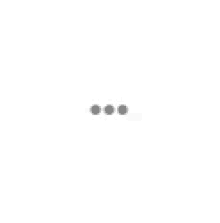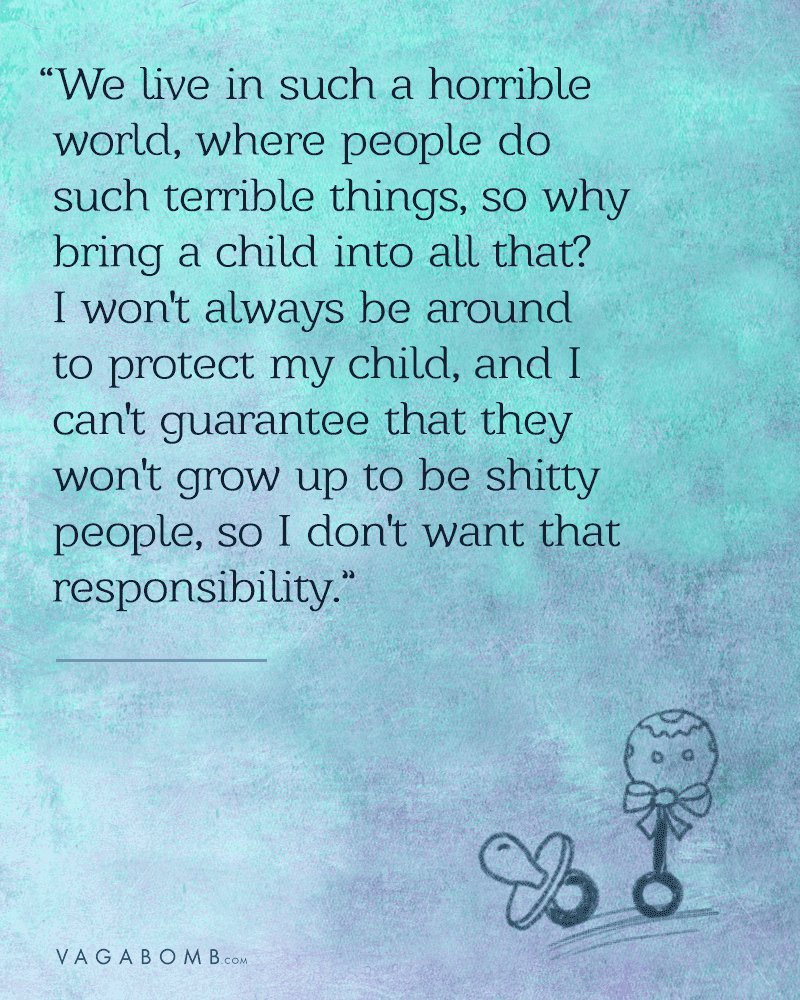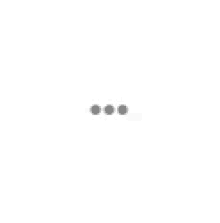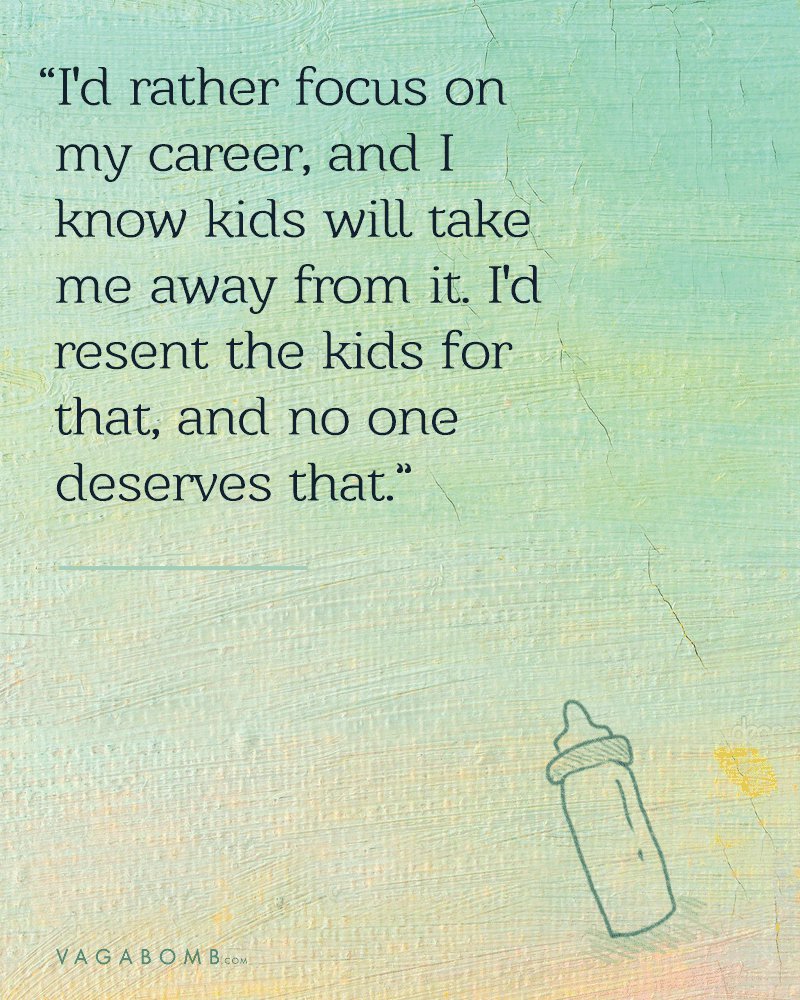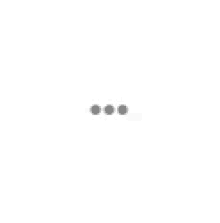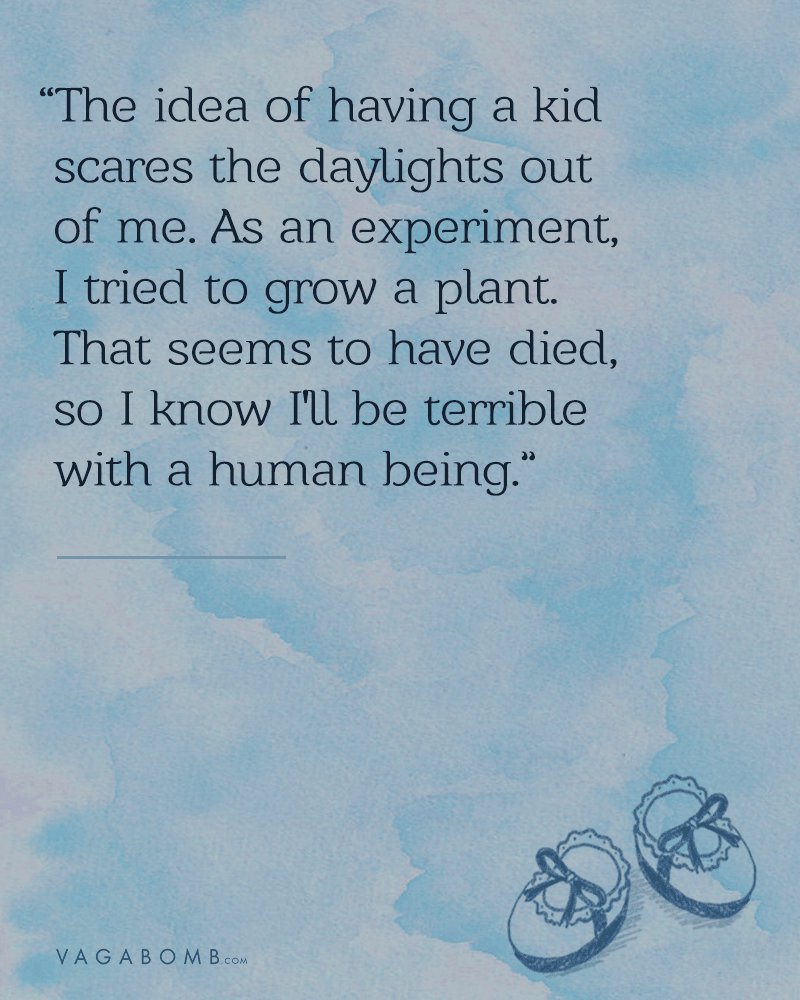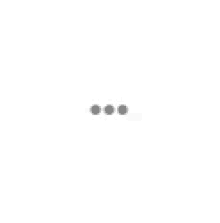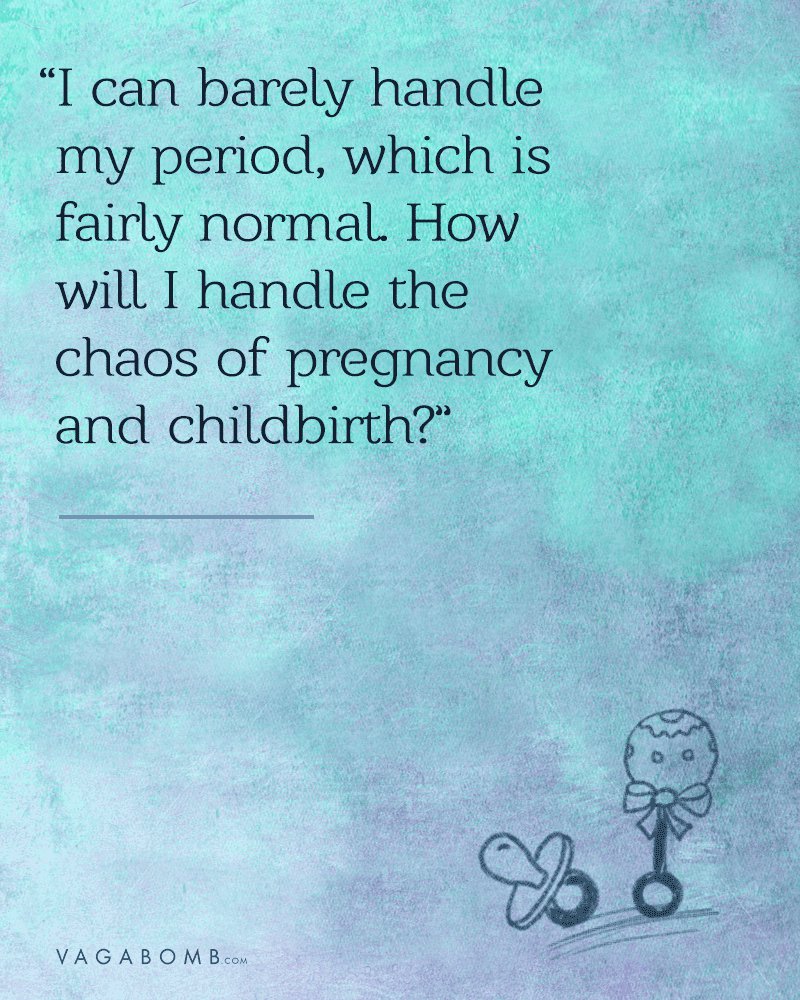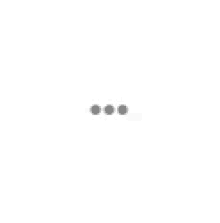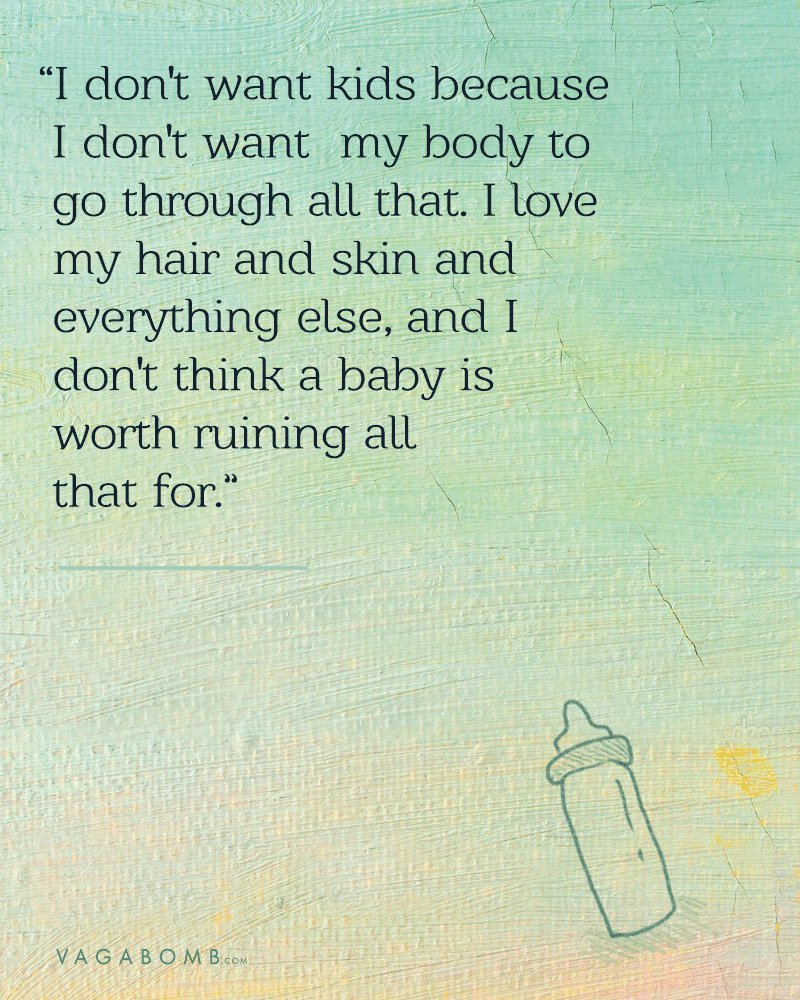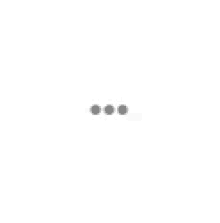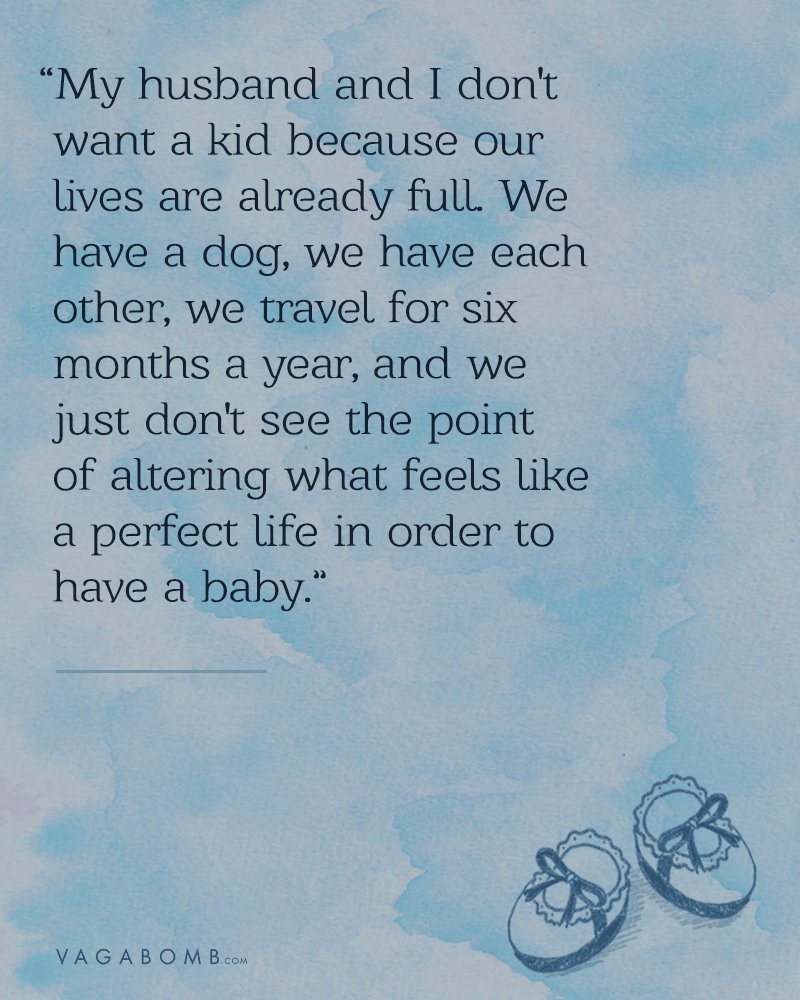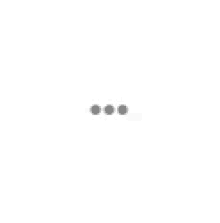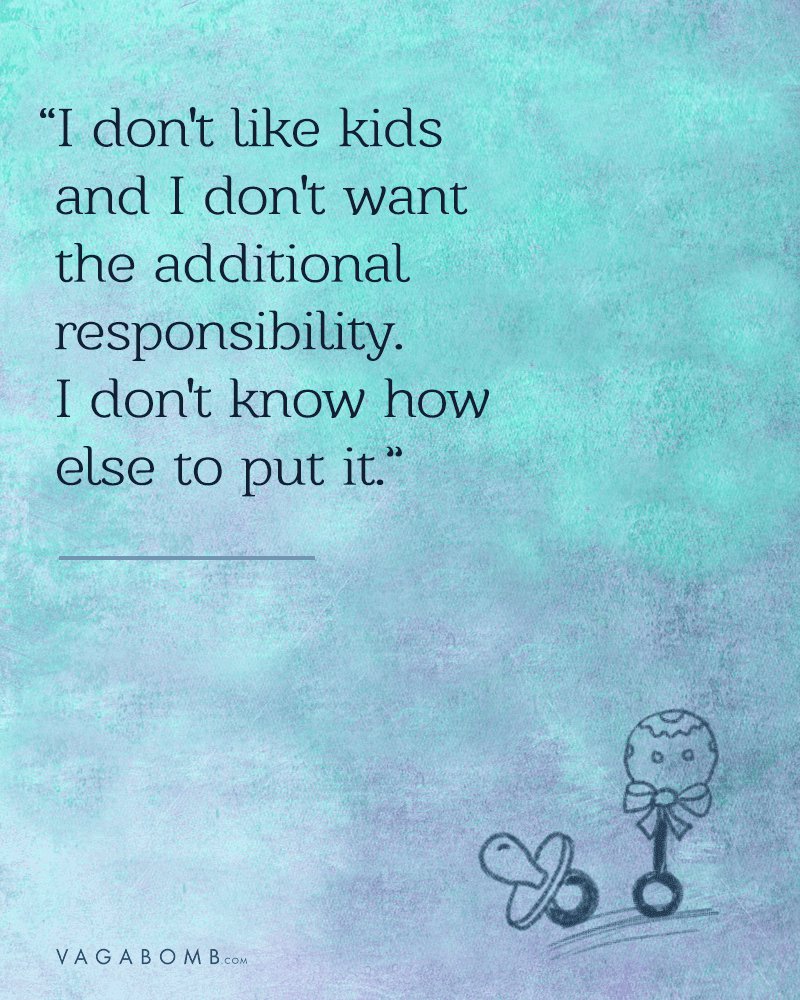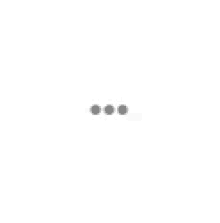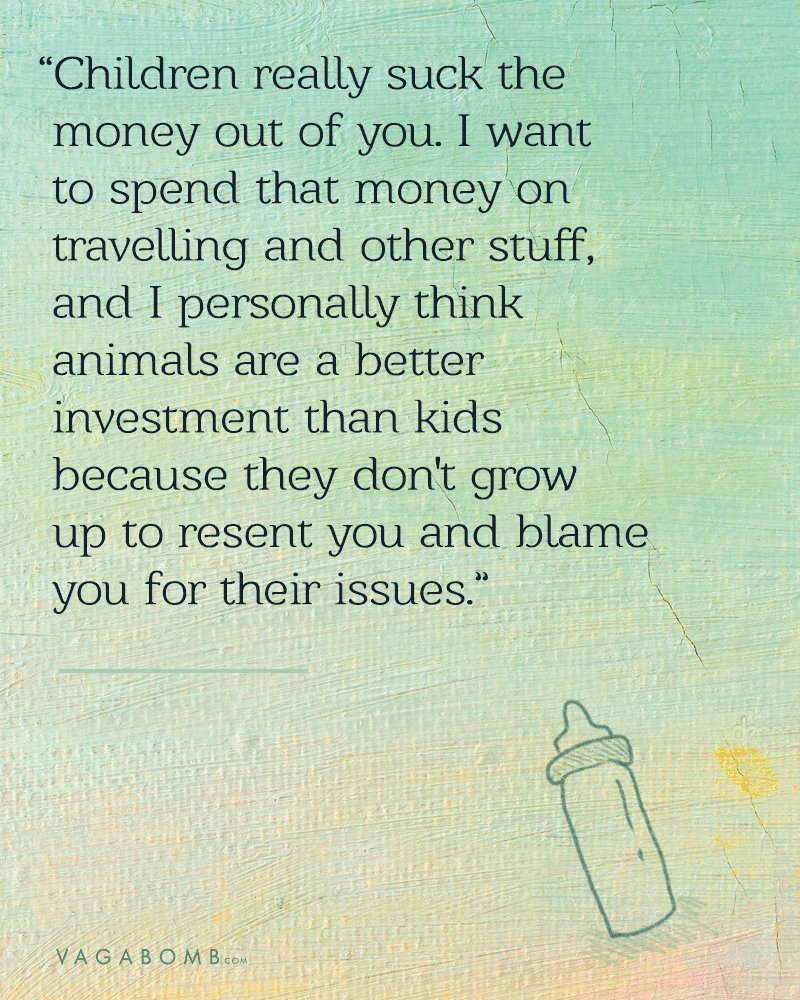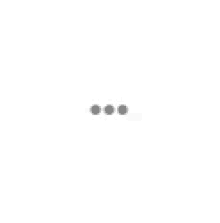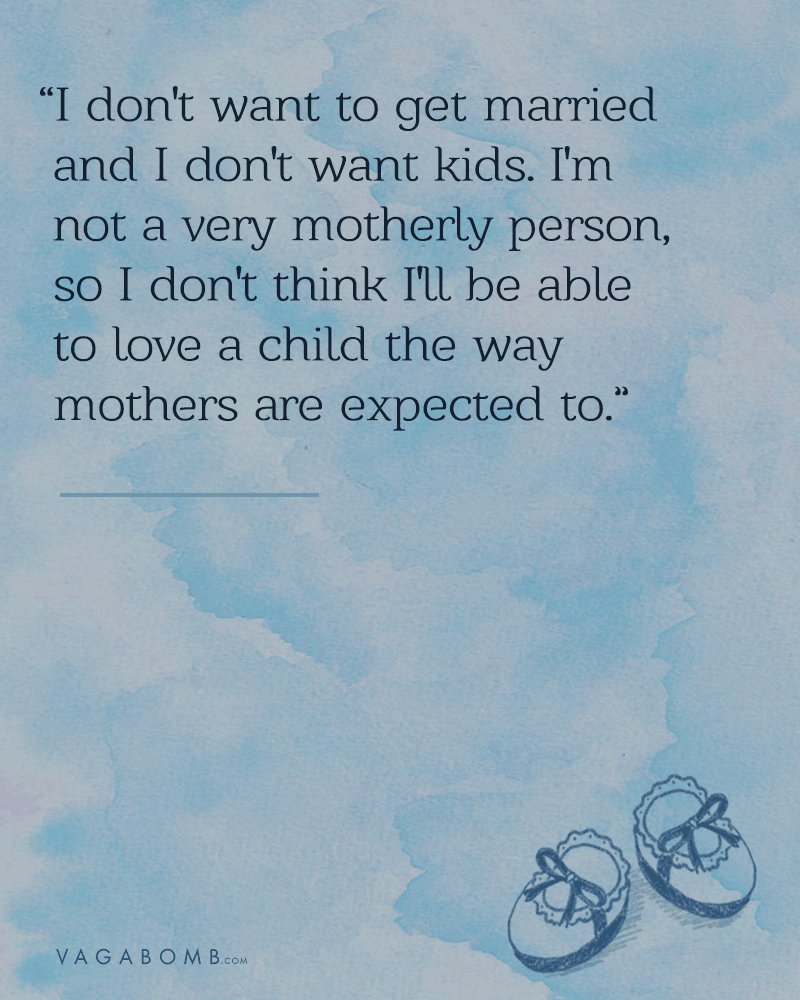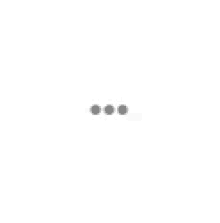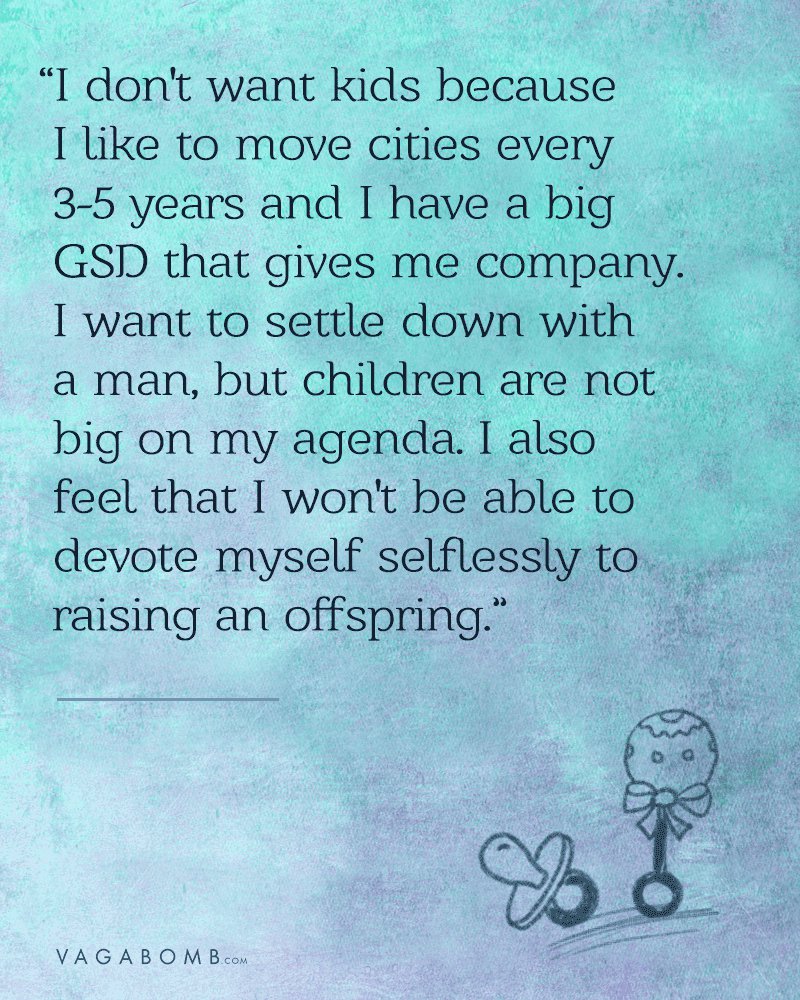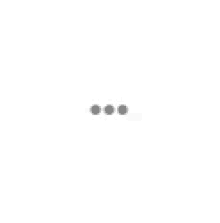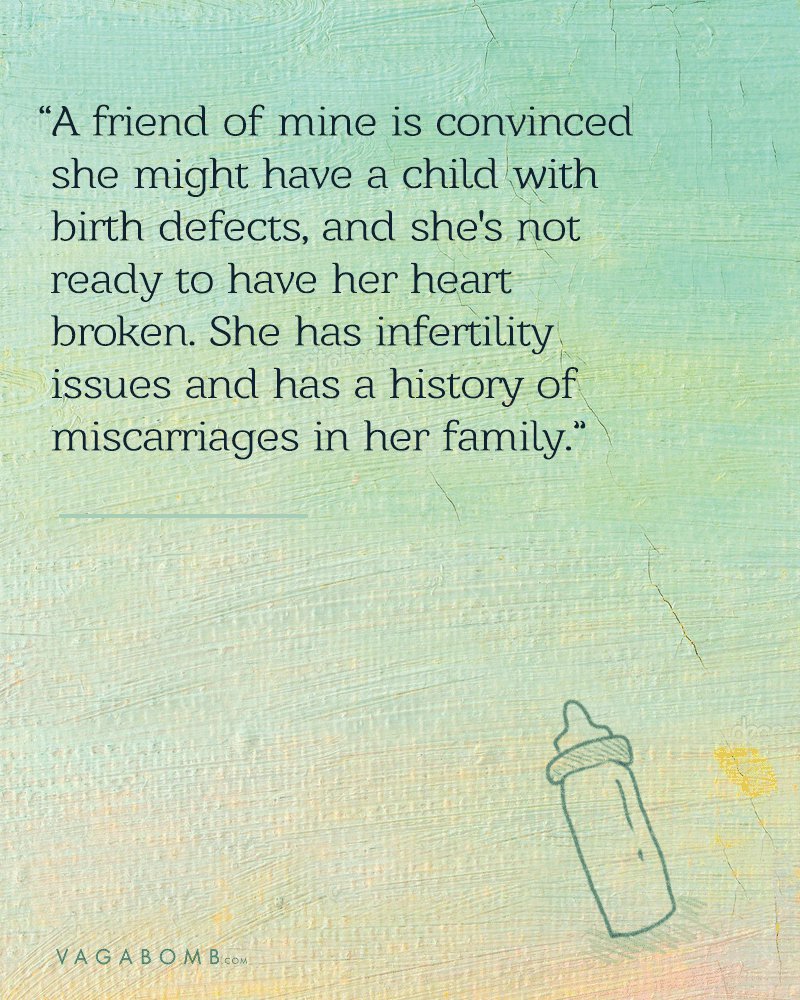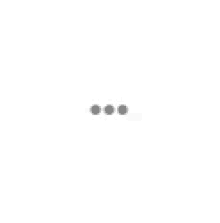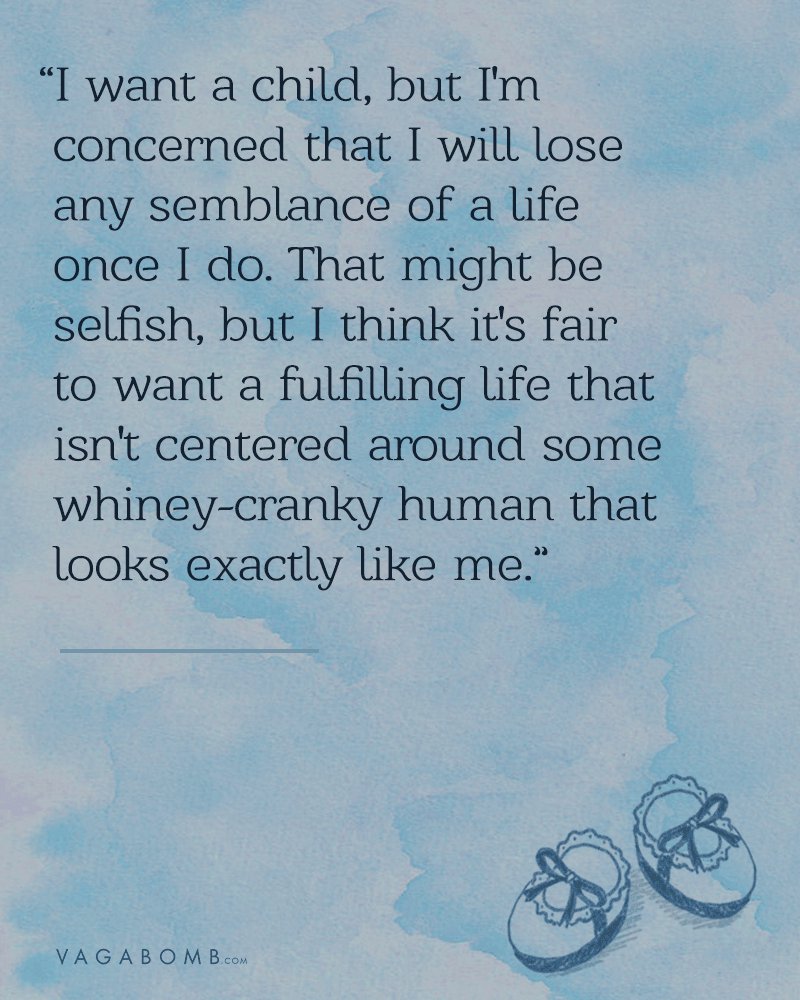 Design by Gauri Saxena