Women Are Using #MeToo to Make a Point about Rape Culture & How Common Sexual Assault Is
With all the sexual harassment stories flooding the media right now, the general atmosphere is sombre and more and more people are feeling uncomfortable about the current state of things. From Harvey Weinstein, the Hollywood producer who has allegedly sexually harassed 35 women (or more), to Pune's High Spirits pub, which has been accused of systemic harassment towards its patrons, accounts of sexual assault are everywhere. Amid the growing unrest and a sense of helplessness, women across the internet are writing the words 'Me Too' on their social media profiles to bring attention to the staggering amount of harassment people face every single day. 
The campaign that is seeing hundreds of women stand up against sexual assault and harassment started when actor Alyssa Milano tweeted this:
Women across the world started responding. Some with just the words 'Me Too,' and some recounting their experience. Comedian Mallika Dua was one of the people who posted about her own sexual harassment. 
Public figures like Karuna Nandy and DJ Varnika Kundu, who was recently stalked and harassed by two men in Chandigarh, have also spoken up. 
Hundreds of other women have also posted these words: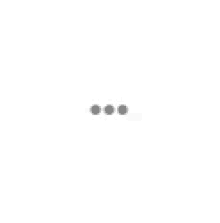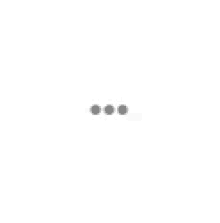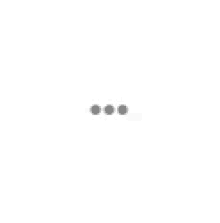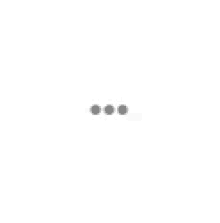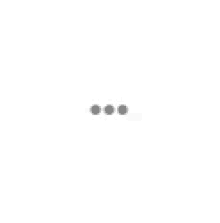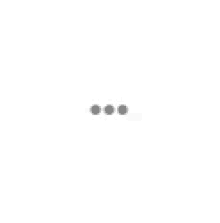 The power of these two simple words lies in the huge number of women who are saying it. We're living in a culture where sexual harassment is so prevalent that almost no one is spared.
And it is not always women who are victims, often men are also subjected to it. Because harassment is more about establishing power and exploiting those who are vulnerable. Comedian Rohan Joshi also wrote a post in solidarity with all those who have been harassed. 
But, of course, our society's mindset of victim-blaming is so deep-seated that some people, even though they are condemning harassment, are questioning this campaign:
With all the stories flooding our timelines and feeds, it could not get any clearer how rampant sexual harassment is. Yes, it's not all men who harass, but it is all women who are harassed. As well as countless men. We all know someone who's been harassed or assaulted sexually, and now it's on a public platform. These women are standing up, publicly risking their safety in many cases, by speaking up about their assault. People who have been victimised by co-workers, family members, friends, lovers, and strangers. These are the very real experiences of all those people. The campaign is important because it unites women, but more so because it's giving a voice to something that society doesn't want to talk about. It's time to stop blaming the victim, or asking why they didn't report something and instead start fixing the situation. Most men, and especially those in power, refuse to validate the experiences of assault faced by women and the time has come that we, men and women collectively, ask them to change. 
If anyone took a look at their Facebook timeline or their Twitter feed today, they would without a doubt come across more women saying 'Me Too' than they expected. Seeing my timelines filled with these expressions of solidarity gives me reassurance that women will stand by each other, but it also disheartens me so much that almost every single woman I know has been sexually harassed. Will something come out of this campaign? Like most things to do with harassment and assault, we don't know yet. But if this doesn't make people realise how urgent and huge this issue is, then I am not sure what will.