We Should Be Talking to Boys about Consent Very Early On: Konkona Sensharma
There have been many films that have run into problems with the censor board, and another film has just been added to the arsenal. Lipstick Under my Burkha has been creating a furore since its trailers released. The Indian audience is clamouring to watch it, and the CBFC took ages to certify it.
The film which (finally) releases on July 21 has been creating waves in the international film festivals, and has already won many accolades. In a recent event in Delhi, Konkona Sensharma sat down to chat with Vagabomb, and expressed her surprise at the turn of events. She said that she had not expected this kind of fuss around the film. 
"It's a small film because (there are) no big stars really, and the content was also so alternative, so different that I never thought that many people would watch it. 'We like it, we believe in this, so we'll make it. Now, let's see who'll watch it,' I was like that. I never thought anything beyond that. I'm thrilled that so many people are so interested."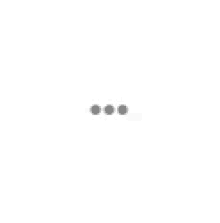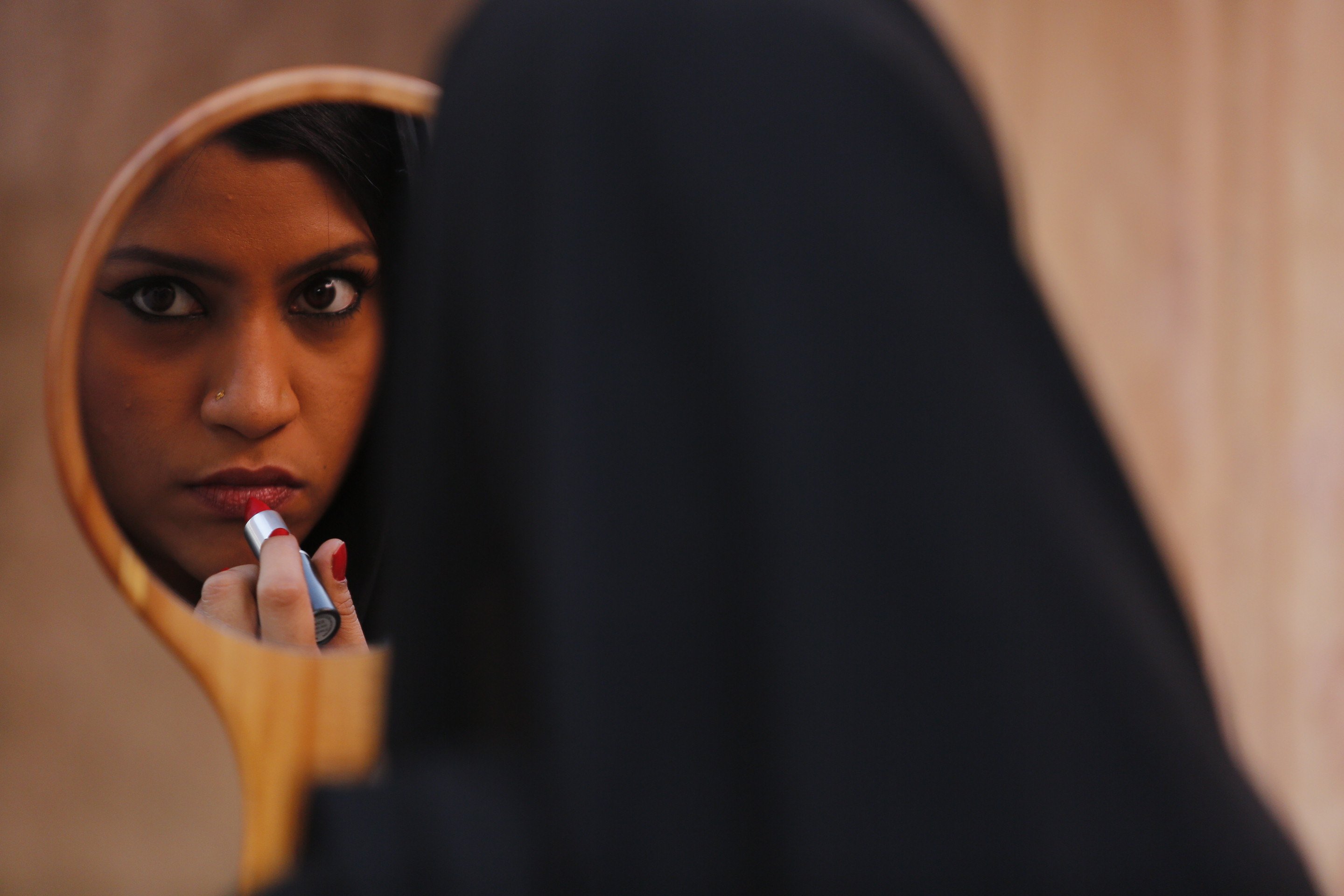 Konkona took on the role, because it was a small film, relatively, and the script was inclusive and interesting. The Indian society tends not to talk about women and their desires, and even when it does, it is through the lens of voyeuristic patriarchy. 
"When I read this script I loved it, because you don't come across scripts like this — where they're actually talking in-depth about women and their issues in a very genuine, authentic kind of a way. You mostly come across stereotypes. Lots of safe things, things that you are already allowed to say, and all that. You hardly see things like this and that is why I loved the script.
"People want to talk about it."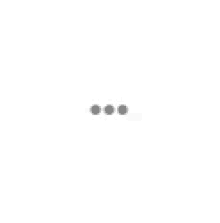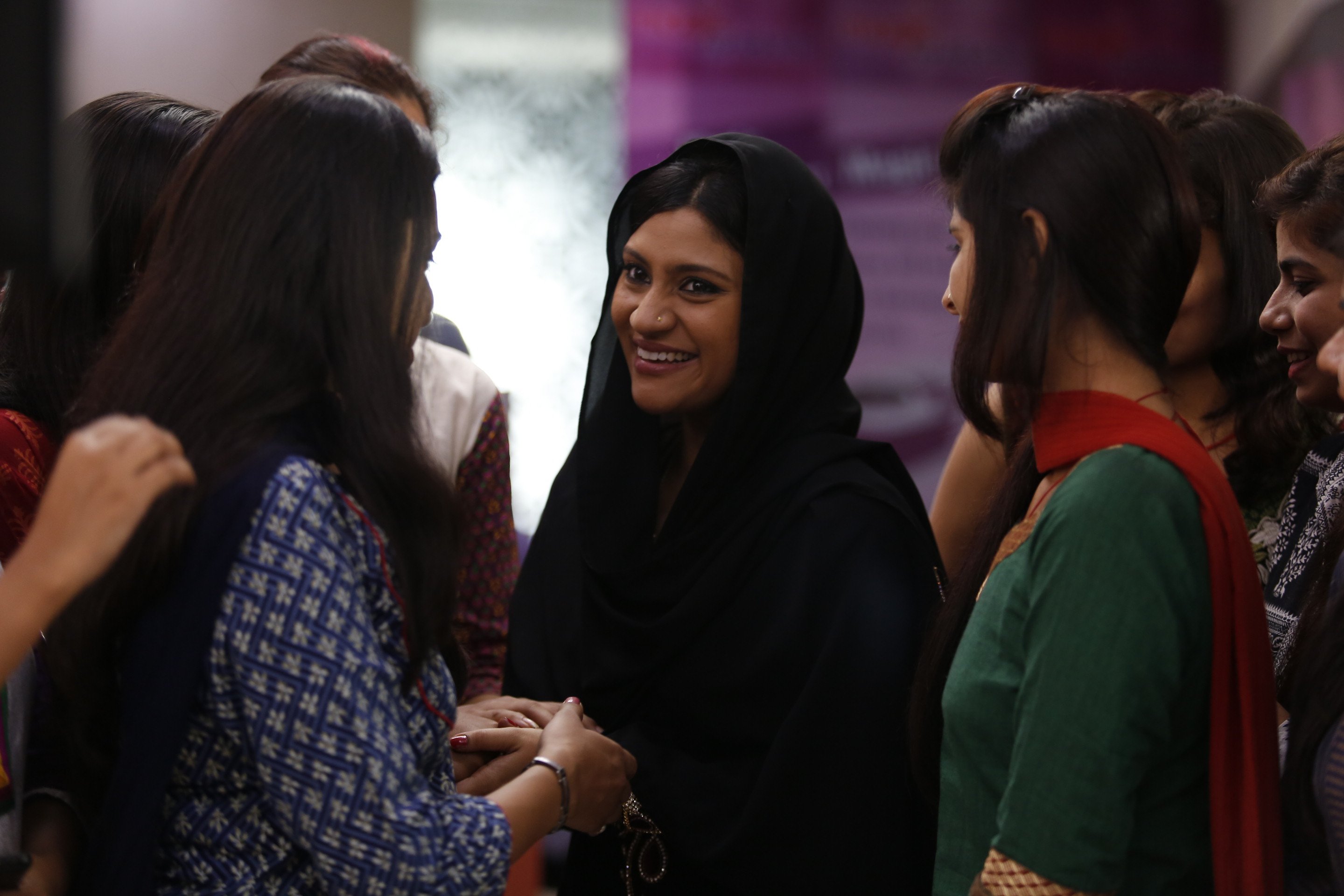 Even though the censor board has been giving a lot of trouble to all those who are affiliated with the film, there has been a lot of positive support pouring in on the Twitter page, and many women as well as men, have joined in on the lipstick rebellion. They are promoting the film and participating in the campaigns and efforts, hand in hand with the cast and crew. 
There is almost a sense of pride emanating from the audience and for the audience, which seems to have grown up. Konkona feels that the Indian audiences are ready to watch films which are breaking barriers, and exploring topics which are yet to be normalised, and are considered taboo. 
"I don't think the Indian audience is one entity. There are many different kinds of people, you know? Maybe it'll still make a lot of people uncomfortable, but I think definitely a lot of people want to have this conversation, which I can now understand because so many people want to support our film, even people from the media.
"Men are also victims of traditional patriarchy."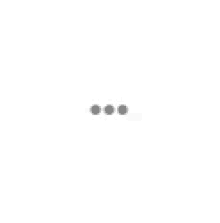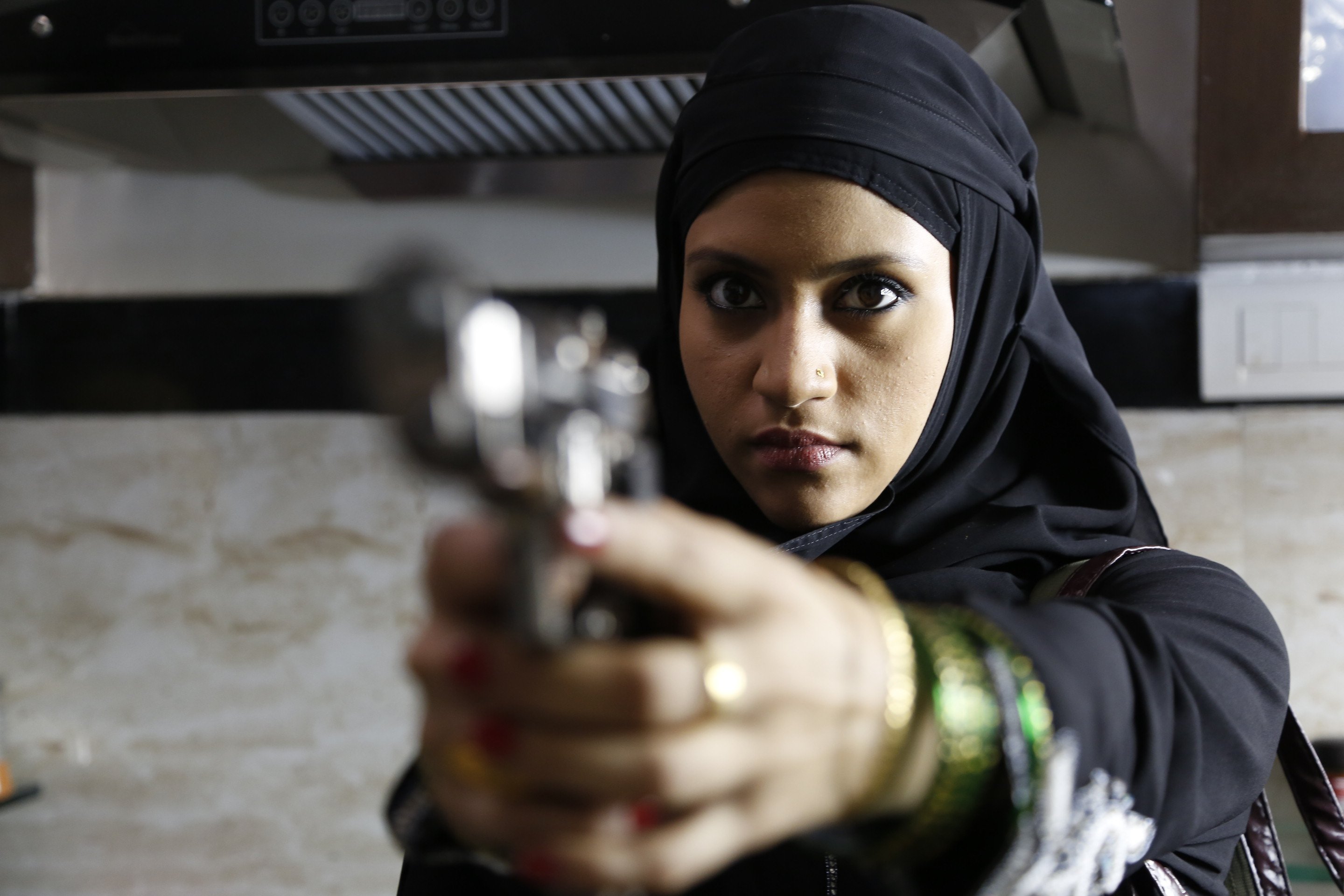 Konkona Sensharma recently made her directorial debut with A Death in the Gunj, and while talking about the problems of female presence on-set, she also talked about the character of Shutu, and the narrative of traditional masculinity in both the films. She said that reserved, sensitive, and silent Shutu, "is basically me," and that even though both the films revolve around patriarchal structures, they are both different in very fundamental ways. 
"Lipstick Under my Burkha breaks the stereotypes, but for women, largely; and the lives of these four women, in particular. We automatically and instinctively know what we're all supposed to say, how we are supposed to behave, what we should speak, who'll be okay with us wearing what, we already know all this. It's all been internalised. But Lipstick actually shows you that these are the lives you think they are, but they're actually really not like that at all. 
Both films explore the idea of stereotypical masculinity, and try to break the conformist masculine patterns, and show men in a different, more humane light. 
"Talk about sex with your kids."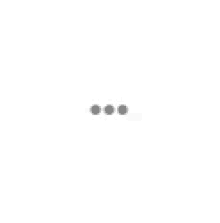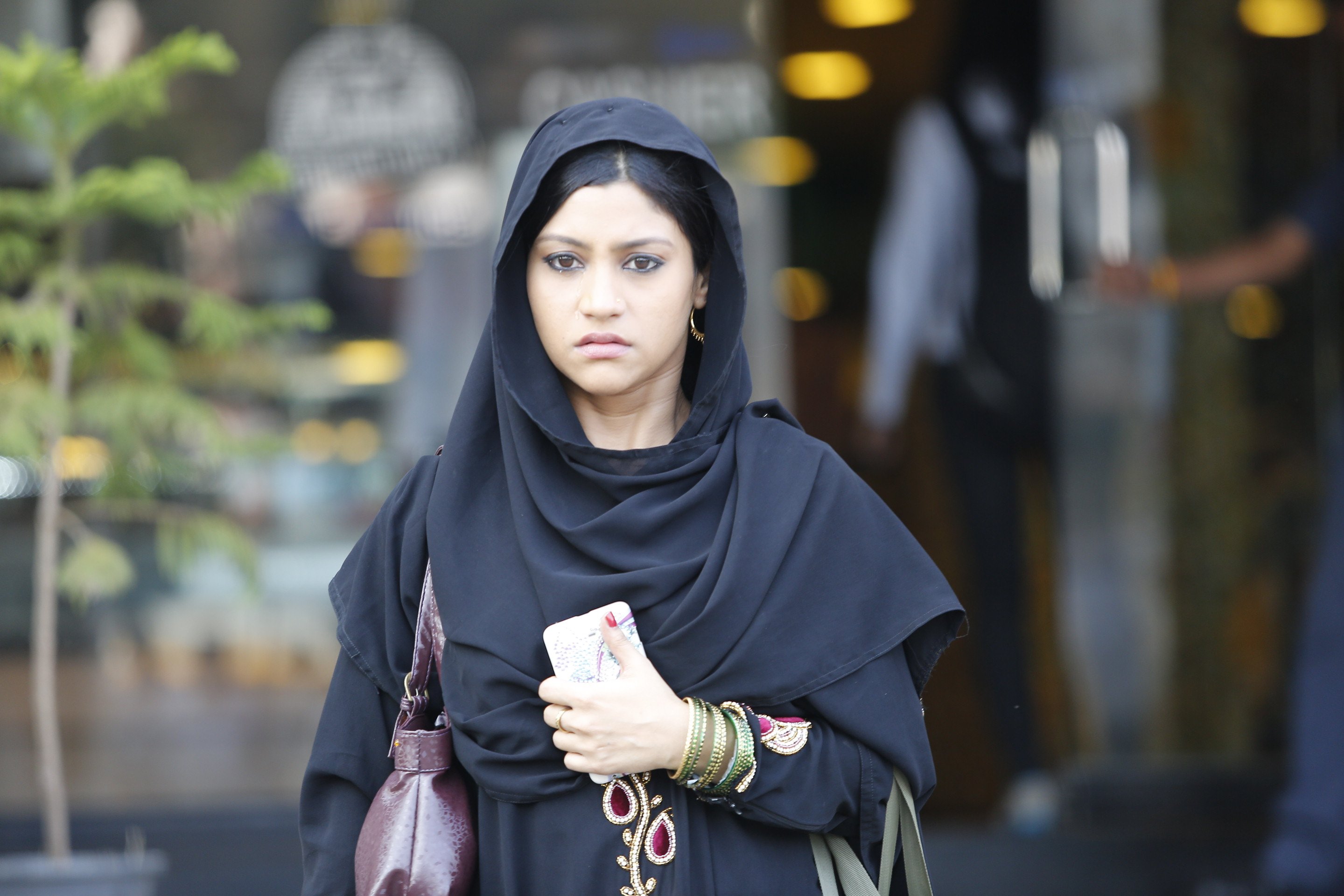 There has been a lot of dialogue around sexuality and sex education in recent times, and Konkona, who has a young son, feels that parents and children should have conversations about these issues in an age-appropriate way. 
"We should have this conversation with children and young adults. The first time my mum talked to me about sex, I must have been around eight or nine, and I think there was something about a garden and a seed being planted. So we should definitely talk, but in an age appropriate way. There are ways to talk about it, and even if you're awkward or shy, it's okay. But the child should know that 'I can talk to my parents about it.'
"We should talk to young boys about consent."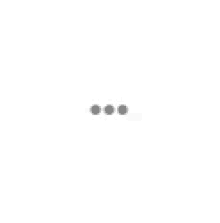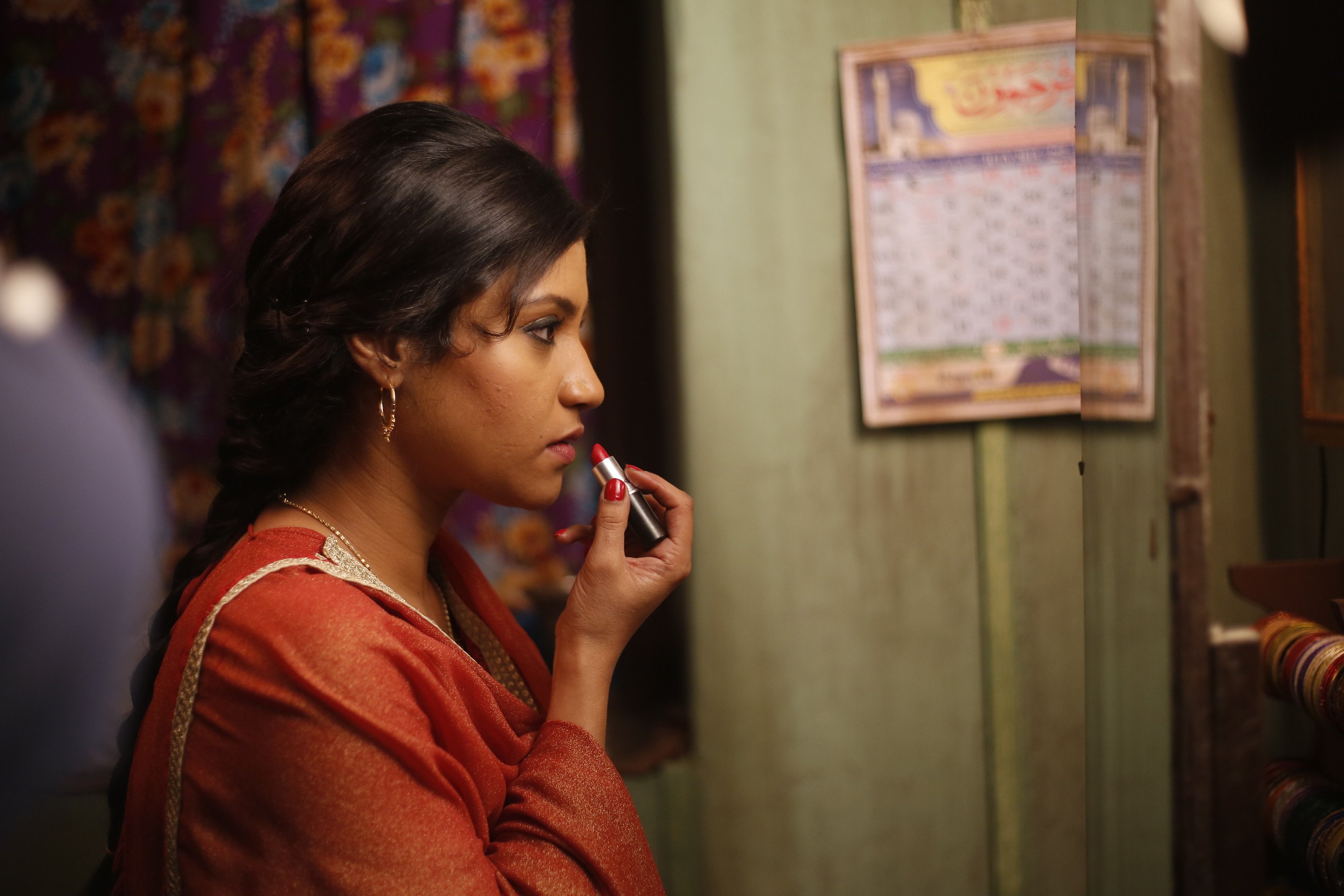 In the context of consent, she believes that the younger we start, the better. 
"One thing we should be doing is talking to boys about consent, very early on. We should talk to people about consent. Even if you're tickling someone, till when is it okay? If someone is telling you to stop that, you should. You don't have ownership over someone else's body. You have to respect what other people are saying regarding their bodies. I think that we should teach this very early."
"All these women have, actually, are secret acts of rebellion."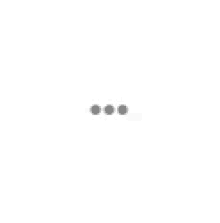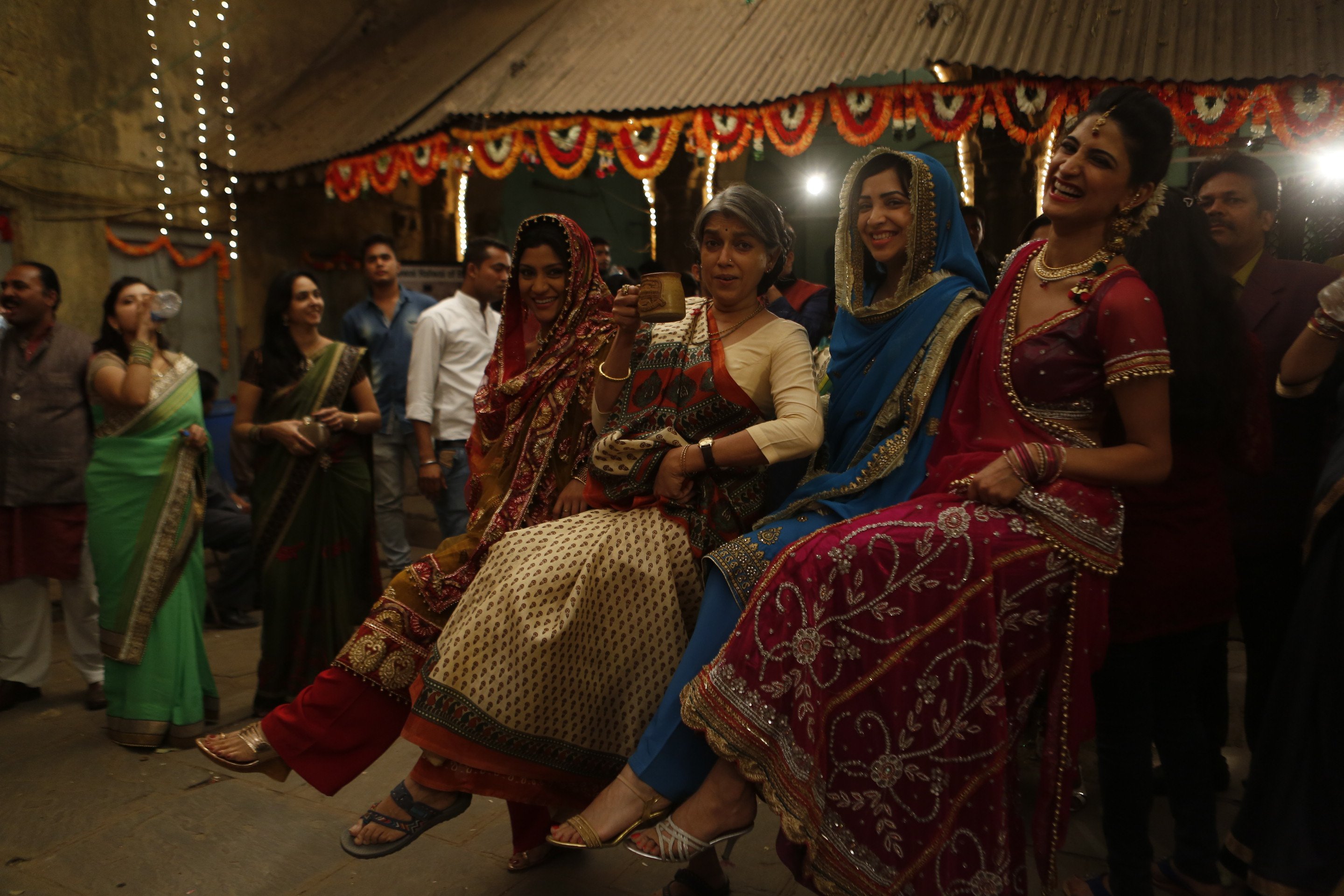 To speak up against patriarchal norms, women have to be resilient, and overall, have a lot of guts. Even though the censor board and the naysayers keep talking about the portrayal of sexuality in the film, there is no mention of the emotional turmoil that women who rebel go through. In a film which talks about the little acts of rebellion, the strength of character of the women is the main focus. It takes guts to go against the the typical, normalised system.
"So, Shireen Aslam, the character that I play, she's not even heard of concepts like patriarchy and feminism, she has no idea.
There is a pressing need to shake things up and look at daily events through a different perspective, the perspective of the woman. 
"I think the only way we learn is through emotion, and the best way to learn is through storytelling. If you see women as a demographic, if you see them as a group, or a statistic, you can't really get into it, you can't really feel what they are going through."
Every single life is different, and every woman's struggle is varied. We need more portrayals of different viewpoints and narratives, to become more inclusive, and portray the society in its plethora of colours, and not only in blacks and whites.