Woman Petitions Supreme Court to Declare Triple Talaq and Polygamy Unconstitutional
Thirty years after the famous Shah Bano case, a Muslim woman from Uttarakhand, Shayara Bano, has petitioned the Supreme Court challenging the constitutionality of Muslim practices like polygamy, triple talaq, and nikaah halala (when a woman is forced to marry and be divorced by another man if she wants to marry her first husband again).
Shayara Bano has been a victim of triple talaq. She claims that after being subjected to cruelty and dowry demands, and even being forcibly drugged, her husband divorced her when she was critically ill.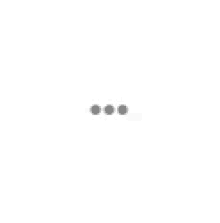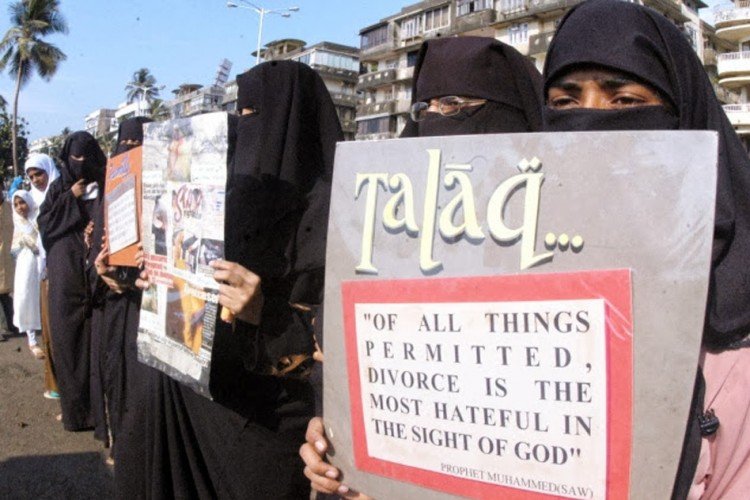 Bano has not only challenged her own divorce, but the constitutionality of the very laws concerning Muslim marriages. One of them is Section 2 of the Muslim Personal Law (Shariat) Application Act, 1937, which validates polygamy, triple talaq, and nikaah halala.
"Polygamy is another practice that has been recognised as an evil plague similar to sati and has also been banned by law in India for all but Muslim citizens…."
The other is the Dissolution of Muslim Marriages Act, 1939, which she has challenged on the grounds that it fails to protect Muslim women against bigamy, against which there are laws in the Christian Marriage Act, Hindu Marriage Act, and Parsi Marriage and Divorce Act, thereby ensuring that women of all other major religions in India are protected from bigamy.
Bano has argued that these practices pose serious health, economic, moral, and emotional risks, while saying that polygamy was a feature of other religions as well at some point, but it was outlawed because it was outdated. She said "not only because laws dealing with marriage are not a part of religion, but also because the law has to change with time and ensure a life of dignity unmarred by discrimination on the basis of gender."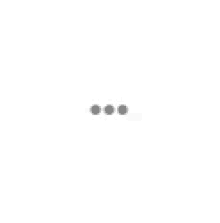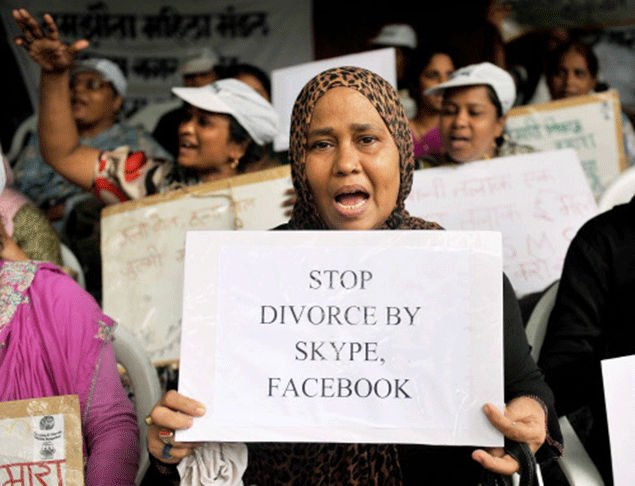 Bano's petition rests on the fact that Article 25, which guarantees the freedom to practise and propagate one's religion is subject to public order, health, and morality, which are violated by these practices. She has also cited the fact that triple talaq is not supported by the Quran, and is not an integral part of Islam.
"According to many scholars, talaq-e-bidat is not a form of divorce recognised in the Holy Quran as the Holy Book provides for reconsideration and reconciliation before recognising divorce as irrevocable. Noted Islamic scholars like Asghar Ali Engineer have opined that talaq-e-ehsan, in which a married Muslim couple is given three months to separate if they wish, and also offers an opportunity to reconcile their differences, is the only acceptable and valid form of talaq."
In response, the Supreme Court has issued a notice to the Ministry of Minority Affairs and Bano's husband.
The issue of triple talaq is something that shouldn't even have been an issue in the 21st century, but the politics of appeasement, which benefit no one but a few men looking to preserve a structure that benefits them at the cost of others has ensured that even in the year 2016, women are subject to the whims and fancies of their husbands, against whom they have no rights.
H/T - Barandbench
Featured Image Source: aktual.com