Woman Murdered by Husband for Refusing to Have Sex
A 40-year-old man in Agra killed his wife for refusing to have sex with him, and then dumped her body in a dry well. The man, Birju, confessed his crime during interrogation after the police, acting on the victim's sister's complaint, arrested him on Sunday.
Birju reportedly told the police that he had been married to the victim, Heera Devi, for the last two years. He had married her after the death of his first wife. He wanted to have children, but according to him, Heera Devi never wanted to have sex with him.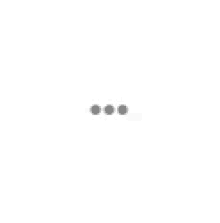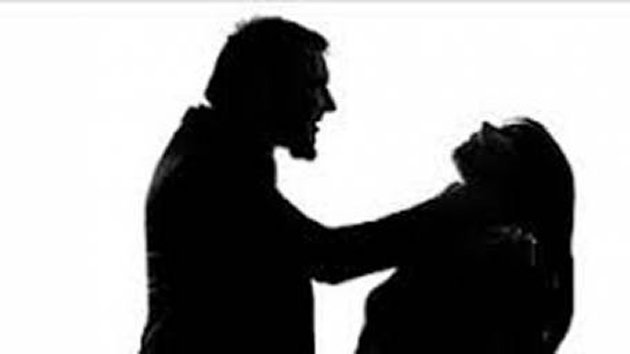 He led the police to the dry well where he had dumped the body. It was in a decomposed state, and has been sent for post-mortem. The police has registered a case, and are in the process of verifying his claims.
With the debate around criminalising marital rape getting more and more heated, cases like this have special significance. There are many who genuinely believe that sex is an indispensable part of marriage, and it is the duty of the wife to provide it to the husband. If you believe this, then here's the solution: marry someone who wants to have sex with you, instead of raping your wife or murdering her for denying you sex.
H/T - The Times of India