A Woman Was Groped in a Virtual Reality Game, Proving That Women Aren't Safe Anywhere
If you thought that a woman's clothing, her 'behaviour,' or the time of the day 'invites' sexual harassment, this incident will punch your misconceptions in the gut.
Author Jordan Belamire narrated her terrifying experience, after being groped inside a virtual reality game. Keep in mind that a stranger sitting miles away did this to her, where he could not see her actual body, clothes, or how much she'd had to drink. In a story for Mic, she explained how the entire incident took place.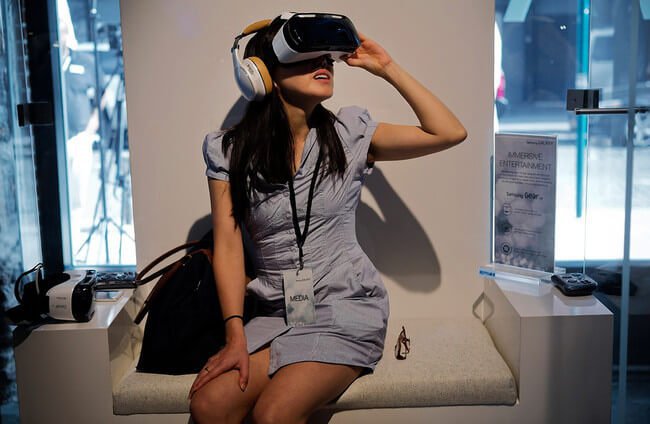 For those of you who are wondering what that means, allow us to break it down for you. Virtual reality games involve wearing a headset, complete with eyeglasses and headphones. You see a very real reconstruction of whichever world your game is set in. VR games are not about playing games. They are geared to put you inside the game, to enhance each player's experience. This means you can bungee jump, and experience that same scary thrill of the fall, or run around inside a forest along with your friends, shooting people or catching Pokemons, or doing whatever it is that your game demands. You can even experience 360-degree views of a place you have never visited.
The key here is to understand that this is not about witnessing or seeing, it is about experiencing.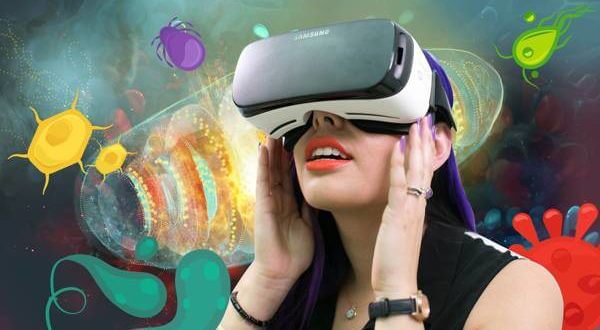 The real experiences such innovations provide, however, are not always good. Jordan definitely did not know what an ugly turn this would take when she started playing a real-time multiplayer QuiVr game, using her brother-in-law's VR set. This is her scary experience:
"So, there I was shooting down zombies alongside another real-time player named BigBro442. The other players could hear me when I spoke, my voice the only indication of my femaleness. Suddenly, BigBro442's disembodied helmet faced me dead-on. His floating hand approached my body, and he started to virtually rub my chest.
"Stop!" I cried. I must have laughed from the embarrassment and the ridiculousness of the situation. Women, after all, are supposed to be cool, and take any form of sexual harassment with a laugh. But I still told him to stop.
This goaded him on, and even when I turned away from him, he chased me around, making grabbing and pinching motions near my chest. Emboldened, he even shoved his hand toward my virtual crotch and began rubbing."
Jordan explained that for those who do not understand how terrifyingly real experiencing this through a virtual reality game is, it might not seem like a big deal. But, those who have played such games, or know how virtual reality works, would know how this feels.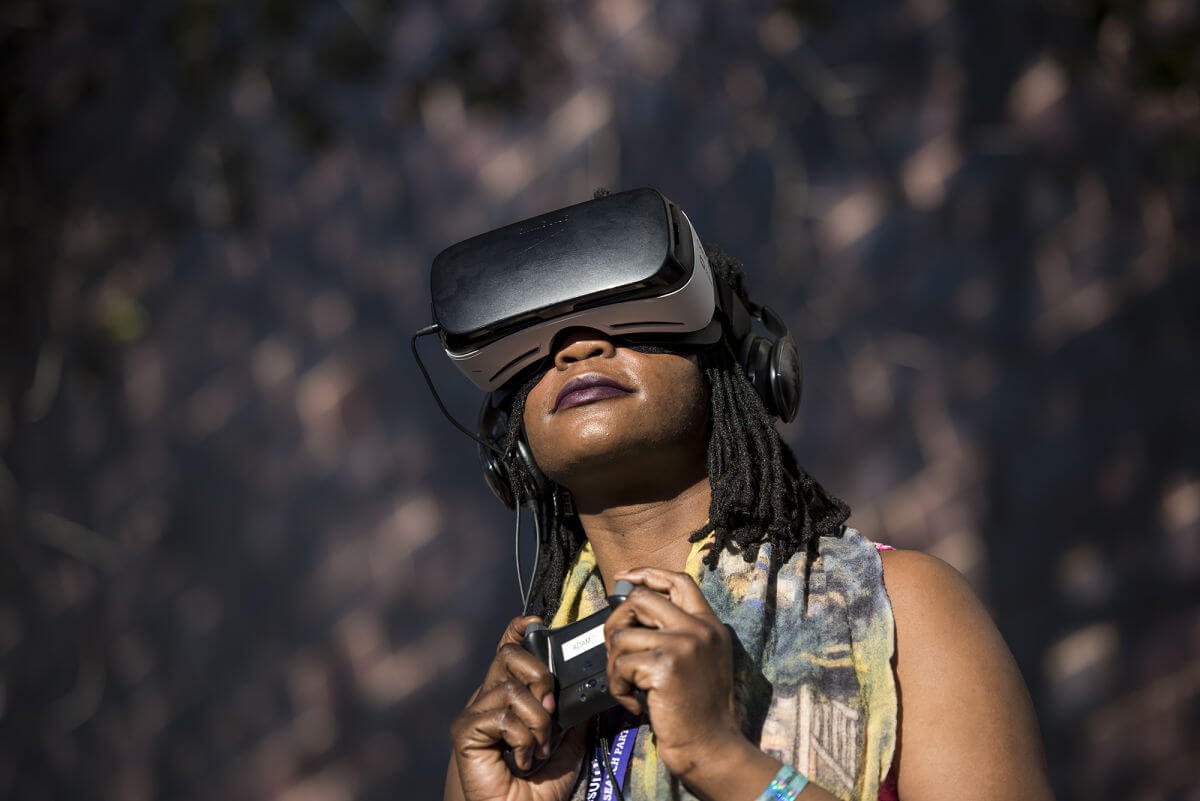 An unnamed man had the audacity to grope someone in a game, to violate their space, and to assert power, simply because the other person is a woman. This terrifying aspect of how rape is always about asserting power over women, simply because they are women, is also an unfortunate glimpse into the sexism which exists in gaming. Already dubbed a 'male' arena, such incidents, if unregulated, Jordan said, would make gaming and tech "yet another space that women do not venture into."
"Women are allowed, sure, but the BigBro442s of the world will make sure you never want to come back."
H/T: Mic