Woke Hero Abhay Deol Is Calling out Every Single Actor Who Endorses a Fairness Cream
Abhay Deol has always been more woke that many of his fellow actors. And now, in a huge fuck you to the industry, he's calling out every single actor who's ever endorsed a fairness cream. His Facebook posts come in reaction to BJP MP Tarun Vijay saying that we're not racist because "we have the entire South... We have black people all around us." This was in response to the recent attacks on African students in Greater Noida. 
To illustrate the ridiculousness of the politician's statement, because India's obsession with fair skin is no secret, Abhay wrote a series of posts sarcastically defending the actors who endorse fairness creams. 
You can read them here: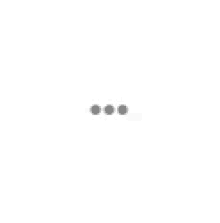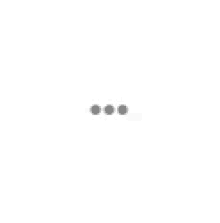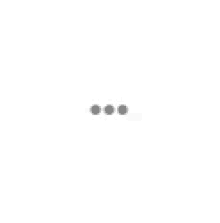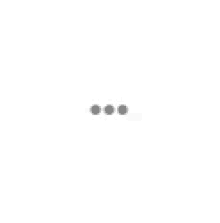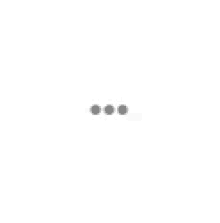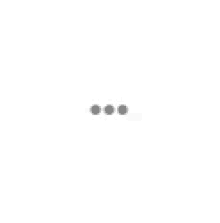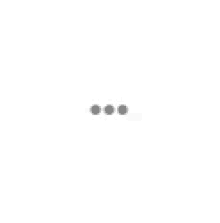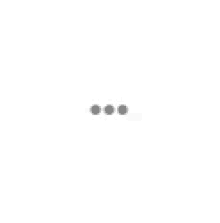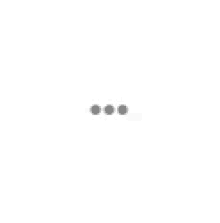 In the end, he wrote:
"There's a lot more of these campaigns that are blatantly, and sometimes subtly, selling you the idea that whiter skin is better than darker skin. No one at the top of their game in any field is going to tell you that it is demeaning, false, and racist.
You have to see that for yourself. You have to stop buying into the idea that a particular shade is better than others. Unfortunately if you look at matrimonial ads you will see how entrenched in our psyche this belief is. We even use the word 'dusk' to describe the colour of someones skin!
While an individual may not be able to change this attitude in his/her community, he/she can at least start with the family."