Wife in Coma after IVF Treatment Goes Horribly Wrong for Hyderabad Couple
A story of what was going to be wish fulfillment, turned into a ghastly nightmare for a couple in Hyderabad.
Nine years after their marriage, Jyothi and Suman Kalyan had opted for an In Vitro Fertilisation (IVF) procedure at the Srujana Fertility Centre hospital in Nagole, on the outskirts of Hyderabad. On September 12, 36-year-old Jyothi was taken to the hospital for a routine egg collection. But merely two weeks since then, Jyothi is in Kamineni Hospital in Hyderabad, lying in a deep coma.  
Allegedly, the general anaesthesia administered was not right, and damaged 70 percent of her brain.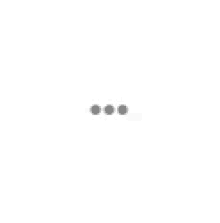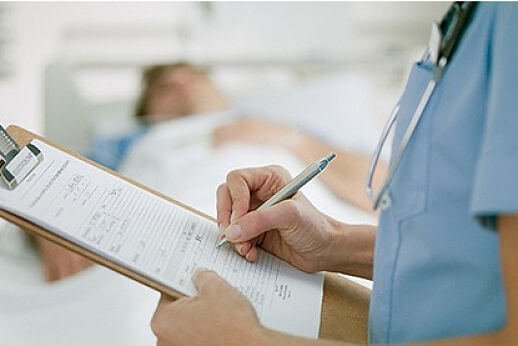 "At around 8.45 pm, Dr. Soujanya, the gynecologist at the hospital said that Jyothi was tolerating short general anaesthesia and would be given general anaesthesia. At around 9:30pm they said she was not recovering from general anaesthesia," Suman, a general physician, told the The News Minute.
"We shifted her to Omni Hospital on September 13th where the doctors said she was suffering from severe hypoxic brain damage. Later she was shifted to the Kamineni hospital. She has been on the ventilator for the past two weeks. Doctors said that 70 percent of her brain is irreversibly damaged," he added. 
Suman maintains it was the irresponsible behaviour of the doctors that led to the brain damage. According to him, even before Jyothi could recover from the effect of the anaesthesia, the doctors recklessly removed the tubes used in the harvesting.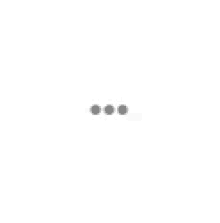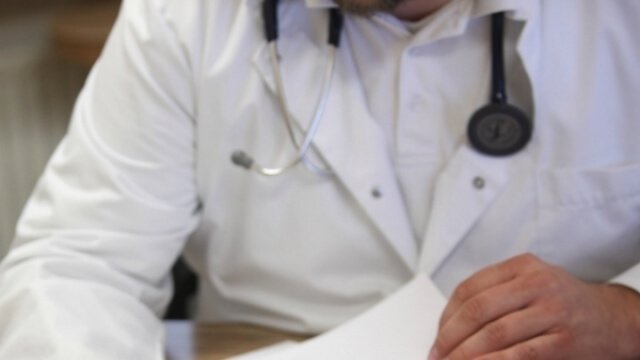 This was not their first attempt at IVF. Unable to conceive in the initial years of marriage, the couple had opted for the treatment in 2015, in a fertility clinic in Ameerpet,. But it had failed after the ovum pick up procedure. Needless to say, all of their hopes were pinned on this one.
"Jyothi was keen on having a baby. Slowly we started fretting about it and finally opted for IVF. But it has ended like this," Suman said. 
Suman has now lodged a complaint against the doctors who were involved in the process. A case under IPC Section 336 (endangering life or personal safety of others) has been lodged against the five doctors in the Chaitanyapuri police station.
"We are professionally damaged right now. I don't want to comment on this case. They have filed a case against us. So let the court decide," Dr. Soujanya, who conducted the surgery, said. 
H/T: The News Minute