Vaginal Mints: The New Entrant in a World of Vaginal Products That Women Don't Need
It seems like the world and its obsession with vaginas will never end. Every day, there are new products in the market, and absurdity just keeps rising. From vaginal chapsticks, glitter bombs, vagacials, and highlighters to steaming, the world just keeps on making weirder products. If one was to believe the innumerable ads and products out there, people with vaginas would have to believe that their vagina is just not good enough.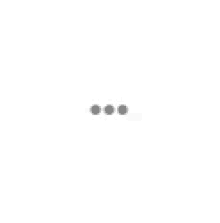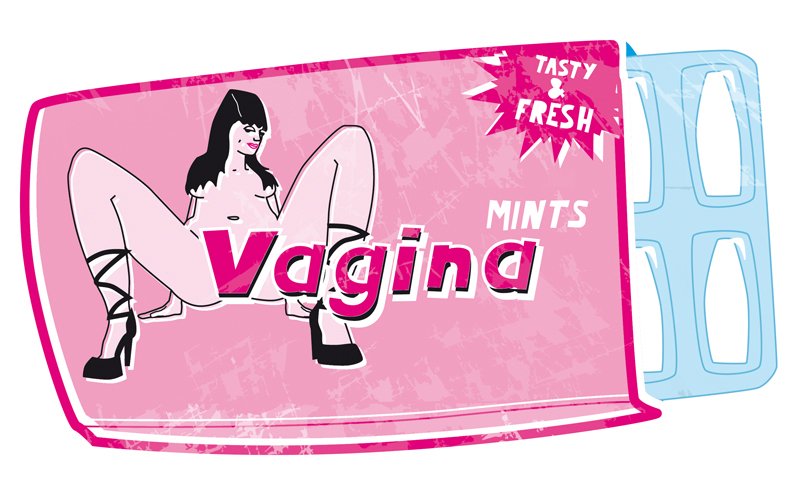 And now in the universe of the most creepy vaginal products ever made, there has been a new addition. Ever heard of Mints? Well, our favourite mouth freshener has been assigned a new job, to be a vaginal freshener too.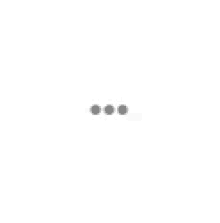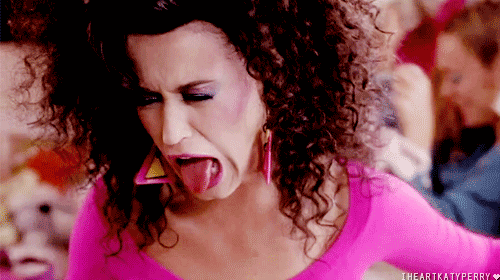 A company called Linger has found a way to cash in on the benefits of regular mints. How? They are asking women to put them in their vaginas to make it naturally mint flavoured. So, the mints' job is to turn a woman's secretions flavoured whenever she is aroused. And it is being touted as 'Internal Feminine Flavouring.' But why flavoured secretions? Isn't that gross? Don't people understand that vaginas are meant to be left alone?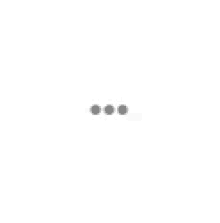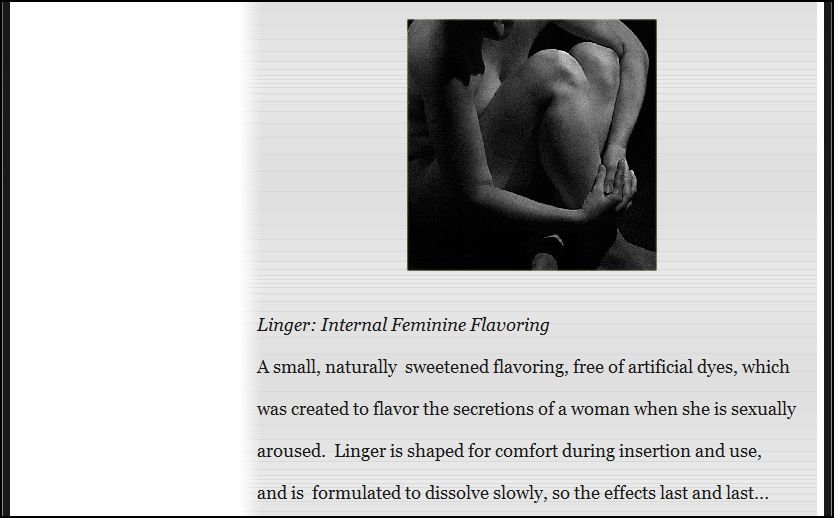 The most problematic part of the product is that it is selling the idea that vaginas need flavour to be more appealing. It is basically implying that there's something wrong with a woman's vagina and it needs a 'mint' of all products. Because of these products, women can never get away from the idea that there's something wrong with the smell or taste of their vagina. And most importantly, the product isn't some kind of flavourful joy for your vagina. It's frikkin' mint.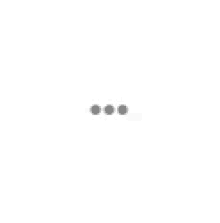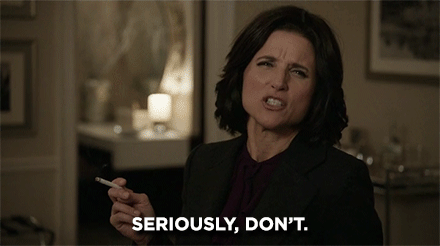 But the irony is that, for centuries, men and women have experimented their way down there, without needing a minty add-on. So, why now? Why would our partners suddenly need a minty addition? And if they do, they are probably not the right person to be with, in the first place.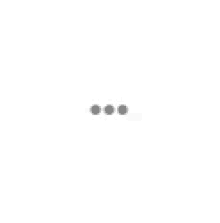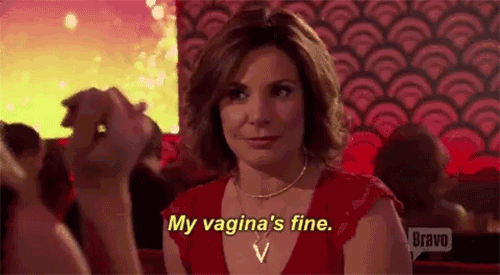 When Vagabomb contacted Dr. Anshuman Shukla Kulkarni, a gynaecologist based in Mumbai to tell us about the problems a vaginal mint could cause, she said, "These vaginal mints are a fad, and secondly, it's a myth that vaginas smell bad. A vagina has its own pH balance and a self-cleaning nature too. It does not need such external products. They can lead to irritation and even fungal infections. Also, mints have sweeteners that can cause major yeast infections. It is always better to stay clear of these products. It is always best to consult with your gynaecologist before trying out such products."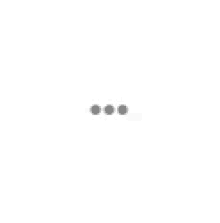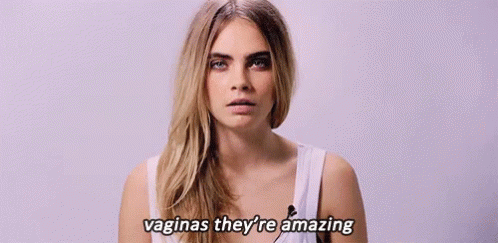 There you have it, ladies. Your vaginas are as beautiful. And they don't need any changing.