This Khajuraho-Inspired Series on Censorship & Moral Policing Is Super Relevant Today
Akshita Chandra is a 22-year-old artist, whose work on censorship and morality has garnered much attention. After featuring her work last year, Vagabomb spoke to her again about the project and the need to talk about moral policing. 
For her project, Being Censitive, she combined ideas of censorship with the Indian society's tendency to morally police. Both are issues she feels very strongly about.  After the incident in Maharashtra, when 40-odd couples were booked for public indecency and driven out of private hotel rooms, she wanted to create art that would comment on the scenario.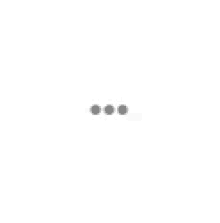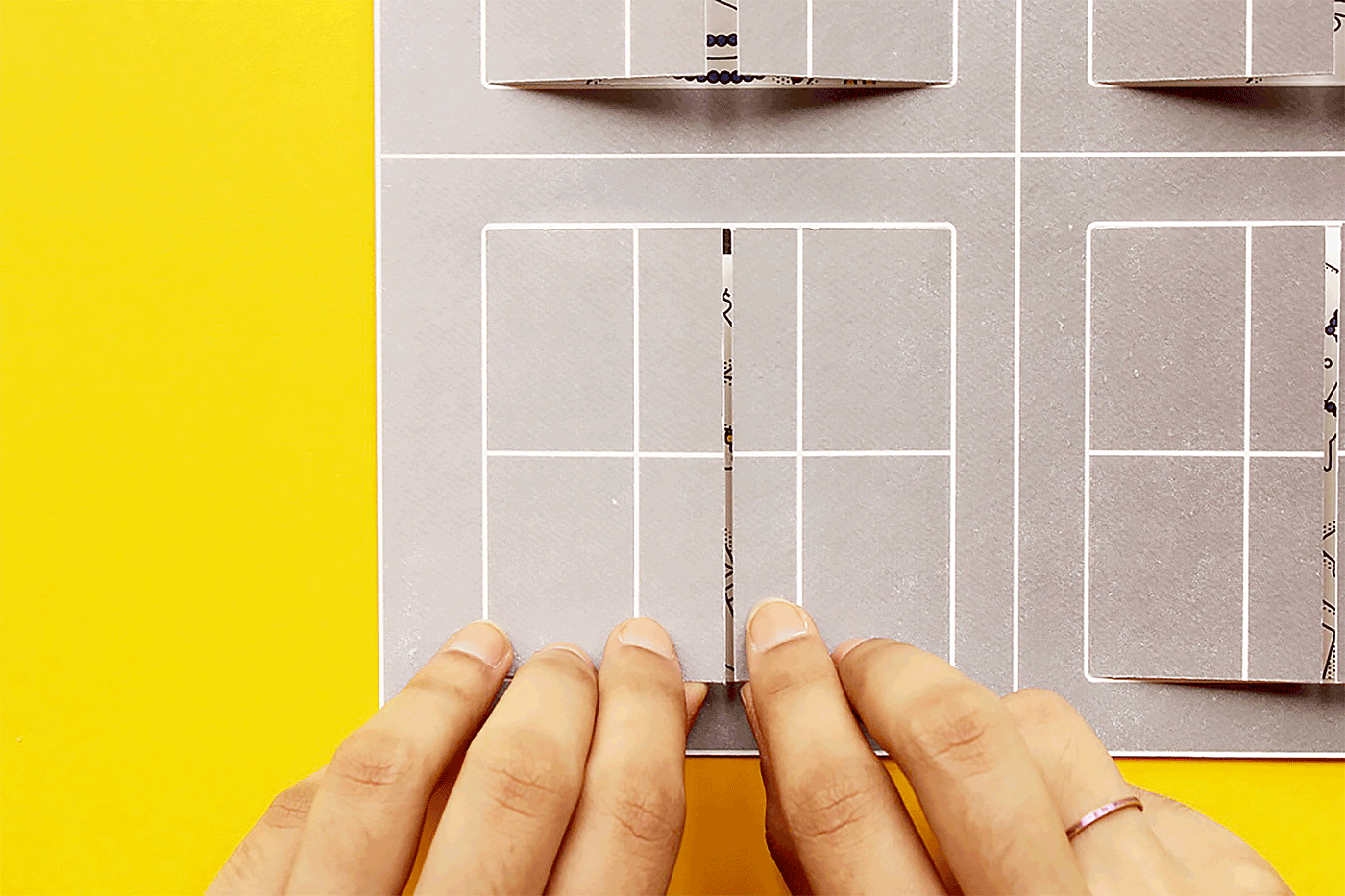 The artwork she came up with "requires the viewer to consciously peep into the private lives of these couples, thus commenting on how something so private was wrongfully and unnecessarily turned into a public affair," Akshita explained in the interview with Vagabomb.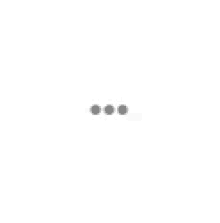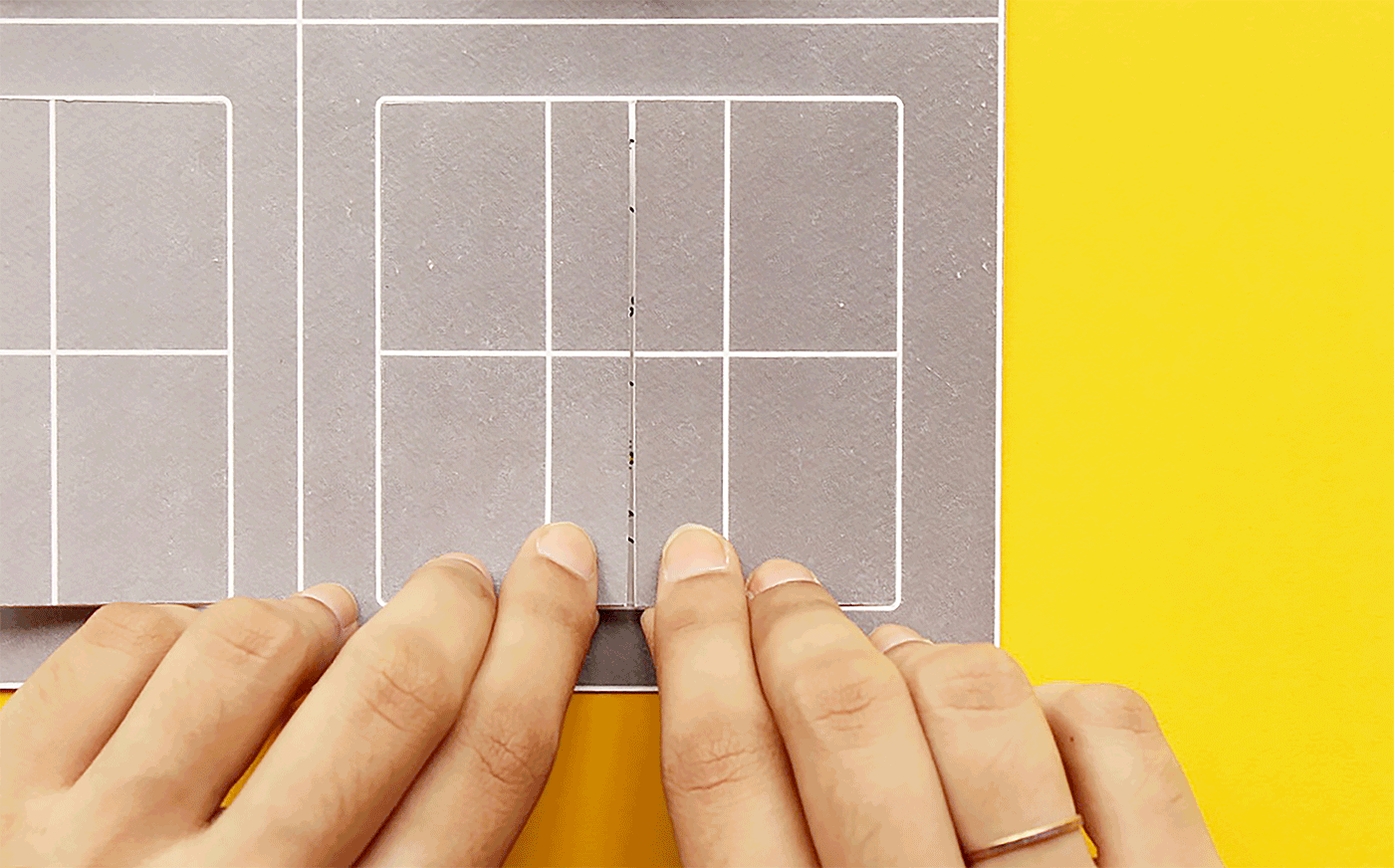 Akshita was interested in creative arts as a child and eventually found a camera, and fell in love with photography while she was in school. She headed to design school to turn  it into a profession, and discovered graphic and visual art while she studied at Shrishti School of Design in Bengaluru. 
She has often been asked about her very vocal stance against censorship. "Some people asked how I managed to get so much courage to talk on a topic like this, being a girl from a small town. What the journalist insinuated was probably how girls from small towns often have this image of being 'good-natured,' so talking about Khajuraho temples was probably not as 'proper,' I assume," she said about some of the reactions to her project.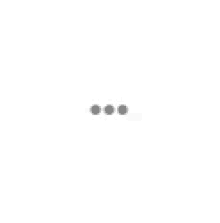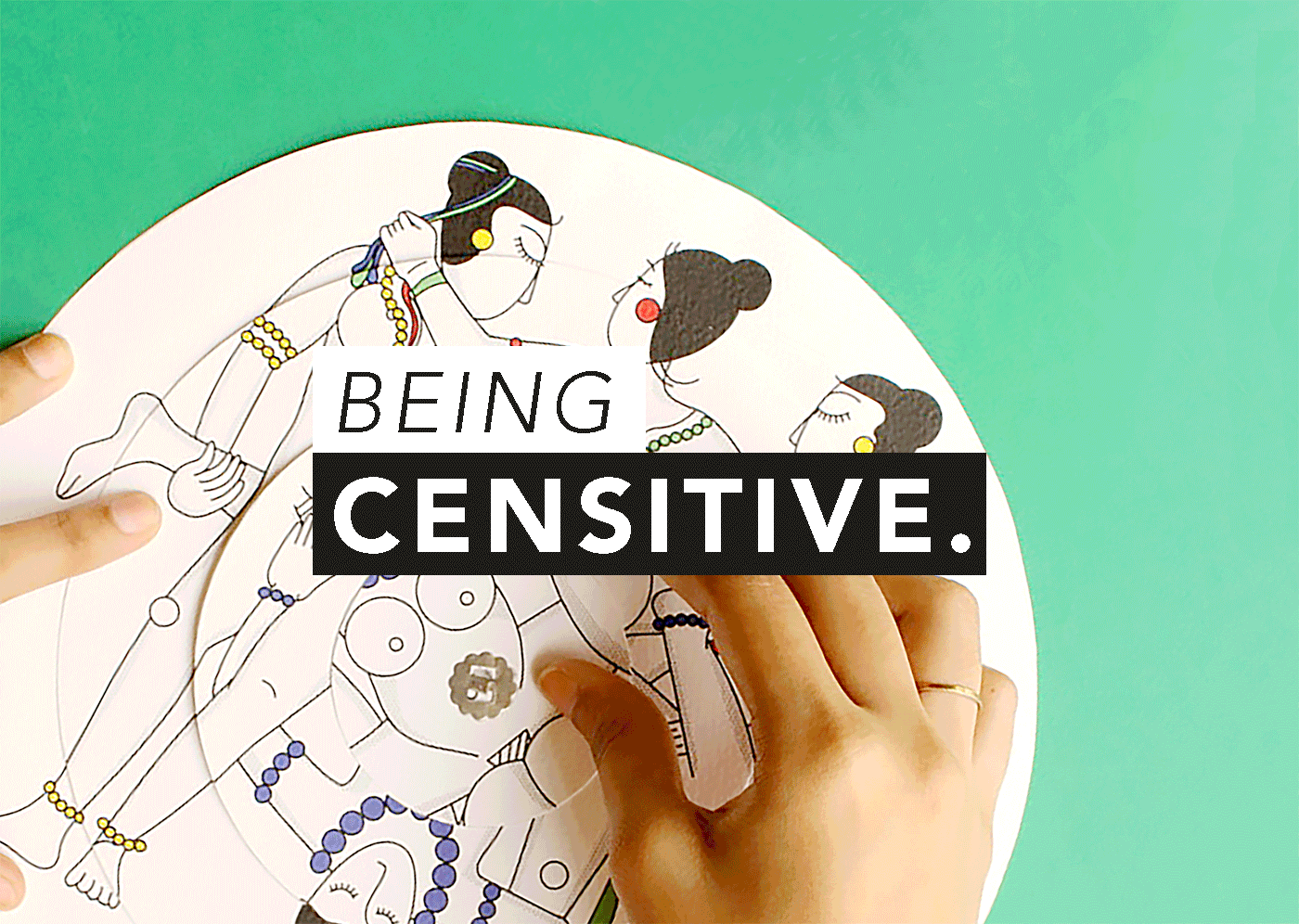 Other than the need to highlight moral policing, Akshita was inspired by the temples of Khajuraho because of their historical significance. She said, "The reason I picked the Khajuraho temples were many, but mainly because one, I have personally been to the temples and hence was aware of their history quite well. Two, temples are known as extremely pious places but sex and nudity has come to be associated with huge amounts of guilt and irreligiousness. This juxtaposition was interesting to take into account."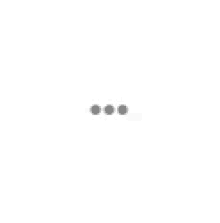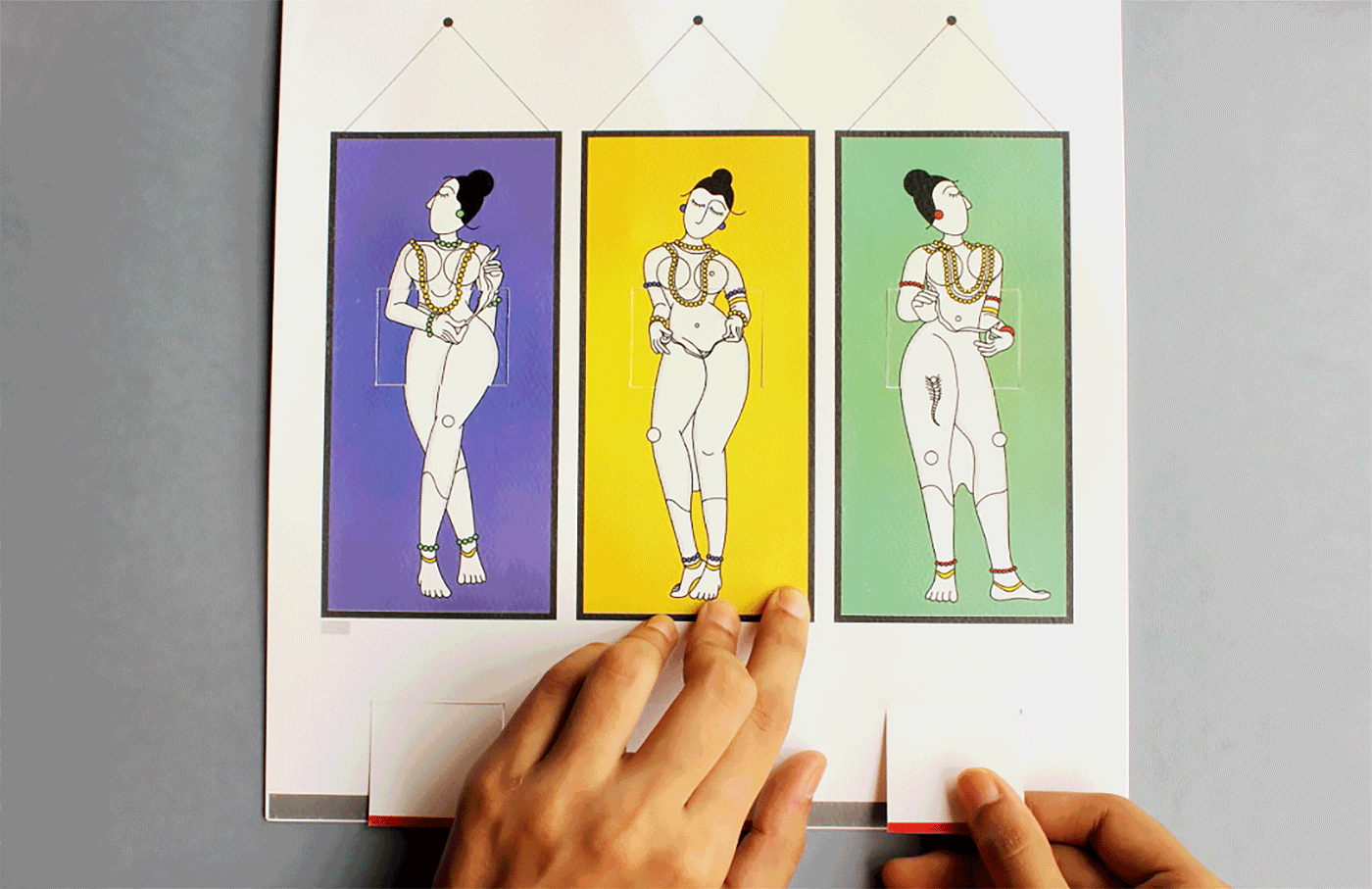 Her favourite part of this project is what it brings to the audience and the interaction it facilitates. Speaking about the interactive nature of her art, she commented, "I loved the fact that each piece was dynamic and had to be 'played' with. Each artwork called out to the viewer to help 'uncensor' the piece to reveal what's underneath."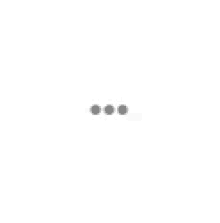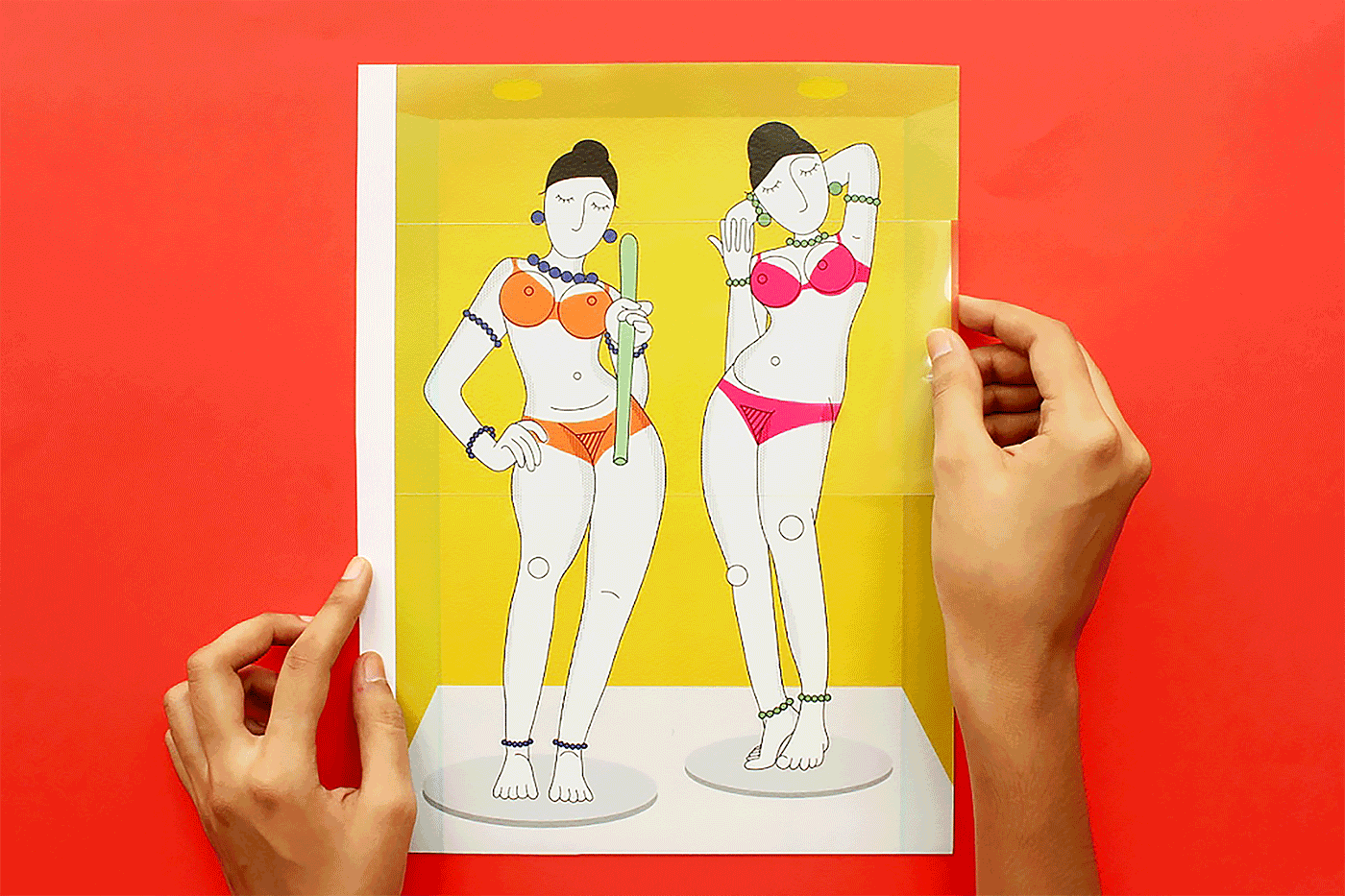 In a social landscape where art that raises questions, or simply the act of asking questions, can brand you as an 'anti-national' or 'unpatriotic,' Akshita's art speaks volumes about not just where we stand as a society, but where we came from. Many people have applauded her art, including Shashi Tharoor.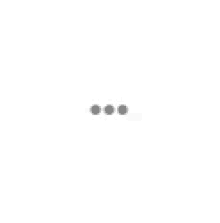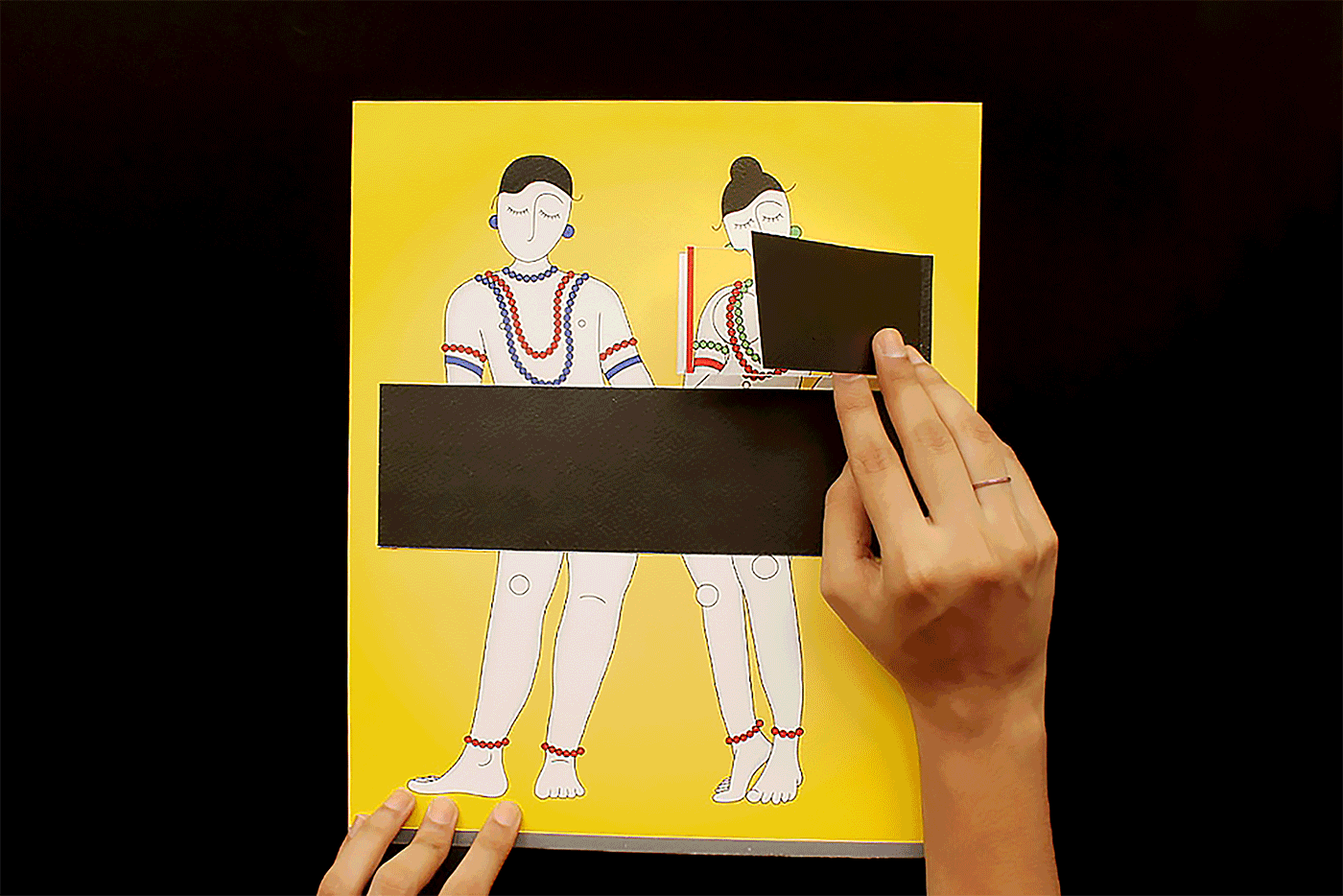 She urges other artists to go on creating, even if  the current situation seems discouraging. Speaking about this, she said, "I don't think it's going to stop them from creating what they want to create. I am no expert, but if we keep creating more work, keeping up the efforts and the conversation alive, it's definitely better than ignoring the issue completely."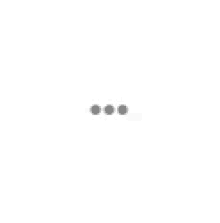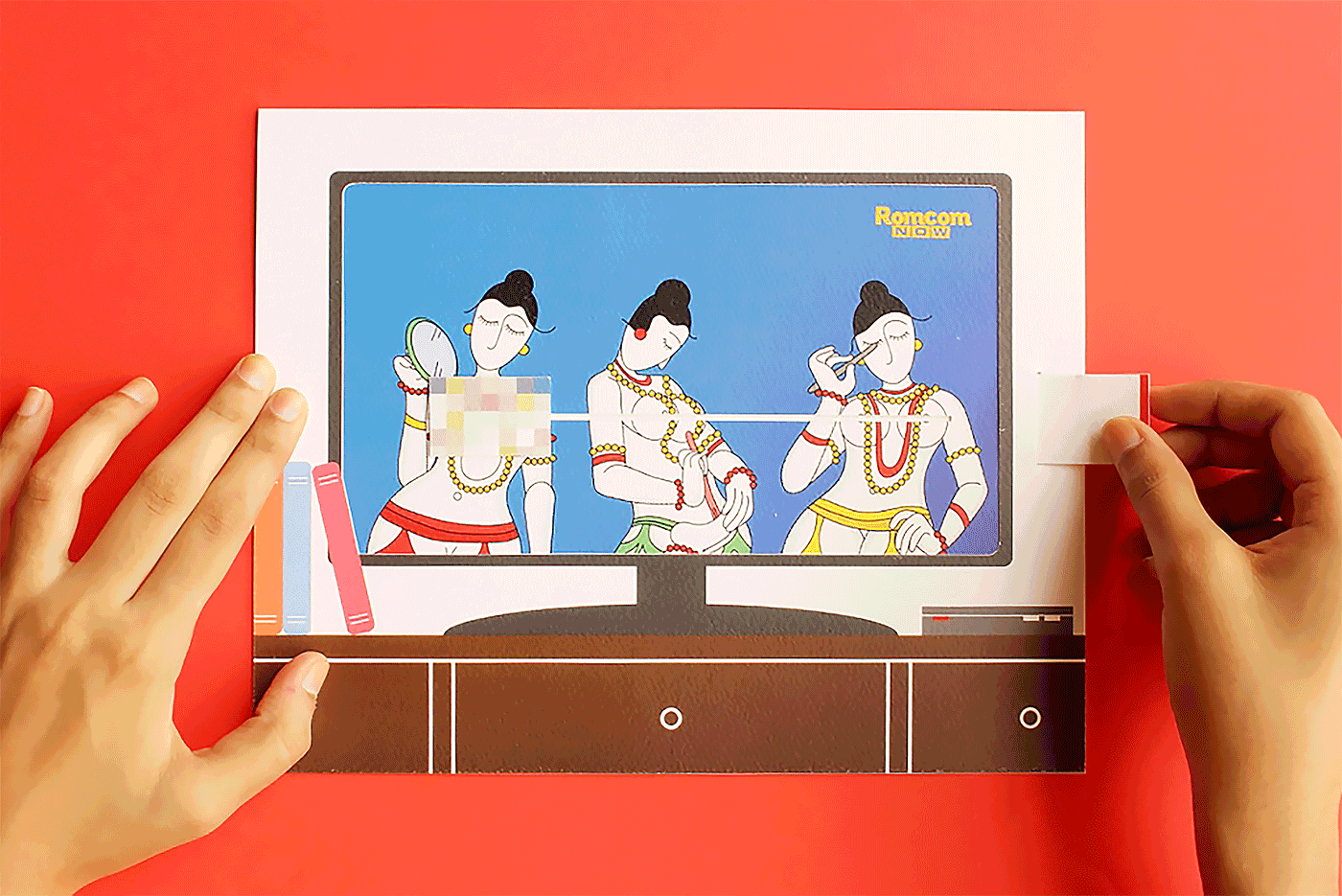 Like many of her contemporaries, she hosts her content and projects online, on websites such as Tumblr, where material is not taken off for being 'objectionable' or 'explicit.'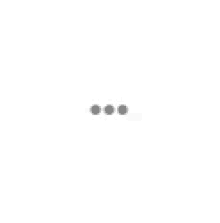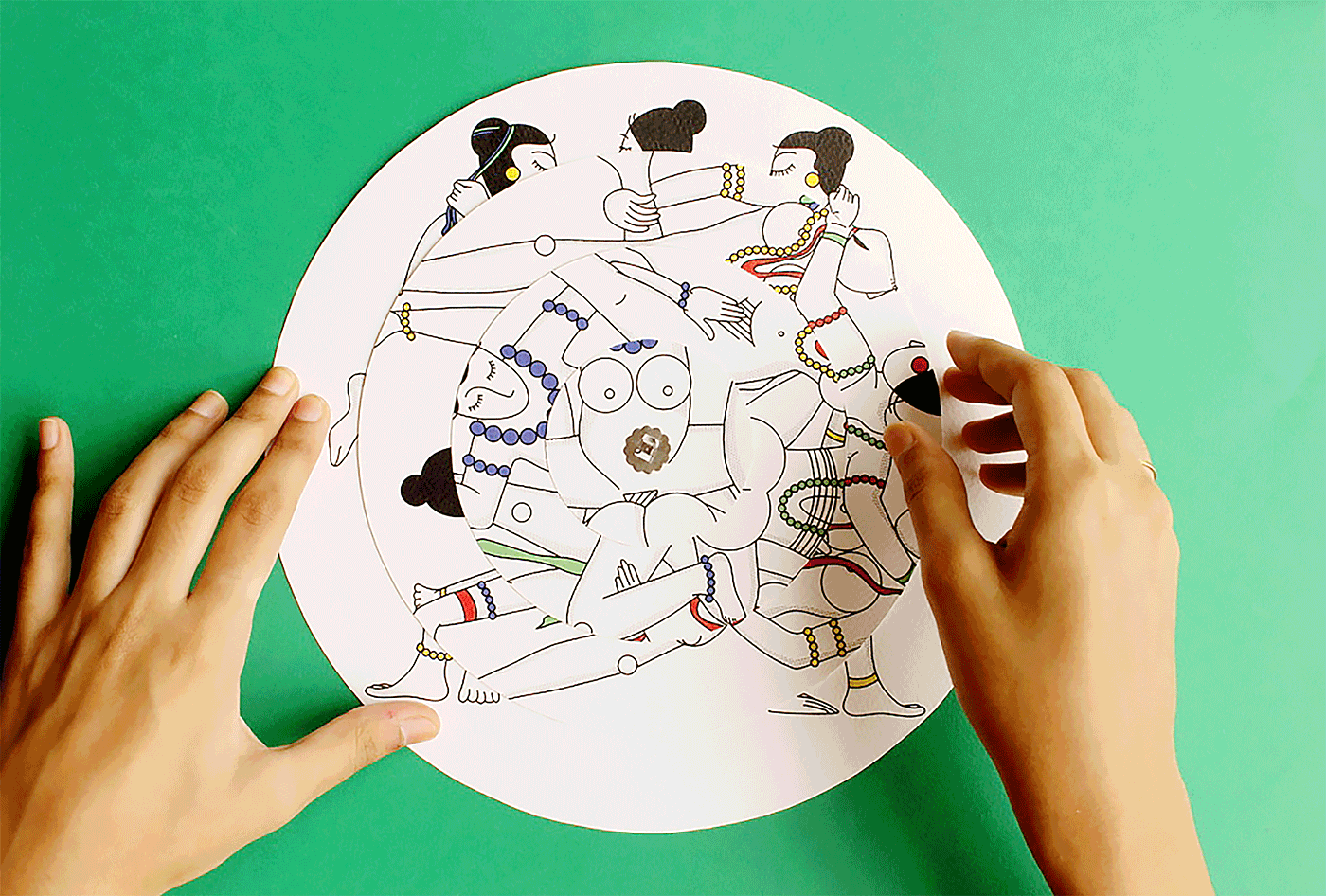 She is currently working on her next project, titled Grimm Reality, where she uses four fairy tales to talk about restrictive moral rules that often place the blame on women. "It looks at how this good-natured cautionary advice has been amplified and has now become more restrictive and poisonous. It questions how a matter of safety becomes about being moralistic and whether a girl deserved to get into trouble for not following these 'rules.' They become excuses to acutely judge girls for not following them, and in the process subvert the real issue – it is not the girls who are at fault – it is the wolf, the assaulter, the sexual predator."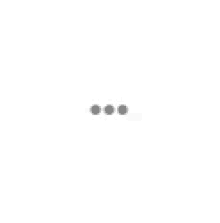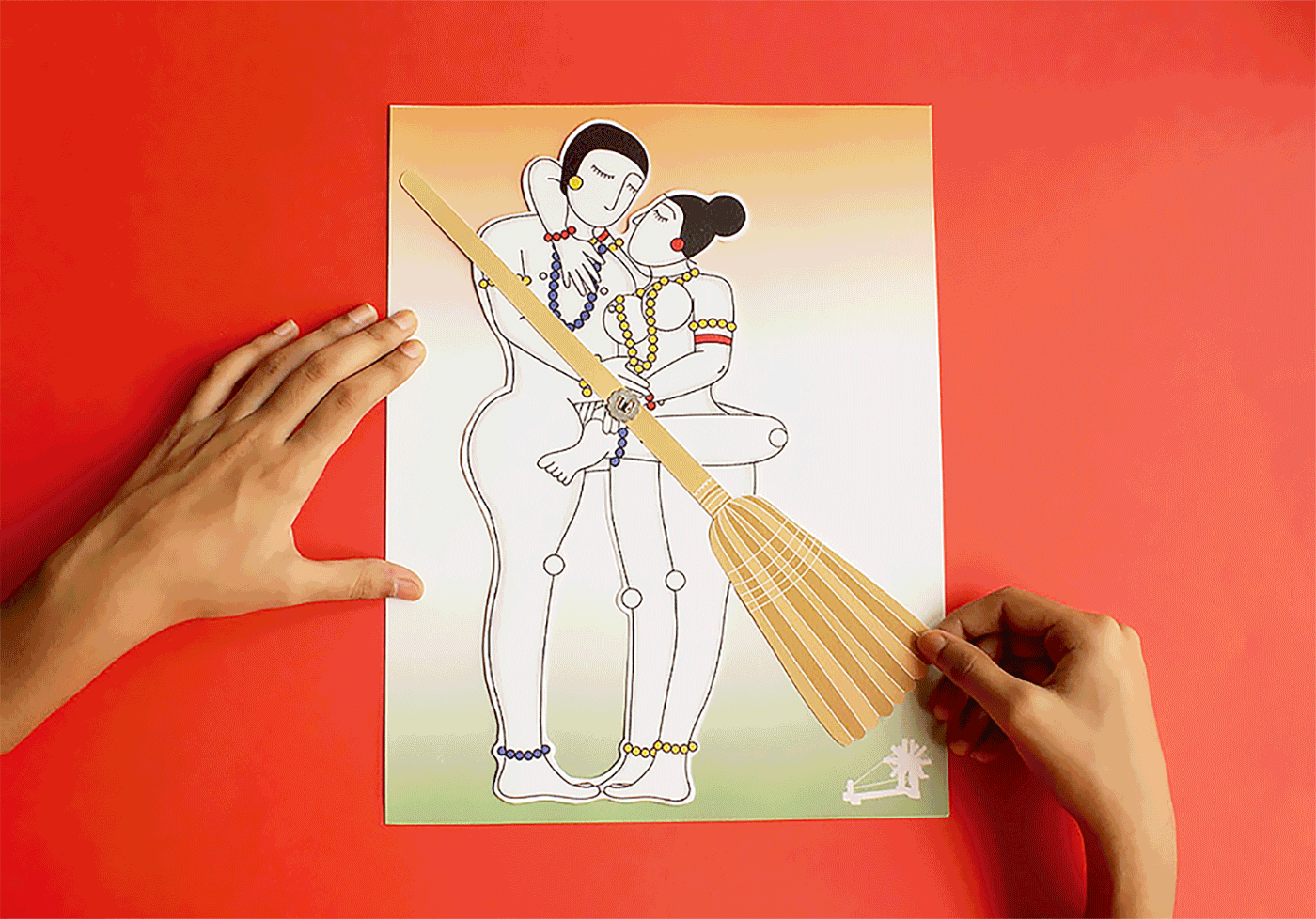 While she works on her upcoming series, she continues to study and explore various forms of visual arts and illustrations, and collaborating with other artists. You can find more of her work here.