Why Loiter: A Movement to Reclaim Public Places for Women in South Asia
When we're out on the streets, in public places in the major cities of India, the abysmal ratio of women to men is painfully obvious, but we've become so used to it that it's become a part of life. Something as elementary as being in parks, at tea stalls, dhabas , that is taken for granted by 50% of the population, is actually not easy to do for the other half. The issue of safety is one thing, but even during the day, when public places are full of people, women are subjected to never ending stares. This is not just an Indian thing, but happens across the border in Pakistan as well.
Some women on both sides of the border have decided to reclaim these public places. It started two years ago with a campaign called 'Why Loiter?', launched by three Mumbai women – Shilpa Phadke, Sameera Khan, and Shilpa Ranade. A journalist from Karachi, Sadia Khatri, started a similar campaign in Pakistan called 'Girls at Dhaba .' The women involved in the two campaigns bonded instantly over the issue.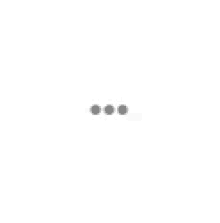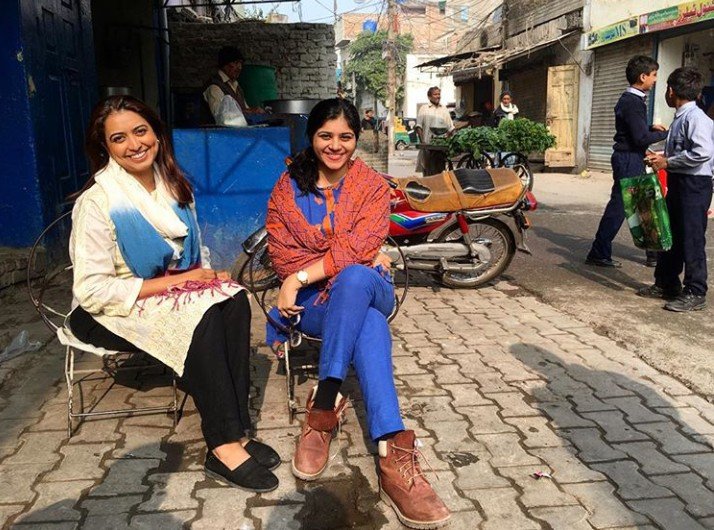 "The ideas of izzat and honour are peculiarly South Asian. Besides of course the Hindi-Urdu capacity to speak to each other," says Shilpa Phadke. "The 'chai tapris' (tea shops) of Mumbai connected with the dhabas of Pakistan. The cross-border interactions never needed much explaining. When they talk, we know what they mean, and vice-versa. In coming years, there will be more South Asian bonds of solidarity over this."
Zebunnisa Chughtai, a student at Lahore University, and students at Aligarh Muslim University, decided to frequent male-dominated parts of their cities like streets and roadside tea stalls to reclaim these spaces. Women in Mumbai decided to walk down Marine Drive at night, and even Delhi women walked around Chandni Chowk after dark. Asiya Islam, an alumnus of AMU, said, "It is this fear of danger in public places that eventually leads to exclusion of women from urban spaces. In Aligarh, while there is no ban on women accessing any part of the university or the city, some public spaces, such as dhabas , certain streets and eating spots are so male-dominated that women feel uncomfortable there. This needs to change."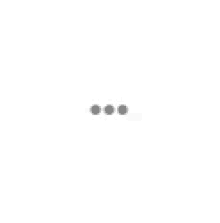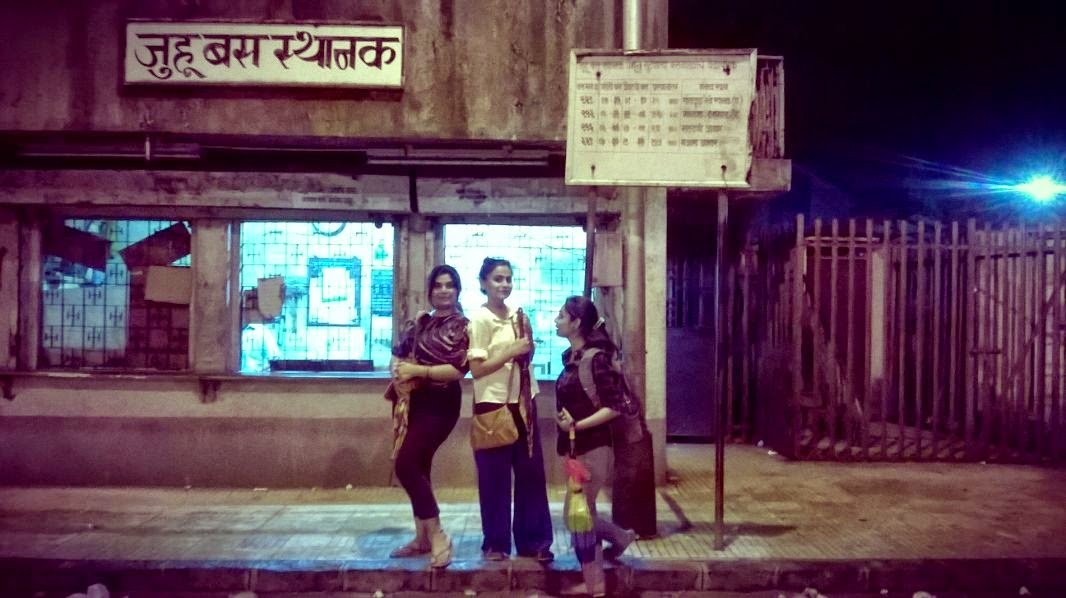 The movement reached a peak on December 31, 2015, thanks to the enthusiastic response of so many women in so many cities of both countries. Shilpa Phadke explained the core idea behind the whole movement and how it can become even bigger.
"The idea has been to invite women to post narratives and images of loitering and having fun in the public space. We find that women do access public space for pleasure. We have to demonstrate this to a larger audience."
We feel that this movement is a brilliant step for feminism in the subcontinent. Women in our part of the world have long been forced, for many reasons, to stay indoors. Public places belong to everyone, regardless of gender, and these women trying to assert their right to enjoy these places is as admirable as it is inspiring.
H/T - Indiatimes
Feature Image Source - Feminism India