Why Do Strong & Brilliant Women End up in Relationships That Are Far from What They Deserve?
I have grown up seeing so many amazing women around me, slowly losing their sheen in relationships they would be far better without. And I know you have too. There are a few exceptions of course and in these cases, their partners are also amazing (although to me they are slightly less than the women, sorry). And it feels brilliant to get to be around such healthy, happy, and functioning couples. But I also know that this phenomenon is rare, that it is a side-effect of how privileged I am, to be around these men and women, who believe in equality, who are actually woke, who are self-aware people. Until I became a writer at a feminist webzine, I did not see many of these couples. Instead, I saw these amazing women choose and then stay with people who were far from amazing.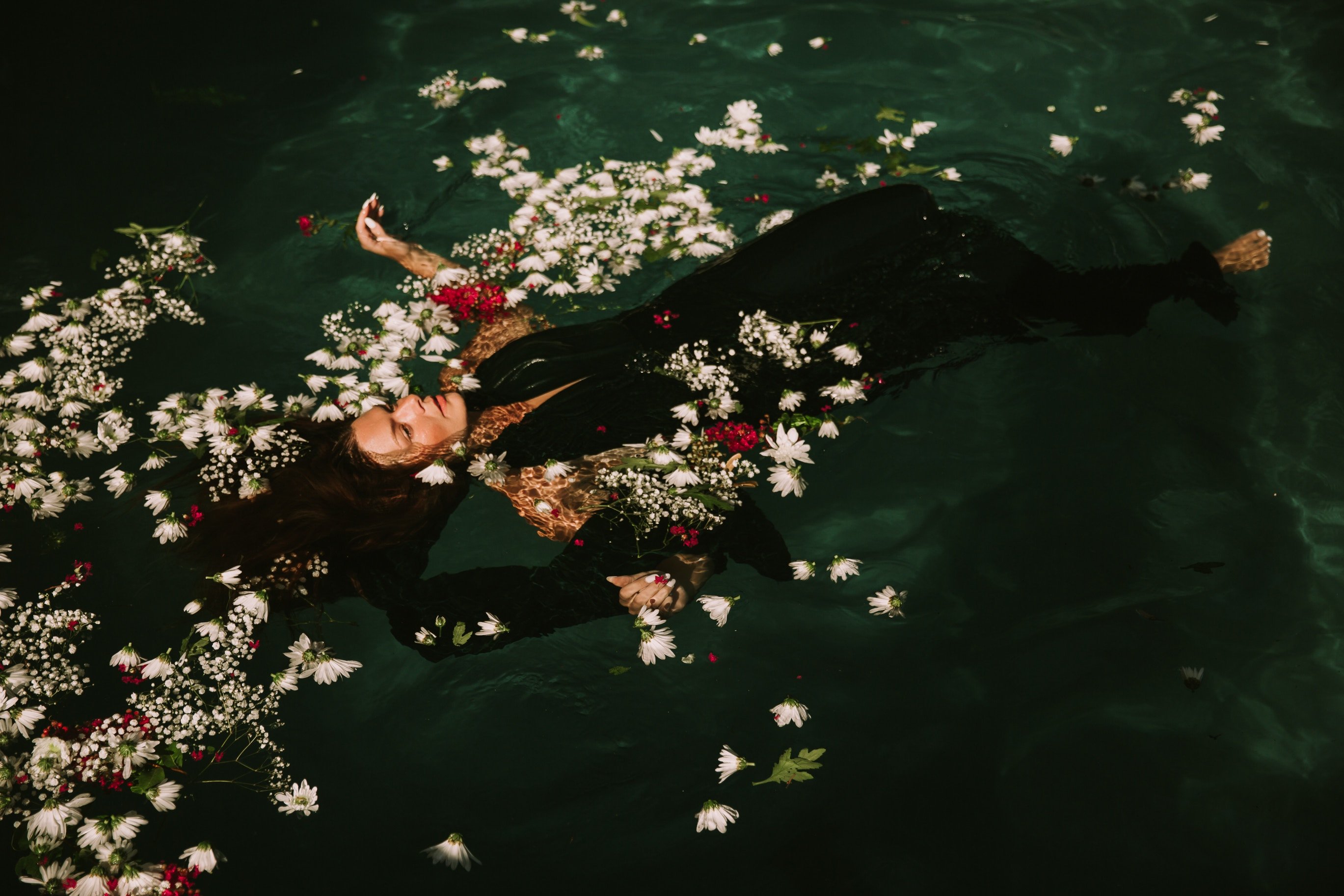 It is a weird kind pain, this second-hand mistreatment. How many times do we see our best friends, our sisters, our cousins, colleagues, even bosses with people who bring them down? Why do strong, independent, brilliant women lose in the battle of love? Why do they, when it comes to dating, seem to forget their vision, their self-assuredness, their confidence? Why is their reaction to a problem in a relationship, to first wonder, what they did wrong?
These same women, when they walk into a boardroom, sit behind a wheel, walk across a runway, command so much respect. They know their worth. They know what they want, they know their faults, but they know their strengths too. These aren't women you can mess with, ones you can bring down. We have reached a point in society where there are more than a handful of these women around us. But when it comes to our most intimate relationships, women still can't admit or realise that they are worthy. That they are as deserving in their love life as they are at work.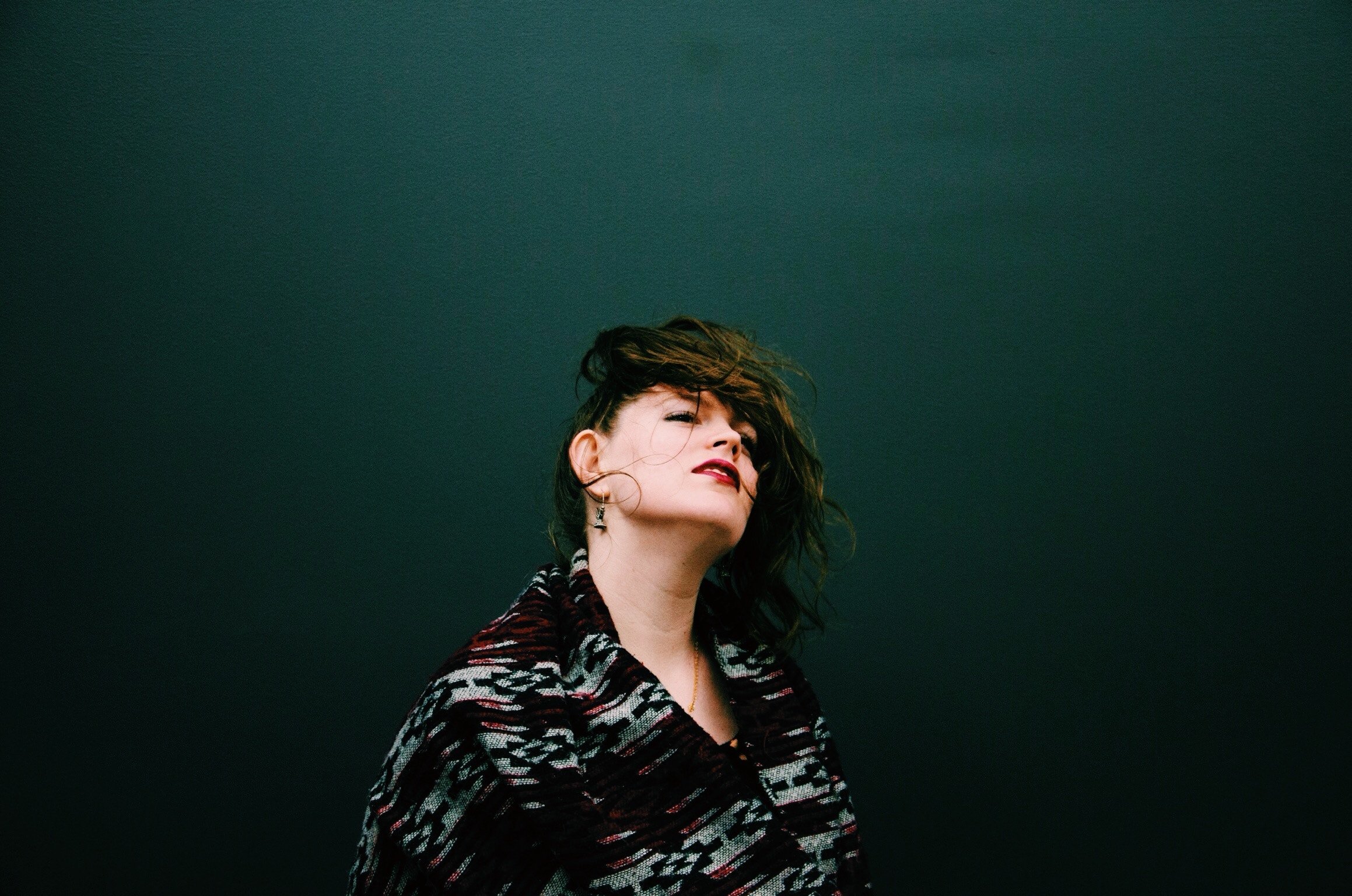 In romance, we continue to sell ourselves short. After years and years of rising up against the society, of feminism pulling us up, we have learned to ask for our rights, so why can't we ask for the same right in love and sex?
Is it not our right to have understanding, helpful, partners, who treat us the way we treat them? Is it not our right to be in an equal relationship, which is rooted in compassion? We are trained since we are little girls in pigtails and frocks, that we have to be a certain way, we have to enact our feminity in appropriate ways. We have to be a certain way, for our male counterparts to find us attractive enough to be with us. Nothing of the sort is taught to the boys.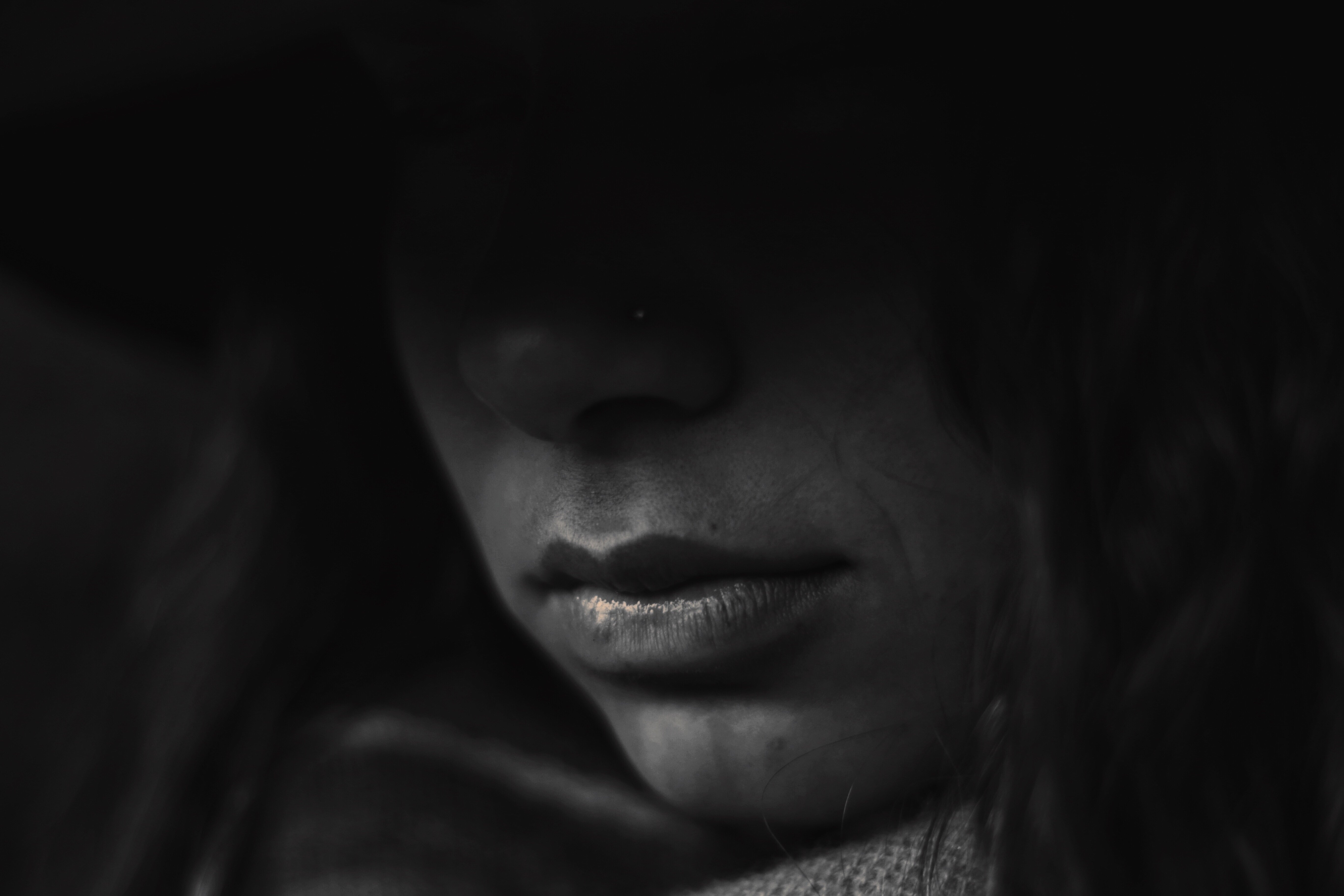 We grow up hearing what kind of girls men like and what kind they do not. Western outfits, okay. Western thoughts? No. Sex with them, okay. Not a virgin? Nope. Career, cool. Working mother? Not happening.
Our personalities and characteristics are dissected by society to point out everything that is wrong. Each of these are one point deducted from the 'ideal woman.' men want. So in the end, we end up believing them. We end up listening to them when they tell us everything that is wrong with us: too ambitious, too loud, too friendly, too tall, too dark, too fat, too smart. We may not able to change them, maybe we even decide to not change. But somewhere we note it down as the minus point in our portfolio of an aspirant in the business of love.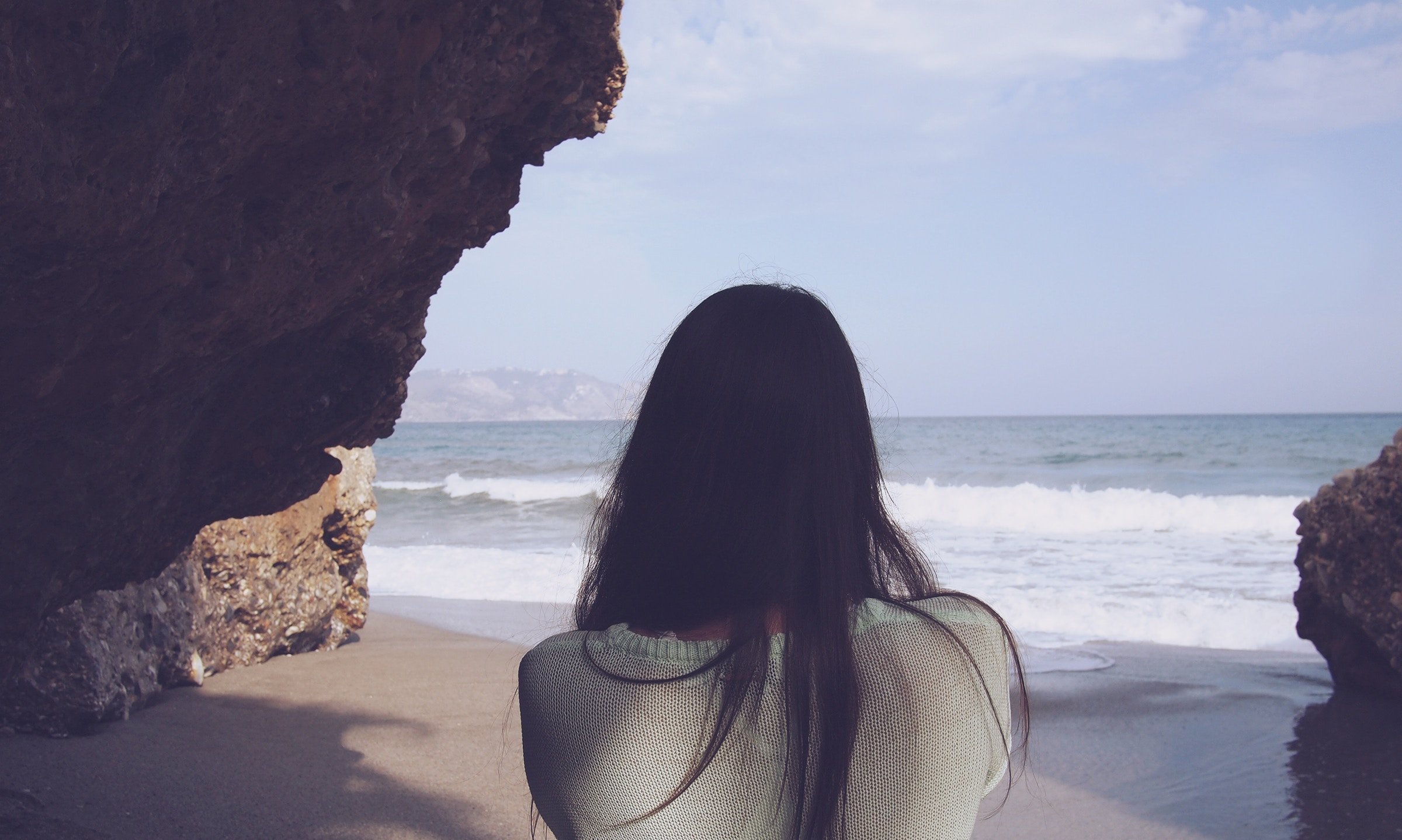 So when the time comes, when we meet people, when we start to like someone, when we begin to fall in love, all those things that we were told was wrong with us, come back to haunt us. We start calculating all the ways we are not ideal. When we meet someone who is truly amazing, those minus points convince us we are not good enough. So we settle. We find people who we think are okay, not amazing. We go along with how they treat us, because we believe we aren't good enough to deserve good, healthy, non-toxic relationships. We accept the love we think we deserve, and no one proves this more than the women around us today.