If You Thought Only Women Could Carry off Nose Piercings, Here Are 25+ Men Who're Killing It
Many men are averse to the idea of jewellery. However, accessories are not only for women, men can sport them too and look dashing AF. The idea of nose rings, or nose piercings, while fairly common among women, has not taken yet among men on a large scale. There are many men who have tried it out, and we support all those who want to. 
Here are some men with nose rings that will make you swoon. 
Zayn Malik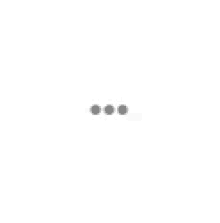 The former One Direction singer has a habit of making hearts beat faster, and with his newest piercing, he is making people across the world swoon. 
Ranveer Singh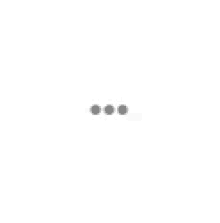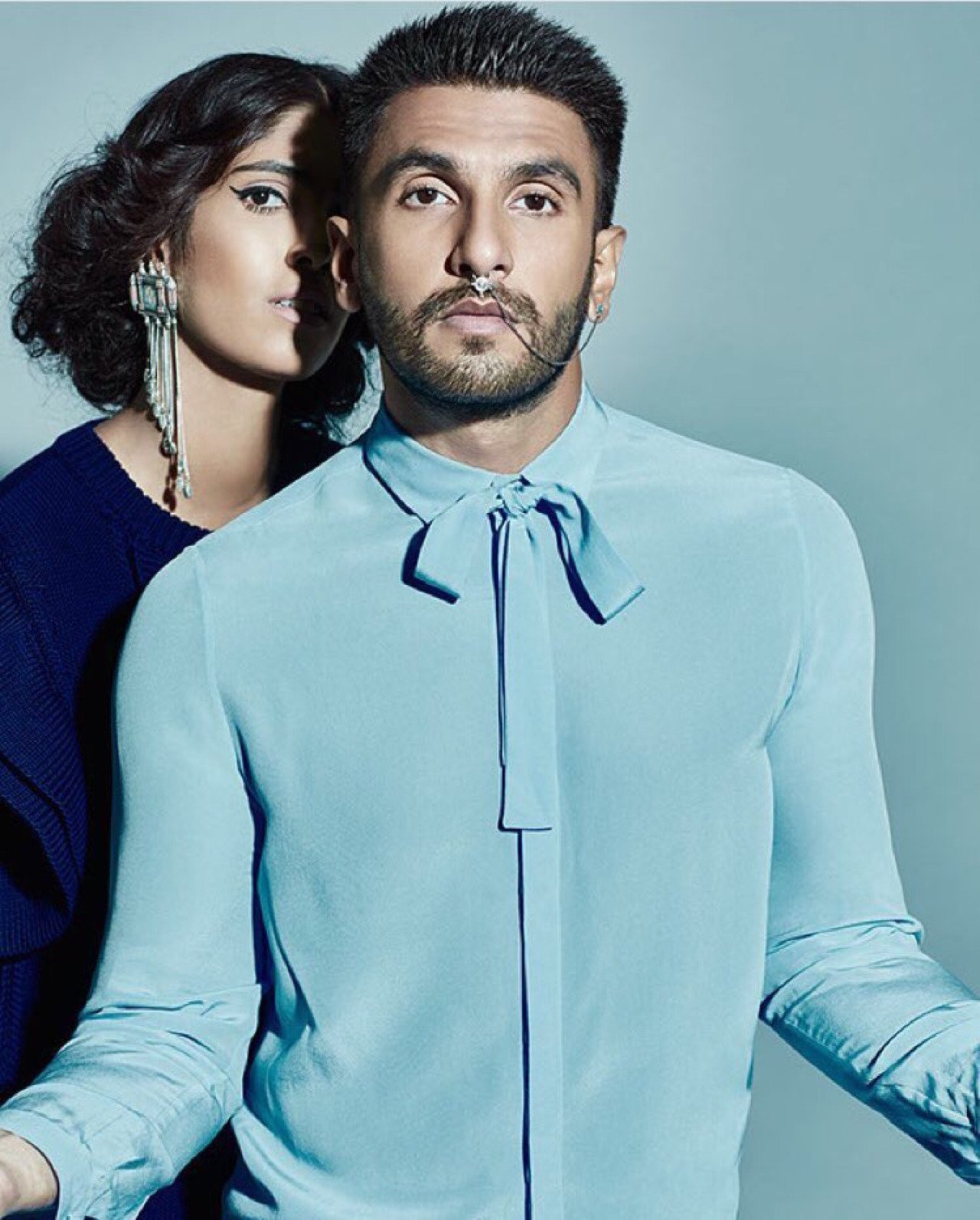 Ranveer Singh is quirky, sure, but have you seen him sporting a nose ring in this magazine cover? He looks amazing, and we can't get enough. 
Austin Mahone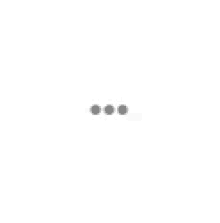 The singer and social media star whose popularity spawned from several viral videos of his 2011 performances, which led him to became known as the "second coming of Justin Bieber," sports a mean nose stud. 
Akshay Kumar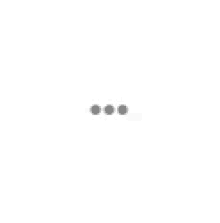 If you thought Bollywood was not into fashion deviance, you're so wrong. Just look at Akshay sizzling it up. 
Jamie Campbell Bower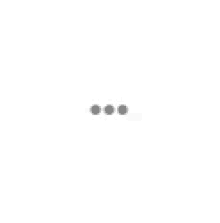 The British actor, best known for his roles on The Mortal Instruments and Sweeney Todd, piques interest with his adorable nose ring. Oh that smile!
Ayushmann Khurrana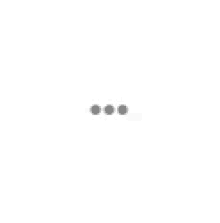 At the Grazia Young Fashion Awards, Ayushmann Khurrana made heads turn, literally, not just with his quirky suit but by opting for a nose ring!
Justin Bieber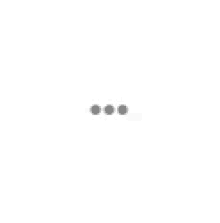 Justin Bieber might be a lot of things, but his nose accessory game is on point.
Lenny Kravitz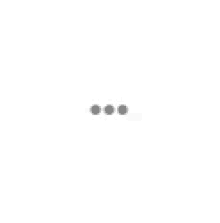 The singer and actor is the epitome of hotness. Just look at him carry off a double nose piercing flawlessly. 
Keith Flint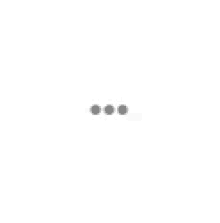 Keith Charles Flint is an English singer, musician and dancer, best known as the vocalist for the band The Prodigy, and his septum piercing is on point.
Tupac Shakur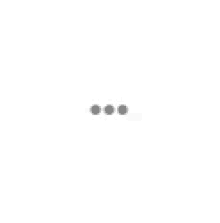 Tupac Shakur was a sensitive, precociously talented yet troubled soul, who came to embrace the 1990s gangsta rap aesthetic, and his music made a lot of people connect. 
Slash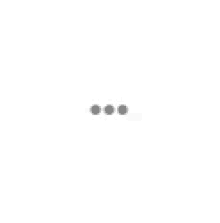 Many argue that Guns'n'Roses would never have made it big in the American rock scene without legendary guitarist Slash. We argue his nose ring is the bomb. 
Travie McCoy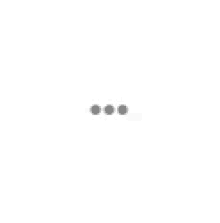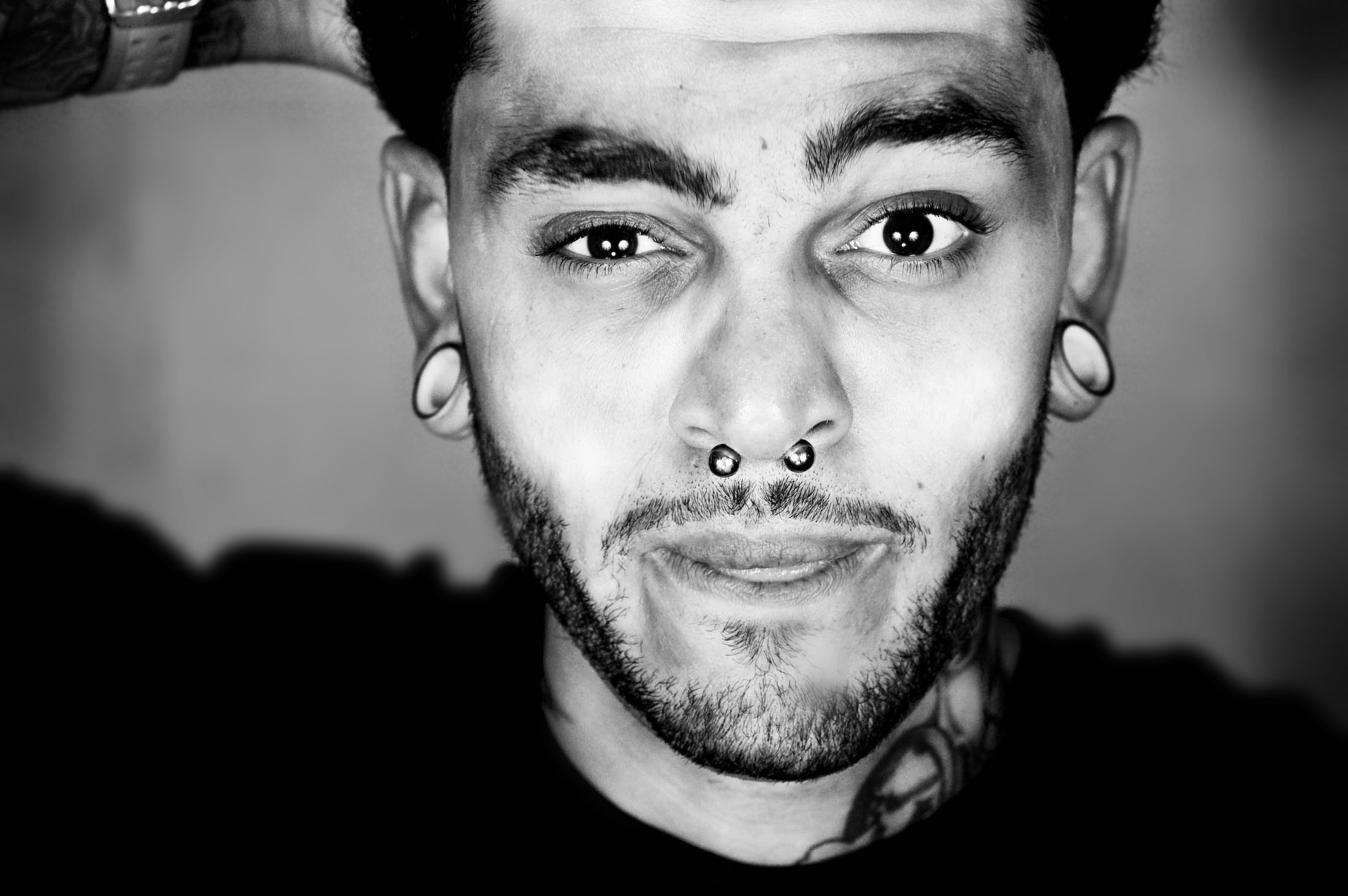 Another beautiful man with a septum piercing. Whoever said that piercings are ugly clearly never laid eyes on the Gym Class Heroes lead singer. 
Aamir Khan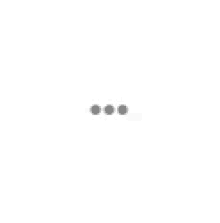 If you thought Indian men might not look as dashing with piercings, here is Aamir Khan looking hot and sultry with his ear and nose piercings. 
Travis Barker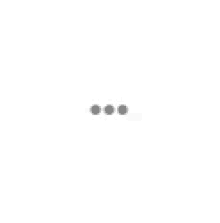 The Blink-182 drummer is bringing sexy back with his tattoos and nose ring. 
Wiz Khalifa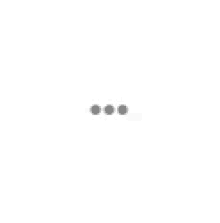 Wiz Khalifa might be dropping sick beats all around, but just look at his glorious piercing. 
There are a lot of famous men with nose rings, but men all over Instagram and Twitter have also taken to hashtagging #GuysWithNoseRings, and the results are beautiful. Here are some more beautiful men, killing it with the nose rings.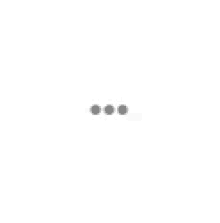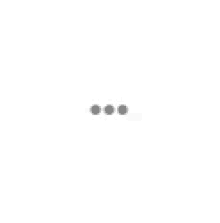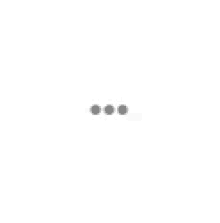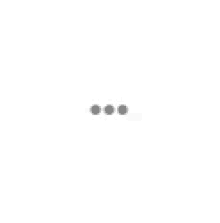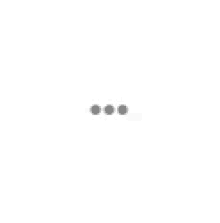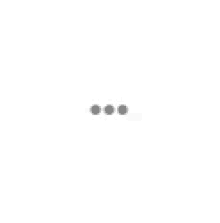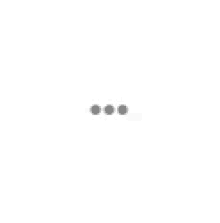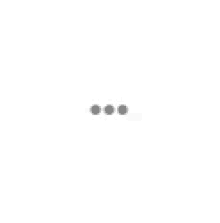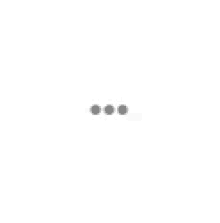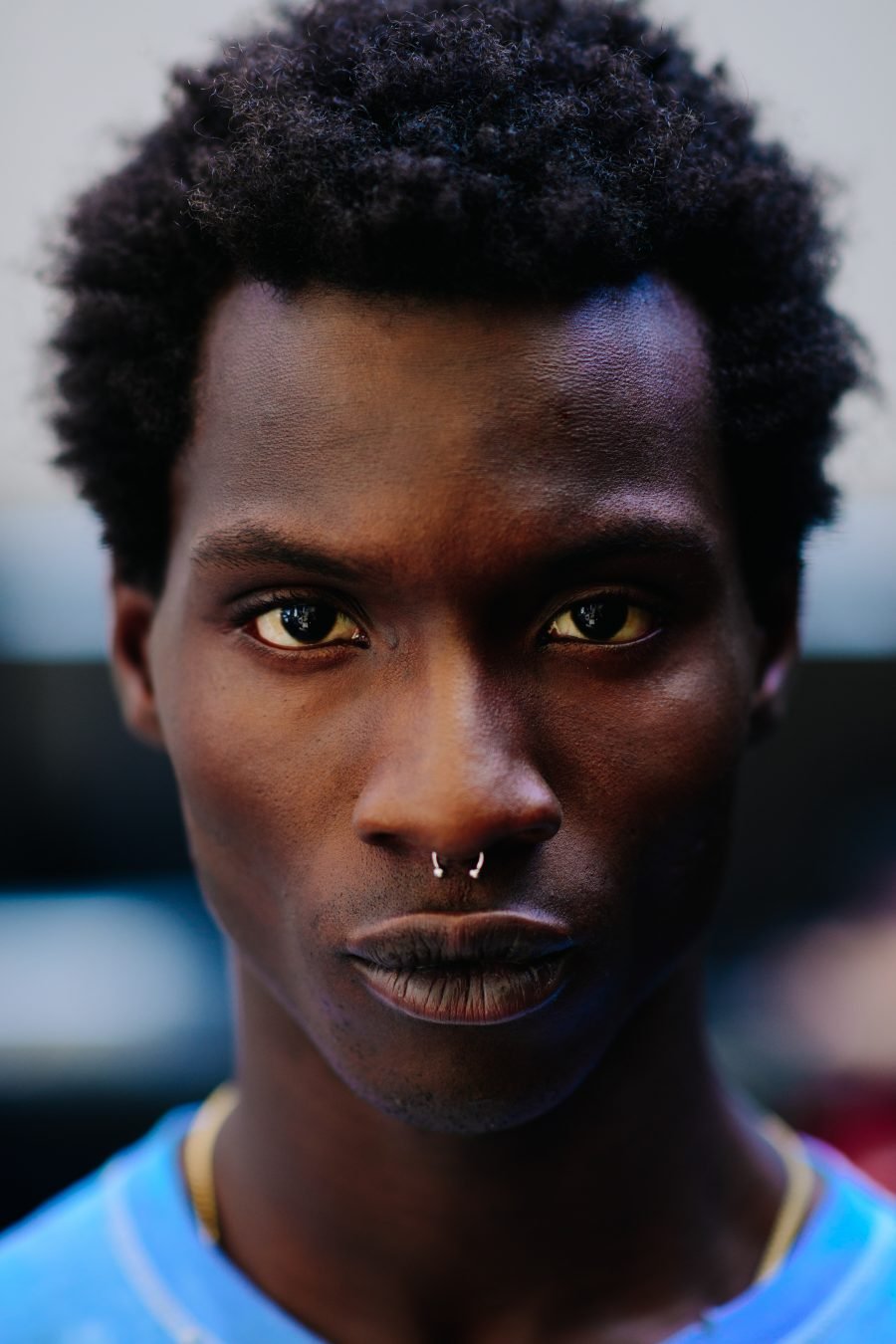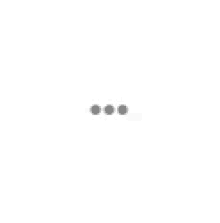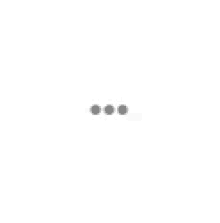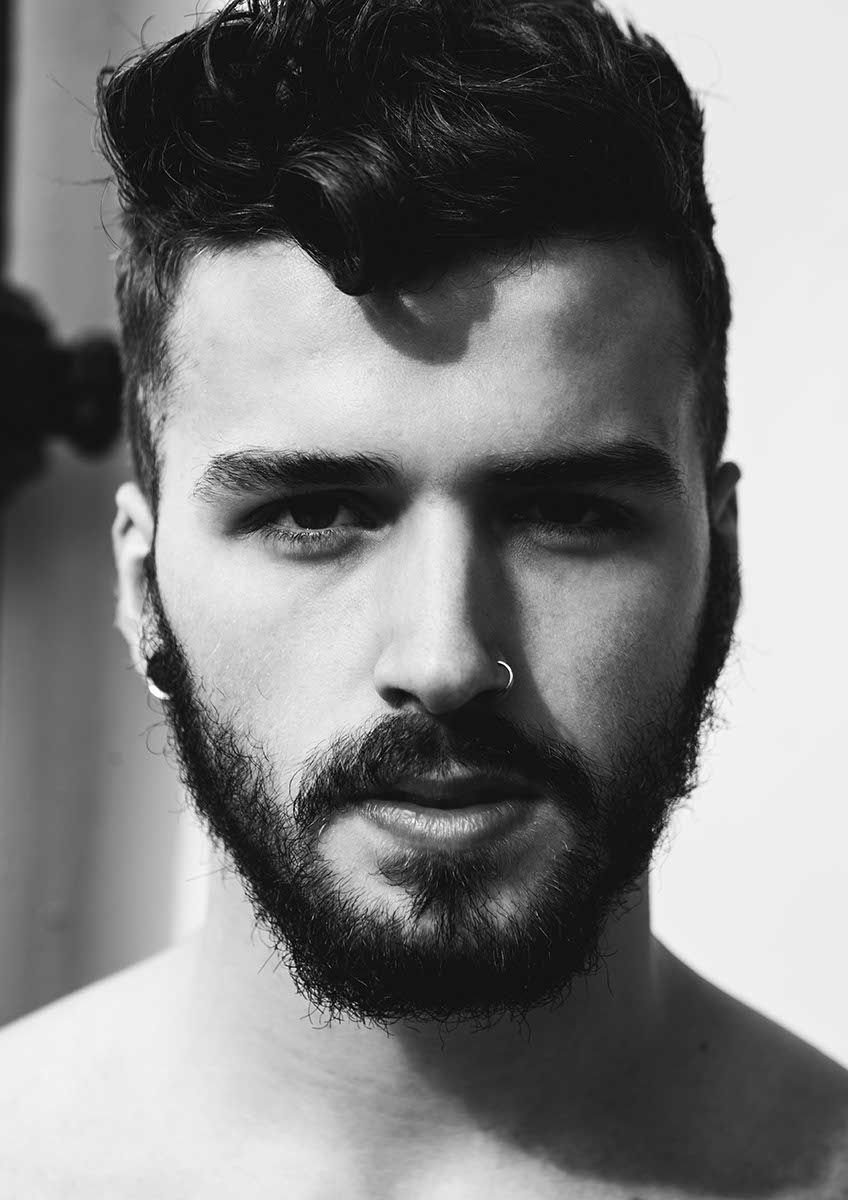 Seems like nose piercings are more than just a fad, and we're so glad about that.