What Is So Hard about Female Friendships That Bollywood Can Never Get Them Right?
Despite what popular catchphrases tell you, a girl's best friend is actually her actual girl best friend. Female friendships are actually made of sugar, spice, and everything nice. There's nothing like a woman's support, love, and loyalty – something all women know. Unfortunately, our filmmakers seem to be the ones who don't know this. Female friendships are a topic that are rarely dealt with in Indian films, and even when they are – it's like the writers have no idea how women behave with other women.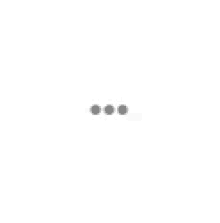 One of the latest Bollywood flicks, Jia Aur Jia, had a lot of expectations riding on it, because it was one of the few films that had two females in the lead, and their friendship was to be the central plot point. But apart from the terrible editing, screenplay, and acting – the film also failed miserably at depicting a normal female friendship. It started out with the one Jia slut-shaming the other (hence showing that a woman's worst enemy can be a woman) and then the two bonding over – wait for it – a guy. A male. I hate to break to you guys, but men aren't always the hot topic when it comes to women's conversations.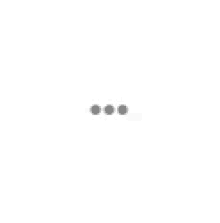 Apart from just shoddy depictions of female friendships, films actually go to the extent of showing female friendships as toxic, in a way that makes the audience believe that its the norm. In Mujhse Dosti Karoge! Rani Mukerji's Pooja and Kareena Kapoor's Tina have one of the worst friendships ever. To 'help out her best friend' Pooja talks to the girls' mutual love interest Raj, by pretending to be Tina. Why? Because obviously Raj won't go for the 'less good looking one' out of the two – and Pooja doesn't give two fucks about Tina's feelings, and Tina doesn't bother to find out who Pooja is chatting with 24 hours a day. She undermines her friendship with Tina as well as her relationship with Raj, and then decides to sacrifice her love for the sake of her best friend, who is completely oblivious the entire time. Bollywood could not have come up with a more convoluted portrayal of female friendship, if it tried.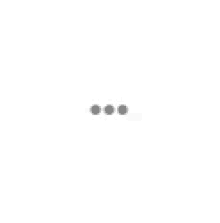 The same man-comes-in-between-two-women trope is used in Har Dil Jo Pyar Karega. Salman Khan, while pretending to be the husband of Rani Mukerji (who happens to be in a coma), falls in love with her best friend, played by Preity Zinta. The two romance, while Preity doesn't bother confirming if the guy is actually her best friend's husband. First of all, no girl will not know who her best friend in dating, let alone be married to. But this just another way of Bollywood telling us that women don't actually care about other women in their lives, because where a man is considered, all is fair in love and stupidity.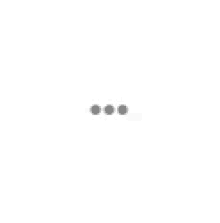 The other kind of female friendships, according to Bollywood, are those formed out of debilitating misfortunes – like sexual assault or death. Dor, a brilliant film about how the patriarchy manages to stifle two very different kinds of women, and how they come together to fight it. But it still shows that woman can empathise with another woman because she has had a grave incident (in this case, a death). The same can be said about Parched – a bunch of women come together because of a shared pain inflicted by an oppressive society.
Similarly, in Pink, even though it successfully showed three women sticking it out and being there for each other – it was only in the context of sexual assault. This adds to the fact that female friendships are almost always shown as having some negative tension – a secret buried years ago, or the like. This, in all, adds to the perception that women cannot have wholesome friendships, without being frenemies.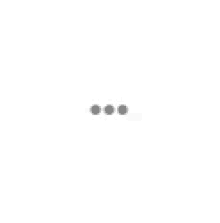 The two films that have tried to get female friendships right and have actually succeeded to some degree are Angry Indian Goddesses and Queen. Seven very different women talking about love and life and being themselves was a refreshing and welcome change, except for a few slip-ups here and there. Queen, too, showed Rani and Vijayalakshmi's growing friendship, again, warmed our hearts – it was all about them and their lives – like normal female friendships. 
The problem with Bollywood's female friendships stems, perhaps, from the fact that many of their stories are written by men – who, however sympathetic they may be – will never know, exactly, how normal female friendships work. Men writing films like Dil Chahta Hai, works – because they know how male bonding works. Zindagi Na Milegi Dobara, another cornerstone bromance film, was written by two women, which speaks volumes. If women were given the opportunity to write their own stories, we would have realistic characters, living normal lives – just like us and not what men think us to be.