Cops Said We're Spreading Homosexuality: India's First Openly Gay Royal Talks about His Struggle with Stigma
Manvendra Singh Gohil, India's first openly homosexual royal, has dedicated his life to work for the LGBTQ+ community, and educate them about safe sex and their rights. In an interview with AFP, quoted by Hindustan Times, he said, "People say homosexuality is a part of western culture. It is absolutely wrong. It is the hypocrisy in our society which is refusing to accept this truth. And this motivated me to come out openly and tell the world 'I am gay, so what? And I am proud of it.'"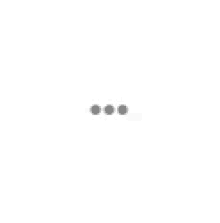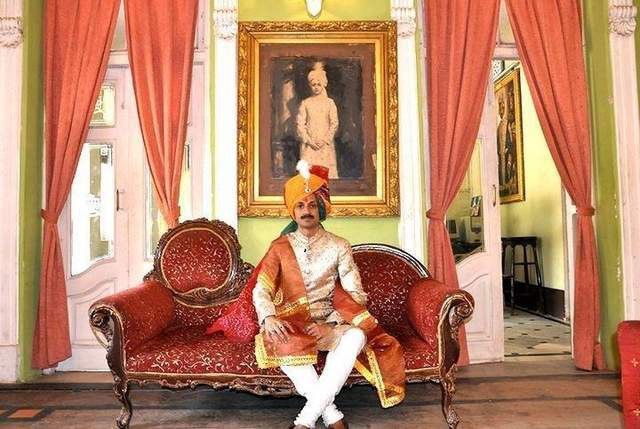 Through his charity, Lakshya Foundation, he promotes safer sexual practice within the transgender and gay community. 
"People are having sex under fear and unsafe sex practices are going on. When we started work among the MSM (men having sex with men), we were harassed and threatened by police. We would keep condom packets in public toilets, and even hang them on trees in public parks because we did not want to stop them from having sex in toilets or behind the bushes. We just wanted them to have safe sex."
Under Section 377 of the Indian Penal Code, homosexual sex is a criminal offence as it is "against the order of nature." Owing to this, and the stigma around homosexuality, many face harassment and discrimination by the police. In fact, even a government-issued contract to distribute condoms could not protect his workers. 
"They said we were spreading homosexuality. Some of our workers were arrested and taken to the police station where the cops themselves had forced sex with them without condoms."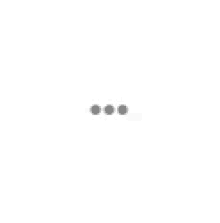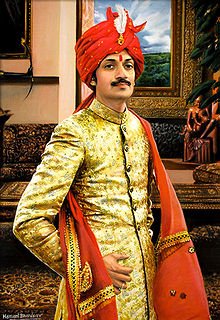 According to the United Nations, India ranks third in the number of HIV/AIDS cases in the world. In 2015, it was revealed that 2.1 million people were affected by the virus. There is some good news though. Infection rates are falling, and the Parliament is reviewing two bills designed to end discrimination against people who are HIV positive. 
However, campaigners have raised an objection to a clause which says that people will have to undergo tests to claim their gender identity. Talking about this, Gohil said, "When the social empowerment ministry itself is not clear who a transgender is, how will they address their issues? It is a challenging situation. I don't blame any political party. It's not the party but the individuals who are either homophobic or gay friendly. It's our duty to educate them because they are ignorant."