Honest, Earnest & Real: We Wish Bollywood Wrote More Characters Like Rocket Singh
If you were asked to be a salesperson for a day, how would you sell a product? You'd probably tell the customers its pros, how it's different and better from other similar products in the market, and, perhaps, talk about affordability. Ideally, these techniques should work but in the real world, being a salesman is a different ballgame altogether. And this is what Rocket Singh: Salesman of the Year, released on this day in 2009, tried to portray in a simple but nuanced manner.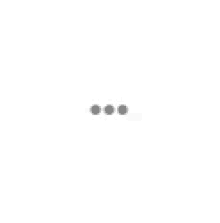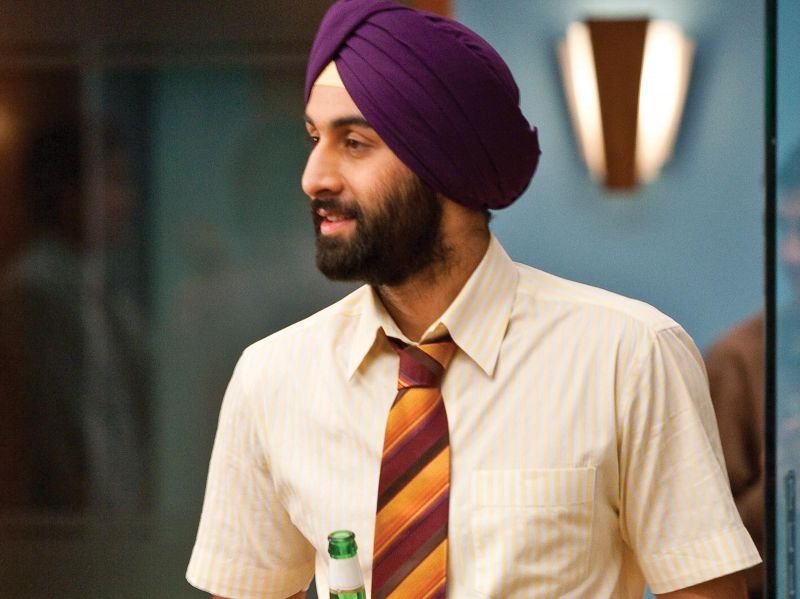 In the film, Harpreet Singh Bedi (Ranbir Kapoor) is a B.Com graduate who has only scored 39%. He, however, doesn't lope hope and gets a job as a sales trainee at a computer sales and service company called AYS. He may have barely scraped through his graduation but he brings his honesty, dedication, and a knack for learning to the table. Unfortunately, his bosses expect him to acquire a completely different set of skills, which include learning how to lobby managers, extracting information about rival sales companies through illegal means, and meeting their monthly targets by hook or by crook. On his first major sales day, Harpreet meets a corrupt manager who, in not so many words, demands a bribe to give the order to AYS. Being an honest salesman, Harpreet gets shocked and he leaves a complaint letter at the client's office. Obviously, his bosses are annoyed at his behaviour. They not only reprimand him but also demote him for "insulting" their client.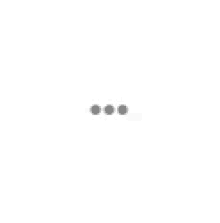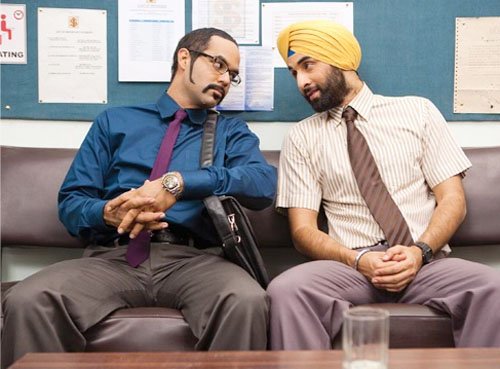 One of the best things about Rocket Singh: Salesman of the Year film is that it compels the audience to empathise with a salesman. By showing Harpreet's plight as an honest salesman whose ethics end up working against him, the film makes us realise why it's important to treat salespersons better. Quite often when we're approached by a sales guy or girl, we scrunch up our noses in disgust and think of ways to avoid them. But we never wonder why they behave the way they do. Obviously they don't enjoy harassing people or following up with clients every now and then but, they have to do it at the behest of their bosses. And this perhaps leads to two things: either they train themselves to be ruthless or they quit their jobs. In Harpreet's case, he decides to open his own sales company and run it ethically.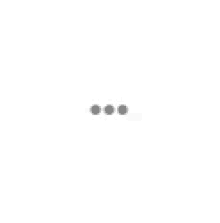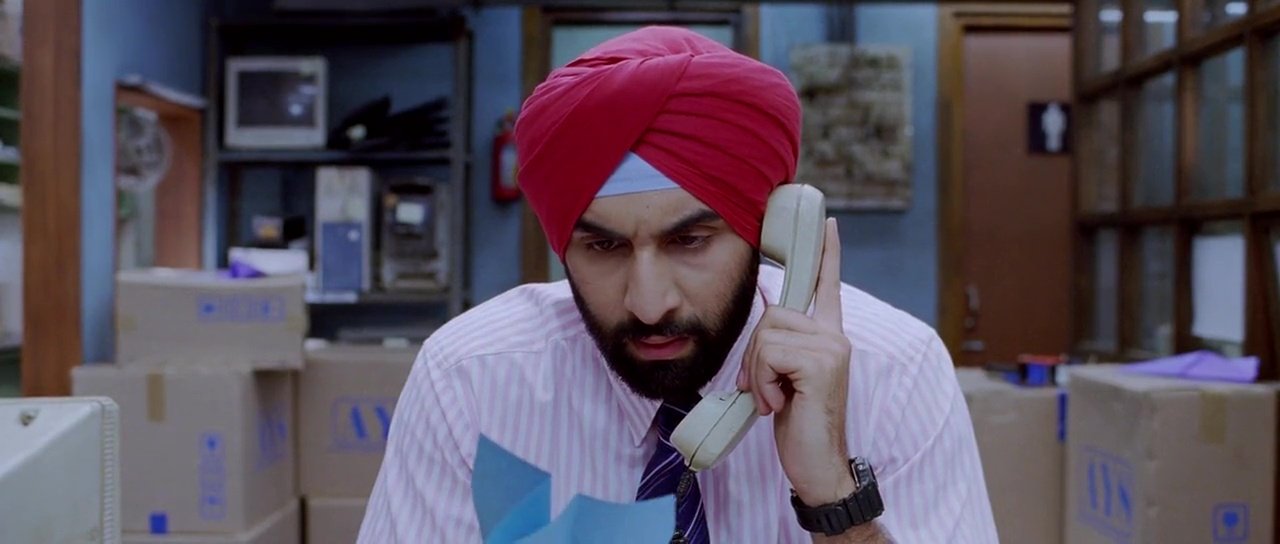 Harpreet convinces a few of his disgruntled colleagues to join him in his new venture, Rocket Sales Corporation. They continue their jobs at AYS while secretly acquiring clients and giving them better services. Slowly, their company gains more orders and clients, which directly affects AYS' sales. Obviously this doesn't sit well with the company's CEO who, unaware of the fact that his employees are behind Rocket Sales, offers to buy the company from Harpreet. Things get a bit rocky from here for Harpreet and his partners but in the end, they're able to do what they had set out to do and this is, perhaps, the biggest winning stroke of the film.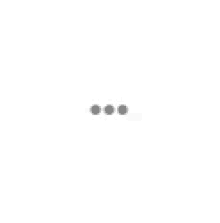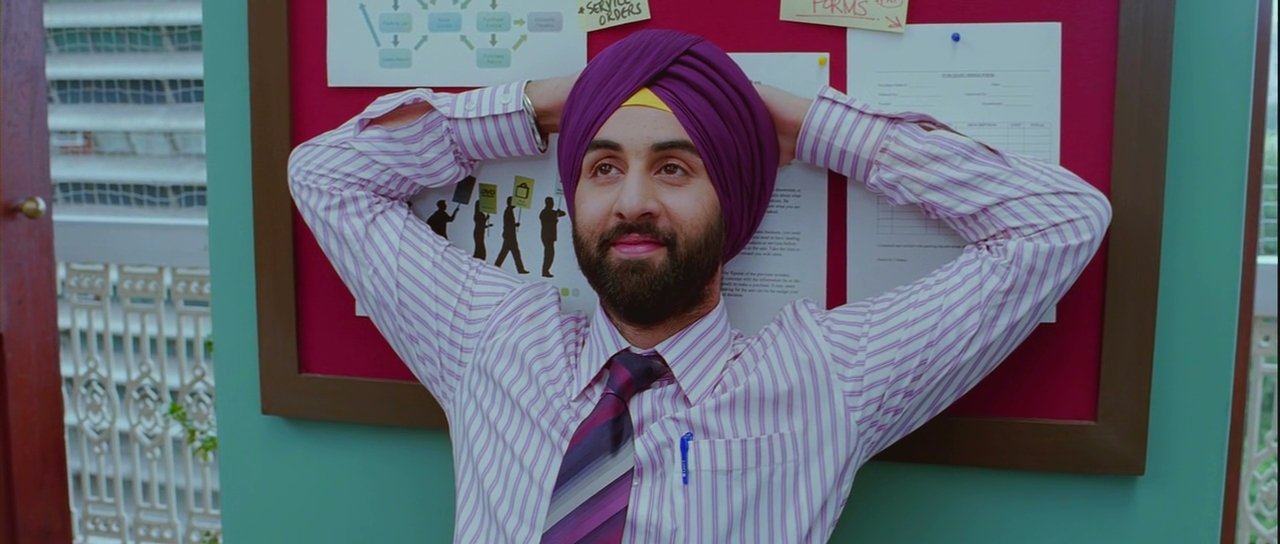 Without being preachy or dramatic, Rocket Singh: Salesman of the Year teaches an important lesson — if you're hardworking and honest, you'll eventually get there. Yes, it'll be hard and you'll face a lot of troubles on the way, but your work will be recognised by people like you. In the end, everyone wants an honest and good service because people want to rely on a company that won't cheat or overcharge them. One of the other USPs of the film is that it weaves an interesting story around the world of sales, which isn't an easy feat to achieve. Also, despite being a newbie at the time, Ranbir Kapoor gave one of his career's best performances as Rocket Singh. We just wish he'd do more such films where he's in command of the character and isn't trying to fit into a stereotypical male character.
Bollywood may have dismissed Rocket Singh: Salesman of the Year as a flop film that failed to impress the masses, but it'll go down in history as one of the most heartwarming and realistic films that taught us a thing or two about sales, work ethics, and honesty.
Feature Image Source: 1