Here Are Some Profound Hindi Song Lyrics Which Will Give You a Major Dose of Nostalgia
Even though Honey Singh and Badshah are ruling over the Indian music industry right now, there are many songs which have heartfelt lyrics. Old Bollywood songs have been known for their finesse and wordplay, and many new songs also fit that category. 
Most of the songs in today's time do not have much substance to offer, but a few amongst them stand out with their poignant lyrics which read like poetry.
We asked people what their favourite lines from Hindi songs were and the results are pretty good.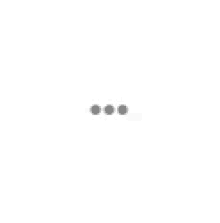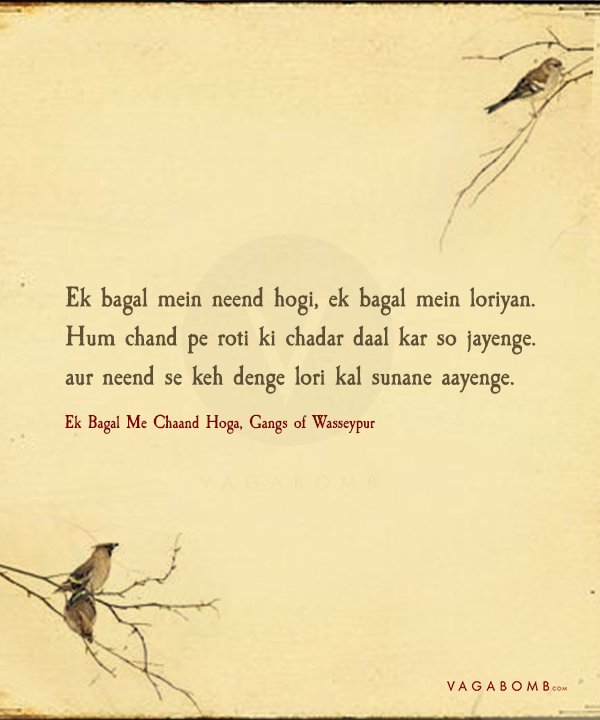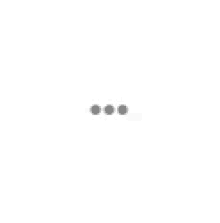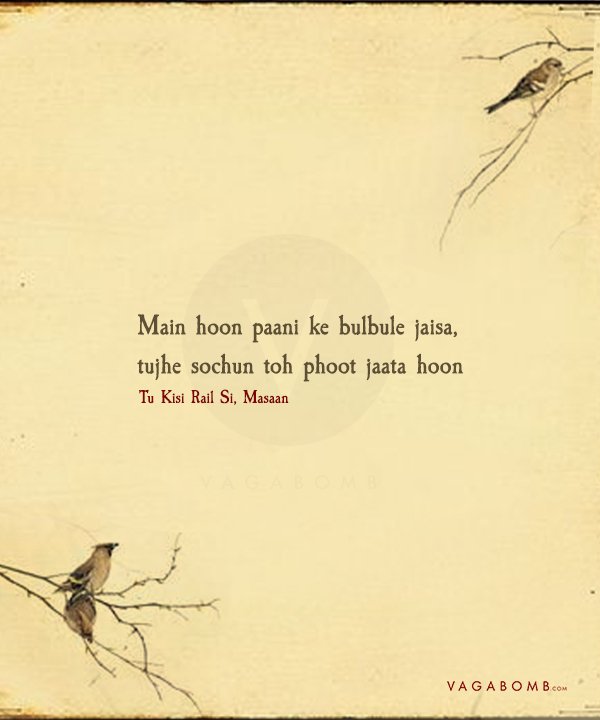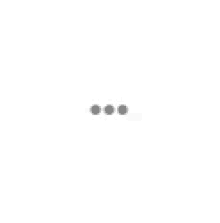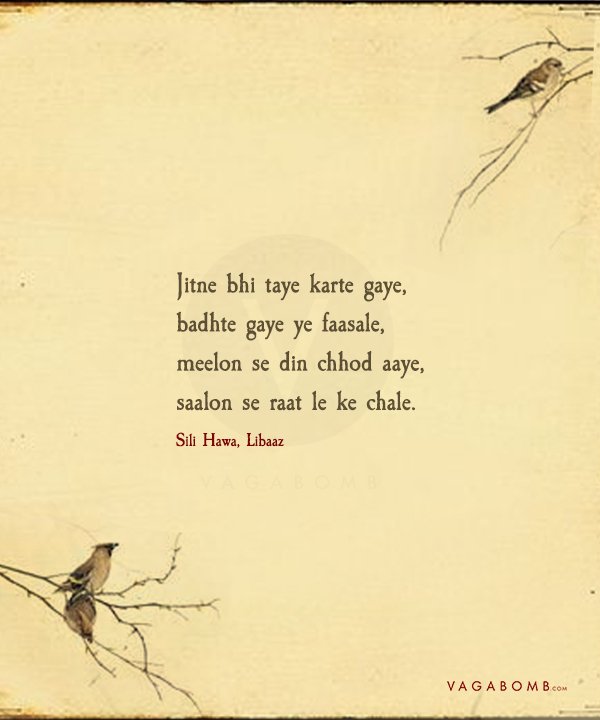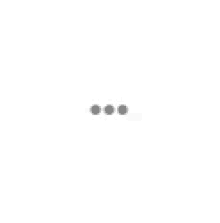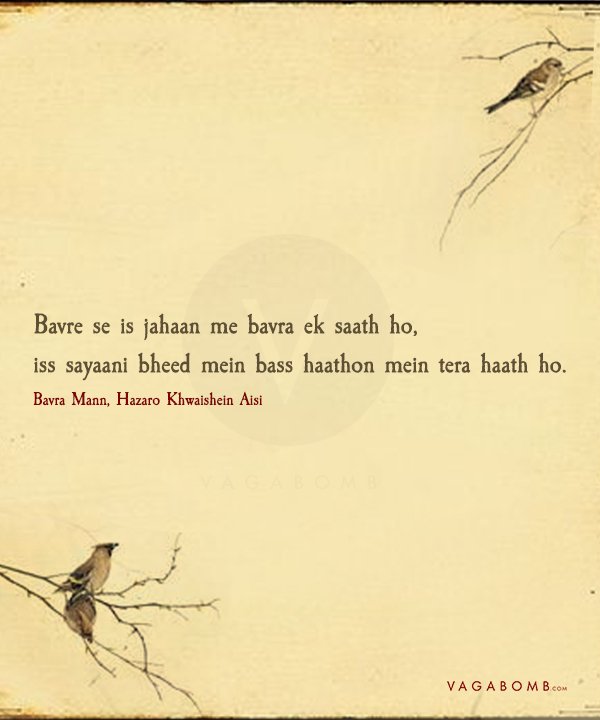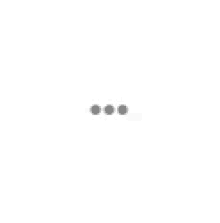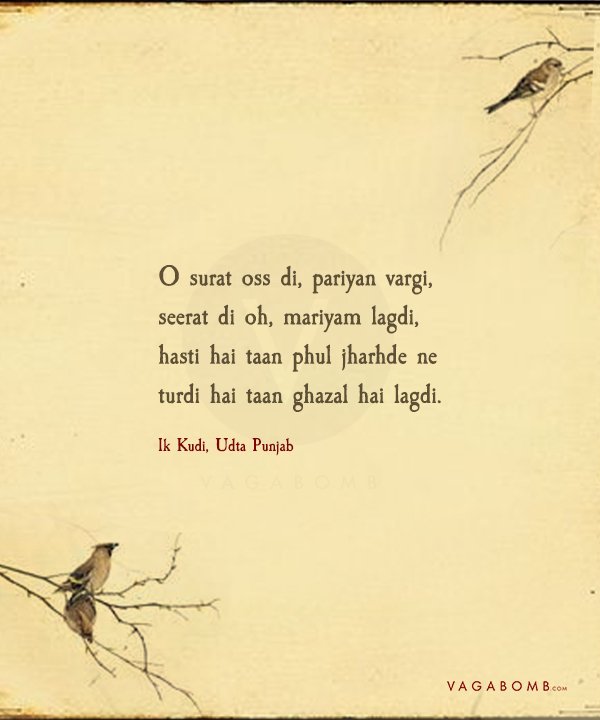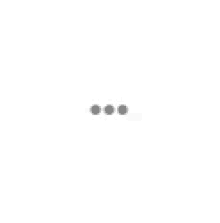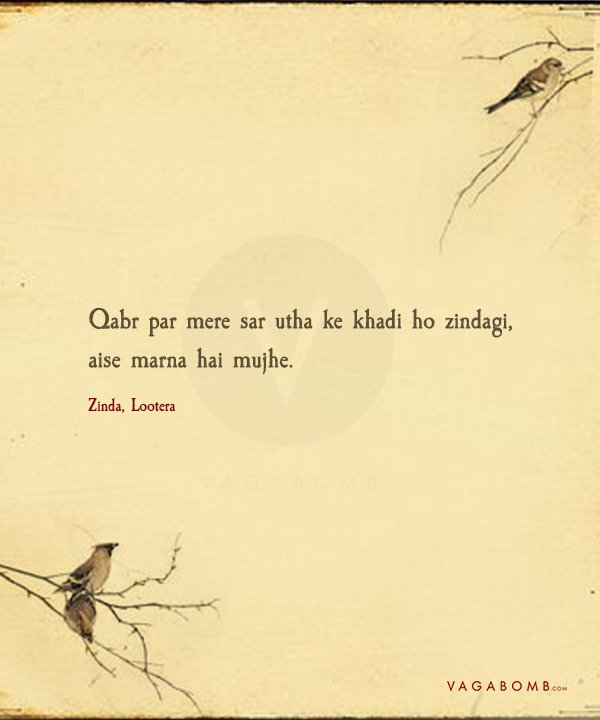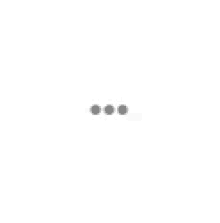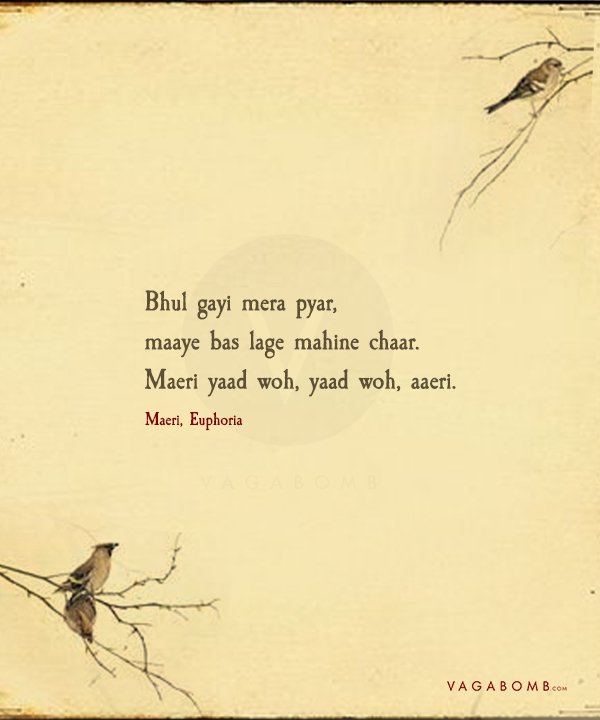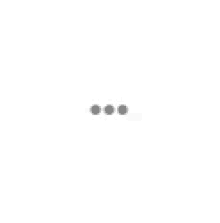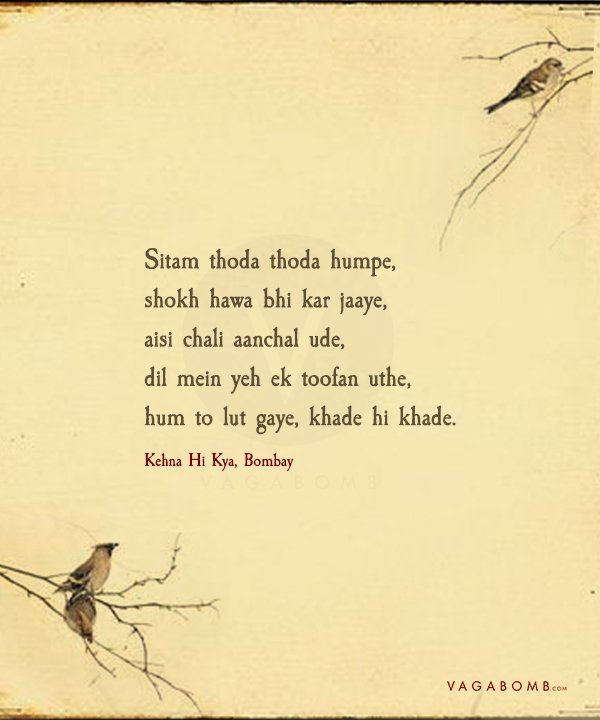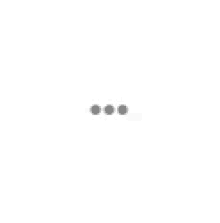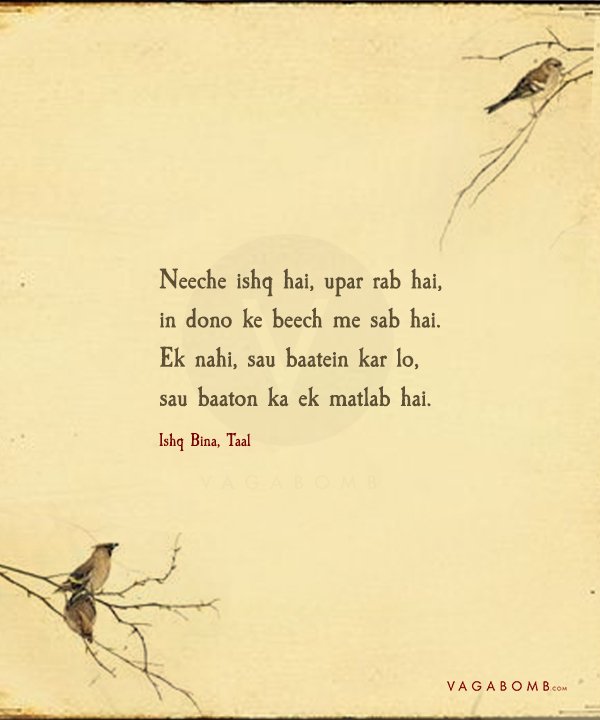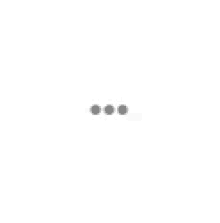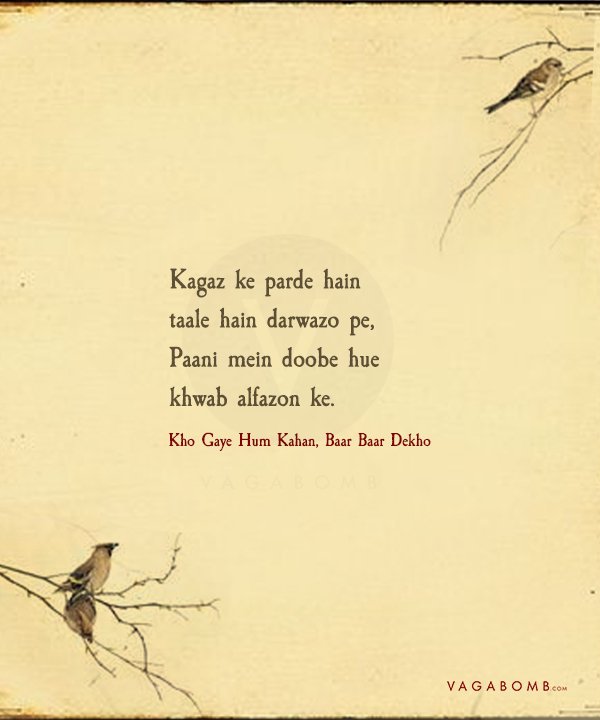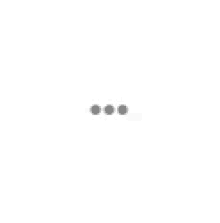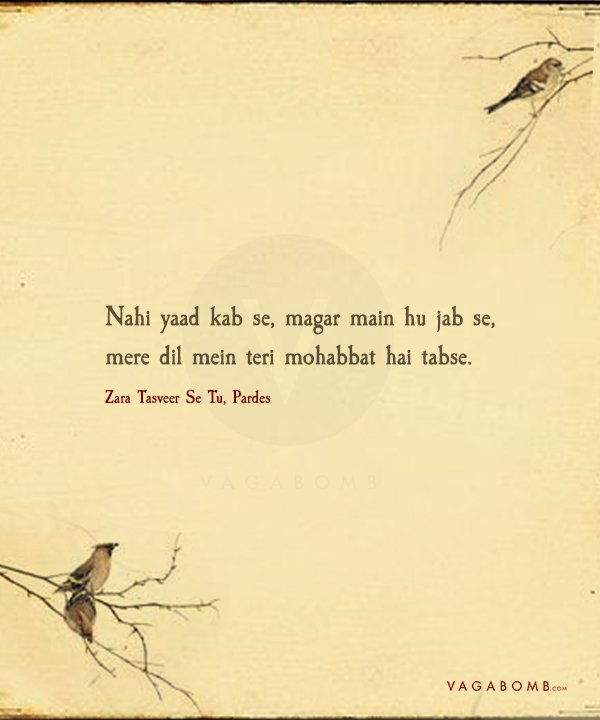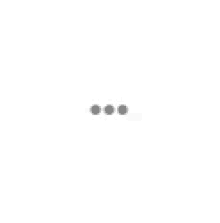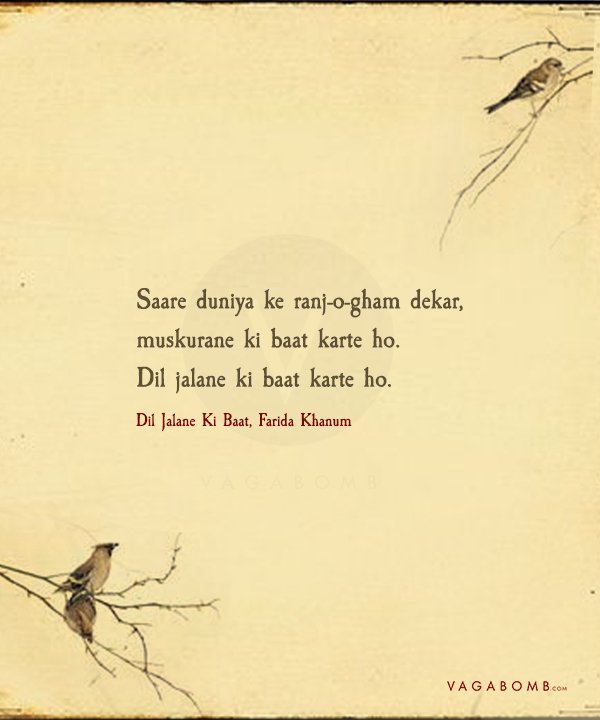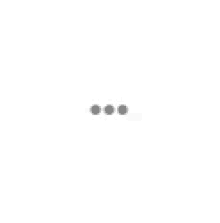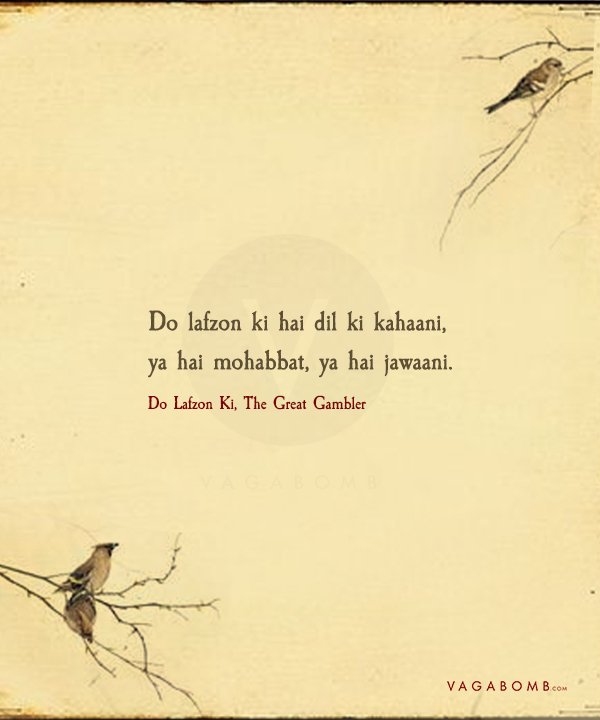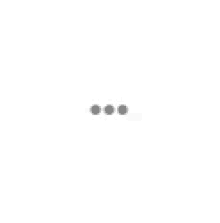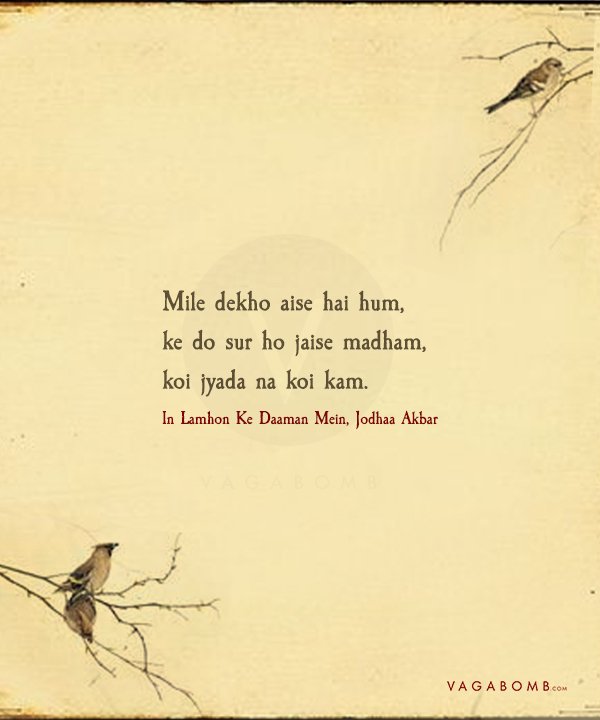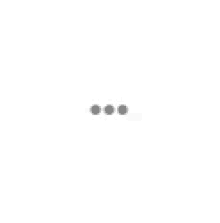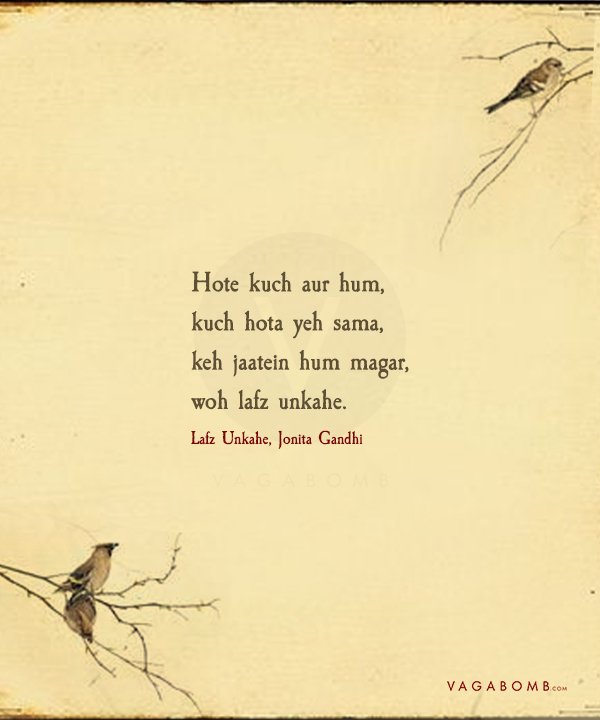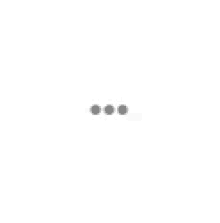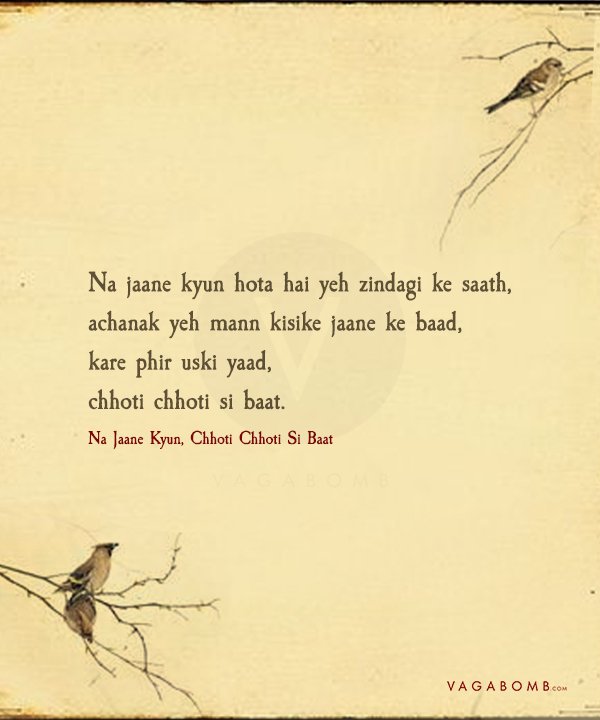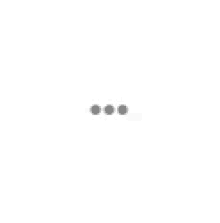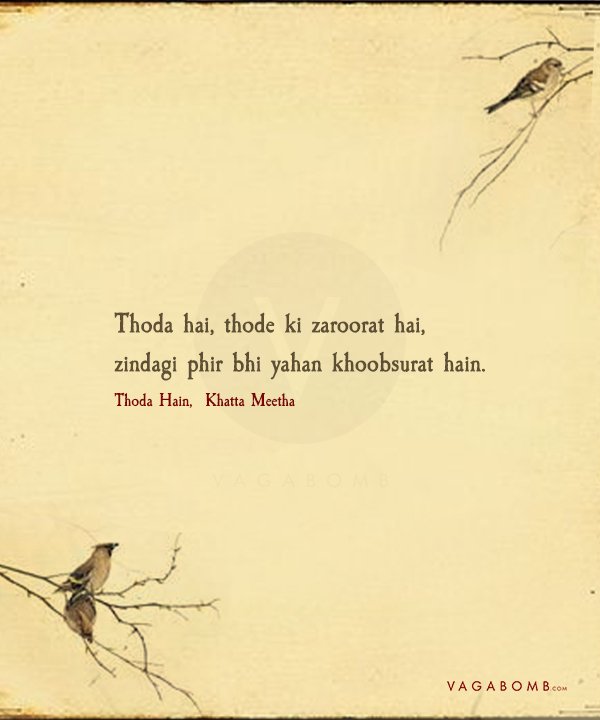 Are any of your favourite songs on this list? Which lines from Hindi songs make you feel the ~feels~ when you hear them? Tell us in the comments below. 
Creatives by Ashish Kumar.