Watch Arjun and Kareena Demolish Gender Stereotypes in This Women's Day Video
Ki and Ka has given us enough reasons to look forward to its release. Even the promotional images and interviews for the film have been distinctly non-Bollywood (or maybe this is the new-age Bollywood?). Ahead of Women's Day, the lead actors of the film – Kareena Kapoor Khan and Arjun Kapoor – star in another video released by Eros Now, which demolishes gender stereotypes and explains how ridiculous the society's different reactions to men and women are.
For instance:
Man: I'm a house husband.
Society: What a laloo! Living off his wife.
Woman: I'm a housewife.
Society: Aw, so sweet, homemaker, kitni gharelu hai na!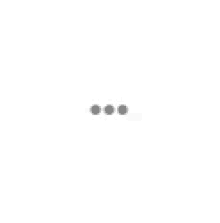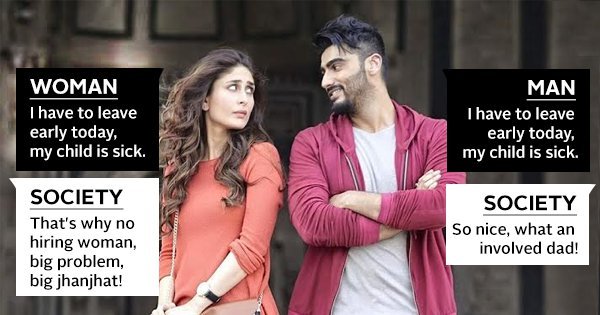 Woman: I fix breakfast for my husband.
Society: Tumhara farz banta hai.
Man: I fix breakfast for my wife.
Society: The wife has got him under her thumb.
Doesn't this make you angry? In Kareena's words, "Gender doesn't define your choices, you do."
Watch the video here.