18 Ways to Style Sweatshirts That Are More Stylish Than Priyanka Chopra and Cosier Than a Puppy
Whoever came up with the idea of sweatshirts deserves an applause. They are super cosy, and the most perfect thing to throw on when you're feeling lazy during cold winter days. But, with the rise of athleisure, the sweatshirt has solidified its position in the world of fashion. So, if you think the only way to wear a sweatshirt is by teaming it up with pants, then let us dispel such notions. The sweatshirt is versatile and can earn you some serious style creds.
Here are a few different ways you can wear your sweatshirts to look like a total street style pro.
Pair them with mini skirts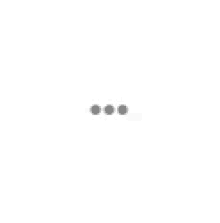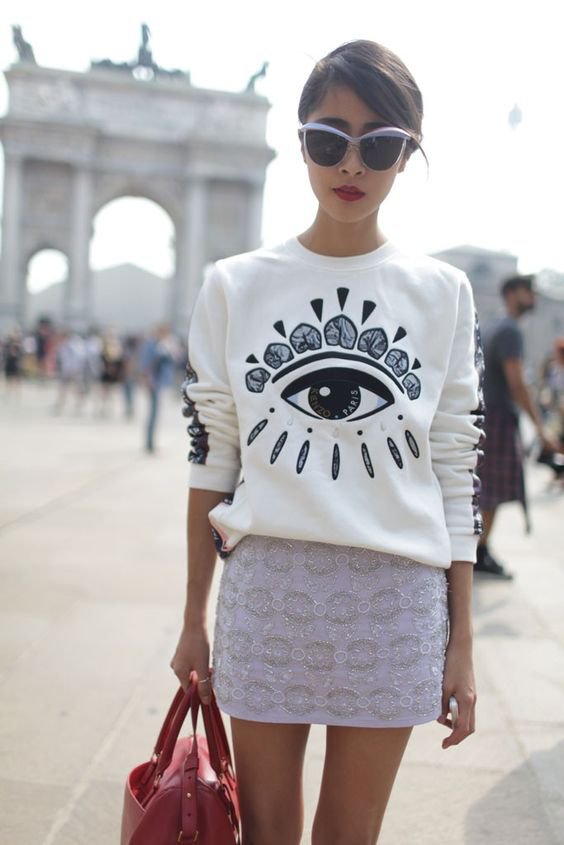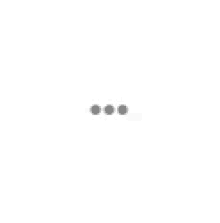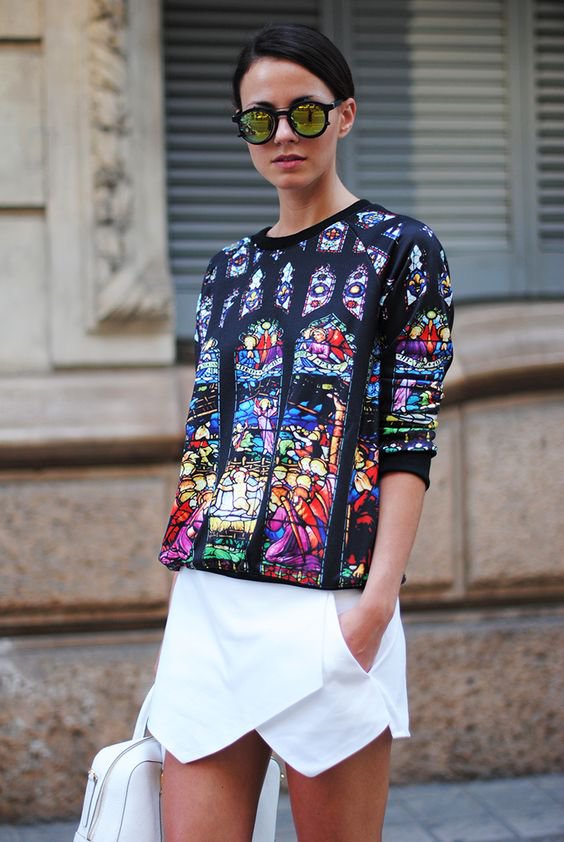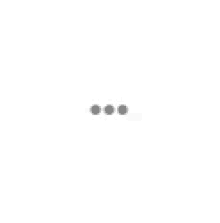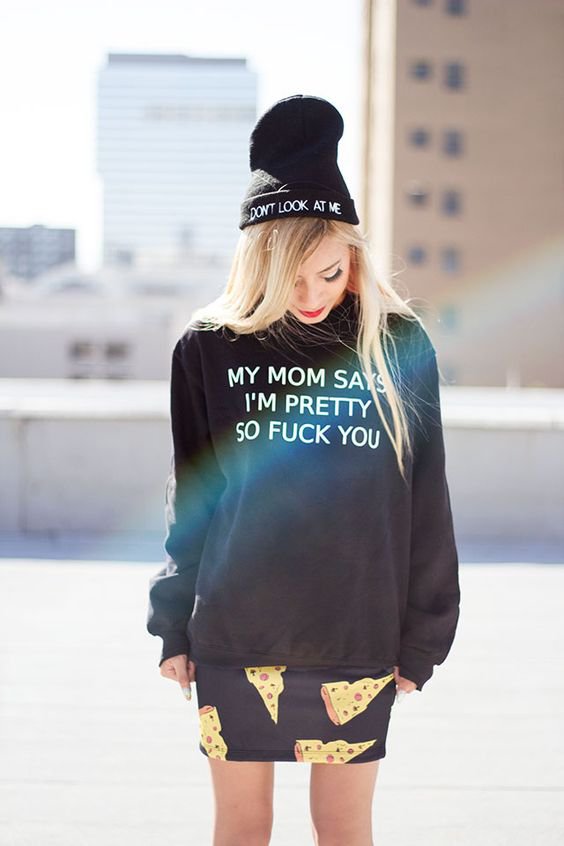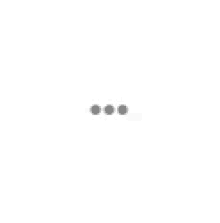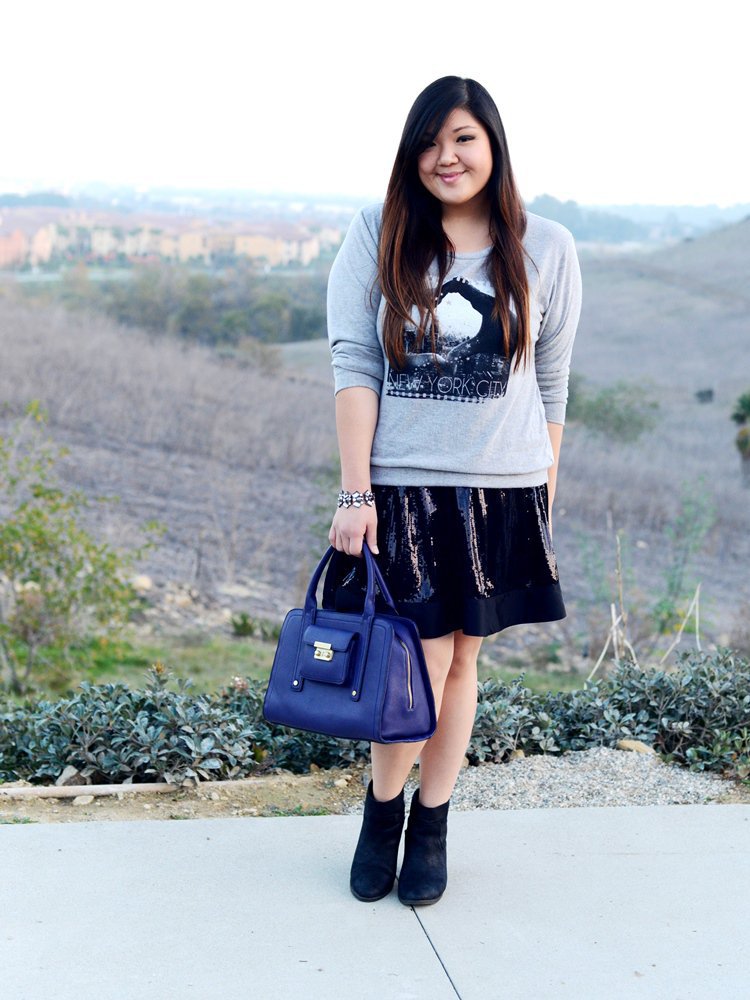 ..Or midis and maxis.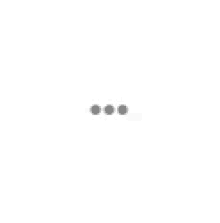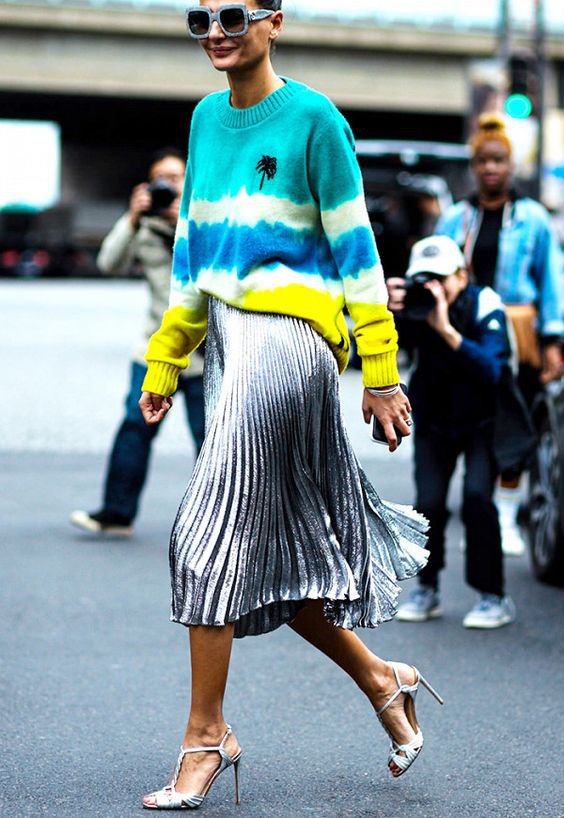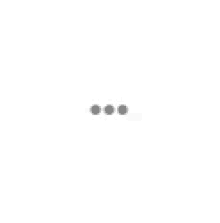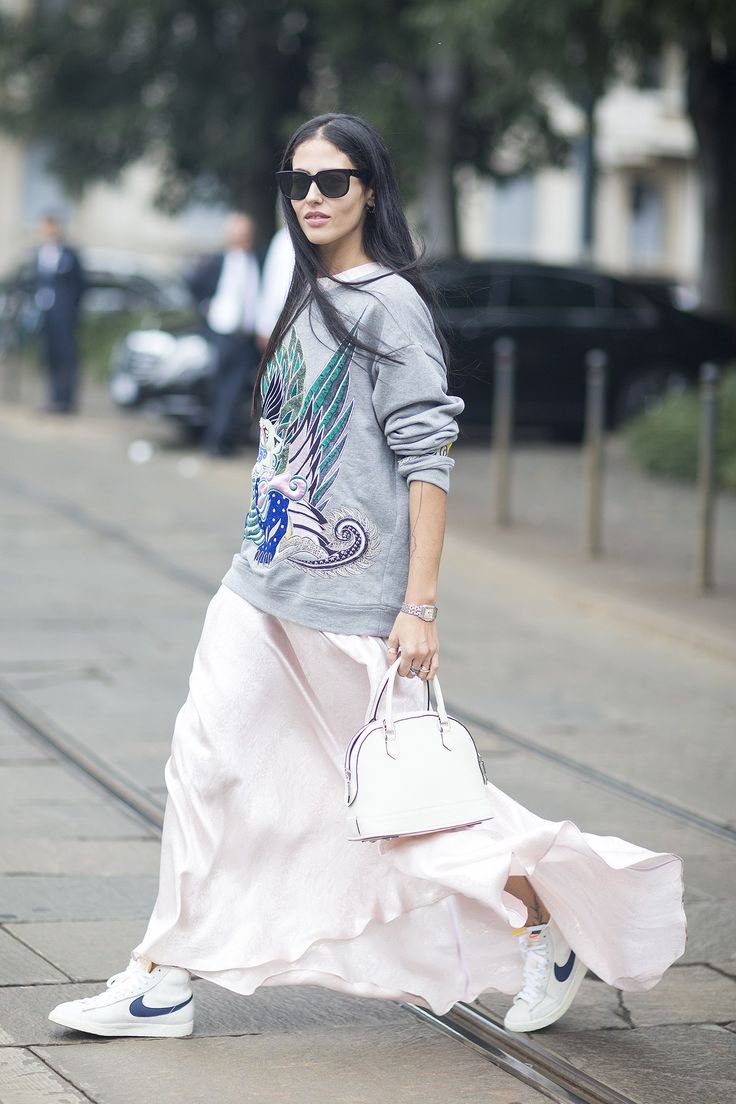 Layer them on top of collared shirts.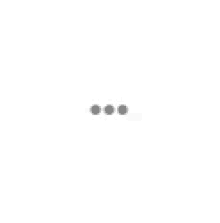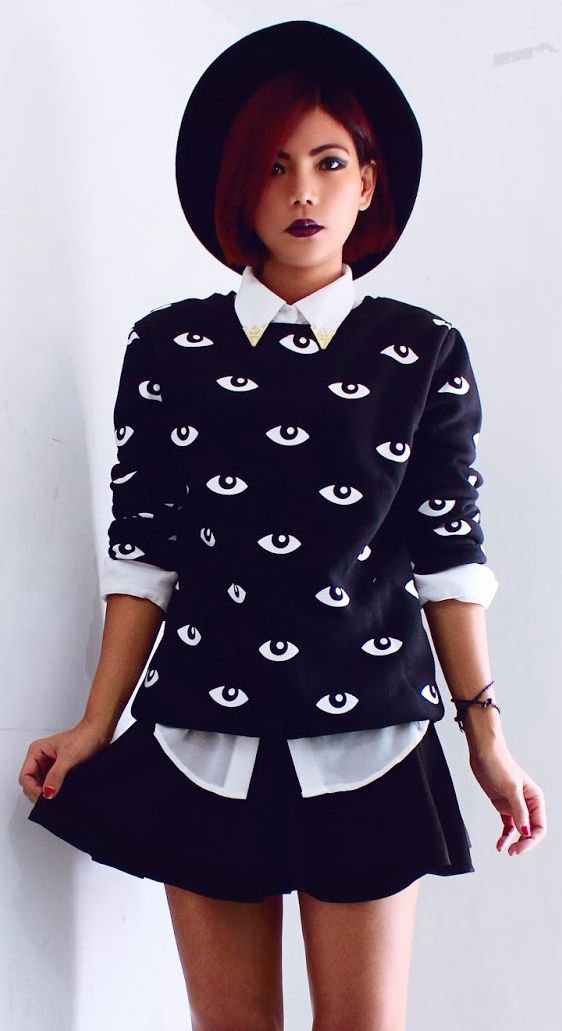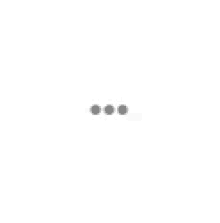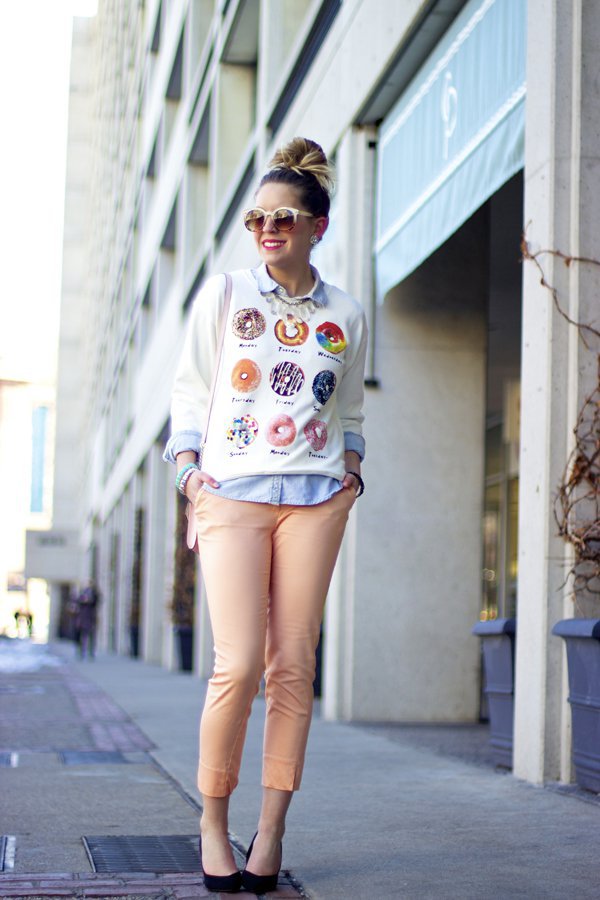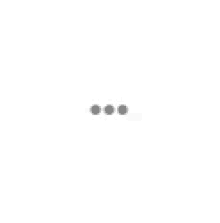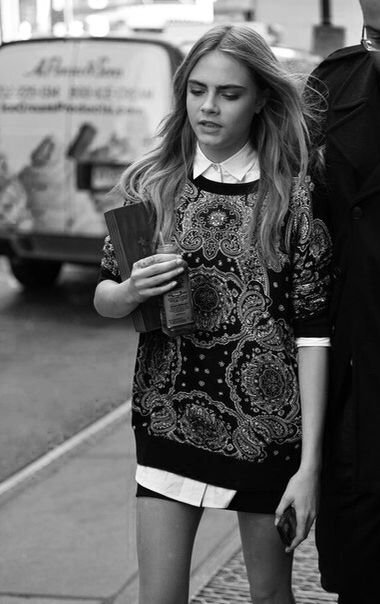 Wear a cropped version of sweatshirts.
Unless it's too cold outside.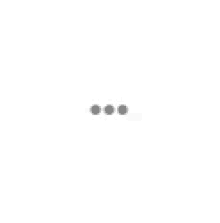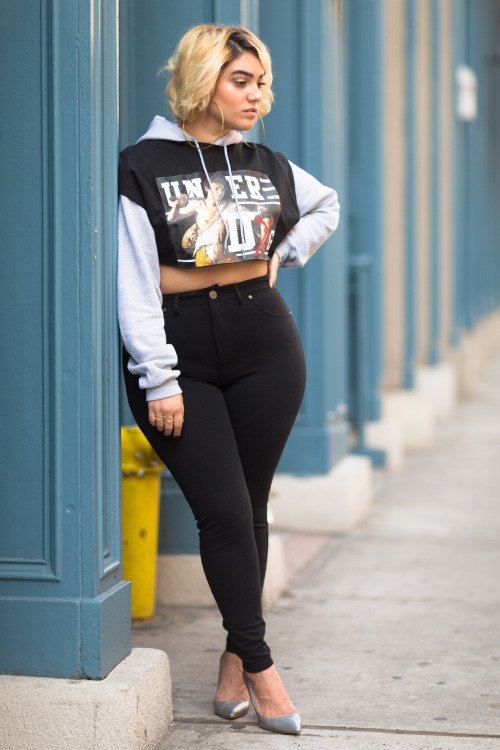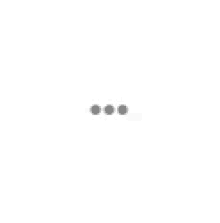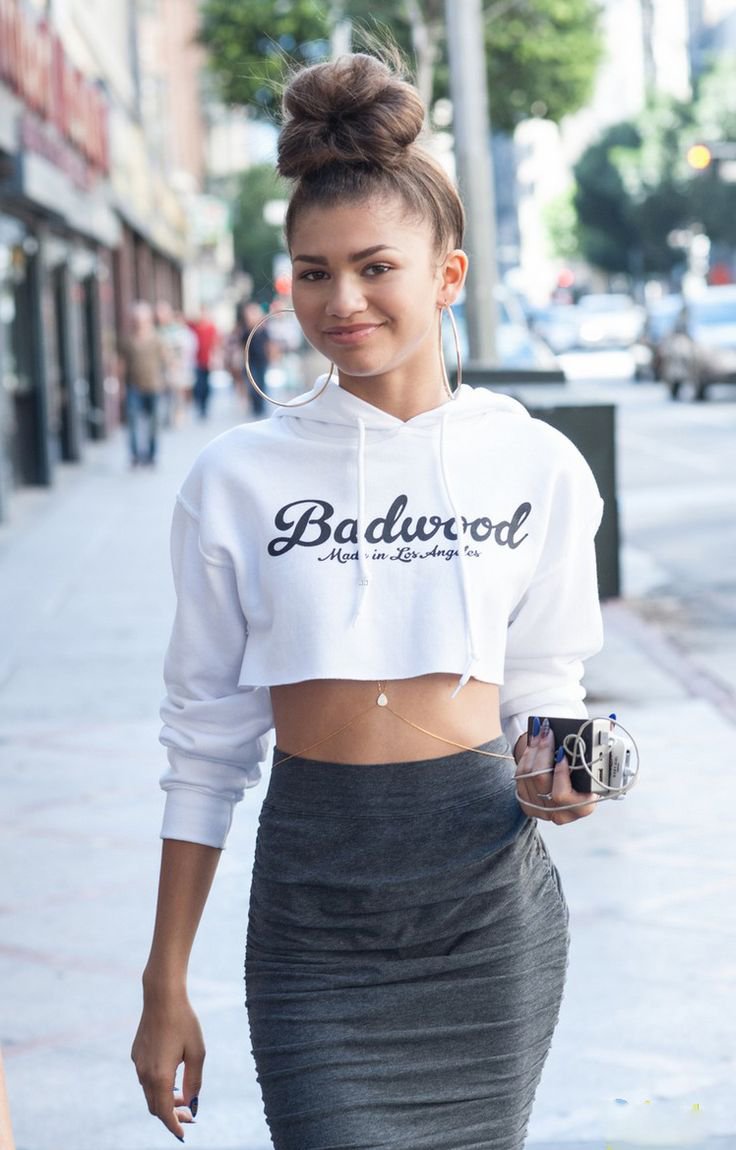 The right accessories can take your sweatshirt from casual to chic.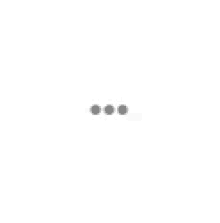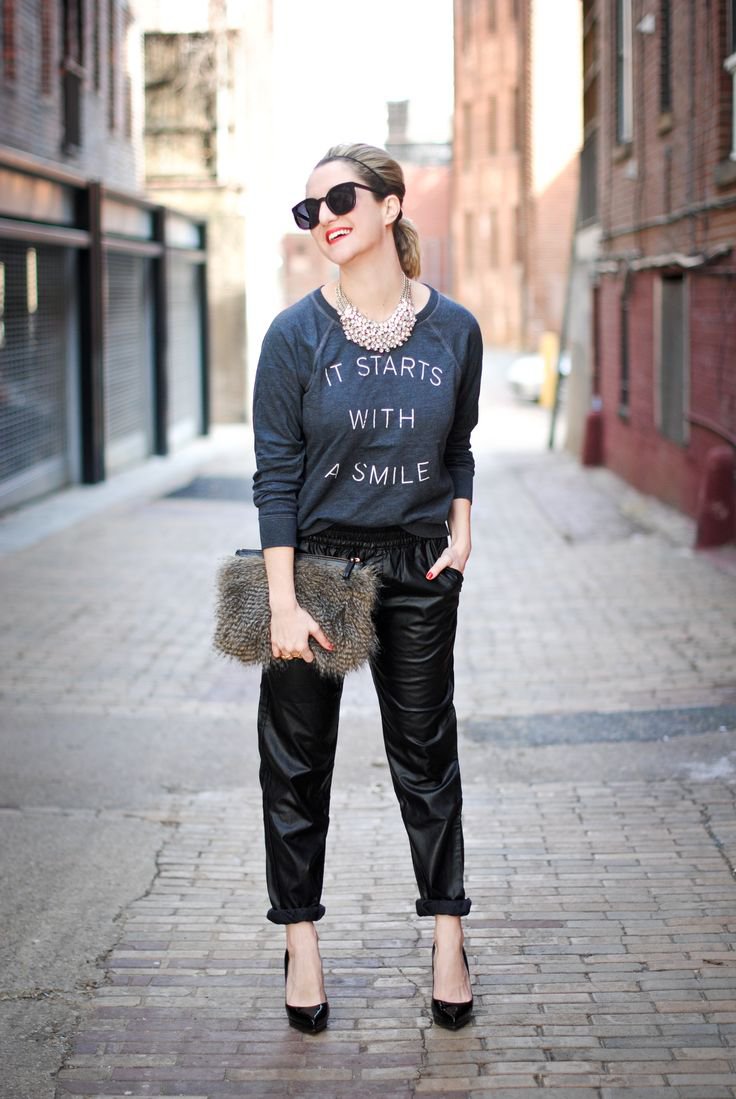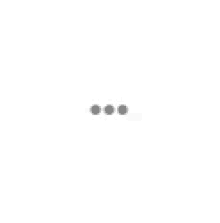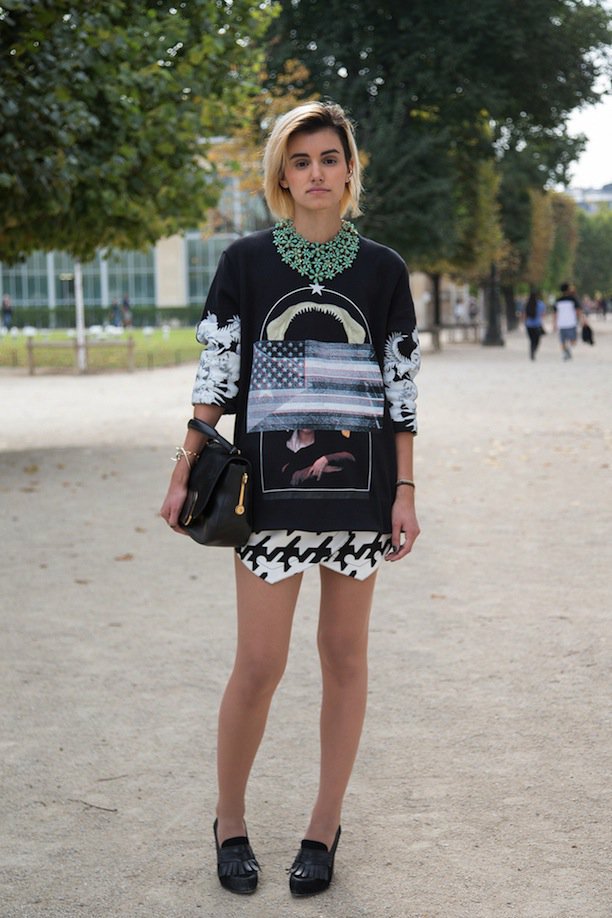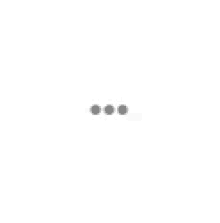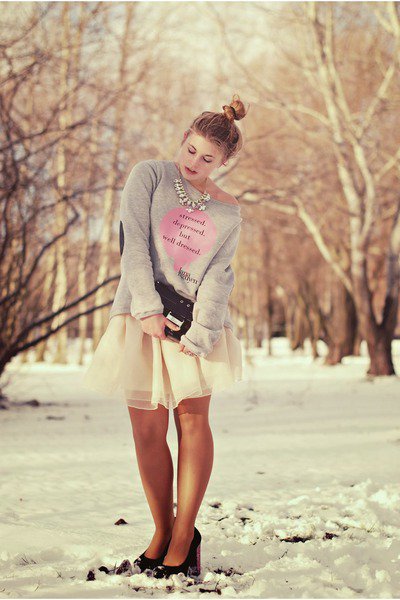 Make a statement with them.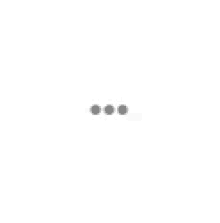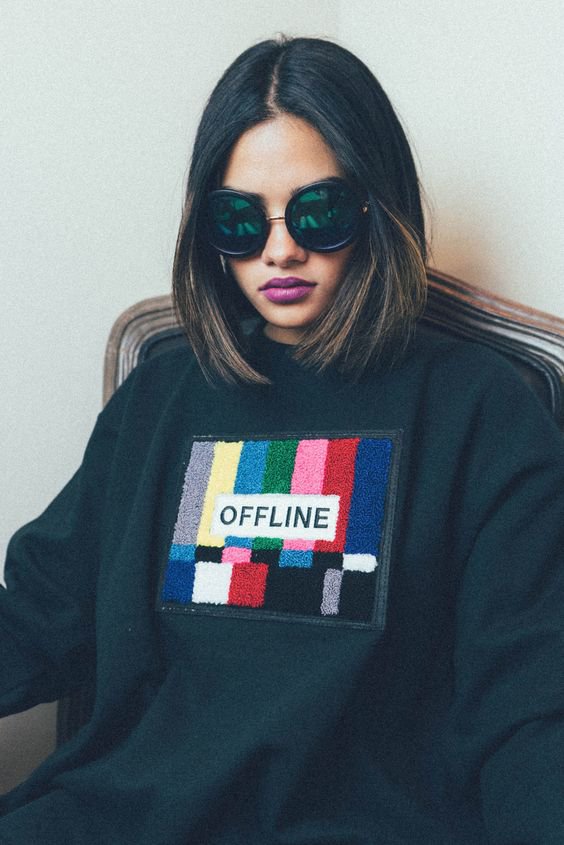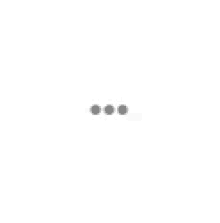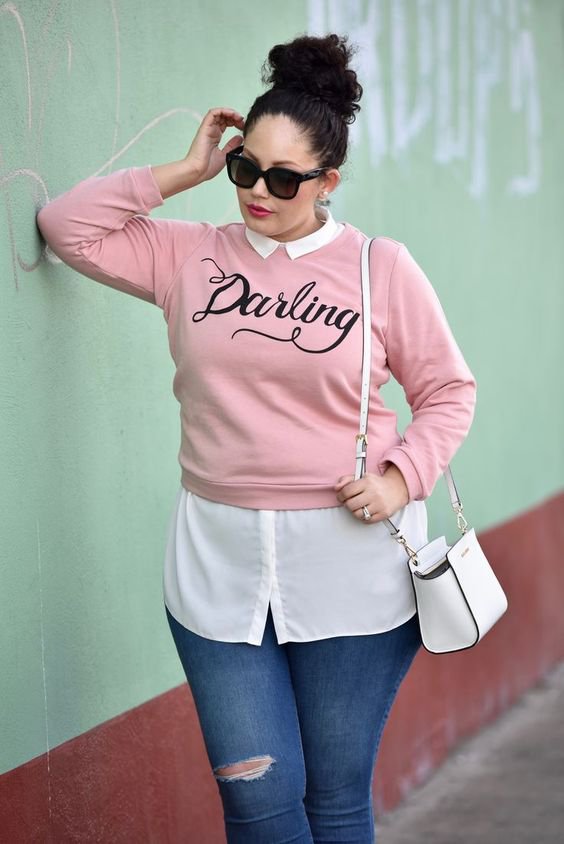 Layer them with dresses.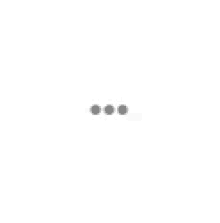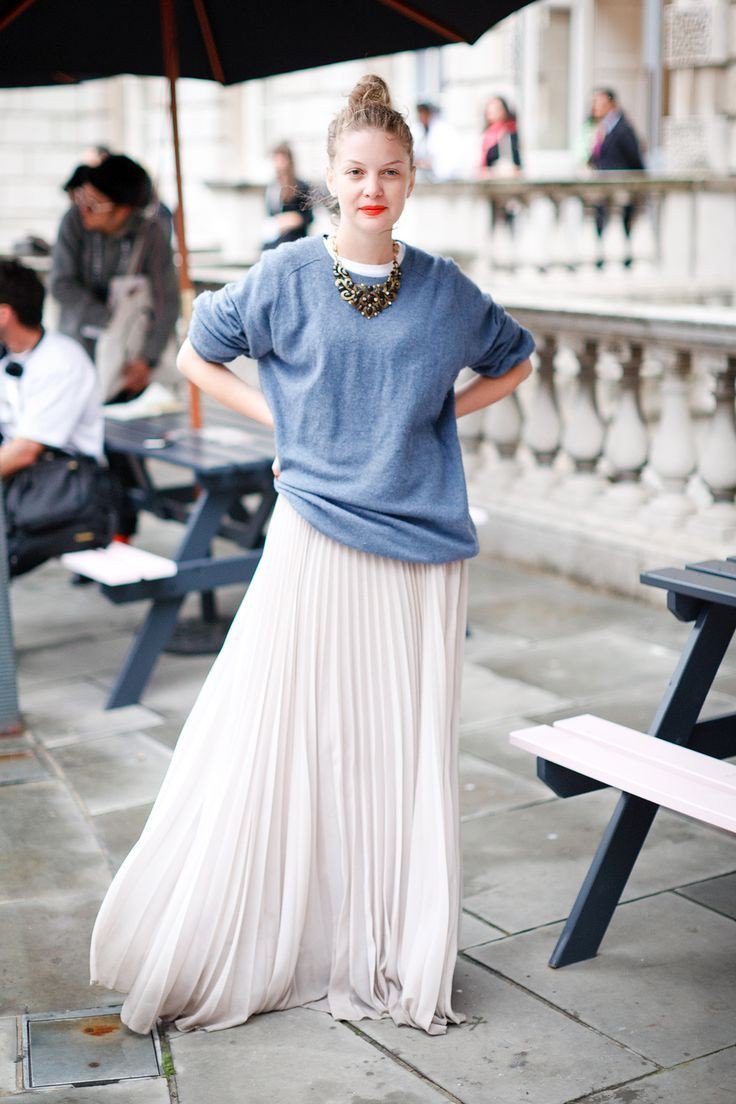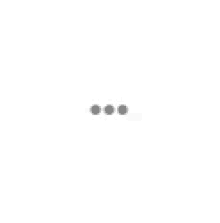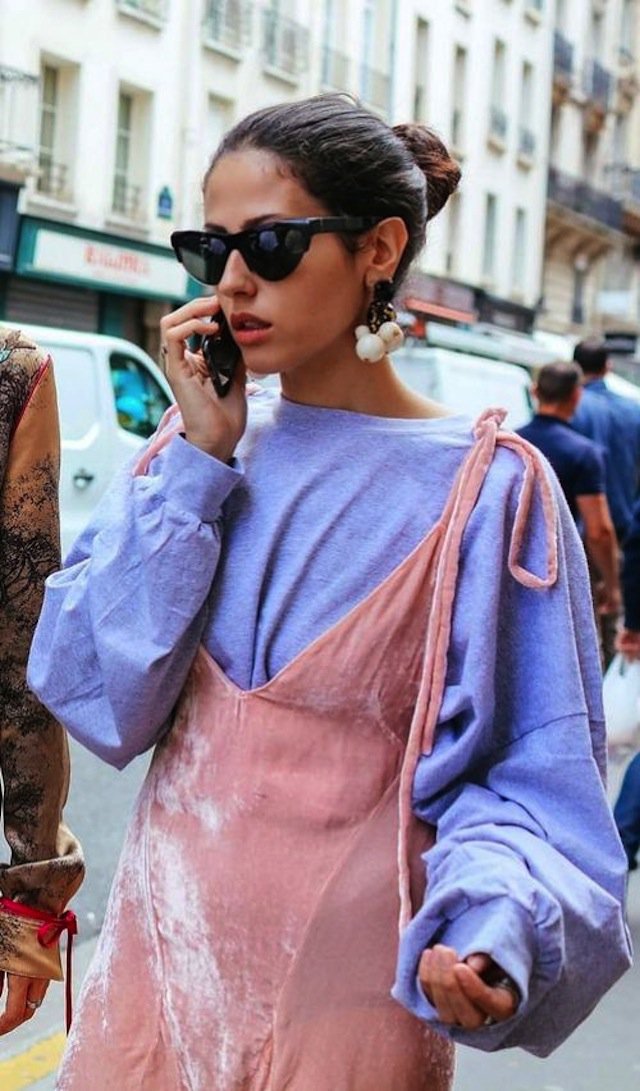 Go here for more ideas on styling slip dresses.
Ready to up your sweatshirt game in style this winter?