Waiting for a Time When 'Women Films' Release Every Friday: Alankrita Shrivastava
Lipstick Under My Burkha's teaser trailer touched one million YouTube views in less than a week of its release. That number may not be big for a star-studded Bollywood movie but it is huge for a film on female desire, shown thrown the lives of four women from Bhopal. That's a number that surprised and encouraged the film's director Alankrita Shrivastava, and managed to get everyone at the Jio MAMI Mumbai Film Festival super excited for its screening. (Both shows were sold out within minutes.)
In Alankrita's film, one woman wants sex and isn't afraid to ask for it, another buys a condom when her husband refuses, the third wears boots under her burkha and last, but in no way the least, the fourth brings herself to orgasm. These, along with several other, powerful moments earned the movie the Oxfam Award for Best film on Gender Equality at the festival. Vagabomb spoke to Alankrita about all that went behind making this path breaking film and the way forward. Excerpts: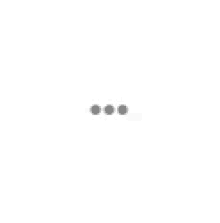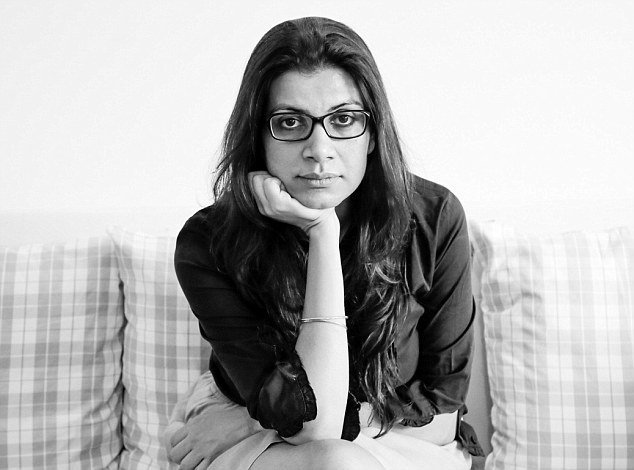 The story behind the film and its women
"I wrote the first draft of the script in 2012, even though the idea originated in 2011. I took the script to the National Film Development Corporations Screenwriters lab to work on it further. The story could not be more personal. I have laid myself completely bare by making this film. I was preoccupied with my own internal conflicts at the time. I did not feel fully free and I did not know where that sense of being held back was coming from. I started thinking that perhaps I was not very different from other women who had external/ physical constraints on their freedom. That some dilemmas of being a woman are universal. Konkona Sen Sharma's character was inspired by my landlady, who was a burkha clad woman too, but apart from her, each character is really an extension of me."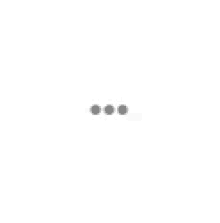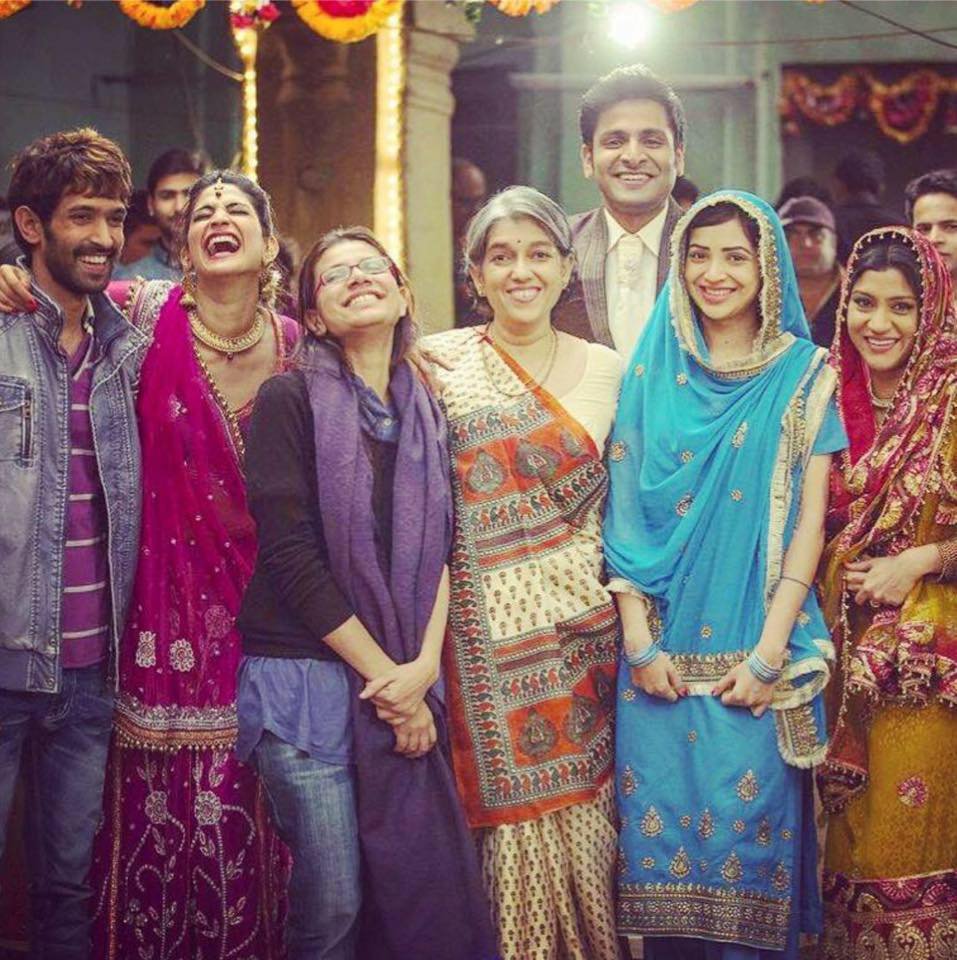 On picking Bhopal as the background for this rebellion story
"I love Bhopal and I love the old city there. I had spent a lot of time there while working on Raajneeti and Satyagraha (she was an assistant director on both). I love the easy co-existence of Hindus and Muslims who live there and instinctively, I felt that place was where my story would be set. Even though, superficially, the milieu is different, this is a deeply personal film and has connected to women not just in India, but around the world. We were thronged by the audience at the Tokyo screening. Women from different cultures have been coming up to us at parties and metro stations and hugging us and congratulating us for making this film. And these are people from Japan and Cambodia and England… It is so humbling. Honestly, I cannot believe the response!"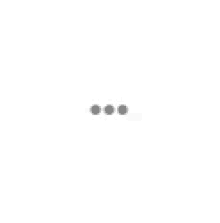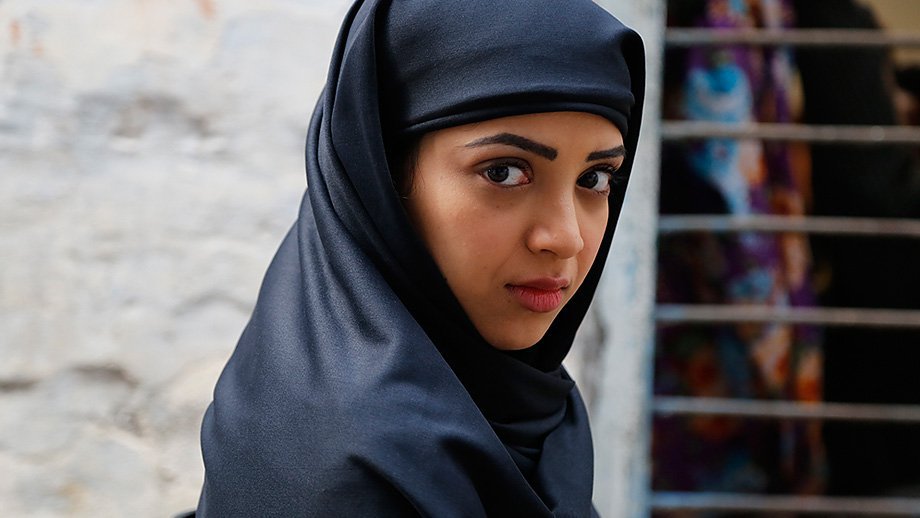 On making a film on female desire in 2016
"My journey to make this film has been lonely and difficult. I think the stories I want to tell will always have to be told through a series of challenges. Having a clearly female and feminist voice in a culture that systematically perpetuates patriarchy is not easy. So I am prepared for the path. I have chosen it. And I will stand by it. My actors are brave and fearless women. And I've been very fortunate to work with them. My producer had the vision to support the film, so I have been fortunate that I could make this film at all."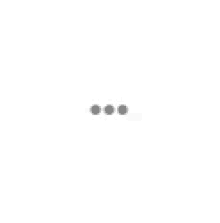 On the breaking out of the 'female-focused films' cliche
"I think the day we stop exclaiming about films about women, that's when I feel things will change. Right now if we have four to five films about women, we term it as, 'Oh, so many films about women.' But if you do the basic math, you can see that there are THOUSANDS of films made about men, through a completely male gaze. And hardly a handful of films that are about women, and that are made through a female gaze. So five out of five thousand means we have a LONG way to go."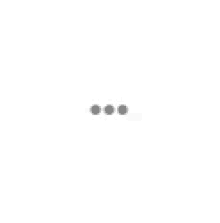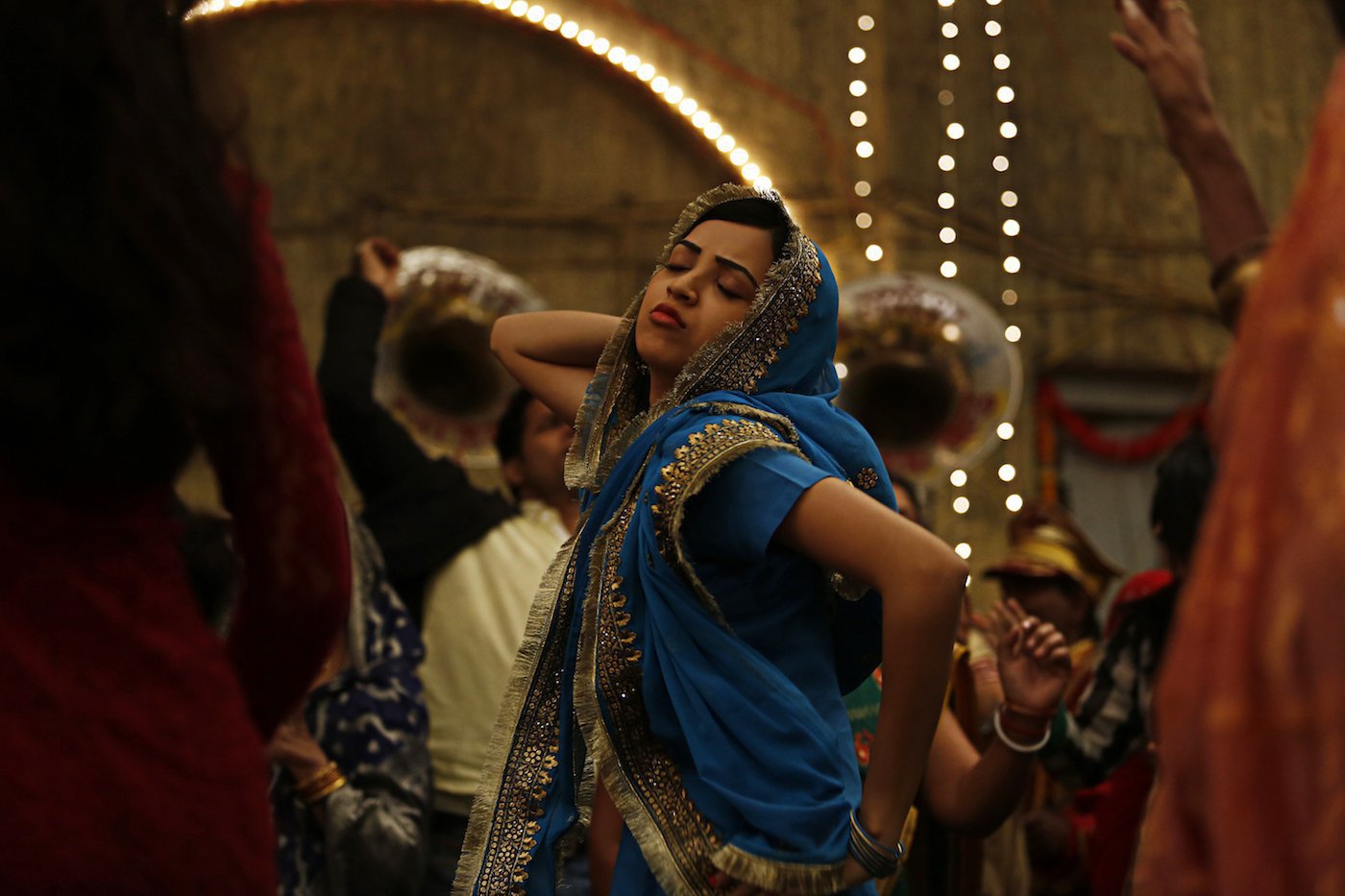 "I am waiting for the day when there are films about women that come out every Friday. Then it won't be something we have to exclaim about. And for the day when there are so many women working as directors, cinematographers, producers, and sound recordists, that we will not feel the need to categorise them as a special category. Then we can say we have arrived!"