Wacky, Fearless, and Impeccably Dressed: Why Diane Keaton Will Always Be Our Hero
Wacky and fearless are two words that instantly come to mind when you think of Diane Keaton. The self-proclaimed feminist has never shied away from speaking her mind. She has brazenly lived her life on her own terms, and we will forever be in love with her. Here are some of the reasons why.
She never married, and slammed the idea of being an 'old maid.'
Even though she has been in long-term relationships, she chose to never get married. Once, in an interview, she said, "I don't think that because I'm not married it's made my life any less. That old maid myth is garbage."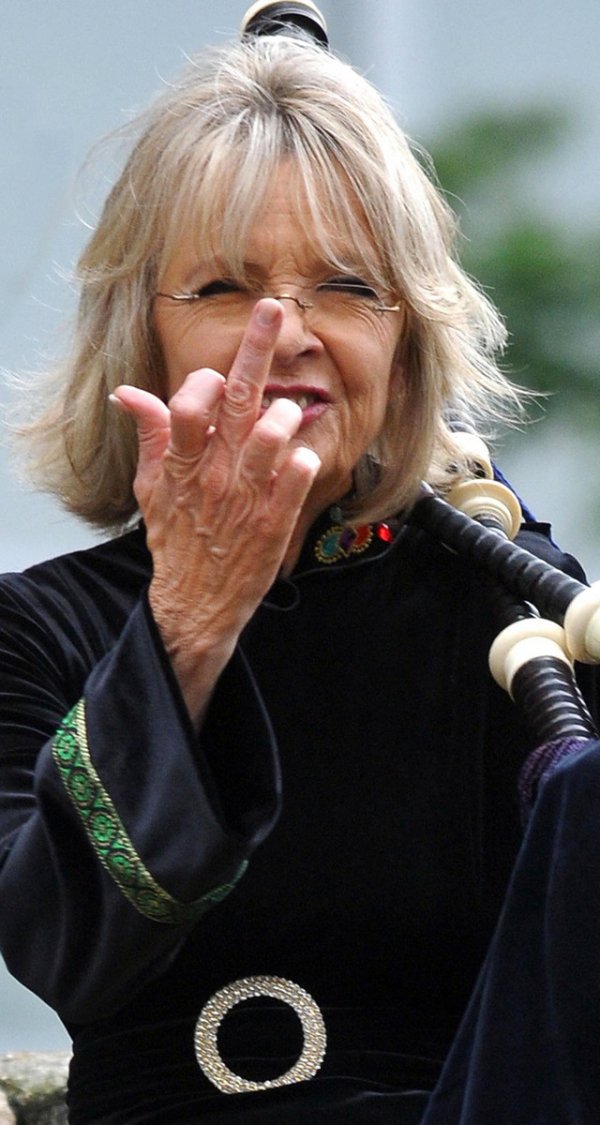 Her first major film was the iconic The Godfather.

Keaton began her acting career on stage and made her screen debut in 1970 with Lovers and Other Strangers. But, her first major film was Francis Ford Coppola's The Godfather, where she played the role of Kay Adams-Corleone. This character could have easily been relegated to the sidelines, instead, Keaton played it in such a way that her character became the moral compass in the narrative. Who could ever forget the iconic ending scene where Al Pacino's character shuts the door on her, the scene that marked Michael Corleone's total descent into a world of crime?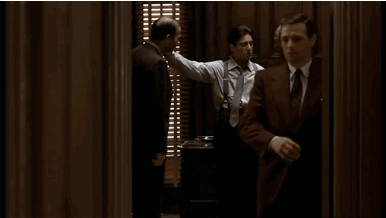 She immortalised the role of Annie Hall.

She got numerous awards for this one, including the Academy Award. Annie Hall was supposed to be an adorable goofball, but Keaton made her a far more complex character. She always rose above Alvy's (Woody Allen) smug, pretentious jibes, and stands up for herself at the end of the film, when she refuses to go back to him.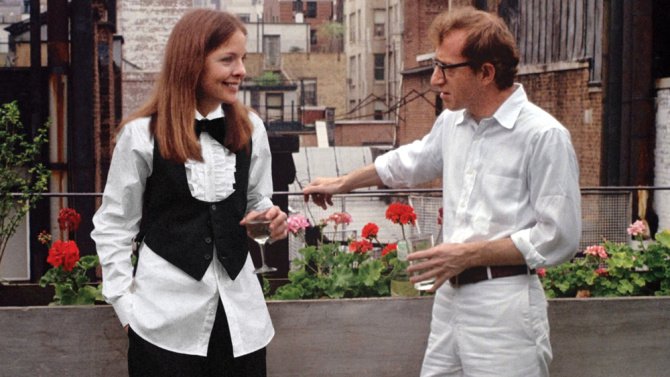 She adopted two kids.

The fact that she never got married didn't stop her from adopting two children when she was 55 years old. She has a daughter named Dexter and a son named Duke.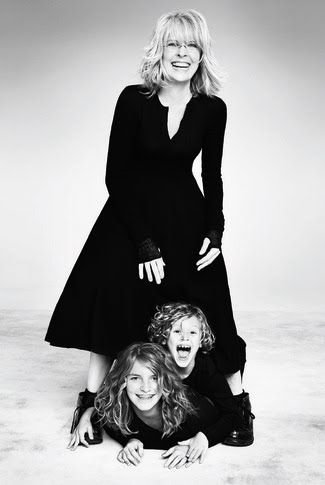 She has many other skills apart from acting.

Apart from the fact that Keaton is a stellar actor, she is also a photographer, author, real estate developer, and singer. She has restored and redesigned several ageing mansions, and Madonna happens to be one of her happy clients.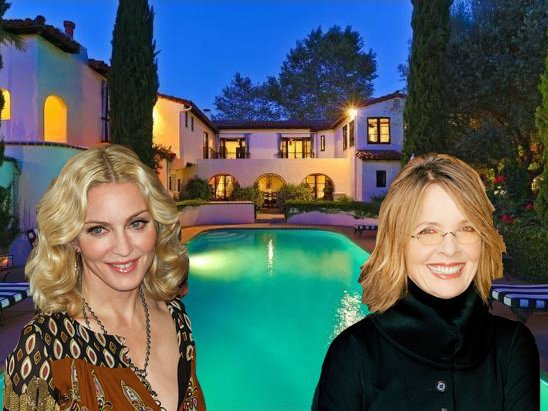 She rocks suits like no one else.

She has been championing androgynous dressing since the days of Annie Hall. She has rocked suits on and off screen, as well as on red carpets. She inspired a lot of women to embrace the suit and tie look over the years.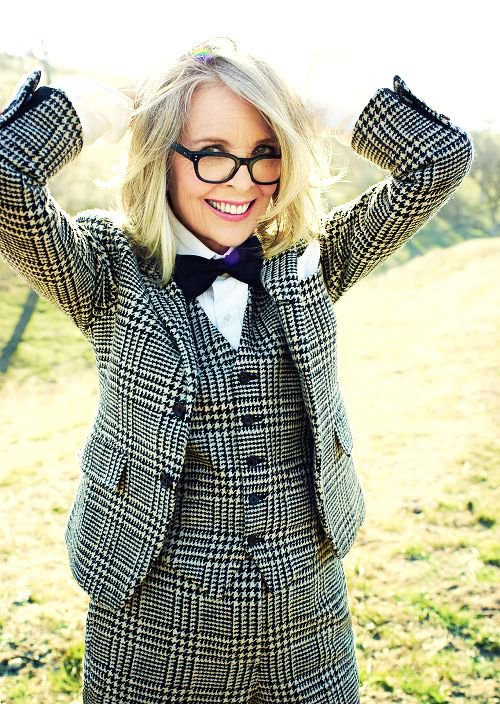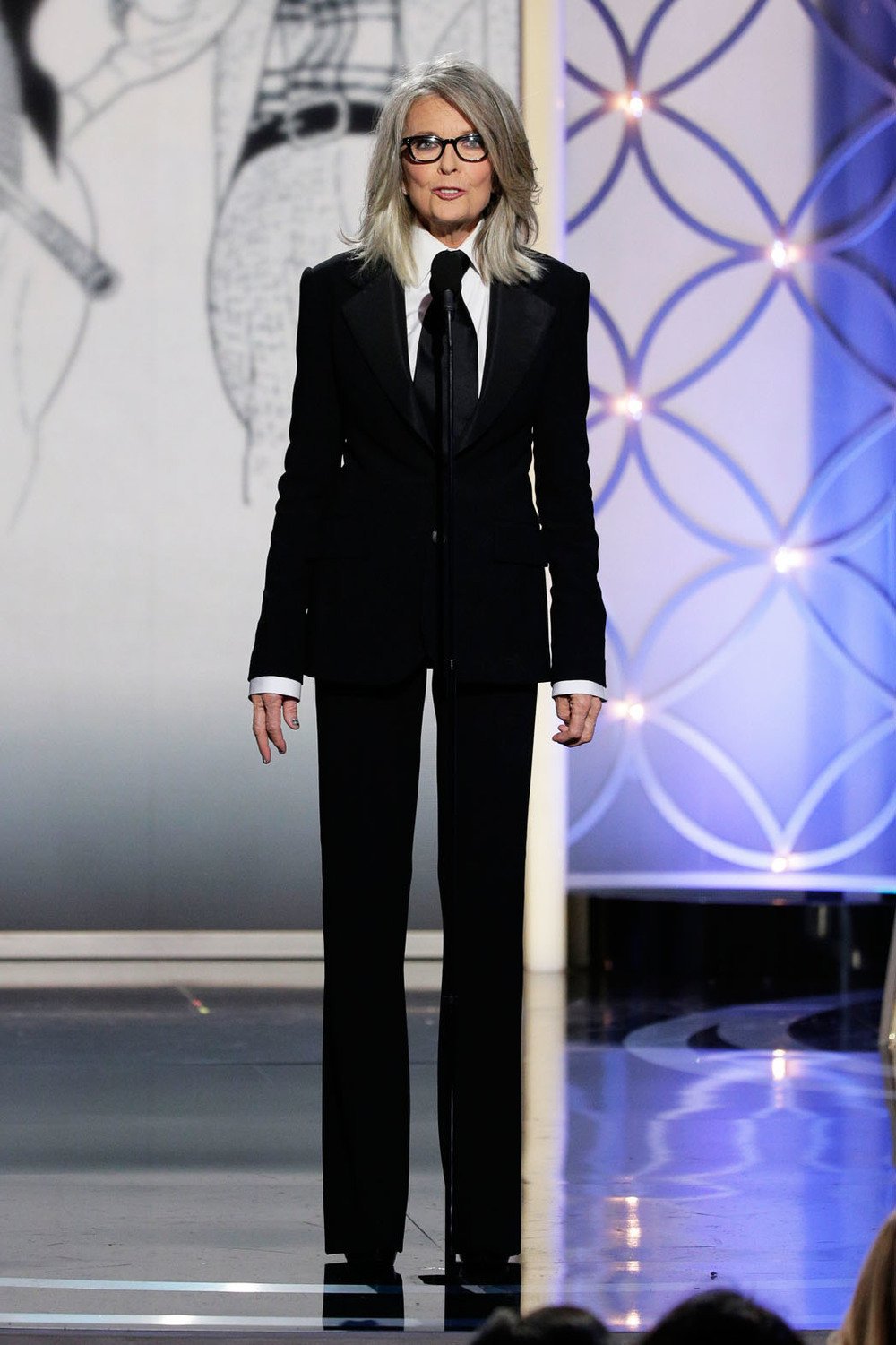 Her fashion sense has always been super-inspiring.

It's not just her suits though, all her outfits reflect her quirkiness. From plaids to full-volume midi skirts, everything she wears has her signature element.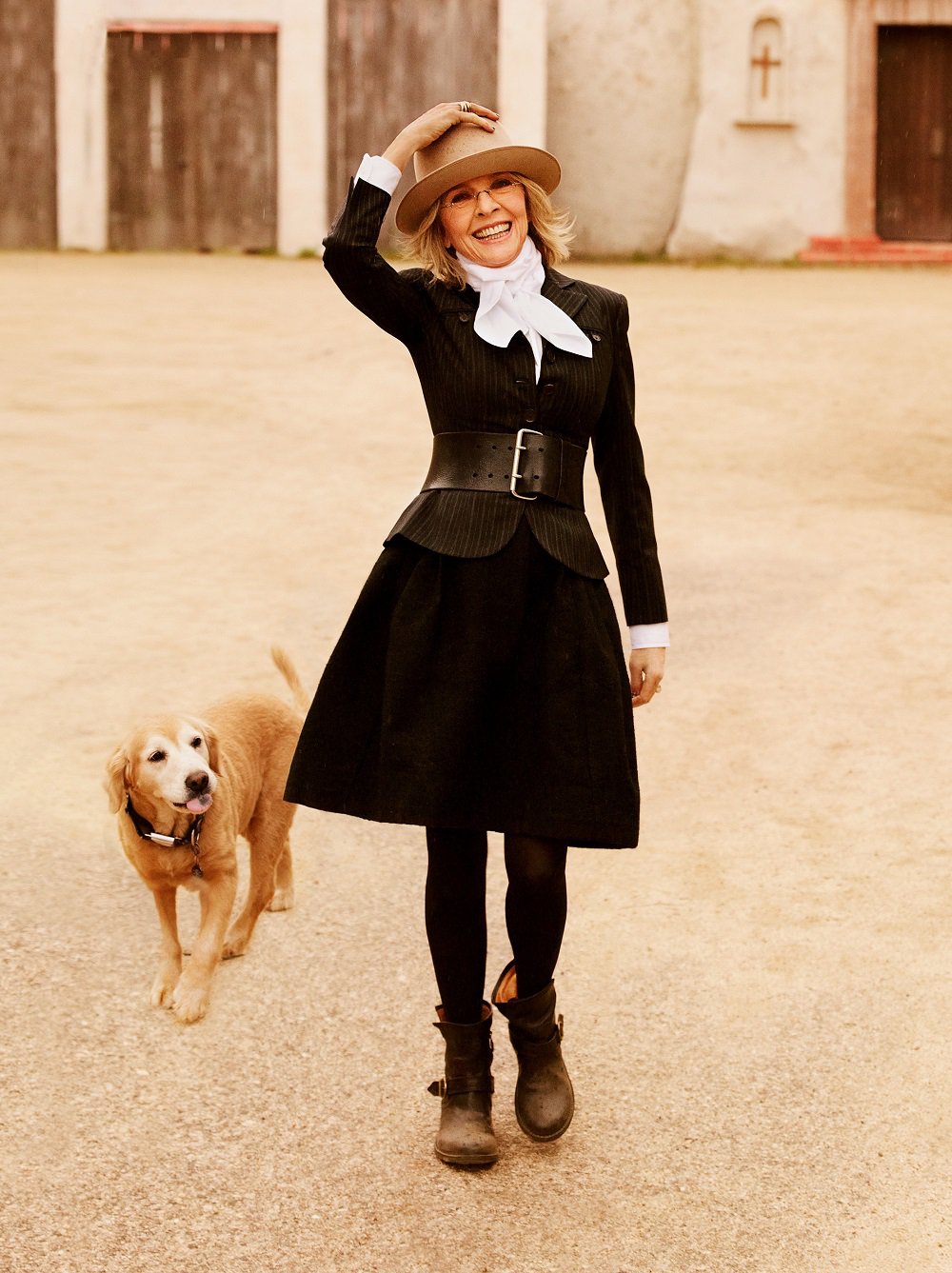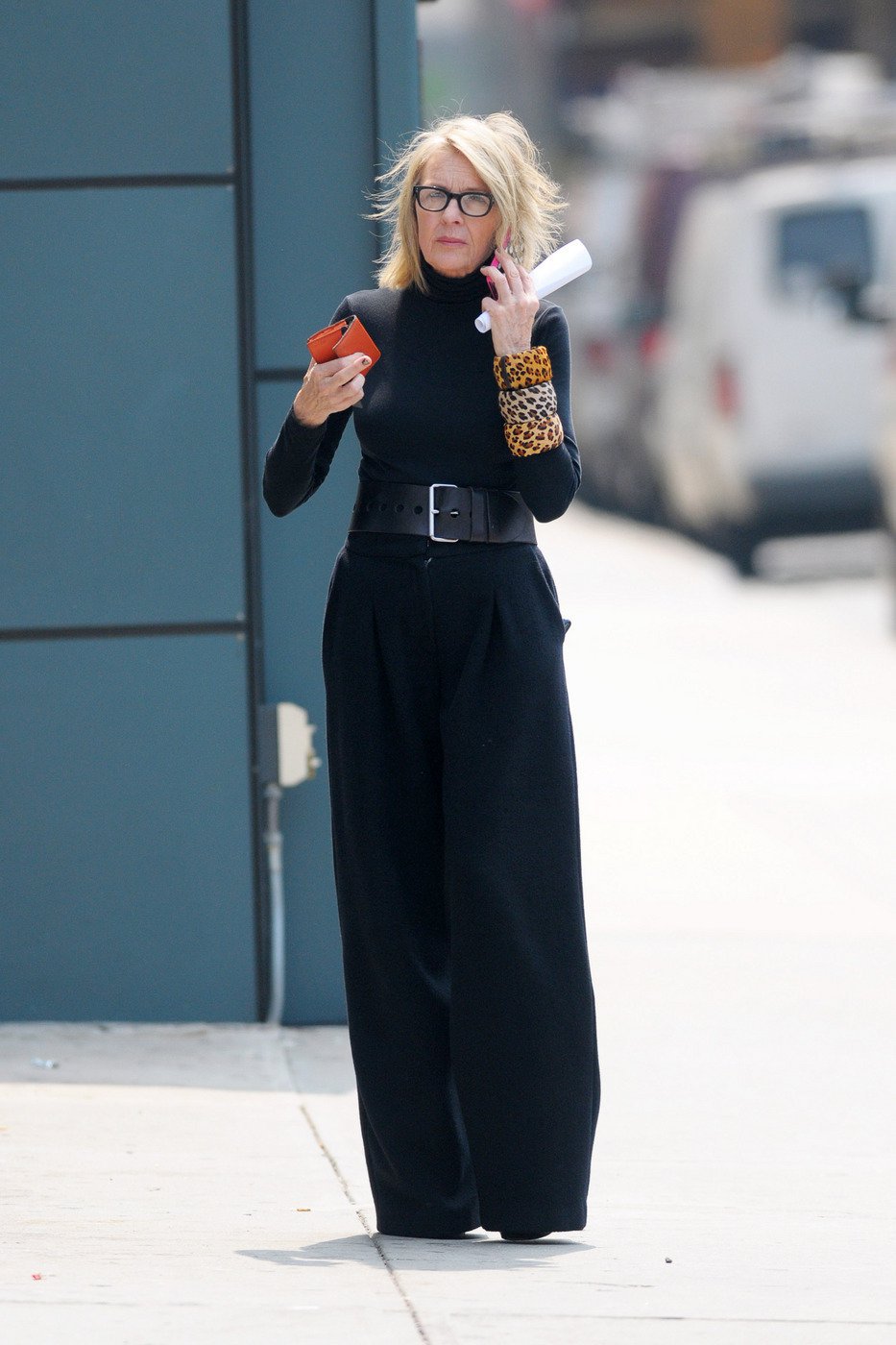 She became the face of L'Oréal at the age of 60.

In 2006, Keaton became the face of L'Oréal when she was 60 years old. She still continues to be associated with the brand.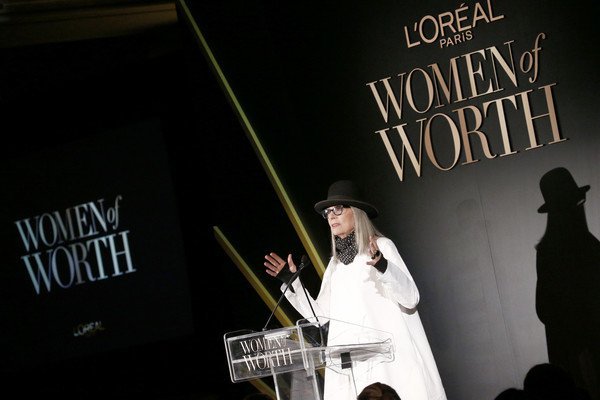 She portrayed a single mother in Baby Boom in 1987.

Single motherhood is still a very relevant issue. Keaton portrayed this character, who was also a no-nonsense career woman, almost 30 years ago, and started a dialogue on the topic. It was a big deal back then.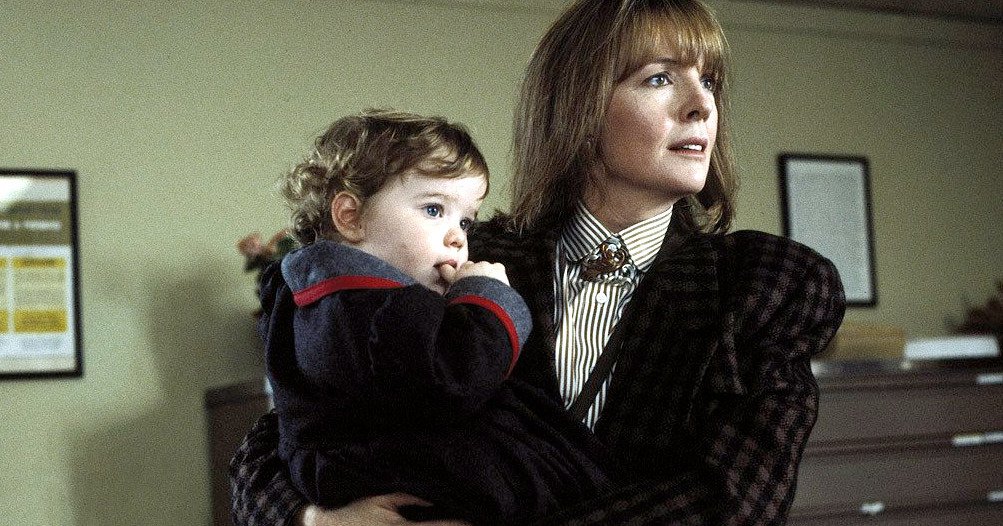 She knows how to ask the tough questions about our millennial feminist icons.

Discussing the importance of current feminist icons might be an uncomfortable conversation, especially since we live in times when anything and everything can be commercialised. But, Keaton isn't one to mince her words. In an interview, when she was told about feminist icons like Beyonce and Taylor swift, she had this response, "That's fantastic! And what are they doing in terms of helping the cause? They're enormously successful. Are they organizing campaigns or rallies? Or is it more just spreading the good word?" On being informed that they are doing the latter, Keaton said, "Well that's good, that's important. You know, I'm really concerned about who is going to lead us."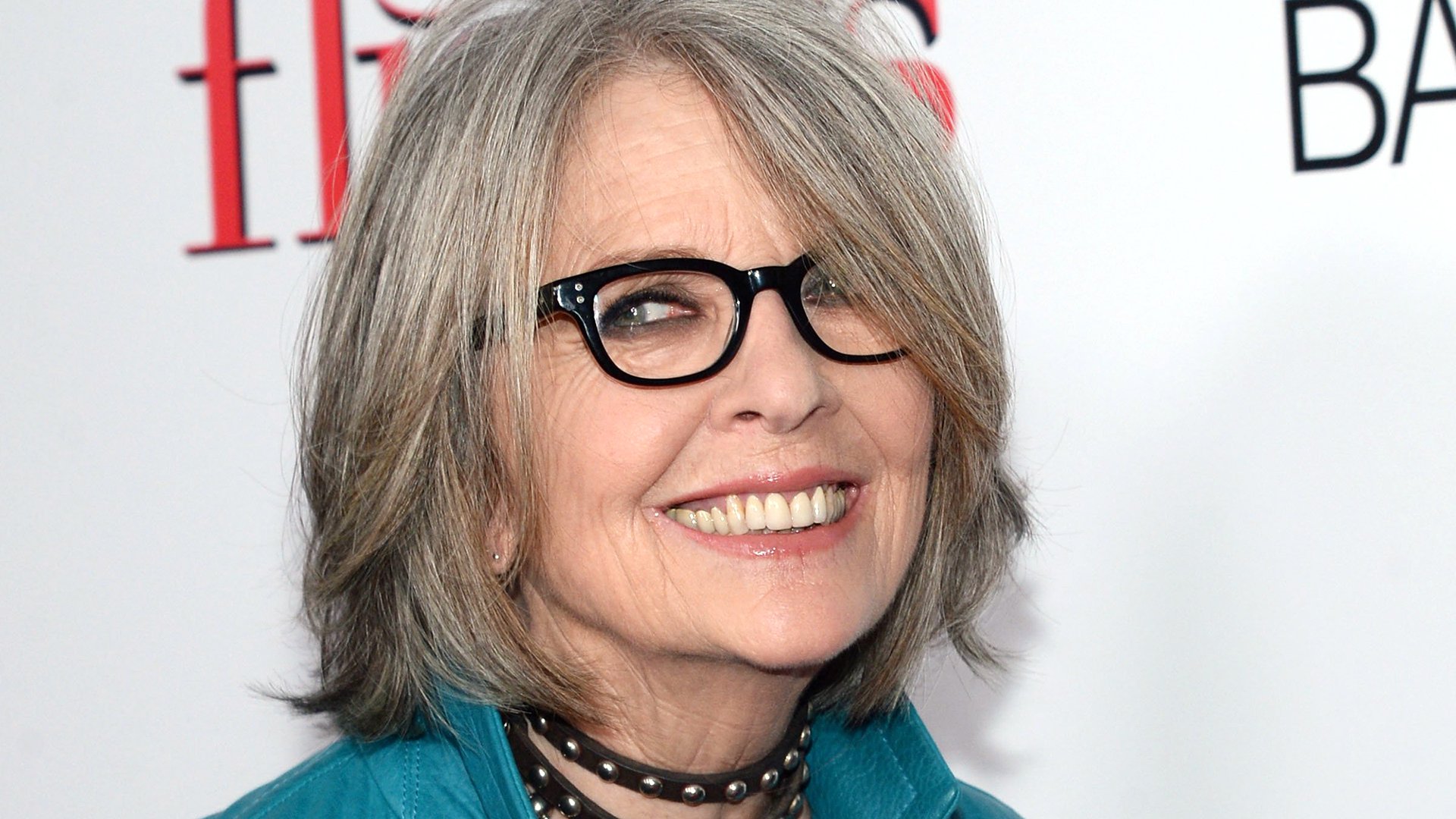 She starred as the lead in romantic comedy Something's Gotta Give when she was 57.

Romantic comedies generally revolve around young 20-somethings or teenagers. But, that didn't stop a then-57-year-old Keaton from playing the lead in this 2003 film, which even won her an Academy Award nomination. She starred opposite Jack Nicholson, who was 67 years old then.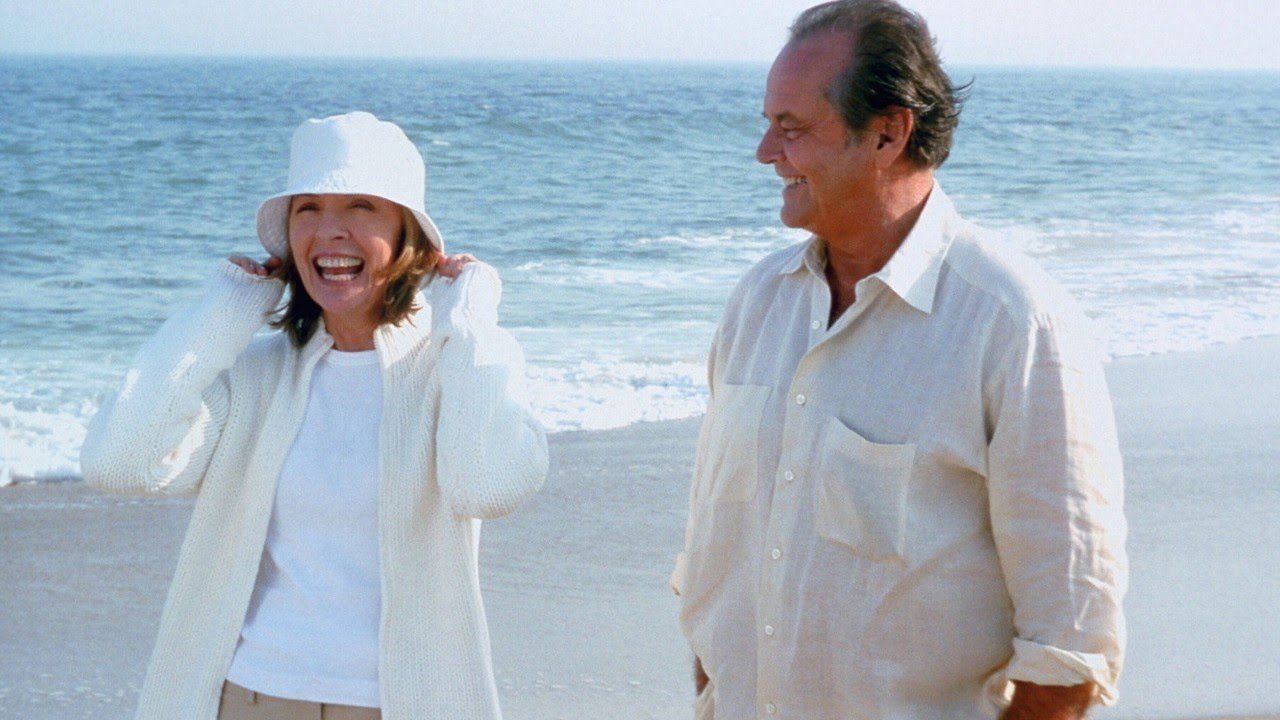 Diane Keaton will always be a hero for us. She taught us how to own our quirk, and be ourselves in a world that tries very hard to constantly change us. Thank you for that!