If You Thought the World Was Done with Vaginas, the Newest Trend in Town Is a Vagina Facial
The beautification of the female body is taken too seriously, and there are new trends everyday that target a different part of the body.  However, one of the most targeted areas has to be the vagina. If one was to believe the innumerable ads and products out there, people with vaginas would have to believe that their vagina is just never good enough.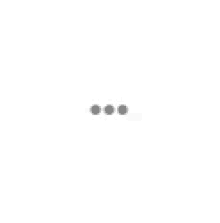 The newest trend in town to take care of your vulva and vagina, is the vagina facial, which is becoming something of a rage. The vajacial is the new craze that is taking over women in their 40s and above. Lisa Palmer, the innovative brain behind the vajacial, began the treatments because when she "looked downstairs she realised her vulva was a bit wrinkly and dry compared to when she was younger." According to Palmer, a vajacial helps tighten the vagina, combat dryness, and improve elasticity.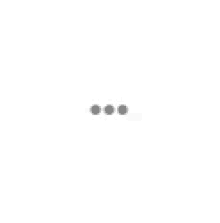 What does a vajacial consist of, you ask? 
If you go to get a vajacial, the first step would be to clean your private area, and then it will either be steamed, or a hot towel placed on it. Then a mask will be applied, to prep the vagina for the extraction of ingrown pubic hair. After that, a soothing clay mask is used, and then, a layer of toner. Tada! Your new rejuvenated vagina is ready for a spin.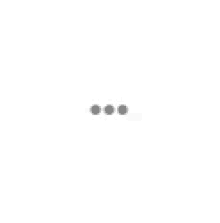 Here is a DIY vagacial if you want to feel smooth, fresh, and supple down there. 
Ideally, the vajacial should be performed every day for a stretch of seven days to begin with. After that, the frequency can be reduced to once a week, because god forbid our vaginas go back to their original shapes, colours, or sizes.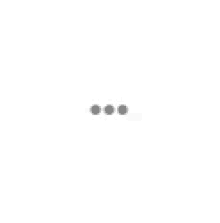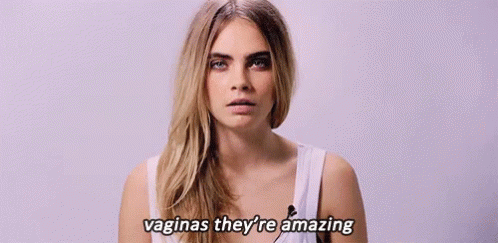 As ridiculous as a vagina facial sounds, it seems as if marketers are getting better at capitalising on the idea that vaginas are gross, because hundreds of women across the world are going for this ridiculous, expensive, and stupid procedure. 
It's time to start loving your bodies, ladies, and there is no better time to start than right now.