Do the Virat-Anushka Break-Up Rumours Mean 2016 Is Officially Cursed?
It's February, and Valentine's Day is around the corner so, naturally, we're expected to only report rainbow and unicorn sightings all week. But we're monsters, so we're here to tell you that 2016 is turning out to be an awful year for celebrity relationships. It started with Ranbir Kapoor and Katrina Kaif, and does not seem to be ending any time soon. Here are all the celebrity couples who have either broken up, or are rumoured to have broken up so far this year.
Virat Kohli and Anushka Sharma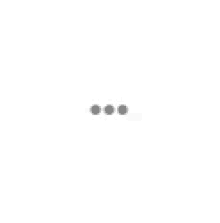 The rumours started when Virat and Anushka unfollowed each other on Instagram, and now, according to reports, they've broken up because Virat wants to get married but Anushka wants to wait. But there are also reports of how Virat has already started trying to get Anushka back so, hopefully, this is a false alarm?
Farhan and Adhuna Akhtar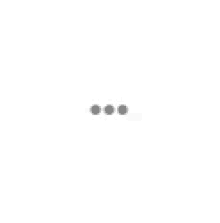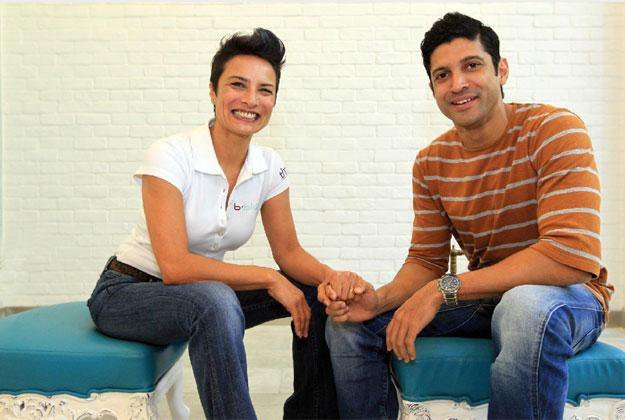 After 15 years of marriage, Farhan and Adhuna mutually and amicably separated last month. The reason for the separation hasn't been clear, but Shabana Azmi recently weighed in on the couple and marriages in general .
Ranbir Kapoor and Katrina Kaif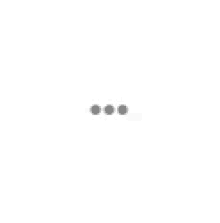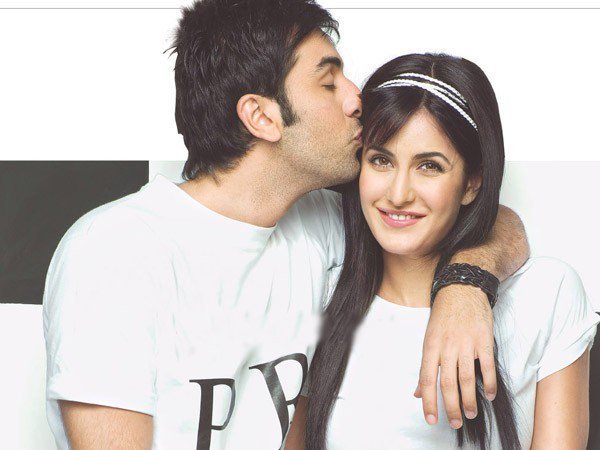 Everyone is far too invested in this relationship, so when the story about their break-up, well, broke, their fans were crushed. Apparently, Ranbir has moved out of the house he shared with Katrina, and the fact that Katrina recently said "who said I broke up" in a recent interview means nothing because this couple has been making vague statements about each other throughout their relationship.
Arbaaz Khan and Malaika Arora Khan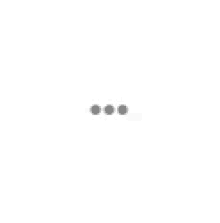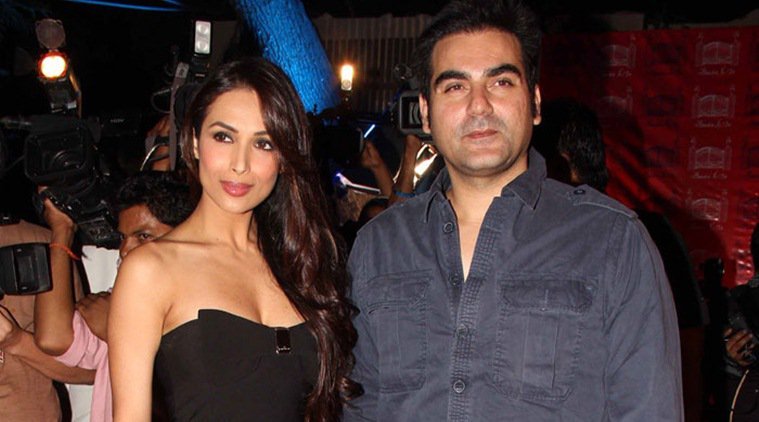 Just as Power Couple , a reality show about celebrity couples, was launching with Arbaaz and Malaika as the hosts, rumours of their separation started doing the rounds. Arbaaz tried putting an end to the speculation by Dubsmashing Kuch Toh Log Kahenge , so we really hope the couple is happy and together.
Sohail Khan and Seema Sachdev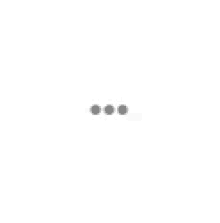 Soon after the Arbaaz-Malaika split rumours started doing the rounds, there were reports of trouble brewing between Sohail Khan and Seema Sachdev because of Huma Qureshi's friendship with Sohail. Seema came on record to say that these rumours are baseless, and Huma tweeted that Sohail is like an elder brother to her.