Here's Everything You Need to Know about Vikrant Massey, Your New Favourite Actor
In the last one month, the three most talked about films have been Half Girlfriend, A Death in the Gunj, and Lipstick Under My Burkha. All these films are wildly different from each other, but they have one thing in common — Vikrant Massey. The actor is seemingly doing everything — ads, TV, movies — and yet people can't get enough of him. He has been working for 14 years, and while he's been a fairly popular television actor, it is only now that his talent is getting the widespread recognition it deserves.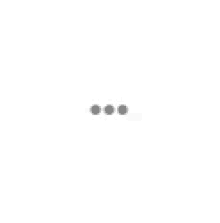 Vikrant started working in TV at the age of 16, and was part of popular shows like Dhoom Machao Dhoom and Dharam Veer. 
His breakout role, however, was the character of Shyam in Balika Vadhu, who was the love interest of the lead actor's sister. Despite being a secondary character in an ensemble cast, Vikrant made an impression, and was soon seen in several other shows, including Baba Aiso Varr Dhoondo and Qubool Hai.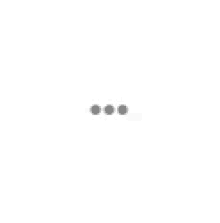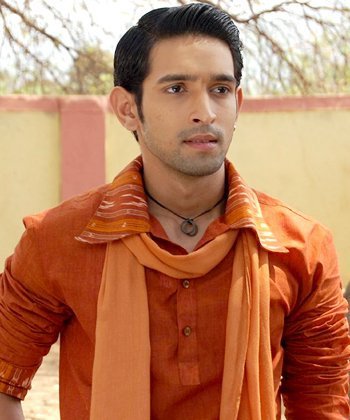 And then, he transitioned to the big screen with critically-acclaimed Lootera. 
Even though he played Ranveer Singh's best friend (a character that is traditionally insignificant), people couldn't stop talking about him. This was followed by another big budget film teeming with stars, Dil Dhadakne Do. Again, Vikrant had a small role, but everyone was just as invested in his love story with Ridhima Sud as they were in Ranveer and Anushka Sharma's story.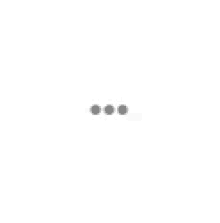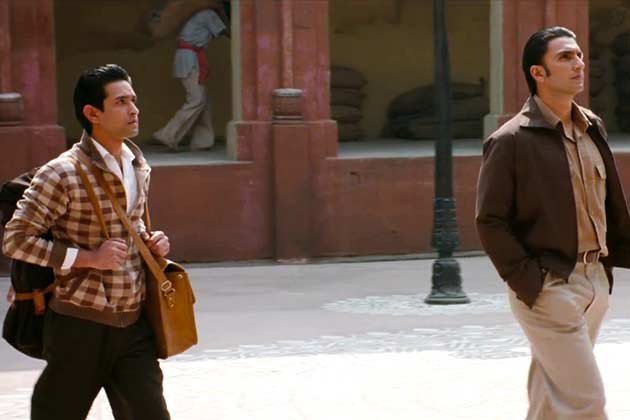 The next film Vikrant was seen in was Half Girlfriend, which had its issues, including the fact that his character told Arjun Kapoor to figure out if his half-girlfriend was really into him by trying to sleep with her. 
However, in a film that banked upon its lead actor sounding like he was from Bihar, Vikrant the best friend stole the show again. At this point, it was clear to everyone that he was a star. And yet, he's not your typical hero, nor does he think like one.
In an interview with Asian Age, he said, "I keep telling myself that only my performance should speak for me. With all due respect, I don't think that having eight-pack abs or 21-inch biceps matter. What matters is how closely you justify what's written on paper. And if people can connect with that, and if you are able to convey the right message to people, that's the biggest reward. Being socially and morally real, and adapting to the changing times, is very important."
No one could contest the fact that Vikrant is made for far more than these secondary roles, and he proved them right with his highly-praised performance in A Death in the Gunj.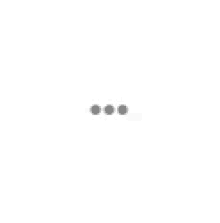 One would think that in a film that stars Tillotama Shome, Om Puri, Tanuja, and Kalki Koechlin, among others, Vikrant, a relatively new actor, might get lost. But with talent like his, that's impossible. Critics and audiences alike could not stop talking about his performance that defies all stereotypes of masculinity. And they don't have to either, considering his next, Lipstick Under My Burkha, is just 10 days away from release. 
Apart from films, he's in some of the best TVCs, whether it's a heartwarming commercial for Nescafé or an adorable one with Alia Bhatt.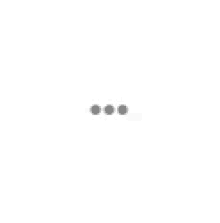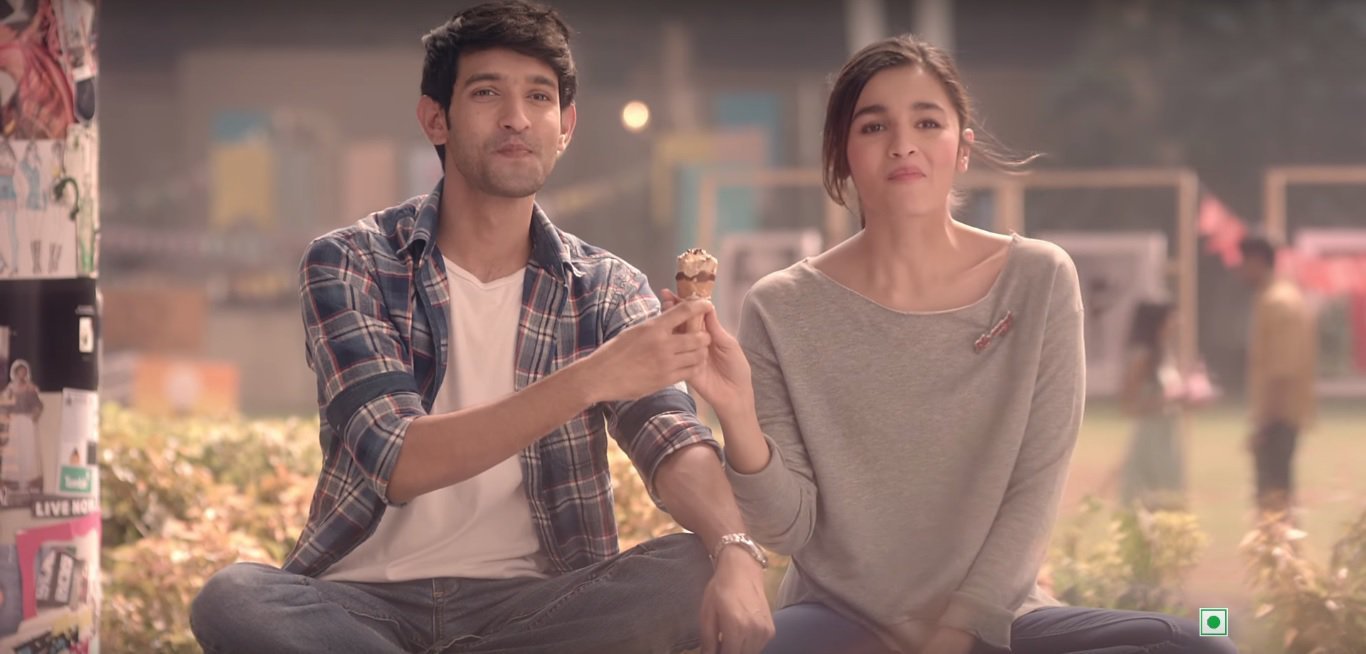 He is certainly a man of many talents, as he's also produced a short film and, thanks to a three-and-a-half-year association with Shiamak Davar, can also dance, something that should come in handy when he starts getting flooded with film offers (which better start happening, if it hasn't already). 
His fan following has been on a steady increase, but he's good at downplaying it.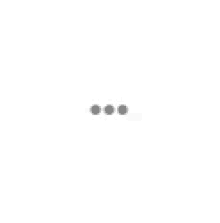 In an interview with Mint, he said, "I'm really grateful to God for whatever I have. I always wanted to be an actor and this is the only thing I can do. I'm not being mobbed or crazed out but there is so much love and blessing around and immense gratitude from my end." And he has no airs about him either. "I've made a conscious choice to be part of a good story, critical acclaim for A Death in the Gunj doesn't mean I only want to play the protagonist. I want to be part of any good project and I'm getting those thankfully. By the grace of God, people have started acknowledging the fact that I can shoulder a little more responsibility. So I am getting a lot more scripts where people want me to play the protagonist, that is the only thing that has changed," he said.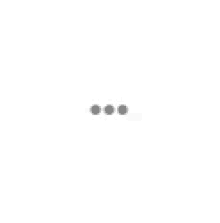 Hindi films are one of the biggest forms of entertainment in our country, yet sometimes the disillusionment around watching the same people do the same thing over and over again can lead to audience fatigue. It's actors like Vikrant Massey who don't just bring a new perspective to the industry, but who also have the power to change its course. Here's hoping!