Vaginal Discharge Is Perfectly Normal. Let's Talk about It
Jenny Slate's character in 2014's Obvious Child does standup comedy, and one of her sets talks about how at the end of the day, every woman's underwear looks like it fell into a vat of cream cheese. It was a joke all the women laughed at, because they all knew that if they looked in their panties at that very second, they would find some kind of discharge in there. It was a great moment for women, considering someone was talking about vaginal discharge so openly, with no qualms or taboos surrounding it.
Cut to July 2016, and some uninformed challenge is doing the rounds on social media by people who think vaginal discharge is unhealthy, where women are showing off their clean underwear to show they supposedly have no discharge. Of course, women on Twitter took it upon themselves to educate everyone. While it has been proved that the #PantyChallenge is absolutely rubbish, it did open up the opportunity for us to talk about vaginal discharge.
Can we have, like, 5 minutes where we don't shame the perfectly normal, healthy bodies of women because that would be A+ #pantychallenge

— Sophie | MILKPOP (@milkpopblog) July 1, 2016
Let's get the most important question out of the way—does a healthy vagina have any discharge?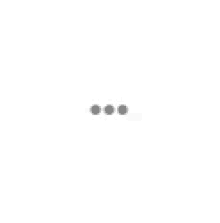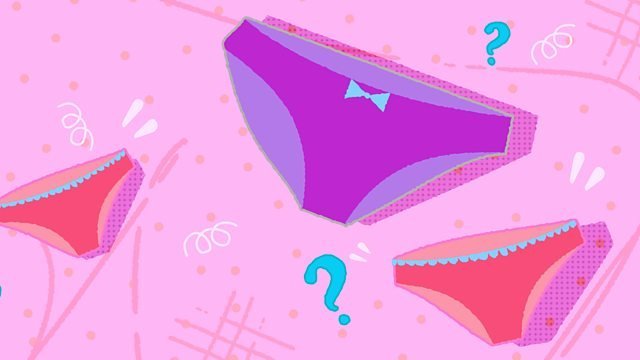 Yes, it does.
Women have been told time and time again that they should not use any vaginal douches because the vagina has its own cleaning system, and a douche would just upset the vagina's own delicate pH balance. However, everything about a woman's vagina is considered 'dirty' and 'gross,' unless she's delivering a baby, including perfectly normal bodily functions.
There are glands inside a vagina which release fluid, similar to salivary glands inside your mouth. The fluid released by the glands in your vagina may look gross and yucky to you, but they do a lot to keep you healthy and happy. The discharge keeps your vagina lubricated, the tissues soft, which all ensure that the walls of your vagina don't chafe. This would in turn cause friction, itchiness, and a whole lot of discomfort. The fluid also ensures that the level of bacteria in your vagina and cervix is regulated, which makes sure your vagina is clean and infection-free. Also, let's not forget the fact that it ensures you have painless sex, by lubricating your vagina when you get sexually aroused.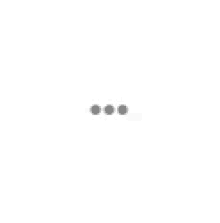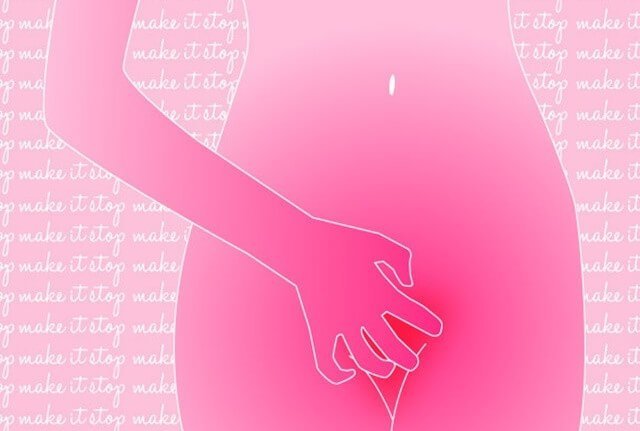 Just like every woman's body is different, the amount of discharge she will produce will also be different. The amount, consistency, and even colour, will depend on where she is in her menstrual cycle. According to gynaecologists, a healthy vagina releases about a teaspoon of discharge every 24 hours. The discharge could be cloudy white, completely transparent, thick, thin and runny, and should be mostly odourless. If there is a slight odour, it may be due to the cells of your cervix and vagina being sloughed off with the discharge, and is no cause for concern. On contact with air, healthy discharge may even turn slightly yellow.
If you are ovulating, the level of discharge will increase, and its consistency will be slightly stretchier. You may notice a decrease in discharge if you're taking allergy medication or hormonal birth control. If you're pre-menopausal, menopausal, or even PMS-ing, you'll notice a change in your discharge. However, if you notice a major change in the colour, odour, consistency, or amount of discharge, go to your gynaecologist immediately. Something as simple as wearing a swimsuit for too long, or sweat, using a new detergent, or even a new body wash could give you an infection by changing the pH balance.
Bacterial vaginosis, which is simply an overgrowth of the bacteria already present in your vagina, will give your discharge a fishy smell, and turn it grey in colour. STIs like gonorrhea, and trichomoniasis will turn your discharge a sickly yellow-greenish colour, and make it very smelly. A yeast infection, an overgrowth of yeast in your vagina, will turn your discharge thick, like cottage cheese.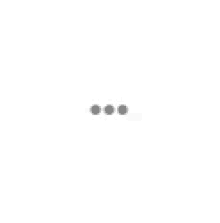 Now that we've got the discharge covered, we do have to admit what a pain it is to get the stains out of our panties. Not to fear, since we have that covered as well. Cleaning expert Jolie Kerr answered this very question for Jezebel in this article. She suggests that you spot clean the area before throwing the panties in your laundry bag. Use a liquid detergent, and clean the area with a soft-bristled toothbrush. An even better way would be to soak your panties in some warm water with gentle liquid detergent, and clean with the toothbrush after an hour or two. "The soaking combined with allowing the enzymes to do their thing for an extended period of time should have loosened up the dried-on mucus and the toothbrush will help to set it free."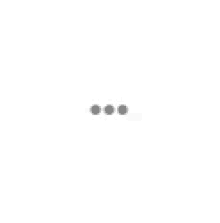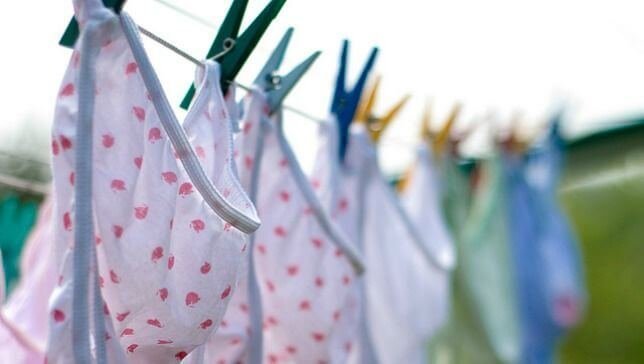 If someone's telling you that there's something wrong with your vaginal discharge, just remember that it's utter nonsense. Celebrate your bodies, ladies, and your healthy, happy vaginas!
For more of this author's work, click here; to follow them on Twitter, click here.