Vagina and Boob Masks Are Now a Thing Because People Just Can't Leave Women Alone
 Sheet masks are a major object of skincare obsession currently. We were somewhat wrong, because apparently taking care of your face is too passé now, so sheet masks for your boobs and vaginas are the 'it' thing to use. If you're wondering "What the fuck and why?" let us try explaining.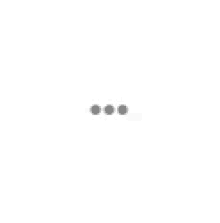 Many of us who are in on the sheet mask trend (in terms of using it on your face that is), tend to apply it for some extra nutrition and hydration before a big event. This helps make skin glow, smoothens the surface visibly, brightens it by hydrating it and nourishing it with serums and vitamins, and also tightens it. Some ladies however, are taking this a notch further, and leaving no body part un-masked, literally, including their breasts and their vulvas. Their justification, obviously, is that it adds an extra glow to their boobs and vulva — just what you need to blow away your date.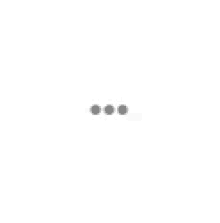 Other than the fact that any partner worth being with will not care about how much your vulva is glowing, this habit has more serious side effects. Before we address these issues, let it be known that we agree that the skin on our breasts can get dry. However, this can easily be fixed with a nice mix of oils and creams, without adding a sheet mask to this mix. The reason for this is that sheet masks contain a lot of chemicals and parabens, some of which are known to be carcinogenic in the long run. Since the skin on our breasts is thinner, such chemicals can easily permeate skin and increase your chances of getting breast cancer. 
Other than that, sheet masks also make a lot of false claims about making breasts 'plumper' and less saggy. This is untrue because sagging is caused by muscles, and can only be fixed with a lot of muscle toning through exercise, or through a surgical breast lift. A bunch of serums are not going to act as a push-up bra. As far as plumping goes, they can make breasts appear smoother by moisturising them, but they cannot increase collagen production or make breasts bigger. Wrinkles and collagen are internal, and cannot be treated with topical treatments. Any changes you notice are superficial or temporary. Plus, sheet masks could make your breasts too oily and sticky.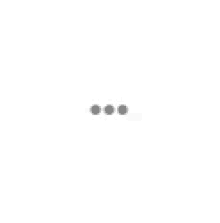 Coming to the question of vulvas, we are forced to wonder why this is even a thing. The last thing your pubic region needs is moisture. Sheet masks are sticky and moist, and can wreck the pH level of your vagina. Moistening a region in your body which most definitely needs to be dry, is the worst thing you could be doing. Plus, the chemicals which are bad for the rest of your body, are 10 times worse for sensitive genitalia. Applying a sheet mask here is not only unnecessary and futile, but also risky, because the excess moisture can lead to bacterial and fungal infections, which are unpleasant to say the least.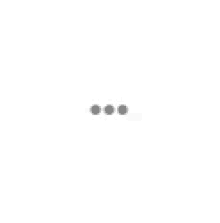 We do not shame women for what they decide to do with their bodies. However, we can attest to the fact that using such masks on one's vagina is dangerous. Most sheet masks are heavy on preservatives and chemicals like AHAs, which are also used in chemical peels, and hyaluronic acid, which can cause swelling, redness, and irritation. So, we recommend that you restrict the use of such products, and keep them away from delicate parts of your skin. Meanwhile, as far as the question of taking care of our bodies goes, we wonder why no one tells men to moisturise their penises.