#VagabombTalks: Deepika Padukone on Her Style, Swag, Struggles and More
In the last few months, our favourite Bollywood divas have proved that they're over the 100 crore films, red carpet appearances and brand endorsements routine. They want more and can, very well, achieve more. So after Kangana Ranaut's tie-up with Vero Moda and Anushka Sharma's association with Lifestyle, the reigning Bollywood queen, Deepika Padukone launched her own fashion collection with e-commerce portal Myntra in the capital this week.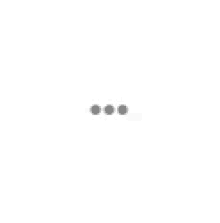 Going by the hippy, happy feel of the collection, we'd say Deepika nailed it. Vagabomb met her after the show, where the poised actor spoke her mind on a lot of interesting subjects. When we asked her about her collection and it's inspiration, Deepika surprised us by mentioning her mother. She said, "Growing up, like every girl, I was personally inspired by how my mother dressed up. She was very elegant in the way she carried herself and would never overdo anything or match too much or accessorise too much. So I think a little bit of her style has rubbed of on me."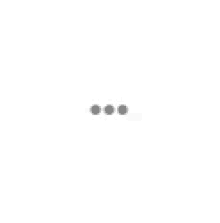 Deepika is currently coping with a media overdose thanks to her upcoming films, Tamasha and Bajirao Mastani . But what we're most excited about is her mental health awareness project - The Live Love Laugh Foundation, that launched on World Mental Health Day. Earlier this year, Deepika went public with the admission of having coped with depression - a move that earned her more of our love and respect. Building upon the thought behind the project, she said, "Live Love and Laugh is my mantra and my motto in life. I'm someone who felt a lot of pressure when I was growing up, to constantly have to dress a certain way and be a certain way. In fact, even today it happens, when our every look is broken down, you know, 'oh shoes are alright but we wish she'd done something different' and all of that. But it doesn't really matter anymore because at this point, I'm very happy with the way I look and that gives me my confidence. So with all this, I'm just trying to tell girls to be okay with who they are, own their space, and really enjoy being who they are."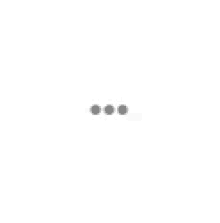 She was in full life coach mode, and we didn't mind one bit. Proud to join the powerful, multitasker women's club, she said, "Women are multi-talented and we are able to multi task and I think we do a very good job at that. Sometimes, in the process, when we do things for ourselves, it comes with a lot of guilt. I think we start feeling guilty about spending time on ourselves or bringing back focus on ourselves. Women, from a young age, are constantly doing things for other people. We're constantly trying to satisfy other people, all the time. Whether it's your parents, whether it's your boyfriend, your friends or later as a wife and as a mother, we're always dedicated to the people important to us. We're playing all these different roles all the time and you know, it's okay sometimes to take a break from all of that and take time off for yourself. It's essential, in fact, to nurture yourself, take care of yourself and do things for yourself."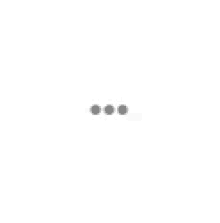 And she's practicing what she preaches. Dressed in basic, blue jeans and a chic white top from the collection, she emphasized on her need to be comfortable in whatever she wore. "I'm not someone who experiments too much or accessorise too much. I like to keep it simple and that's just the way it is. There's no reason or logic behind it. But that's just the way it. These are clothes that I wear on an off day, you know when I'm going to the airport, or to the movies. My preference is always comfort and that should be the case with everyone. I think it's time we give comfort importance and wear clothes that are all about us."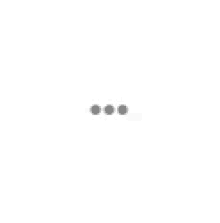 Well, you have our vote, Deepika. Here's to more sensible life gyaan from you.