#VagabombPicks: 18 of Superwoman's Best Videos on YouTube
If you're in and around your twenties, and you haven't heard of Lilly Singh, aka, IISuperwoman II, it's time you step out of the rock you've been living under all this while. After a massively successfull career, YouTube celebrity and comedian is finally on her way to India as part of her 'Unicorn Island World Tour.' Known in India and world over for her satires on everyday life, this Indo-Canadian superstar, is finally starting the India chapter of her tour.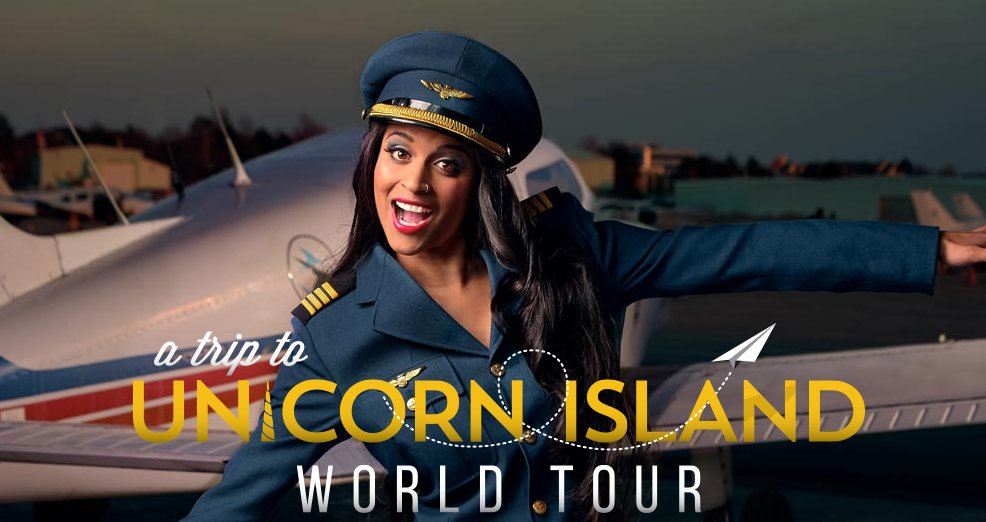 Source: Lillysinghtour
While there are those lucky few who've managed to hustle tickets to her performance (our envy knows no bounds), there are also the unfortunate majority for whom the end of the tunnel had 'sold out' written on it. So while we lament about the failure of our internet speed, or rejoice about the efficiency of our timing, here is a run down of some of Superwoman's best work. From the humourous brilliance she churns out every week, here are 18 videos that give us gut-hurt LOLs every time.
If My Period Was a Person
Sh*t Punjabi Mothers Say
How I Clean My Room
Excuses I Make For Everything
Brown Weddings - Pt. II
How to be the Perfect Brown Person
How Girls Get Ready...
Girls On Their Periods.
How My Parents See Things...
Things Kids Lie About
Types of Drunk People (The DRUNKtionary)
How Much of a Hot Mess Are You?! Find out HERE!
Types of Relatives
How I Deal With Kids (ft. Karan Brar)
What I Do On Airplanes
How I Write Tests
The Difference Between Brown and White Girls
If My Brain Were A Person (ft. Connor Franta)
If you still feel luck could be on your side, get your tickets here .