#VagabombPicks: 60+ Themed Birthday Cakes That Are Simply Gorgeous
Why do we love birthdays? One word: Cake. And what's better than a spongy little piece of sweet heaven? A spongy little piece of sweet heaven that's gorgeous to look at.
To make your or your loved one's birthday even more special, here is a handpicked collection of the cutest, prettiest, and most adorable cakes there are, sorted by theme and interest.
So, have a birthday coming up? Here's your go-to guide to the most beautiful cake designs you can get made. Feast your eyes, and later your taste buds.
For the animated film lovers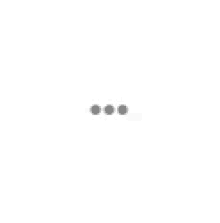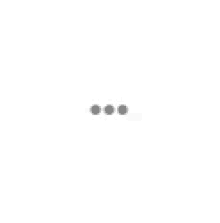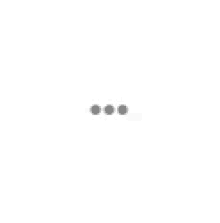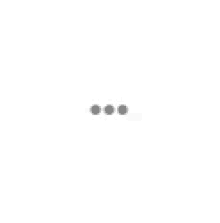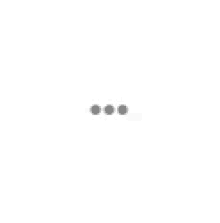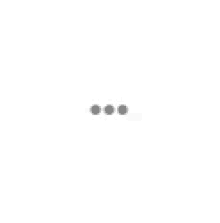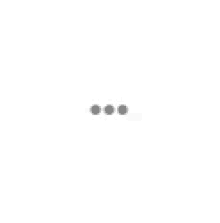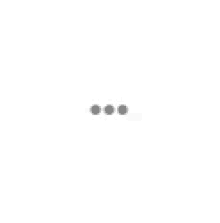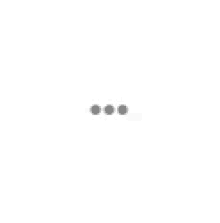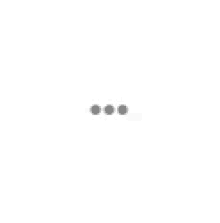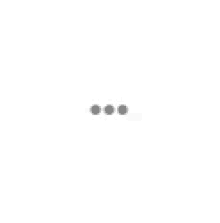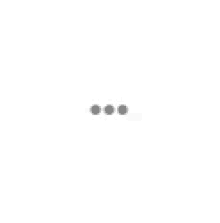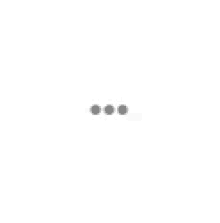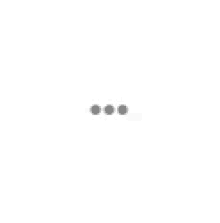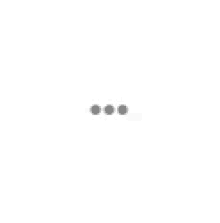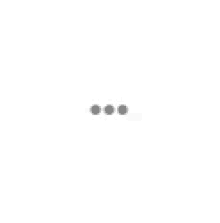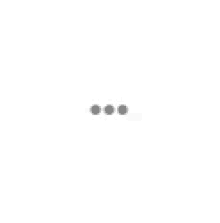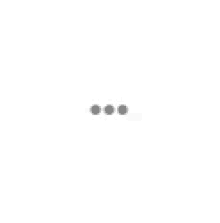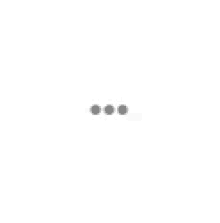 For the die-hard Game of Thrones fan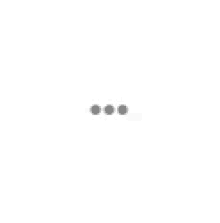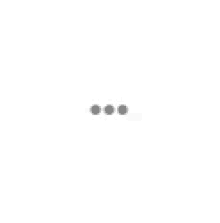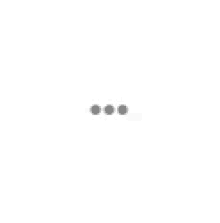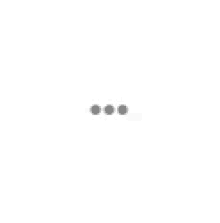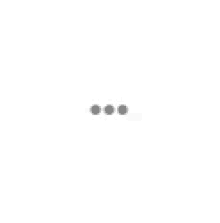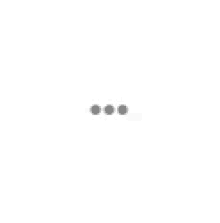 For the superhero geek in your life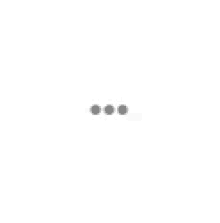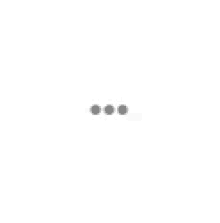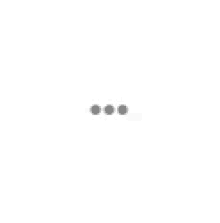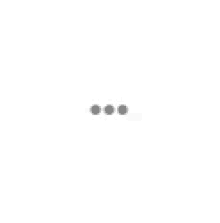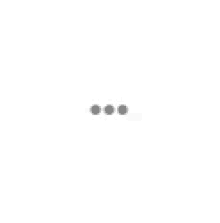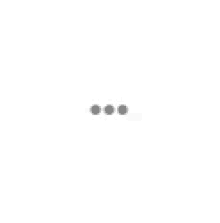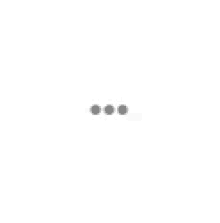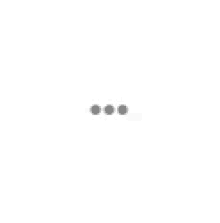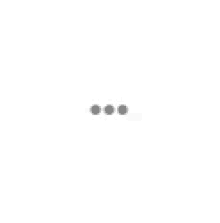 For the fashion forward ones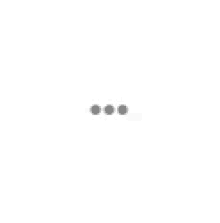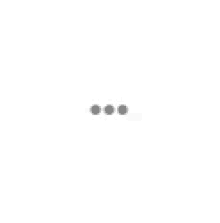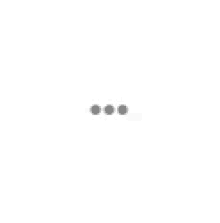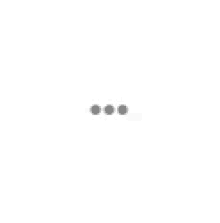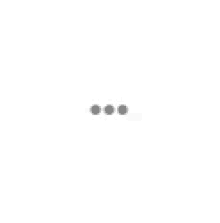 For the movie buff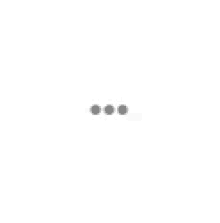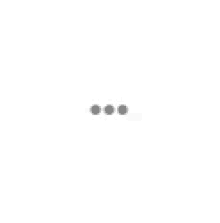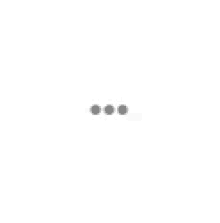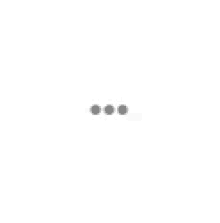 For the music maniac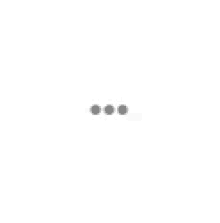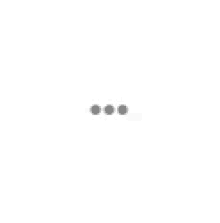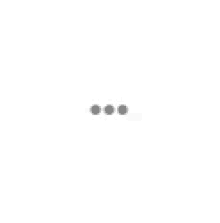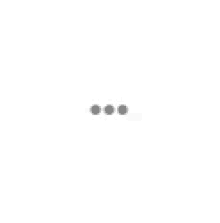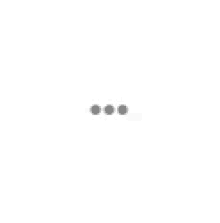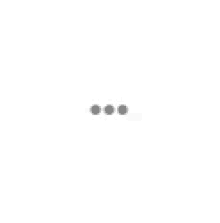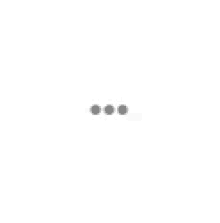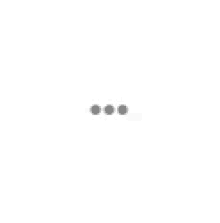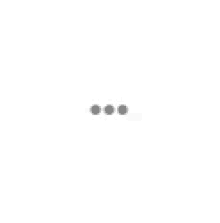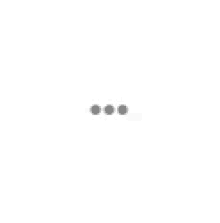 For the gamer, or the general fun lover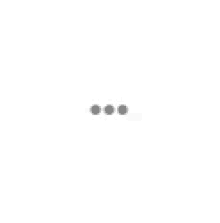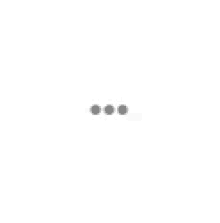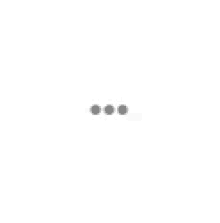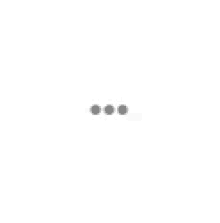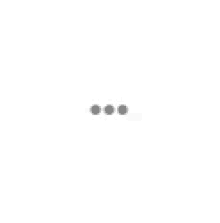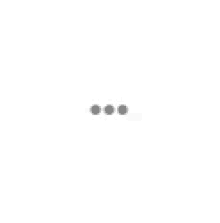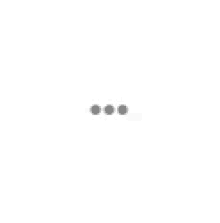 For the sports fanatic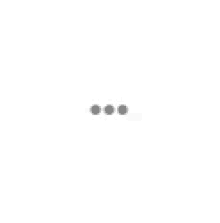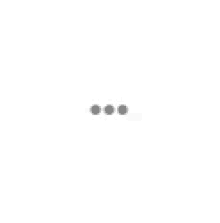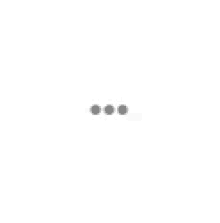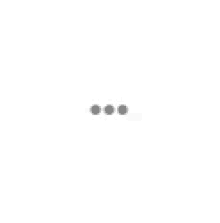 For the proud bookworm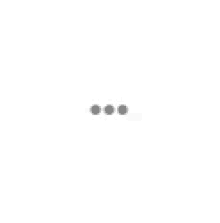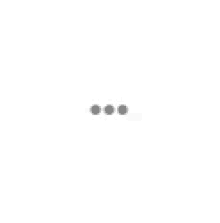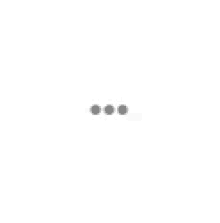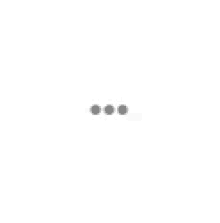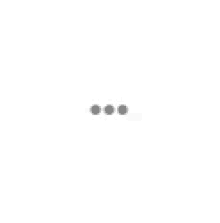 For the nature lovers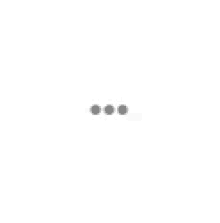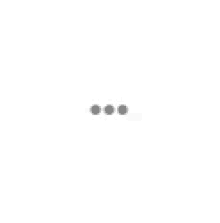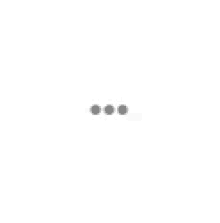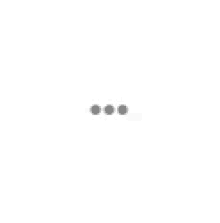 For the one with the quirks and hobbies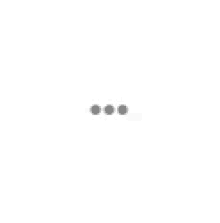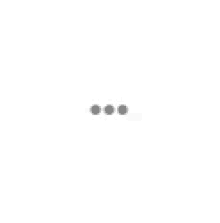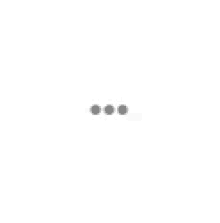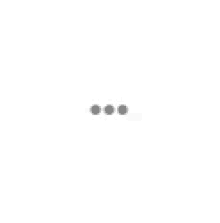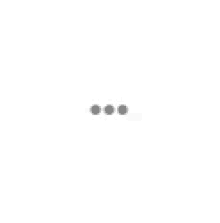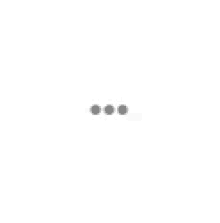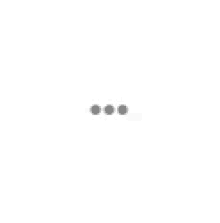 Decided on your next cake, yet?