#VagabombPicks: The Most Beautiful Cakes For Your Wedding
The tradition of wedding cakes is inspired by the rituals of the West, wherein a ceremony and/or reception often features a multi-tiered white (usually) cake with a miniature bride and groom as the cake top. Now, wedding cakes are not limited to being white and big. Couples bring their own imagination and creativity to the cake and have specific instructions for the bakers. Superheroes, nature, travel, fruits, desi , ghostly, dark - there is no limit to what you can do with your wedding cake.
Here are some cakes that could take the wedding revelry up a few notches. Also, weddings, birthdays, anniversaries, whathaveyou - who doesn't love a pretty cake?
Flowers, bows, and butterflies.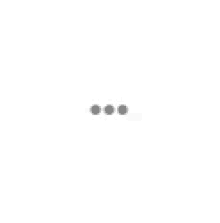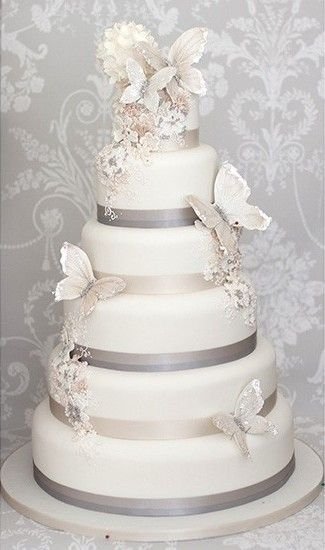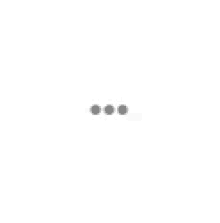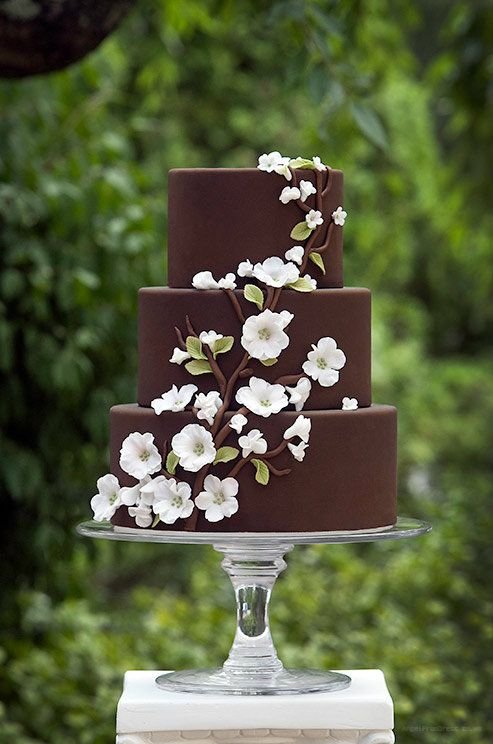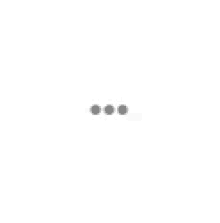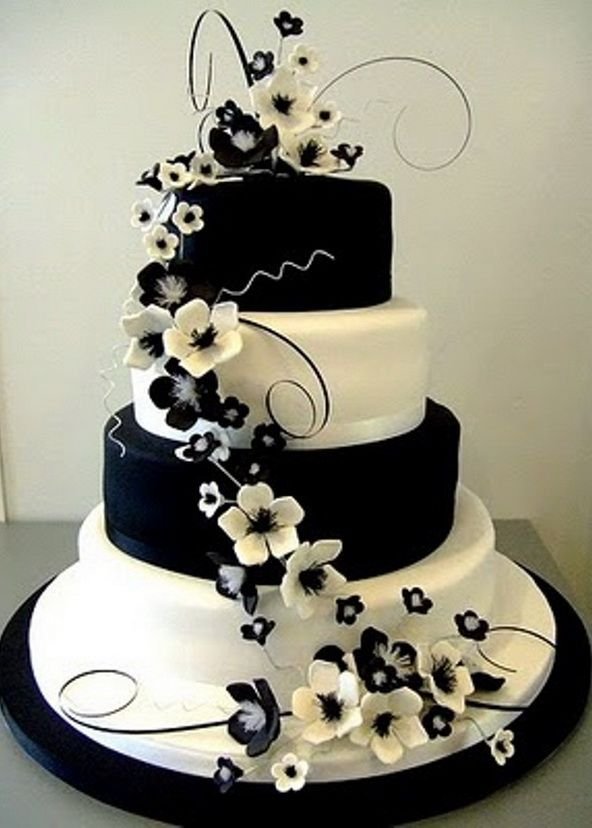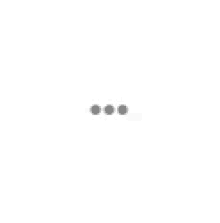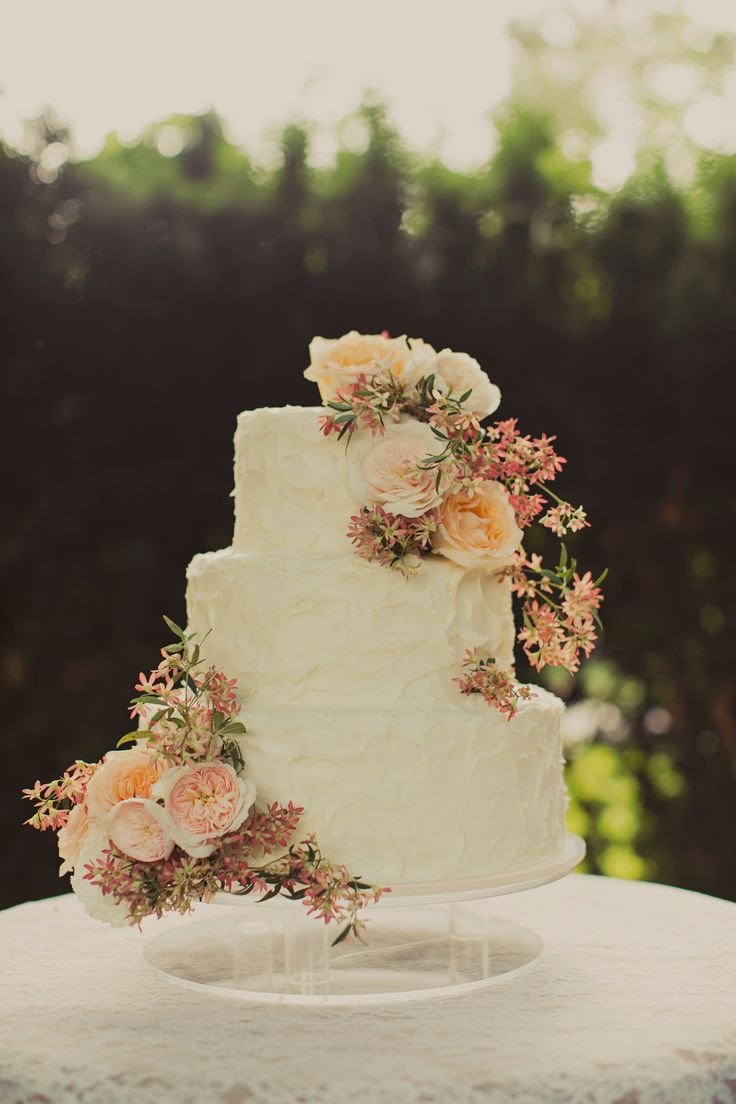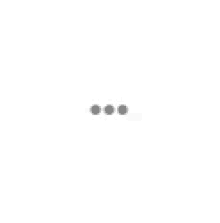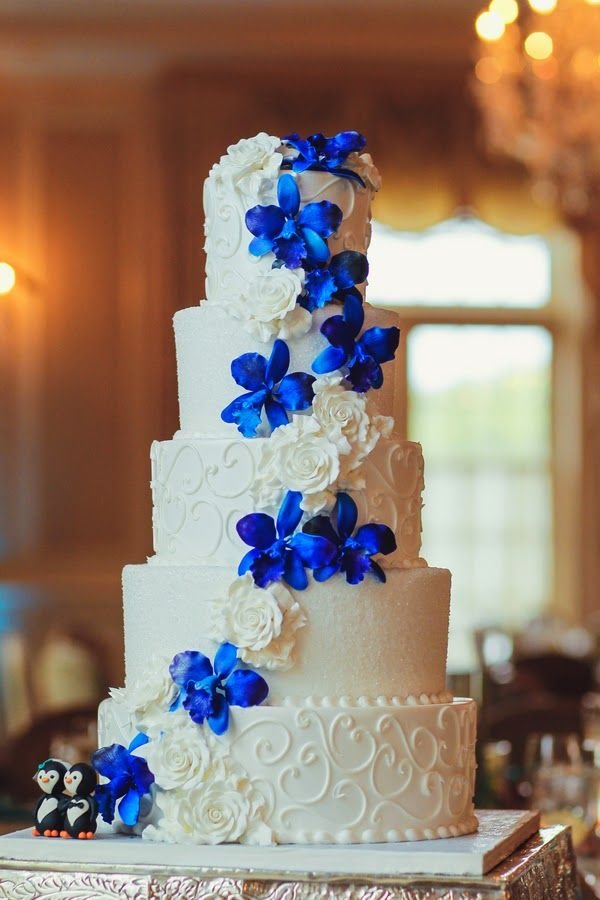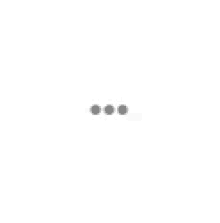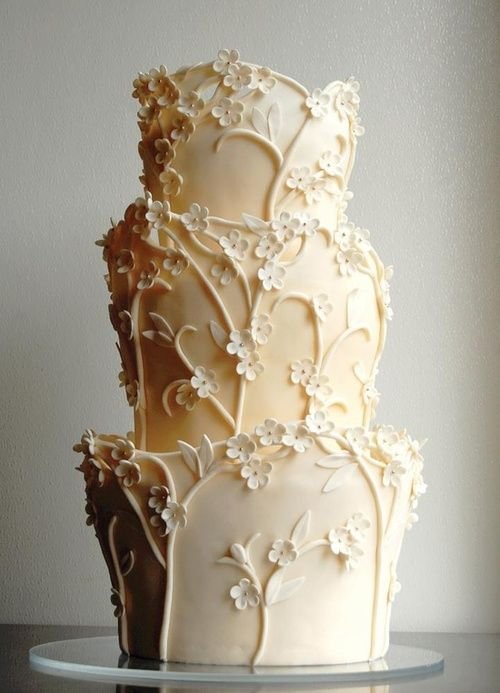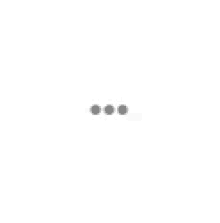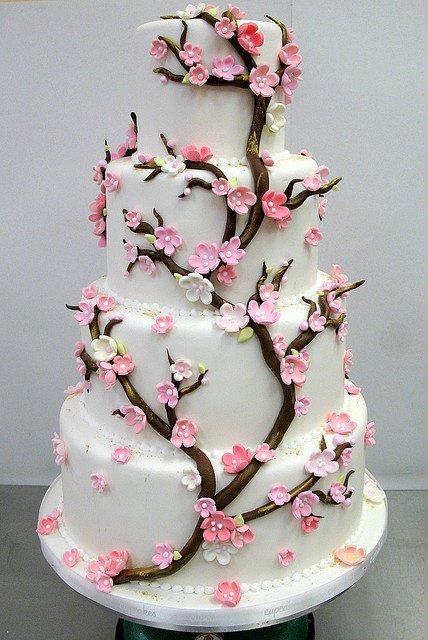 Simple cakes for a simple wedding.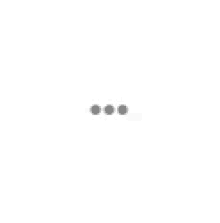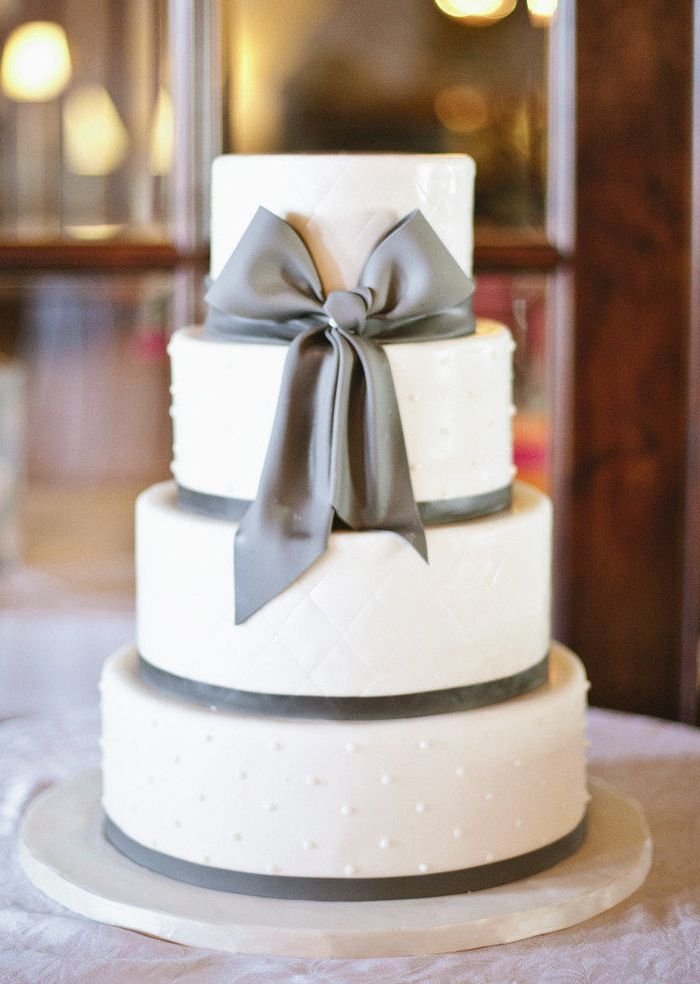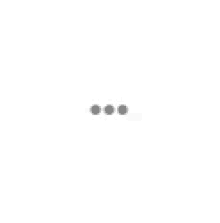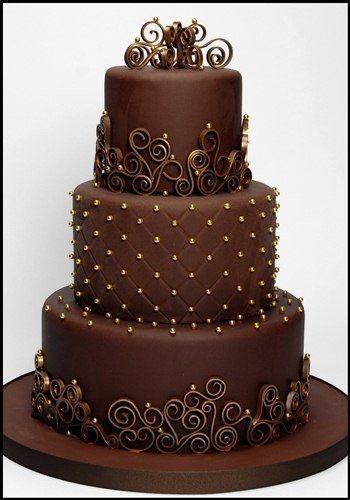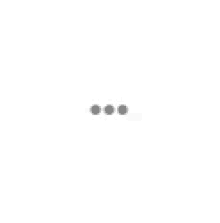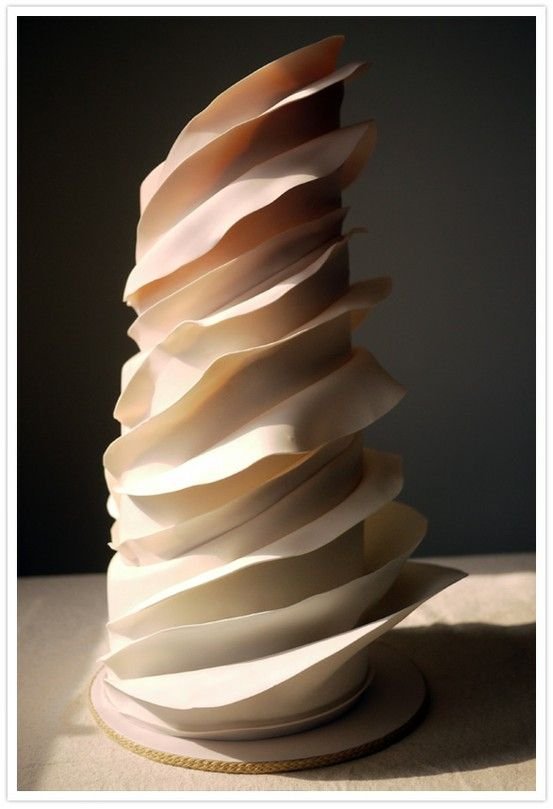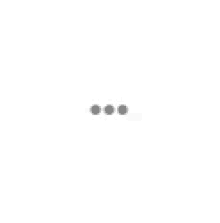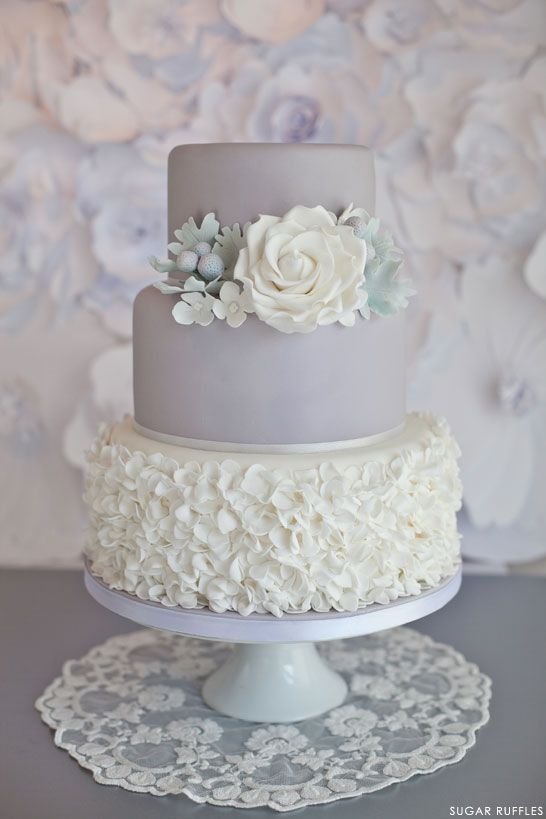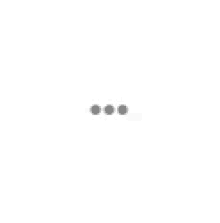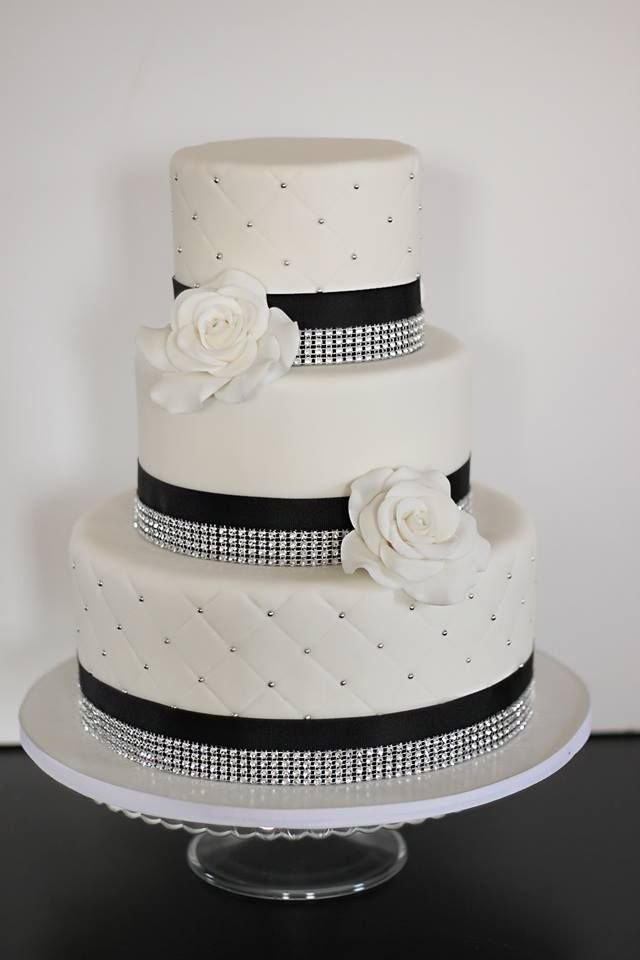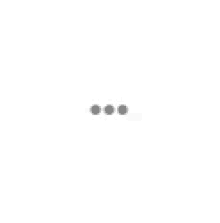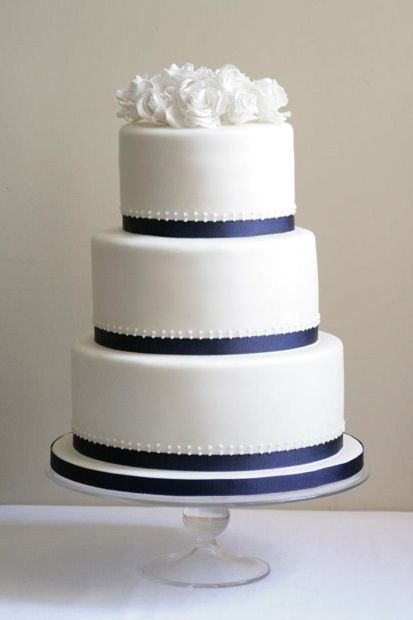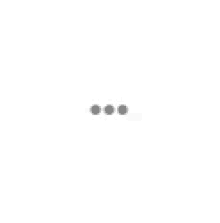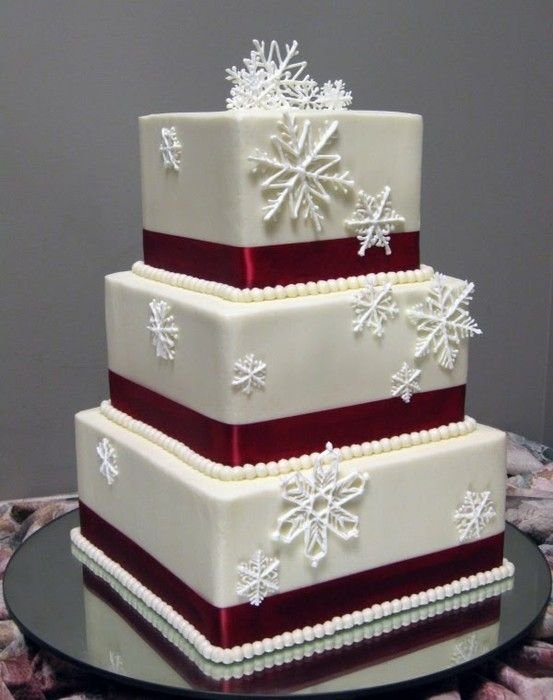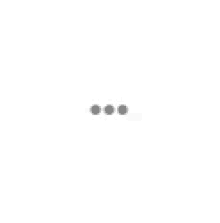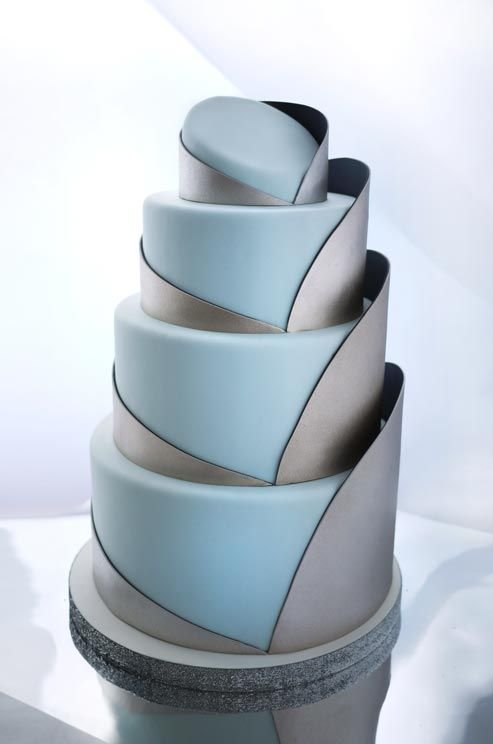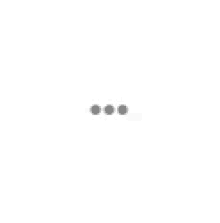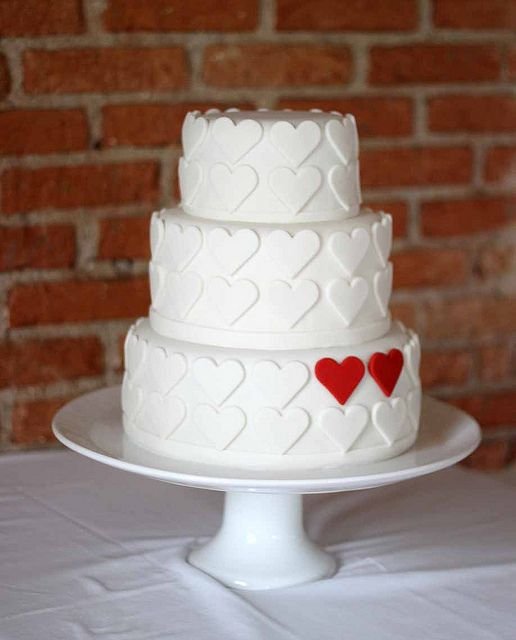 Shiny and sparkly.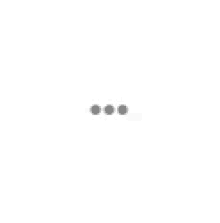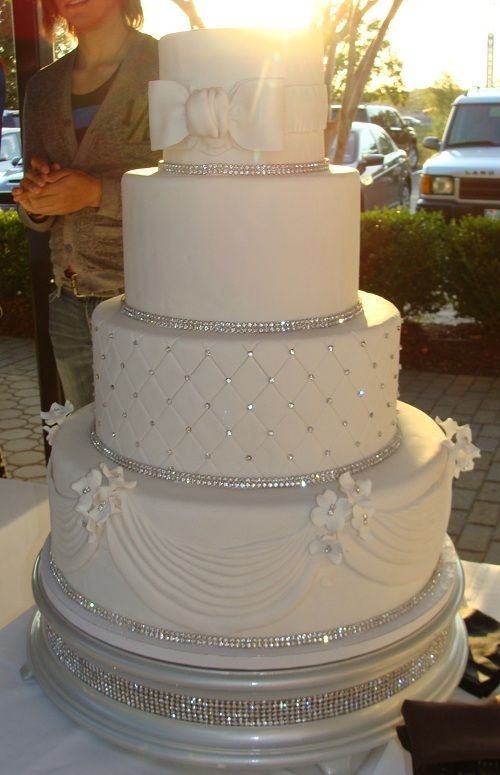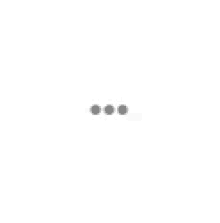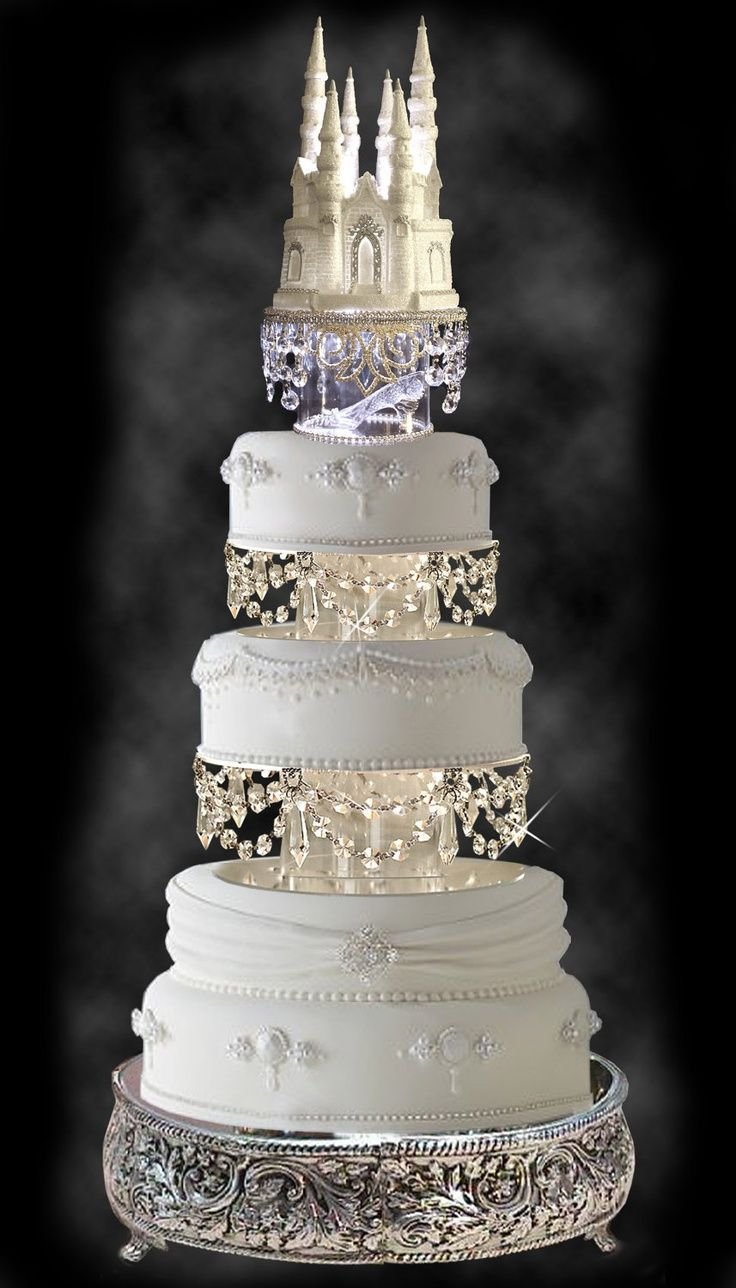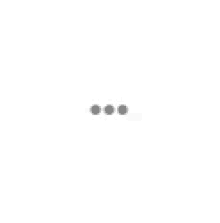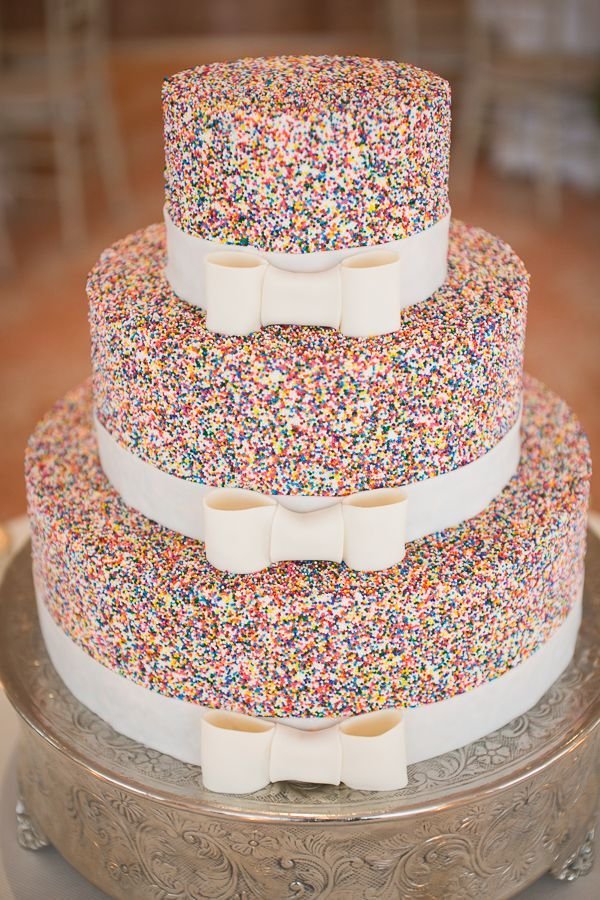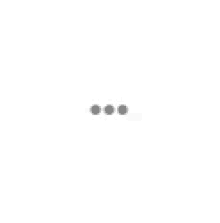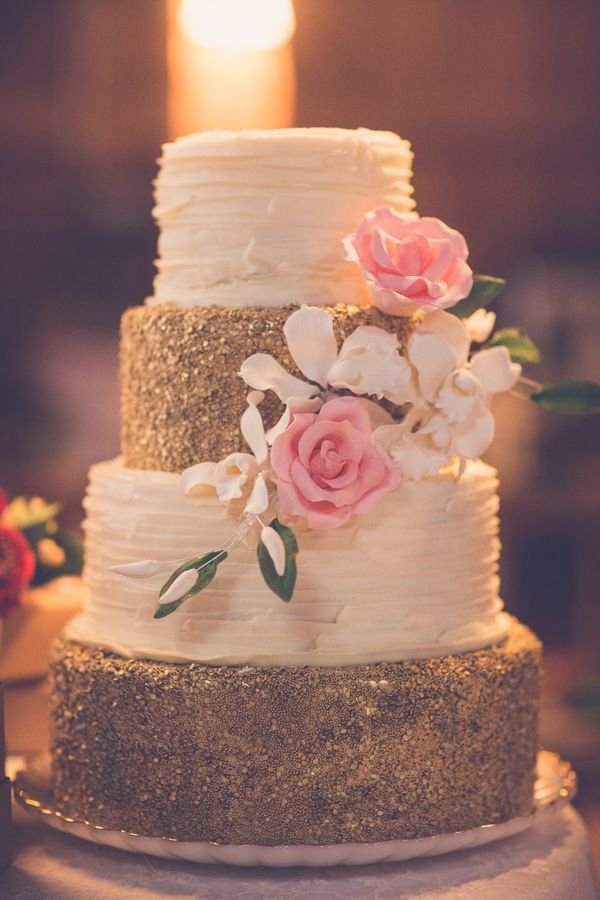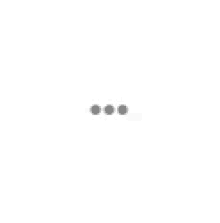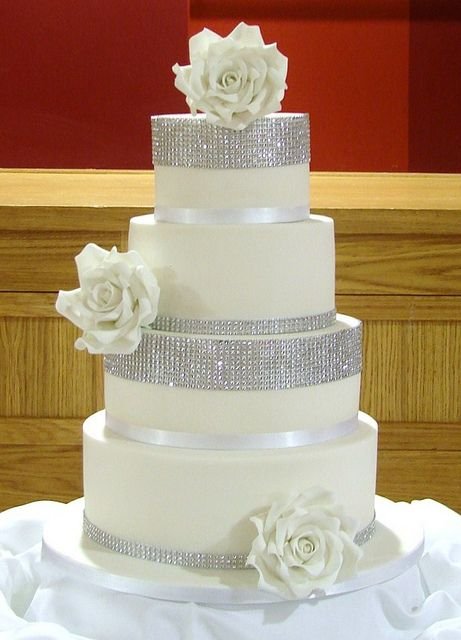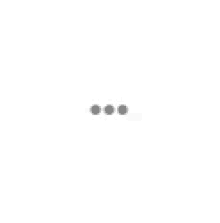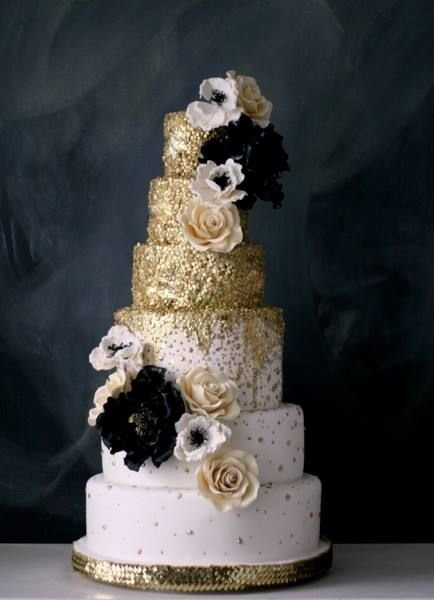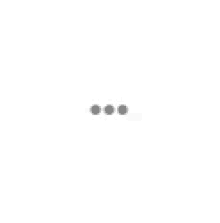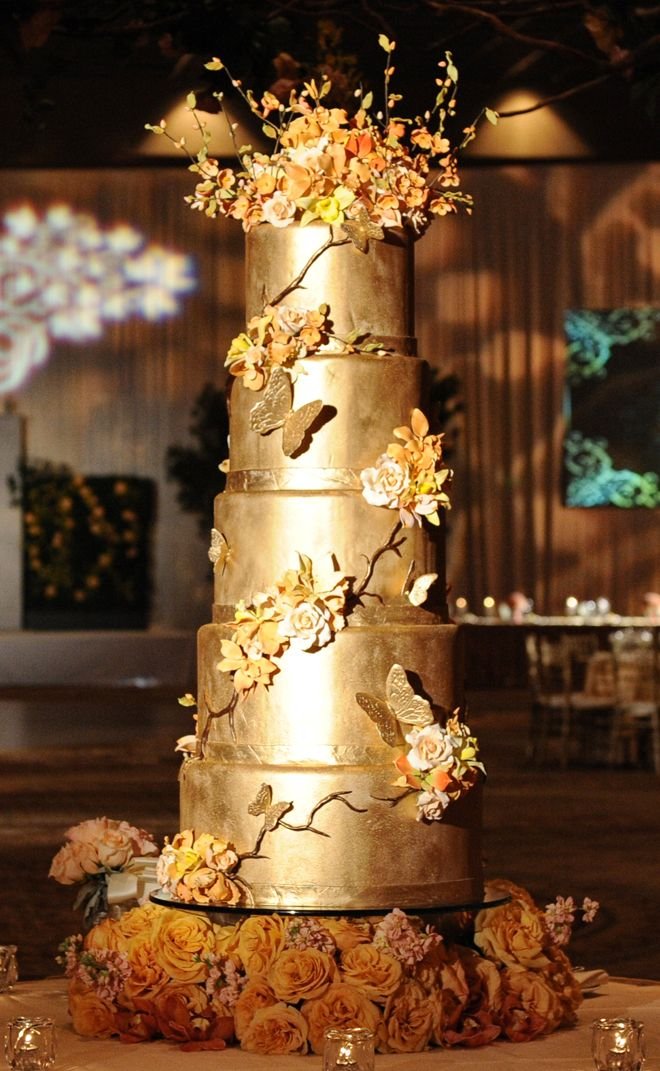 Healthy, fruity goodness.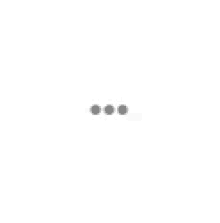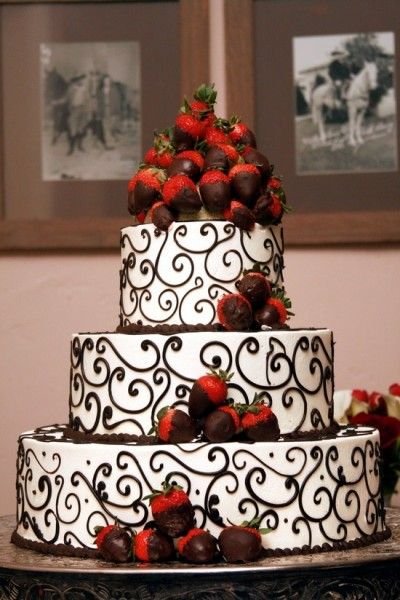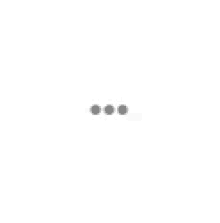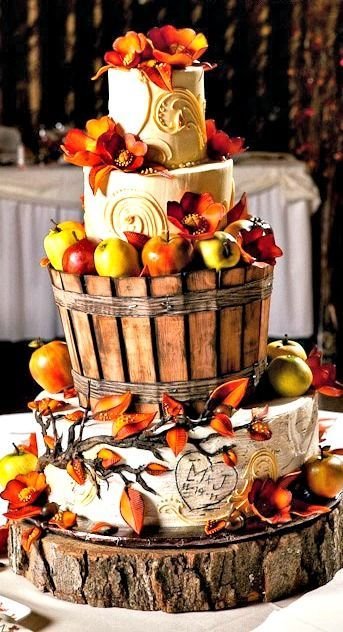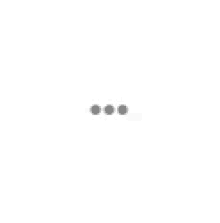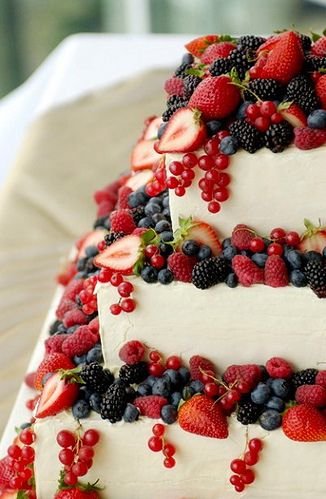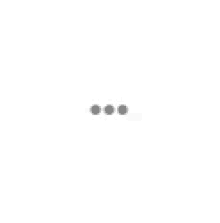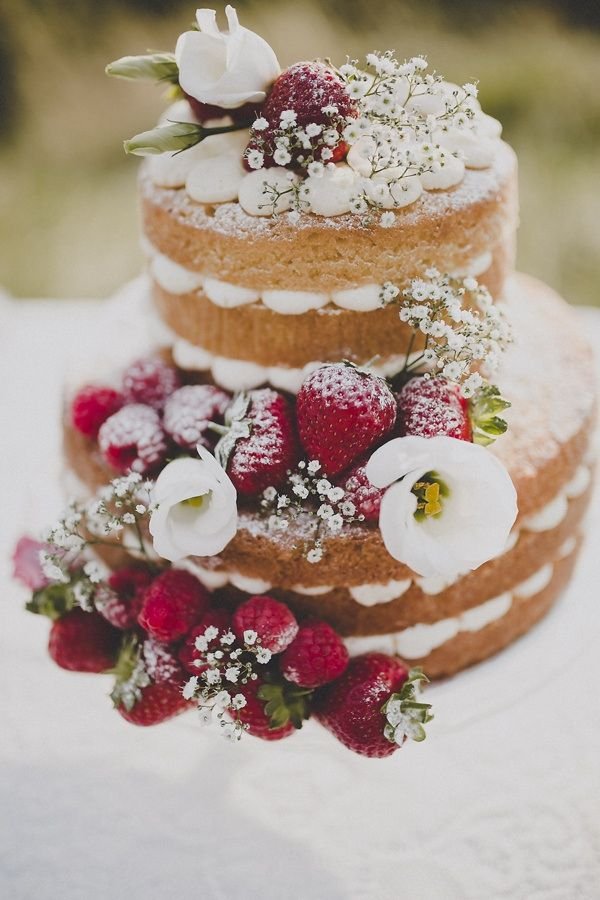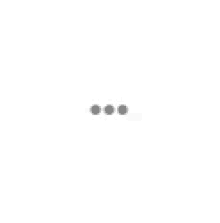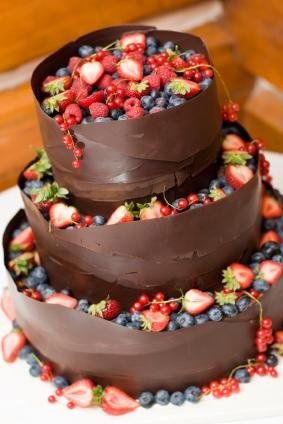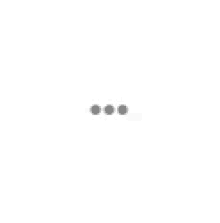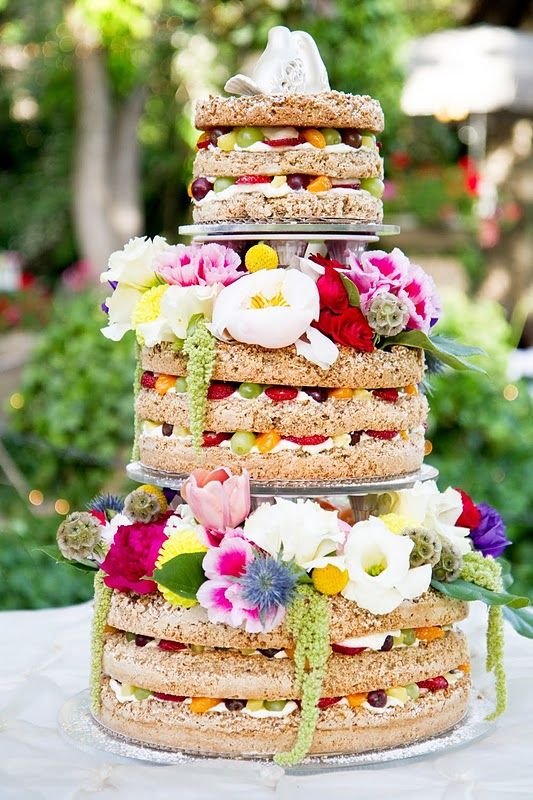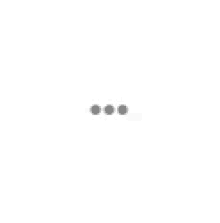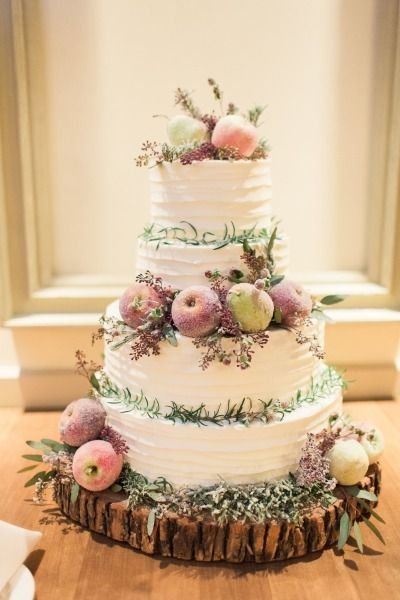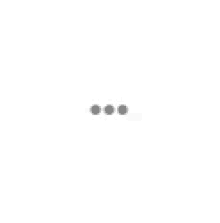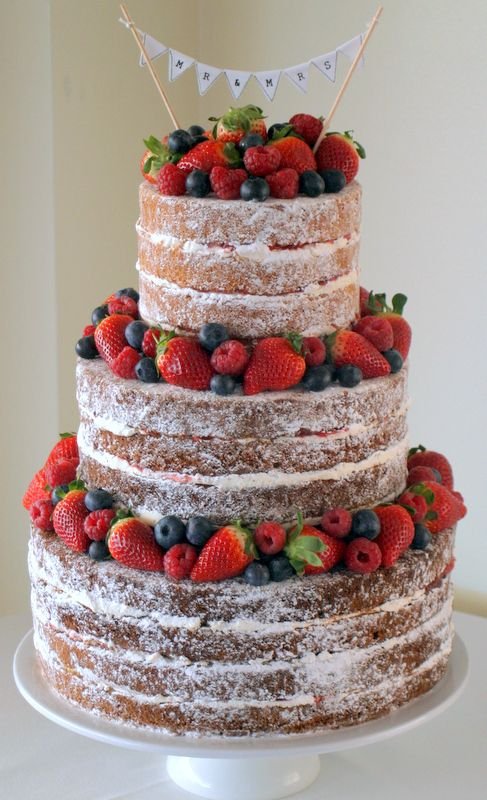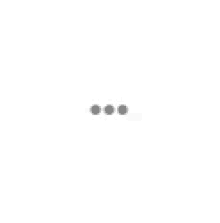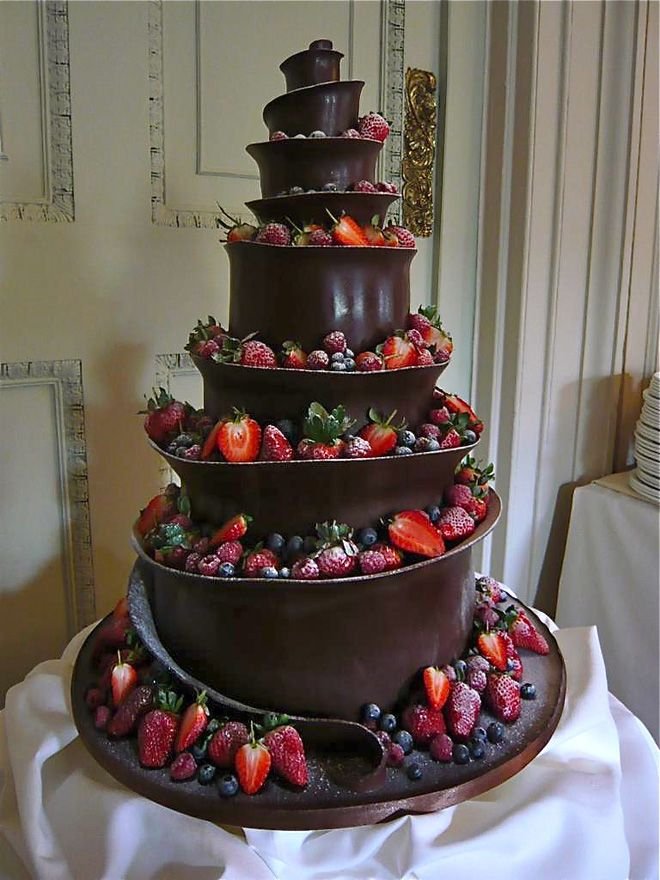 Cakes for the geeky couple.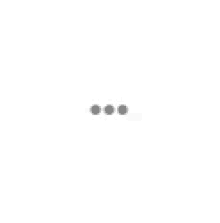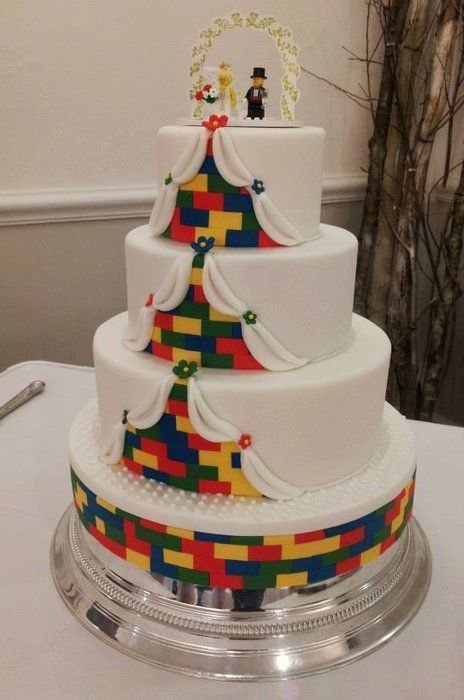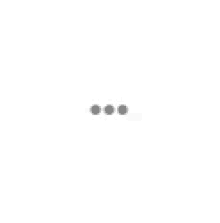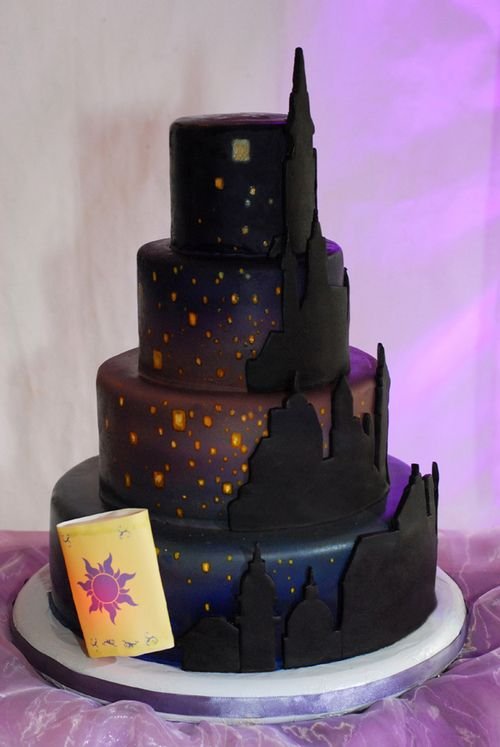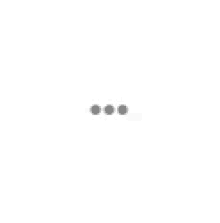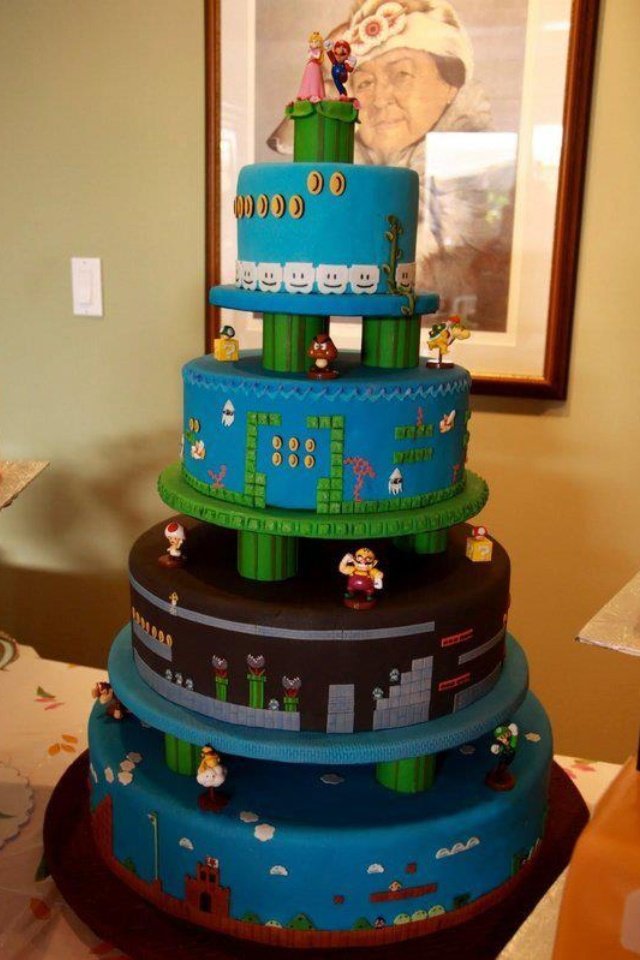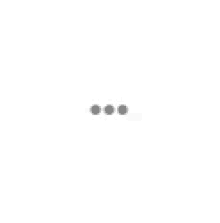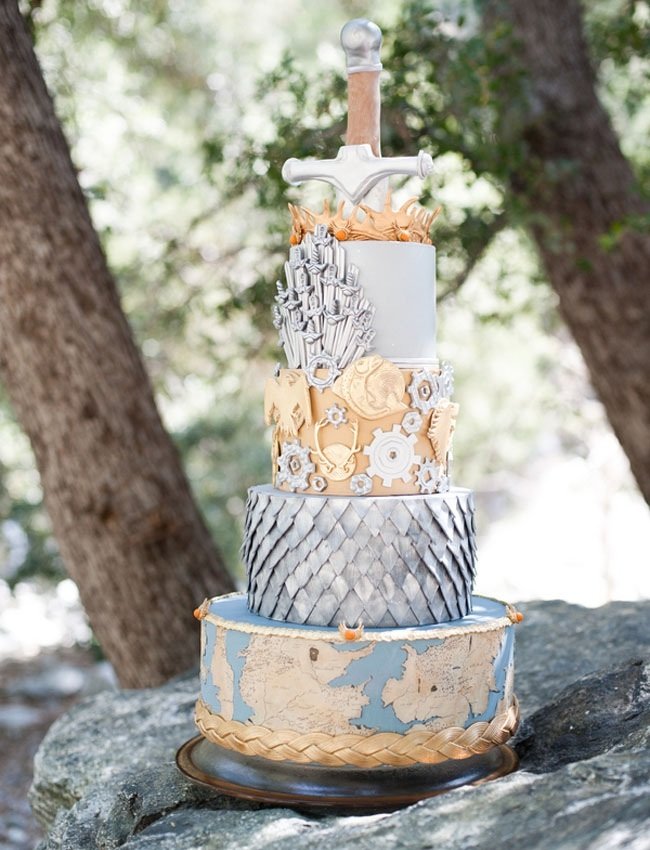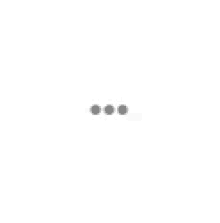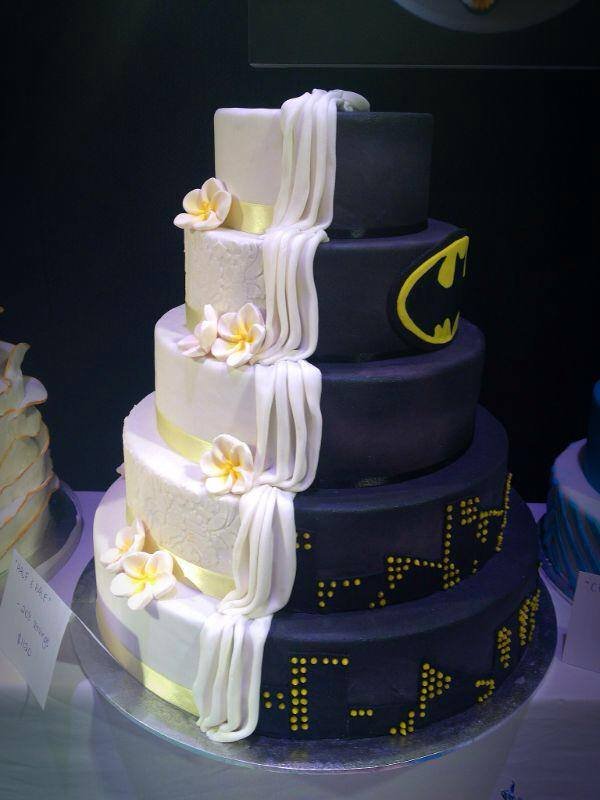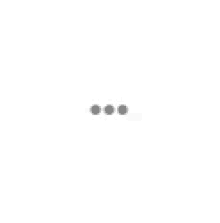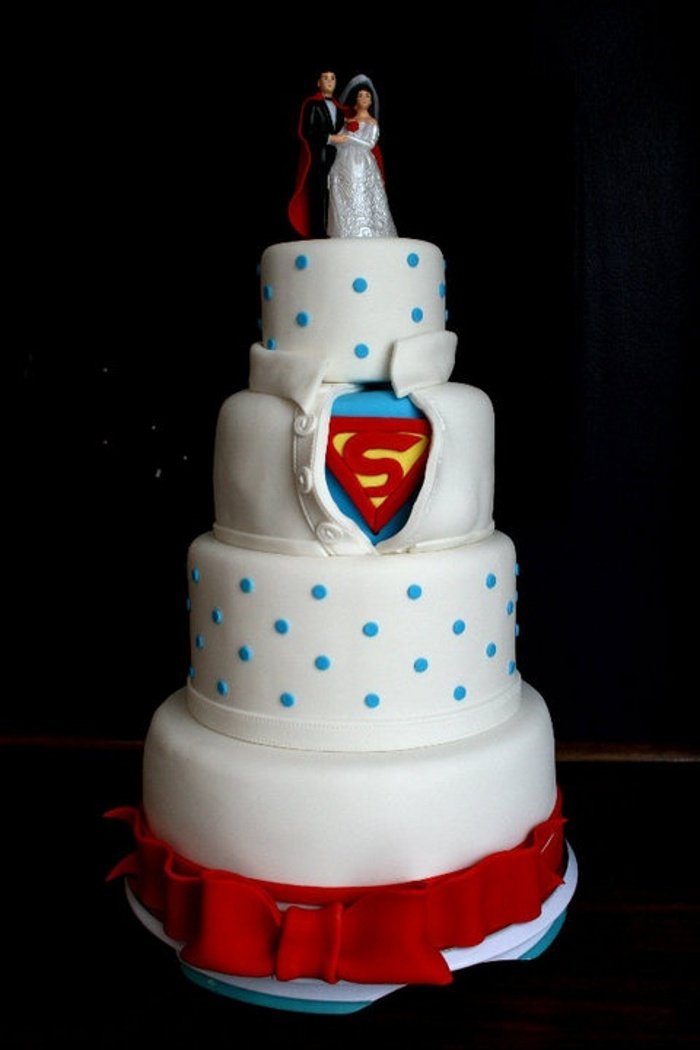 Dark and twisted, and Tim Burton-esque.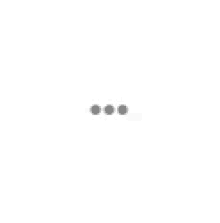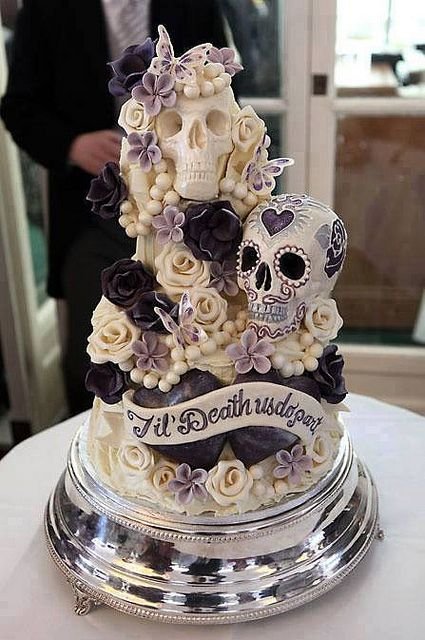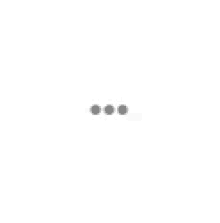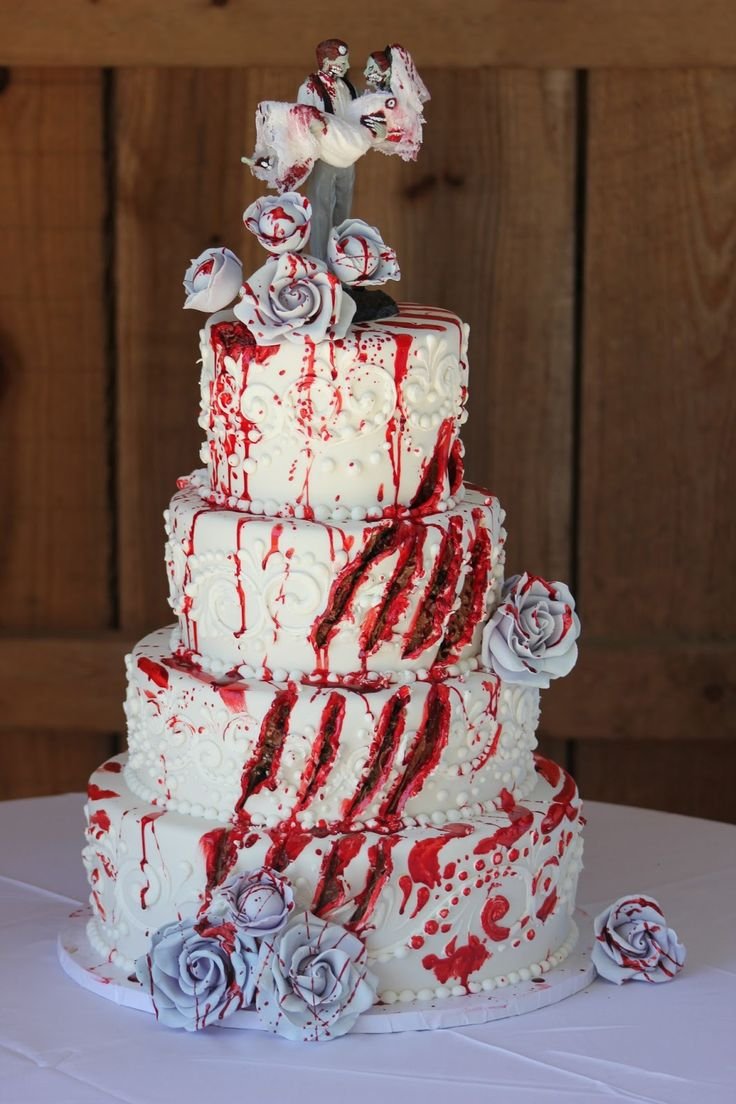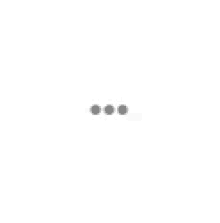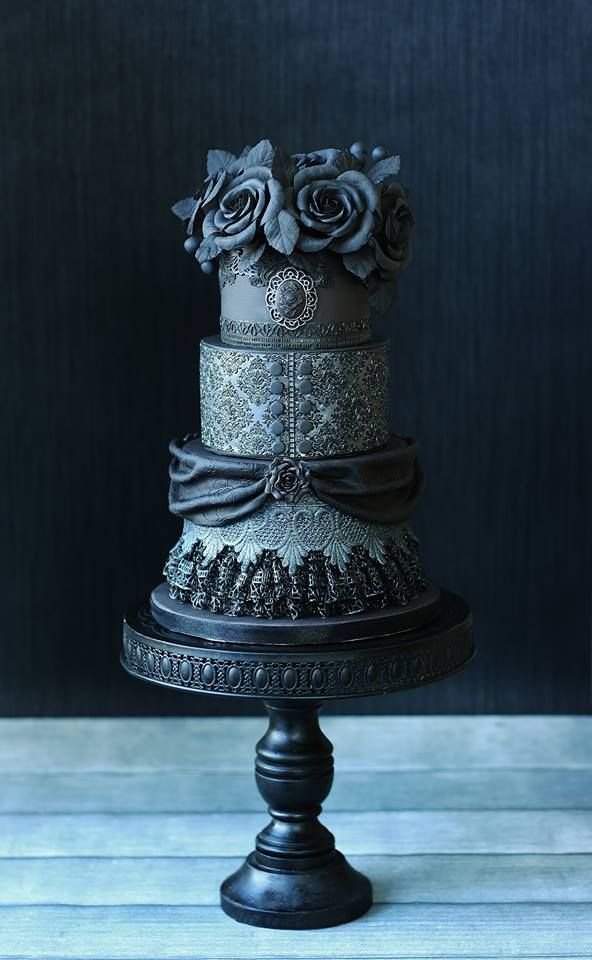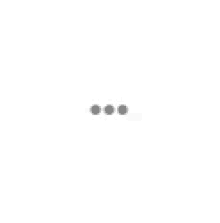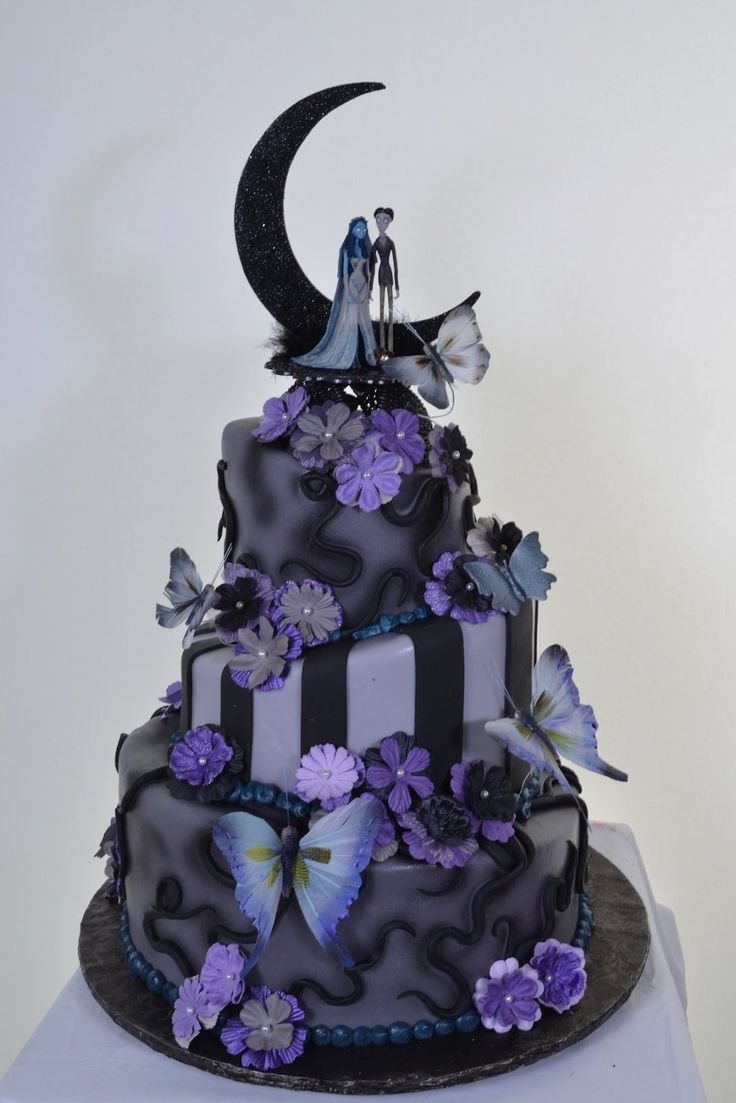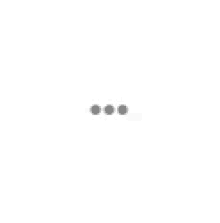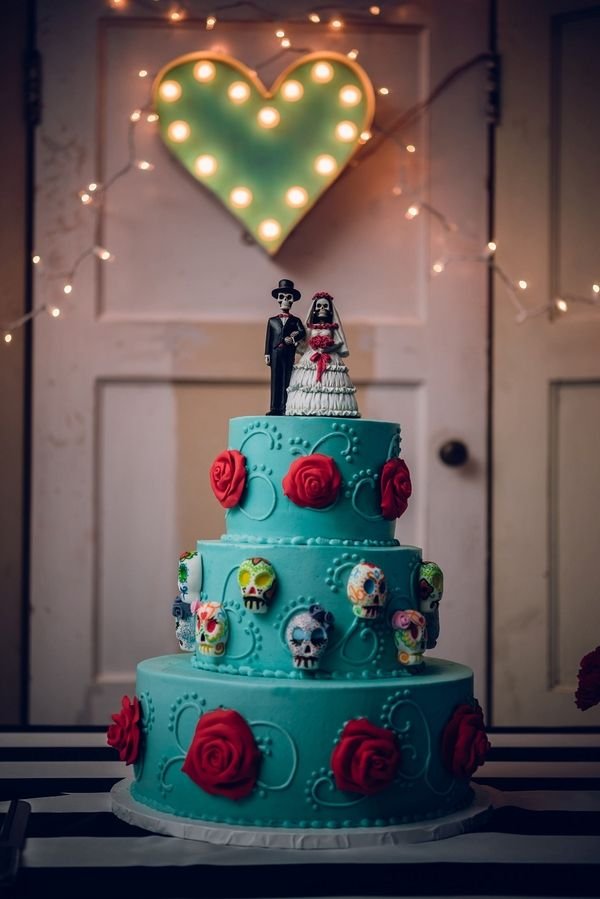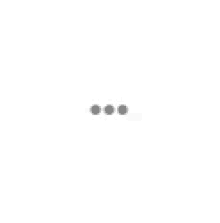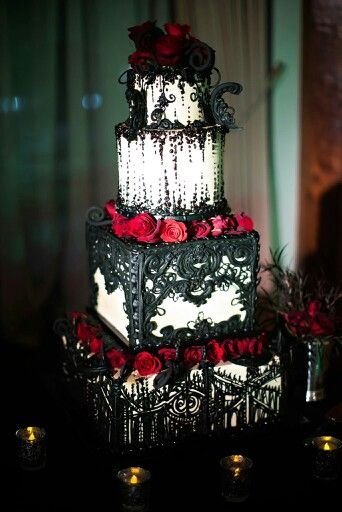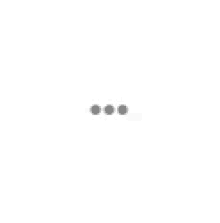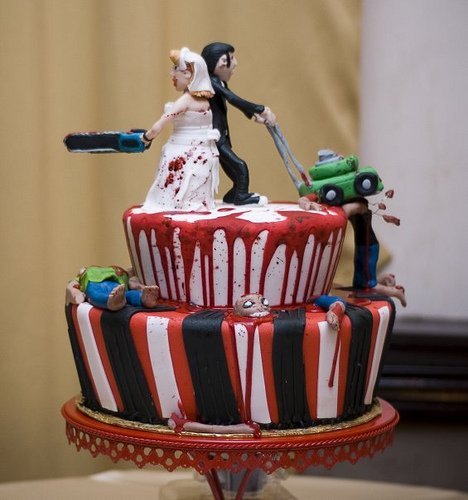 The alternative.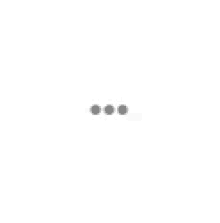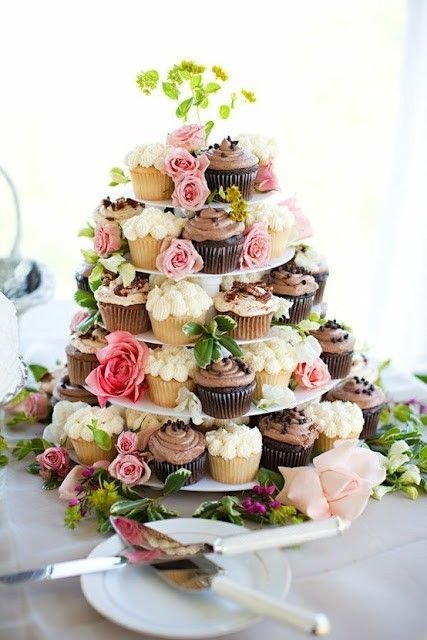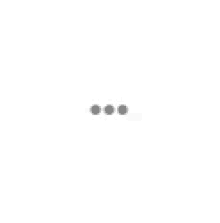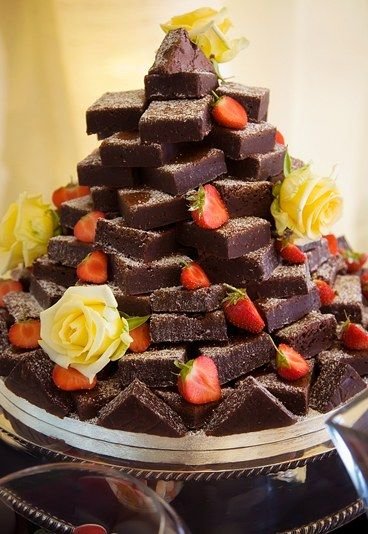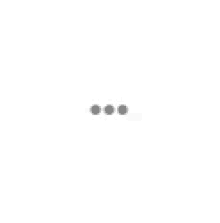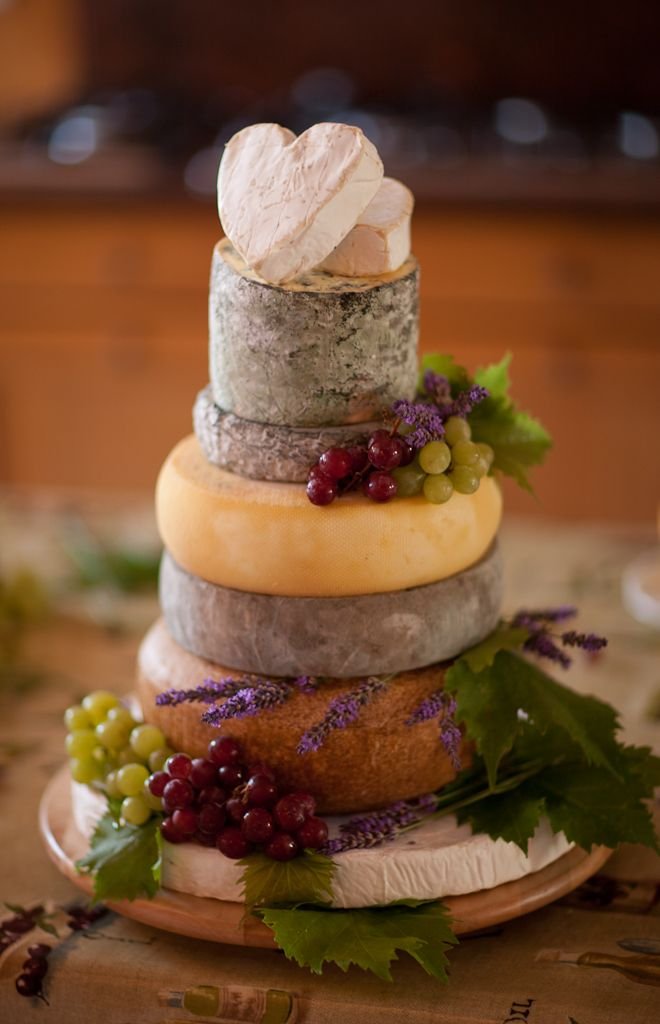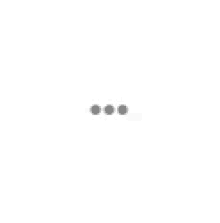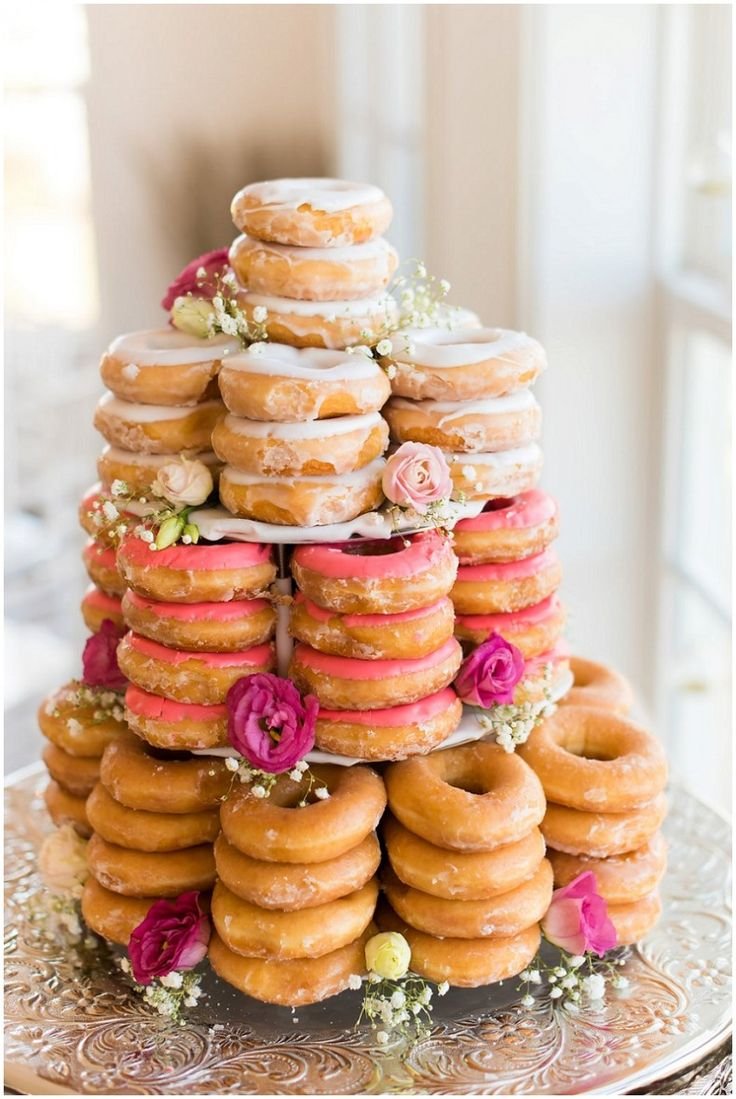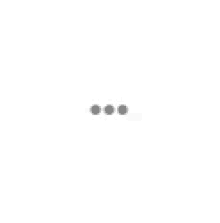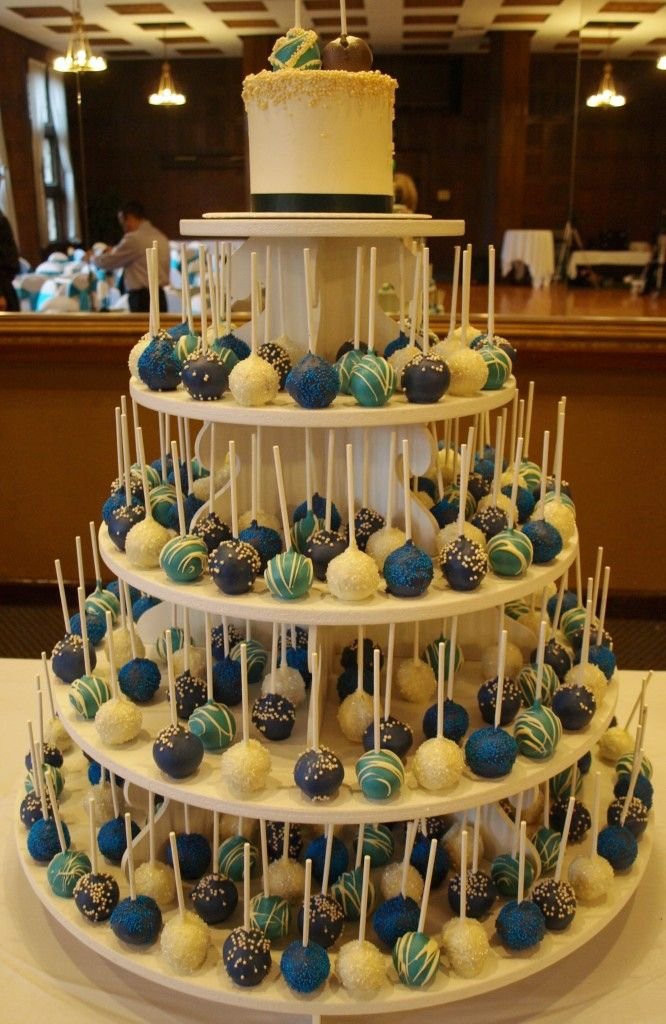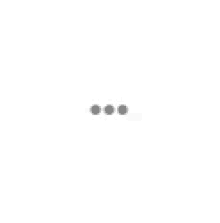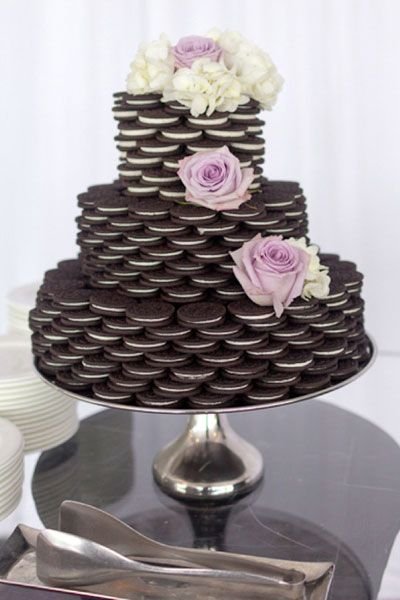 For the globetrotters.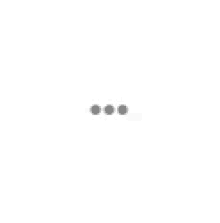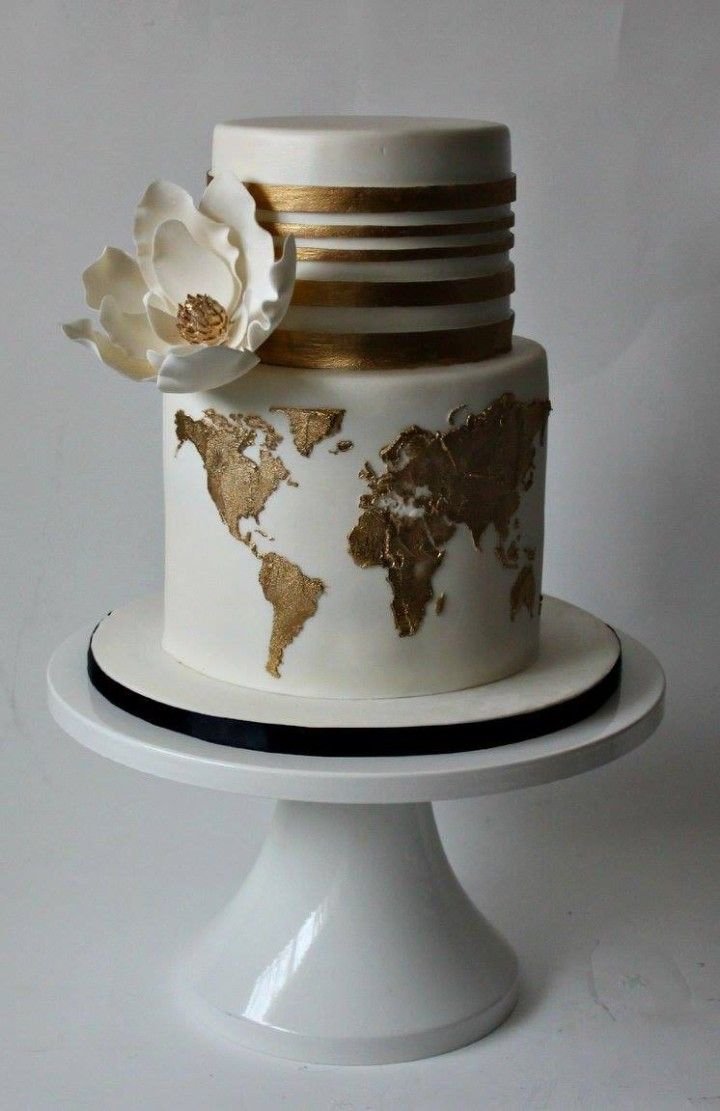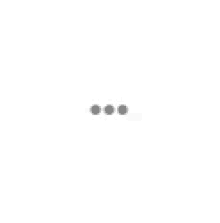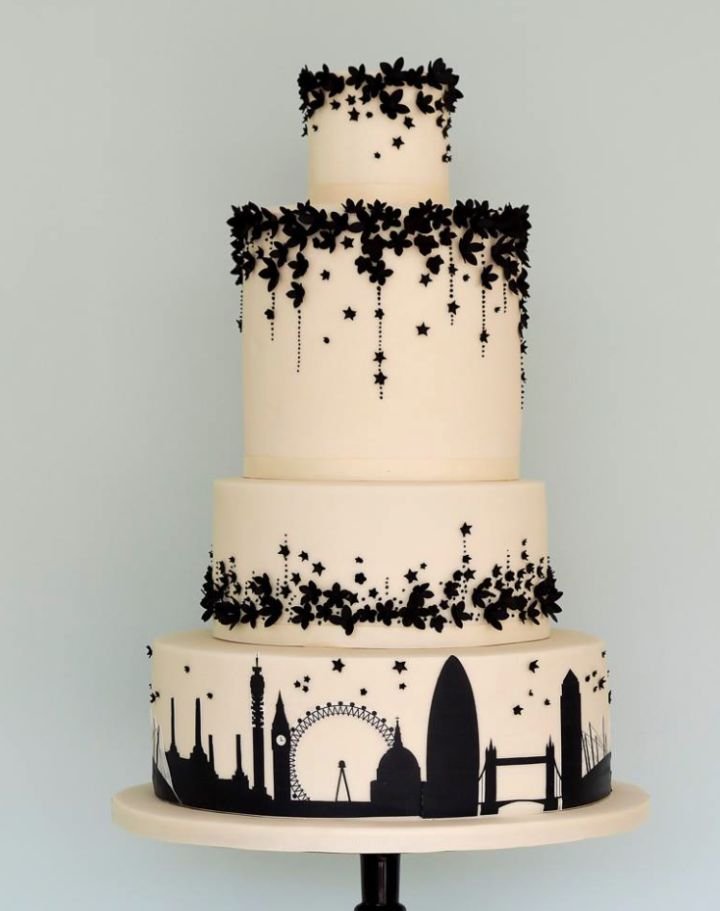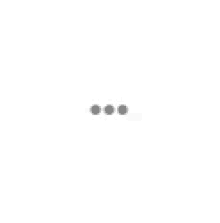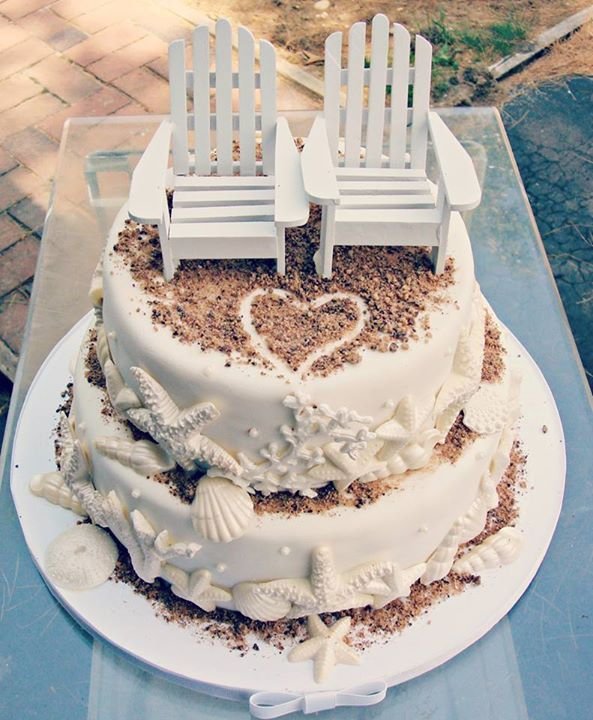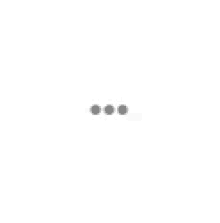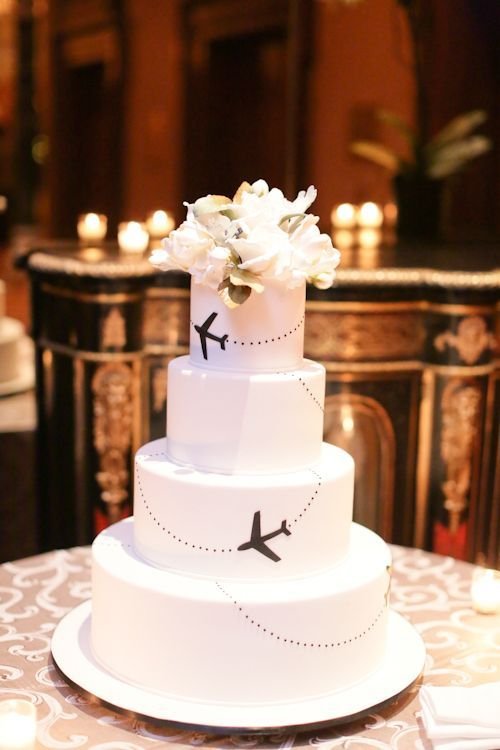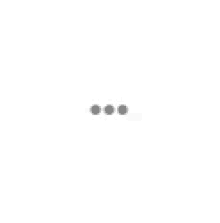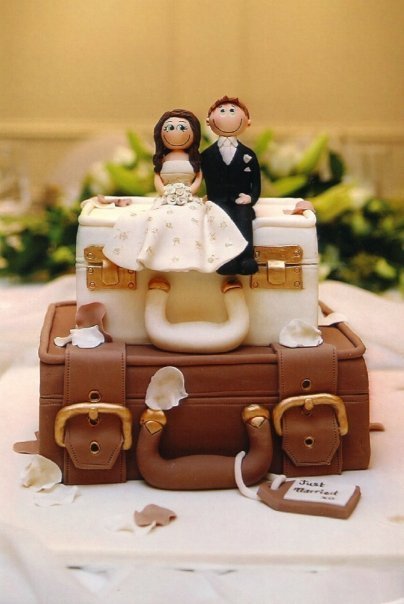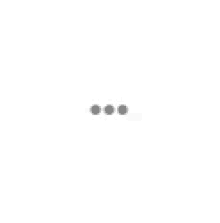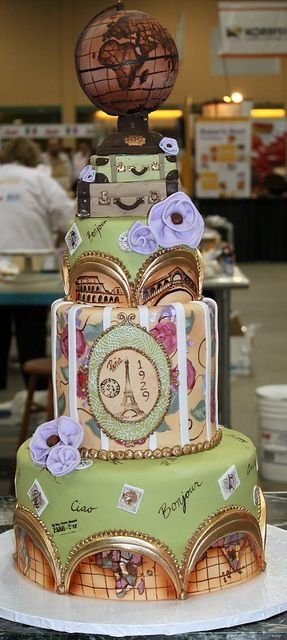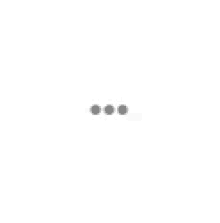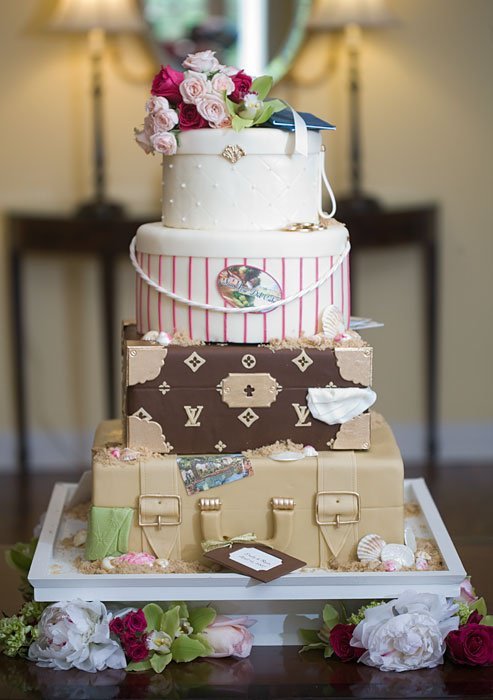 Quirky and cute.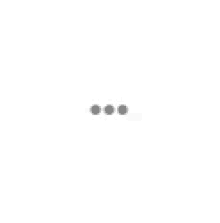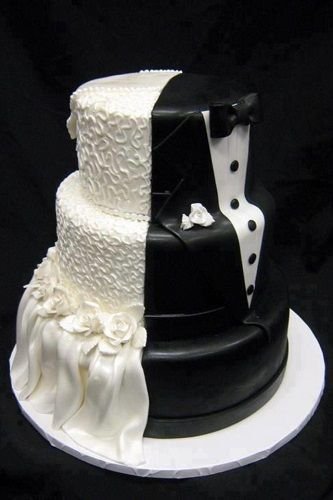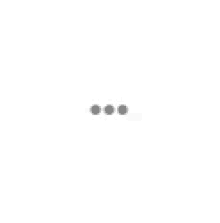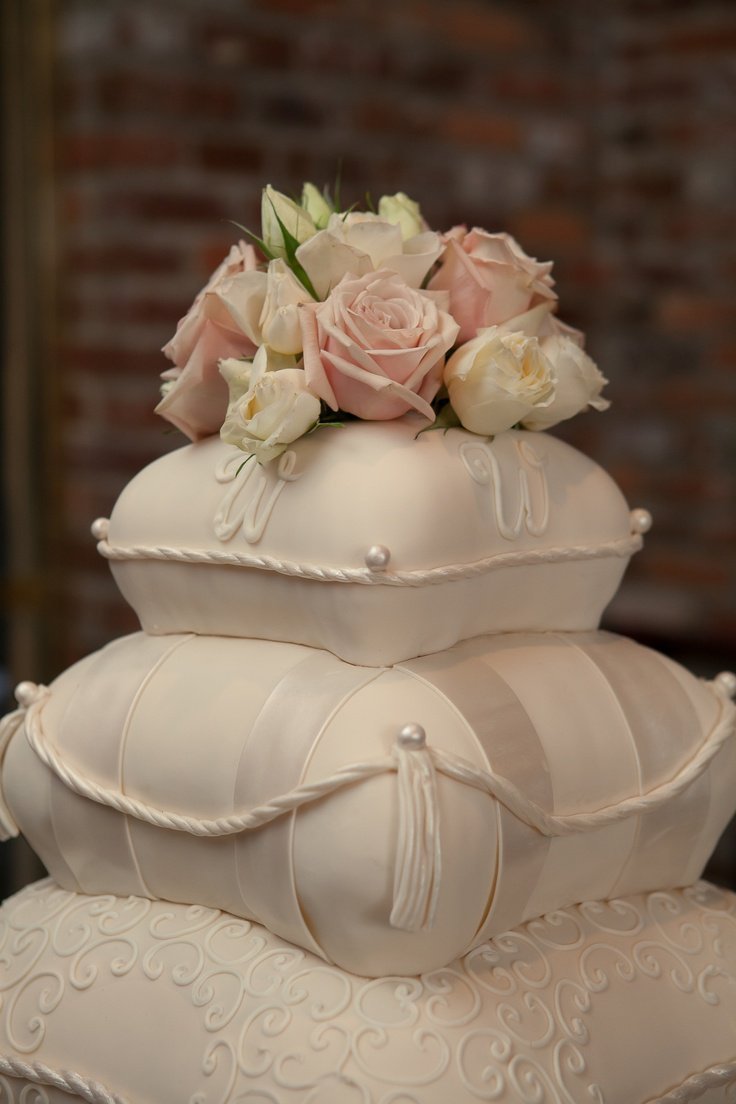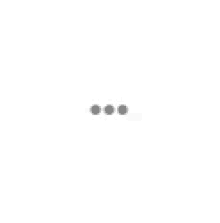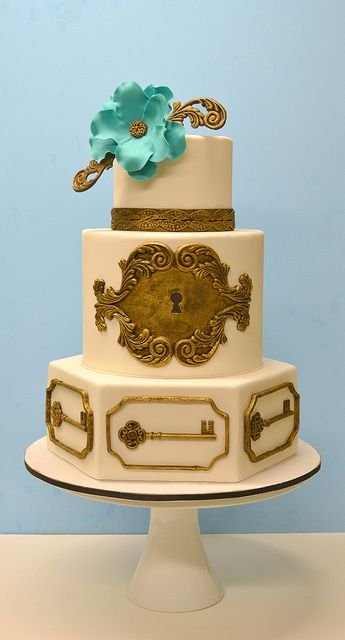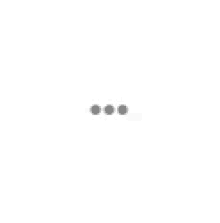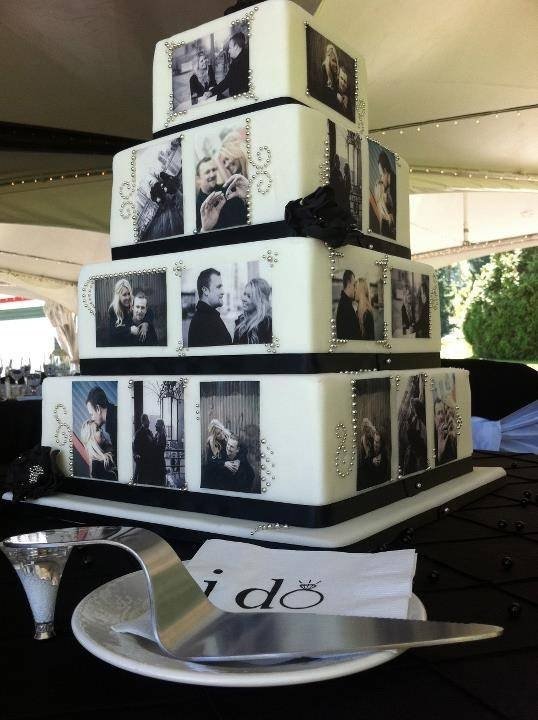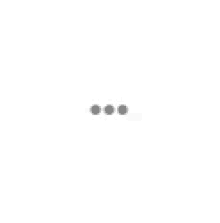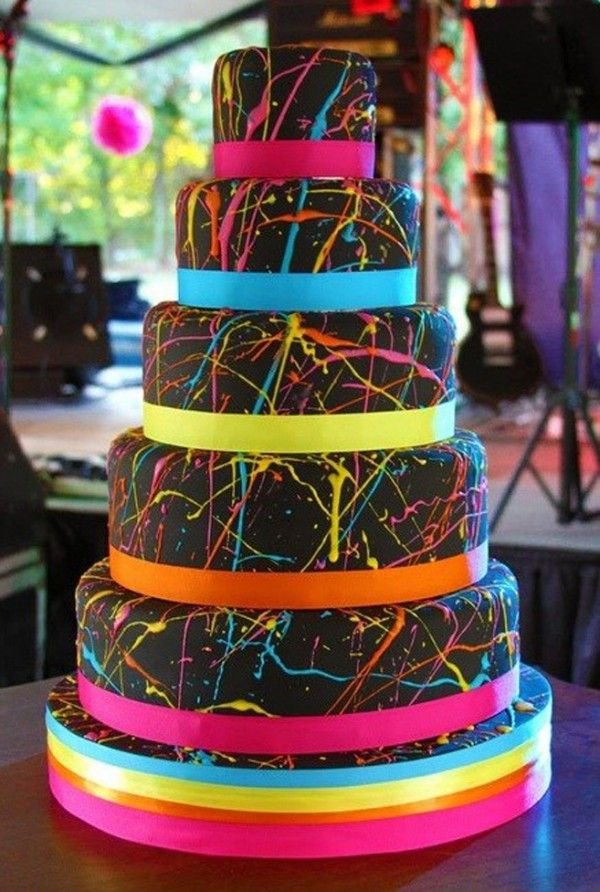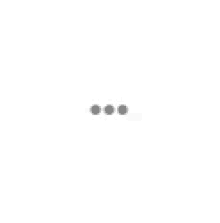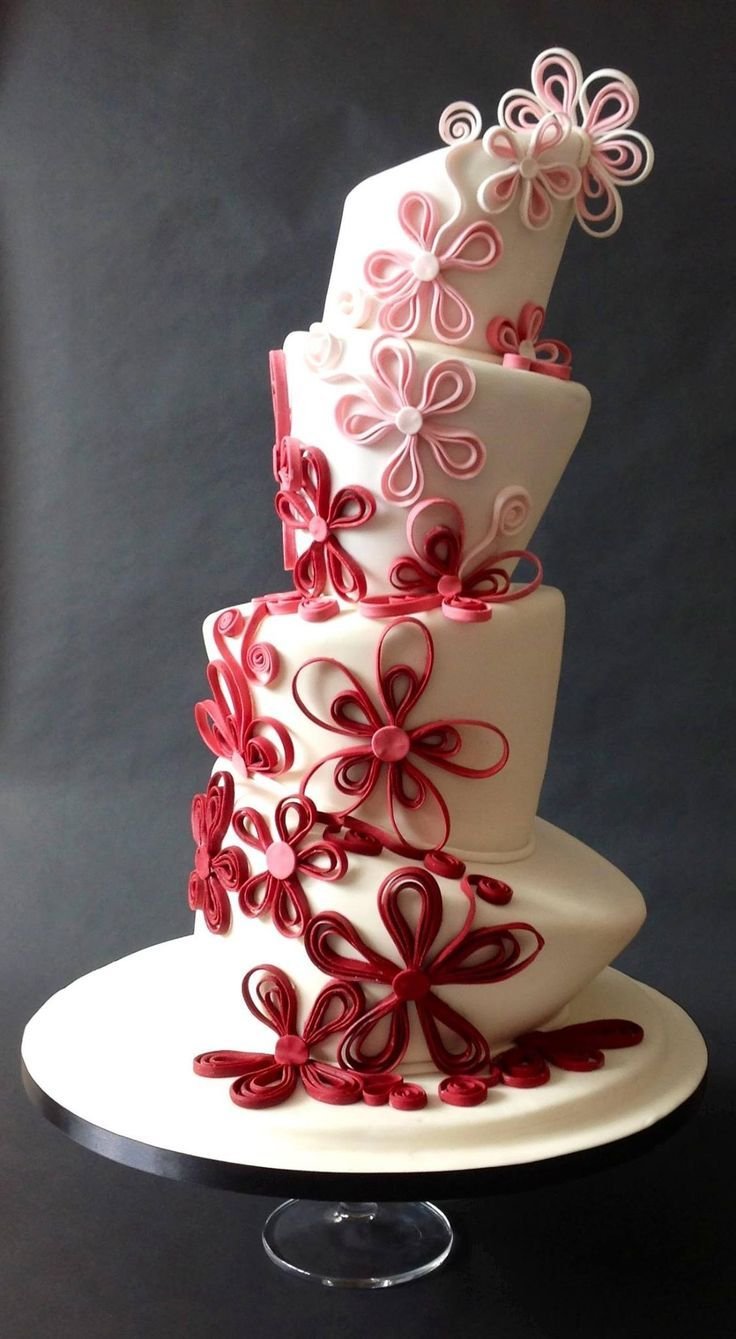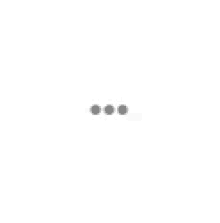 For those inspired by nature.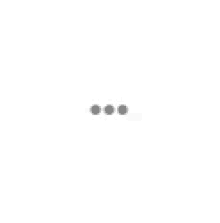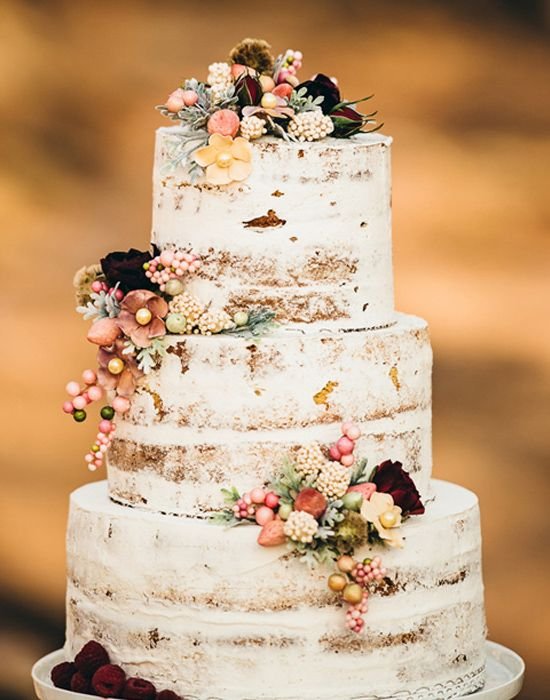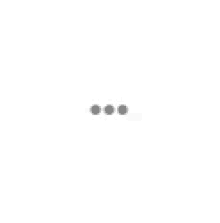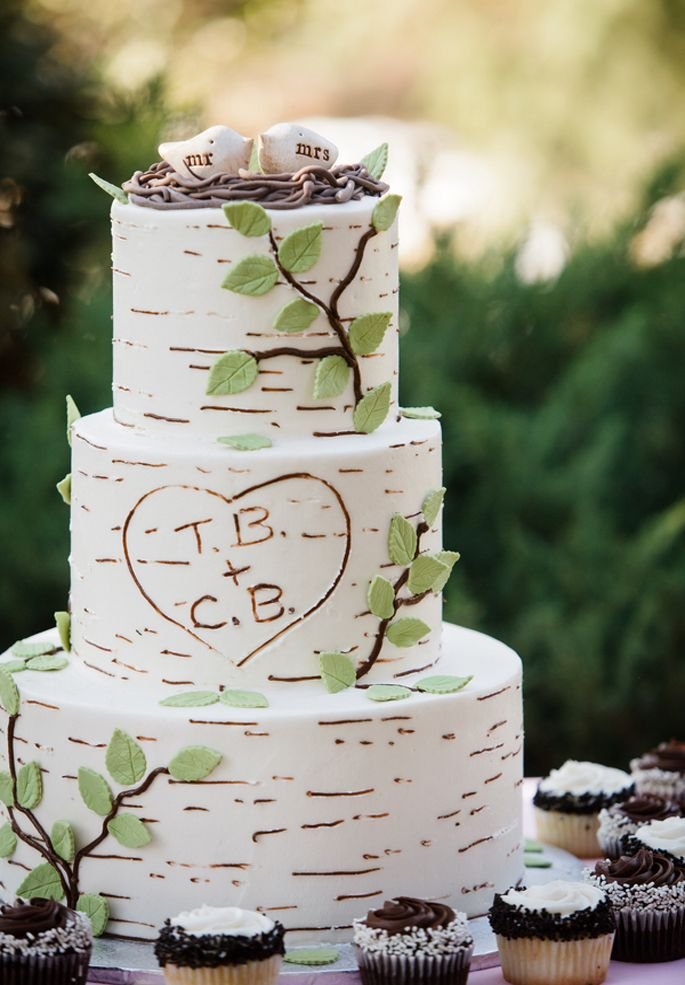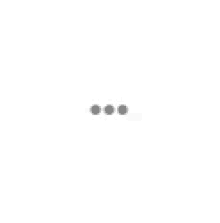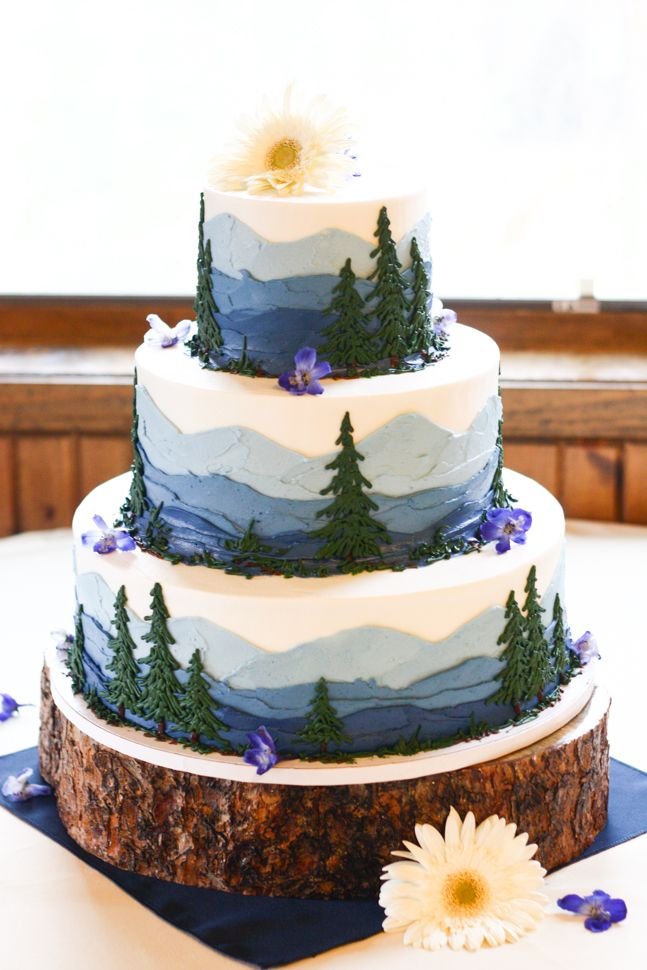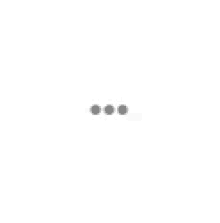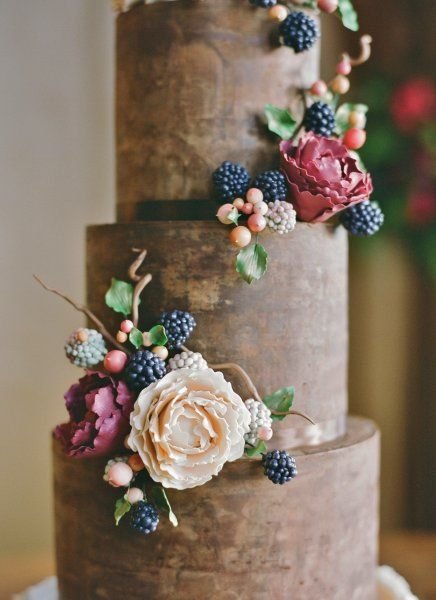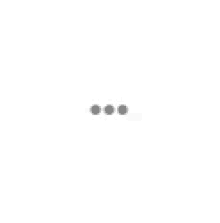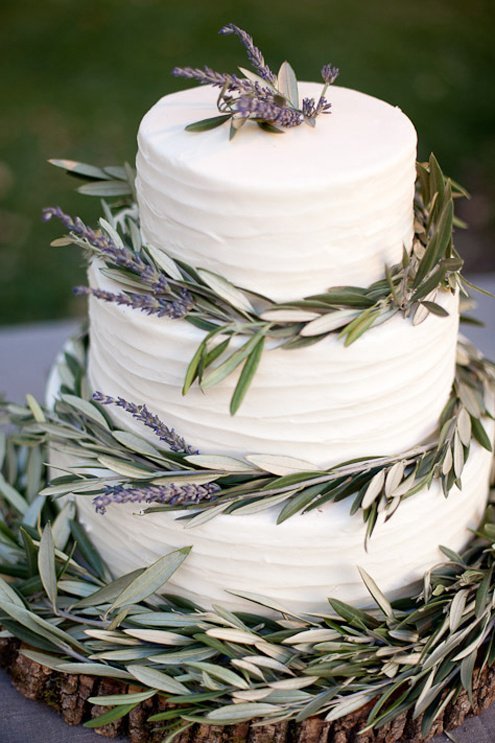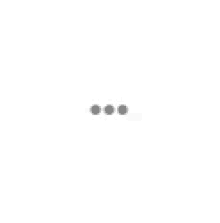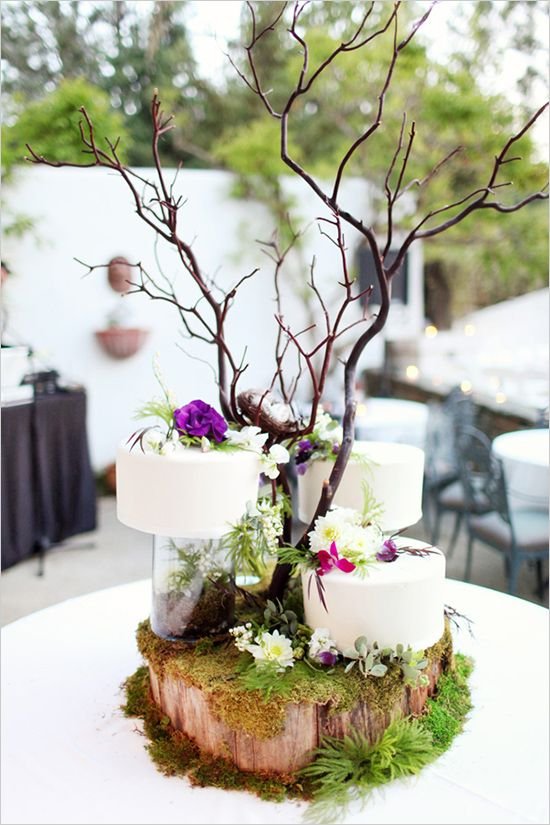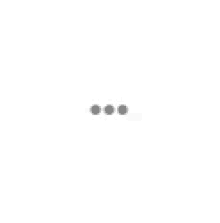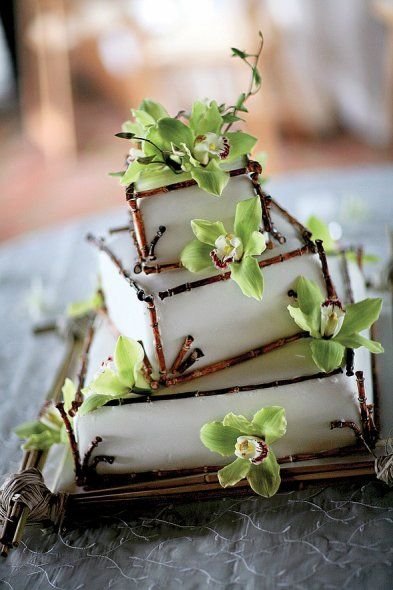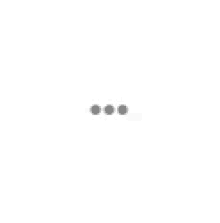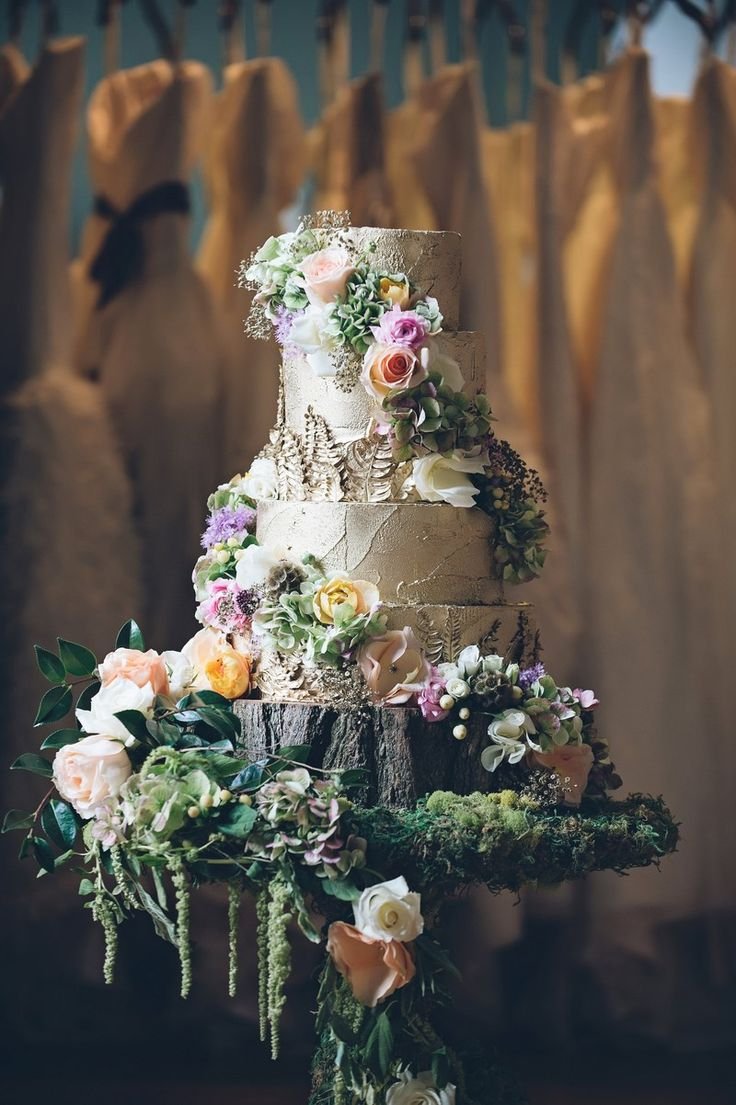 The desi theme.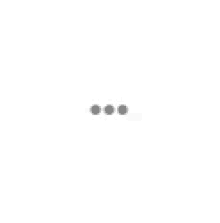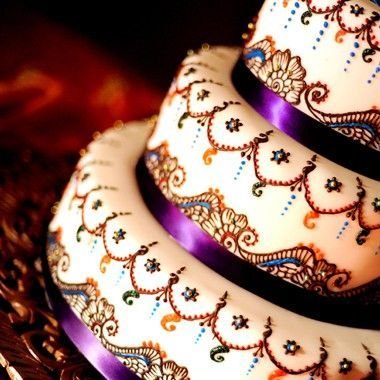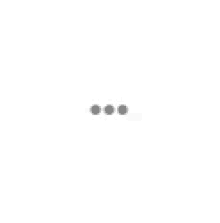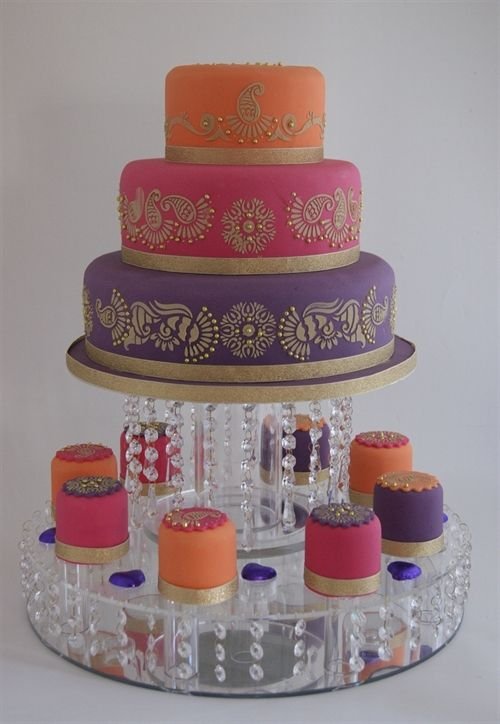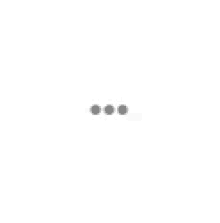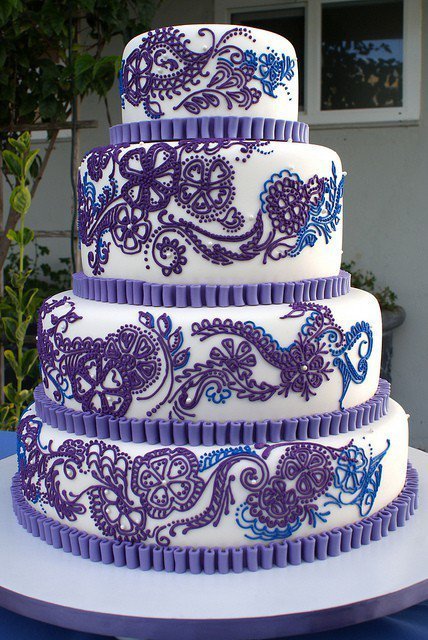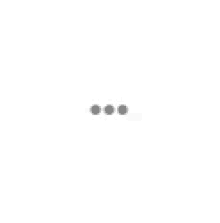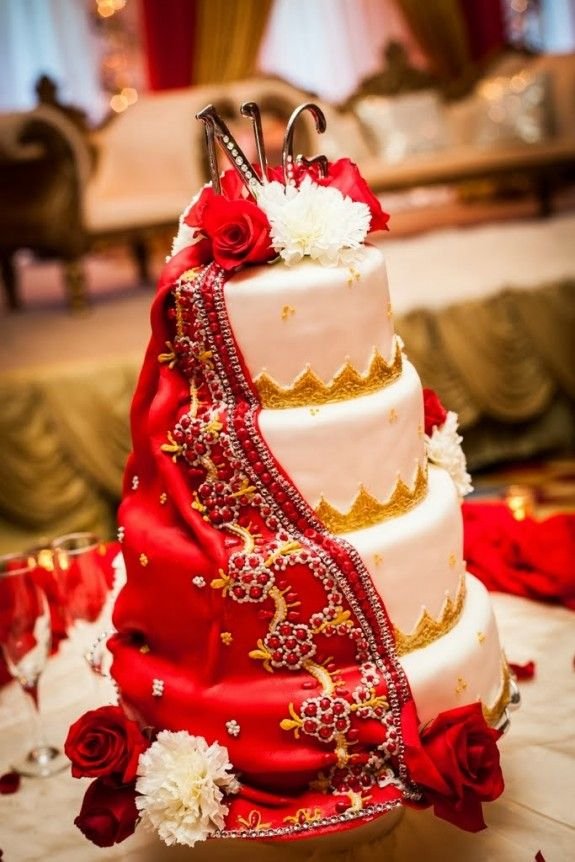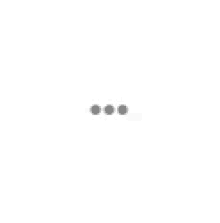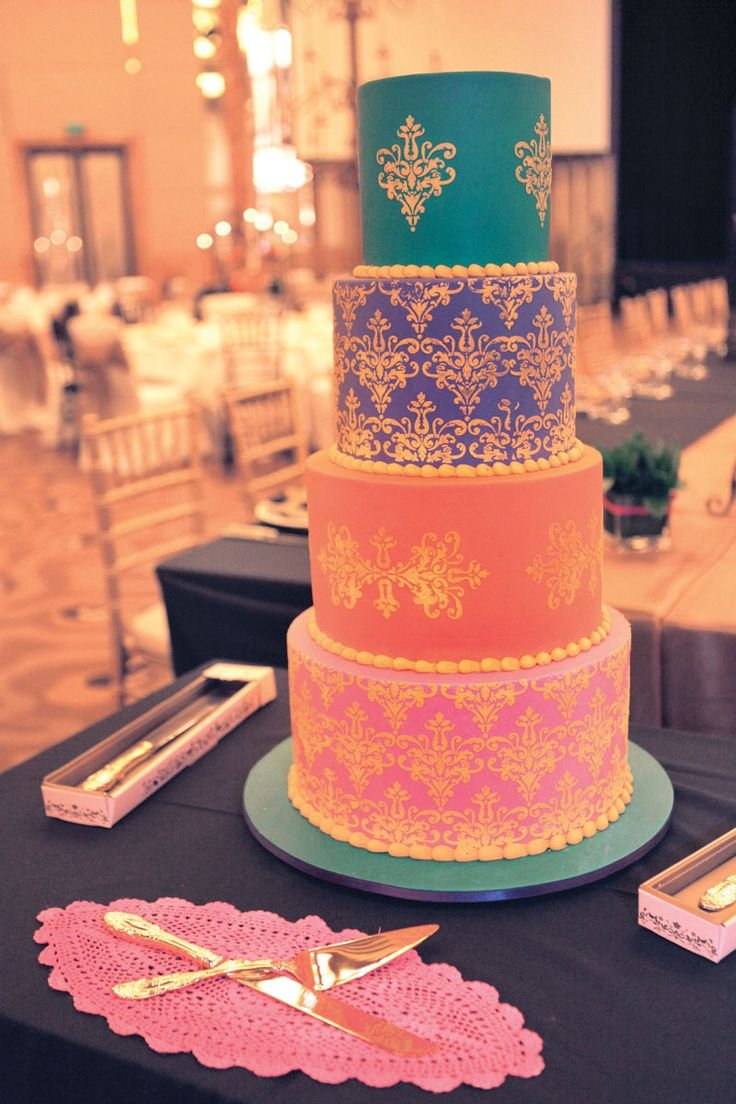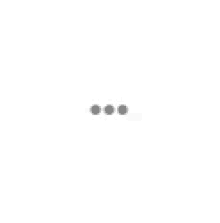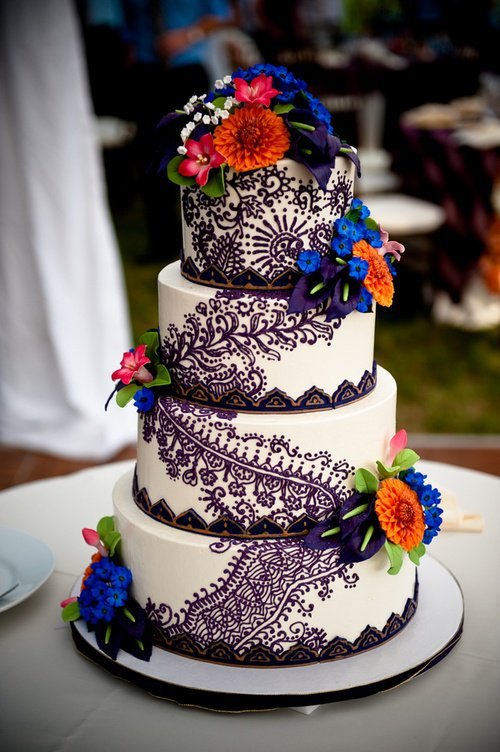 Even if you're not getting married, getting one of these cakes might not be such a bad idea, after all.