#VagabombPicks: Best Places to Work for Women in India
Life isn't easy for working women in India. From families demanding that they fulfil the traditional roles at home to biased workplaces, women have it tough. So it does help tremendously to have a workplace which supports and promotes the growth of women and gives them the ideal environment to balance work and family responsibilities. Here are some of the companies in India which have been rated the best for women professionals.
RMSI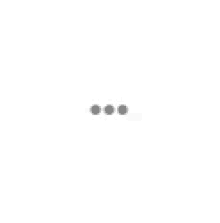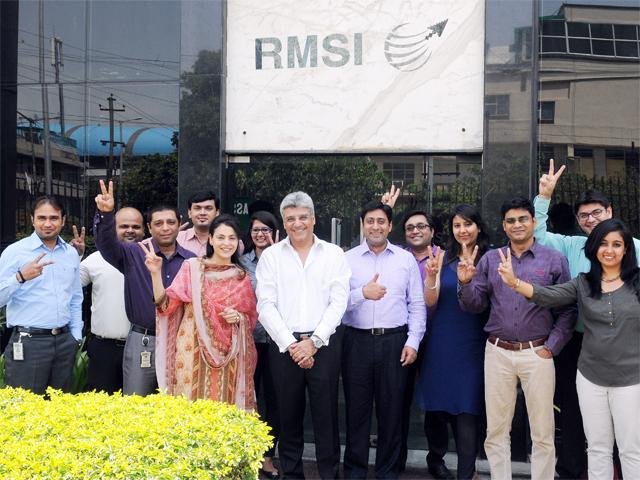 Global IT services company RMSI topped the nationwide survey by Great Place to Work this year because of its initiatives to encourage performance and its people-oriented approach to management. Women have access to extended maternity leave, an option to take a short-term break in their careers, work from home and flexible hours options. The company organises regular sessions for women's safety, including self-defence workshops and sessions with police officers to increase awareness about women's rights. It also focusses on health with sessions on breast and cervix cancer, and regular tests for thyroid and other medical problems. RMSI also emphasises on recreational activities including photography club, yoga, and sports tournaments among many more.
SAP Labs India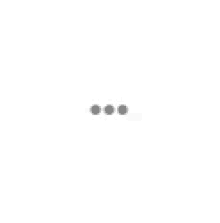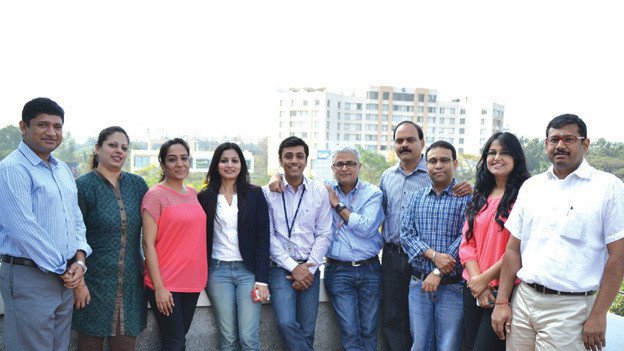 At SAP Labs, women have access to 20 weeks of paid maternity leave and another 16 weeks of part-time work, or leave without pay. The Run Mummier programme helps new mothers to make the transition back to work as smoothly as possible. The in-house creche offers daycare facilities for children from the age of nine months to 6 years. The Business Women Network helps women employees network and engage with leaders in the company.
Mindtree Consulting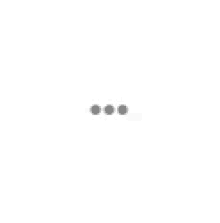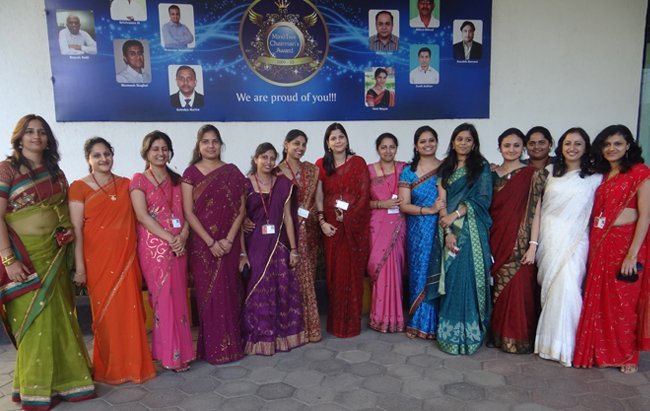 Mindtree Consulting says it encourages employees to maintain a good work-life balance and take time off for vacations. Owing to traffic congestion in cities and other factors, they recognise the benefits of employees working from home sometimes. They also have a flexible leave policy.
Accenture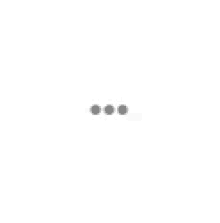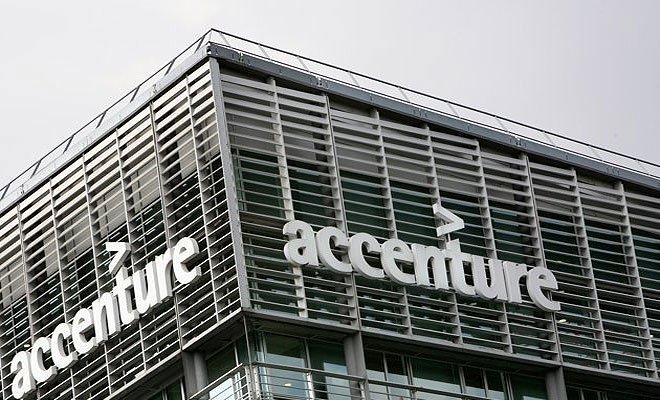 Accenture presently employs over 100,000 women around the world and women make up 36% of their global workforce. They have special programmes for women including mentor programmes which pair female leaders with mentors to ensure advancement of women in the company. They also have an internal website called Accenture Women's Network which offers educational tools and an online forum for advice and insights. Accenture also provides training and development programmes to help women develop as leaders. In May this year, the company extended maternity leave to 22 weeks and 12 additional weeks of unpaid leave. They also offer eight weeks of paid adoption leave, discounted childcare services, parenting workshops, and a Maternity Returners Programme for career guidance and support for finding ideal re-entry roles for new mothers.
Flipkart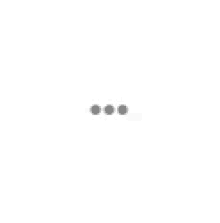 Online retail company Flipkart has made some big strides in its Human Resources policies in the past few months, especially for its women employees. In July this year, Flipkart announced six months of paid maternity leave and four months of flexible working options with pay for new mothers. The company has also offered to pay 50% of day care costs at a high-standard facility for the first four years of a child's life. The company also brought out a comprehensive package for adoptive parents , with an adoption allowance of INR 50,000 and the same maternity leave benefits for women.
American Express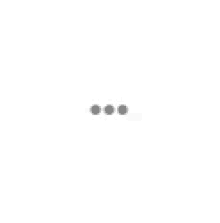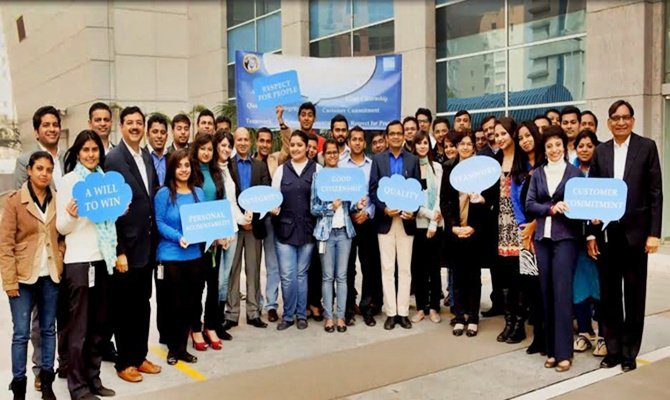 As part of its efforts to increase gender diversity, American Express launched the Women's Interest Network which provides professional and personal development programmes, leadership engagement opportunities and Executive chapter for women in senior positions, and sub-chapters for women in specialty fields. The company also has a very popular rewards and recognition programme which helps create a positive work environment.
Godrej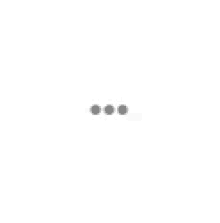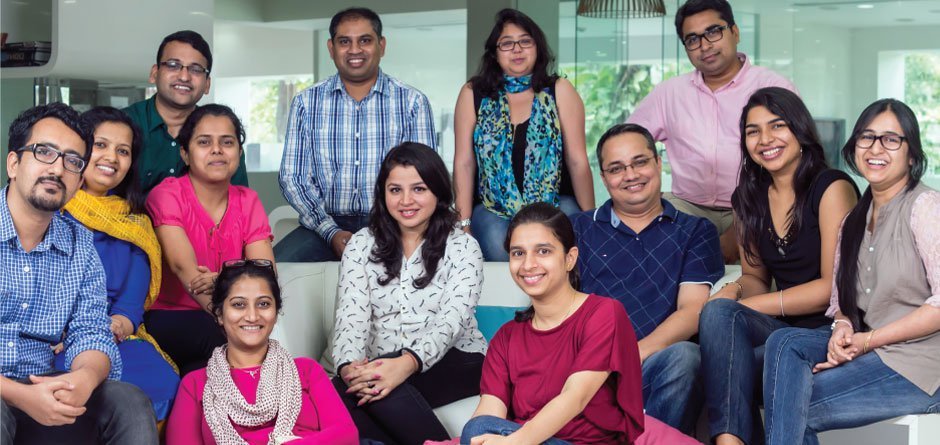 The Godrej Women's Leadership Network is a special networking platform for women employees at Godrej. They have hosted several workshops including on investment planning, career lessons, and self-defence. The company also offers options of flexible working hours and opportunities to work from home. They also provide unlimited sick leave and regular health check-ups for all employees. Godrej also has a second careers programme for women who have taken a break in their careers. They also have an open LGBT network which helps employees progress in their career regardless of their gender identification and sexual orientation.
Ernst and Young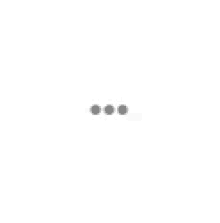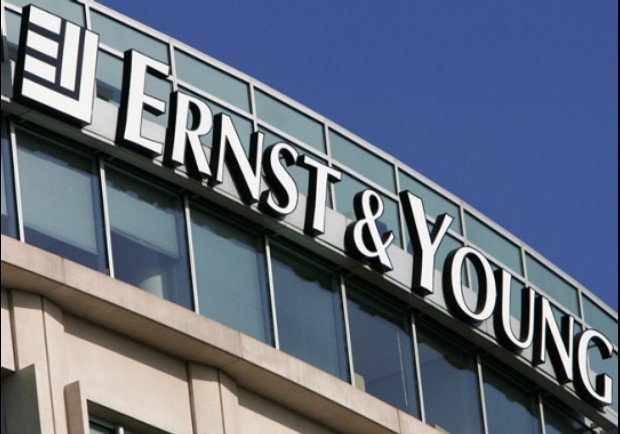 EY offers flexible hours, extended sabbaticals and an option to work from home for women. The company also has daycare centres in its offices which is a huge advantage for working parents. The company also has programmes where employees get their kids to work to participate in fun activities and games with their parents. Ernst and Young calls them their 'youngest stakeholders'.
Infosys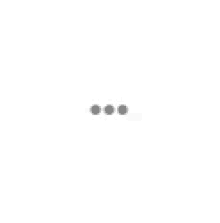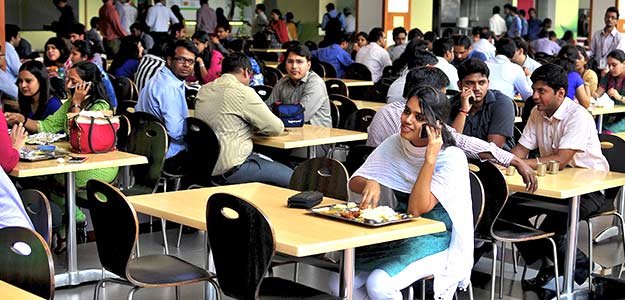 The company promotes the progress of women with the Infosys Women's Inclusivity Network which facilitates flexibility, exclusive training, mentoring and experience sharing programmes. Infosys promotes the perfect work-life balance with the Petit Infoscion Day. They also have a group to promote inclusivity of homosexual employees called Infosys Gay Lesbian Employees and You. This group aims to create a safe, inclusive, and respectful work environment for homosexual, bisexual and asexual employees.
Tata Consultancy Services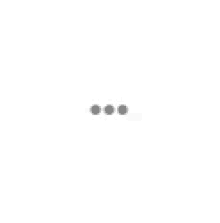 TCS has a platform for women called Diversity and Women's Network (DAWN) which sensitises employees and increases awareness. TCS says the number of women employees has increased from 25 to 31 percent. The company also has a reorientation programme for women who return to their jobs after a break. A mentor or an advisor is appointed for every woman to acclimatise to the new environment after a long break. Their leadership programme called TCS Forward primarily for women.
PepsiCo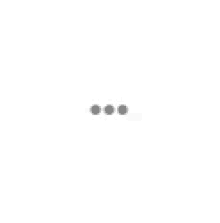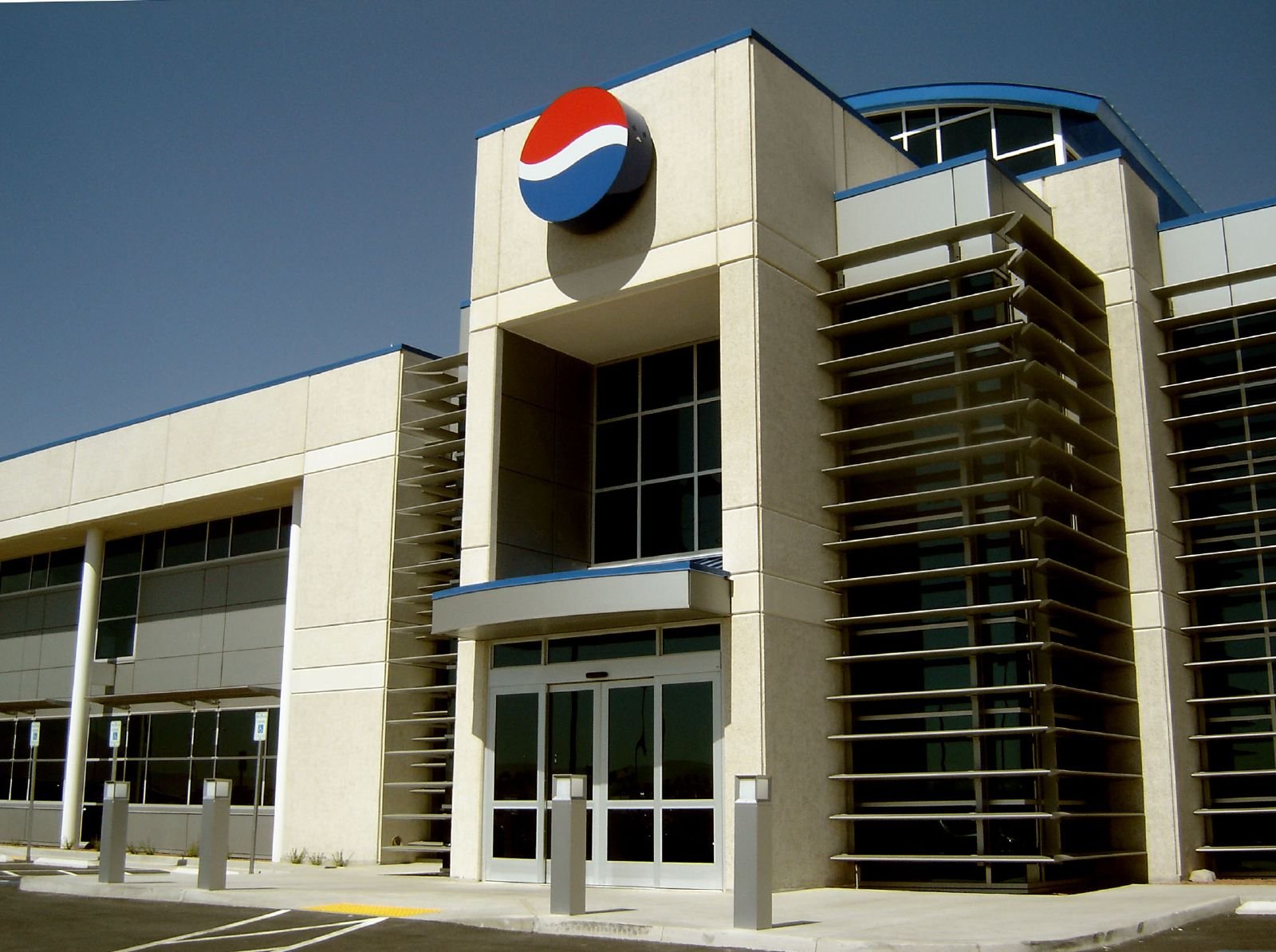 PepsiCo has tied up with JobStreet to reach out to women who have taken a break in their careers and tap a talent that is missing in the active workforce. To support diversity, PepsiCo offers facilities like sabbaticals, flexible hours, and support for women with children. The company also gives special consideration to women coming back from maternity leave, with the provision to phase in their working hours. In 2008, women accounted for 33% of the top management and 15% of the rest of the workforce. Since then, it has only been growing.
Google India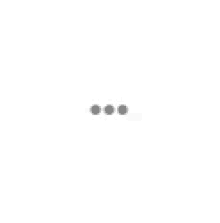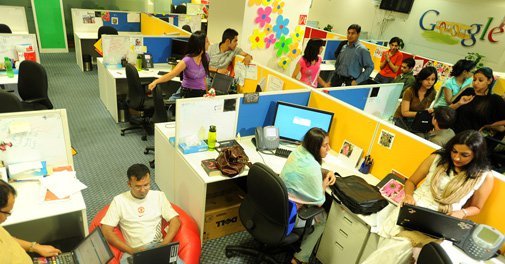 Google provides academic scholarships for women and supports groups like [email protected] In 2014, Google launched 'Career Program' which allows women professionals who have been out of the workforce for a year or more to step into the digital advertising space. It also has taxis on call for all employees which is a boon especially for women.
Wipro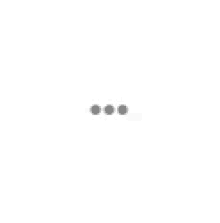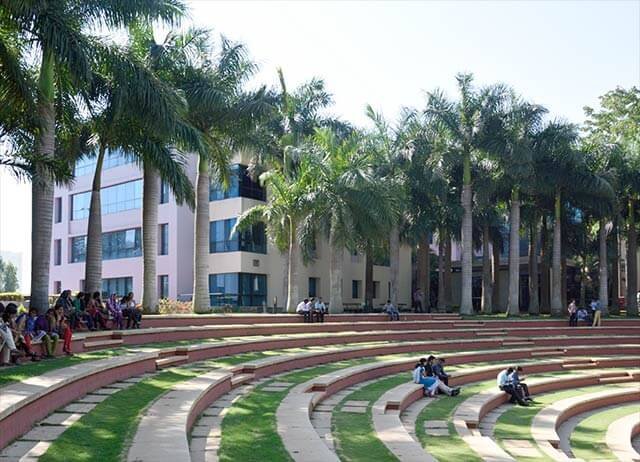 Launched in 2008, the Women of Wipro (WoW) programme brings together all women executives working in the company. The initiatives undertaken by WoW include Channel W which is a forum for women employees to chat and post comments on discussion boards, networking sessions with women leaders across the global industry, self-defence and fitness workshops, flexible policies to maintain a work-life balance including a creche at the office, and mentorship by top management for high performing women.
Intuit Technology Services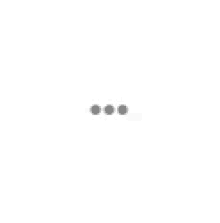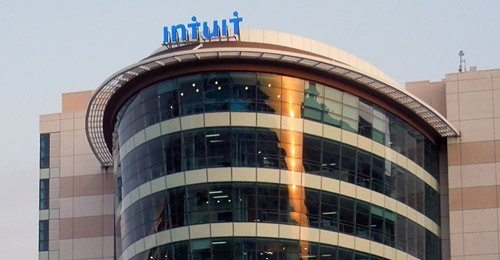 Intuit has emerged as one of the best employers for women in India. Currently, women make up about 27% of the workforce at Intuit. The company also helps women who have taken a short career break to come back into the workforce. Intuit also offers designated parking spots for pregnant women and has tied up with creches for daycare facilities. They are also initiating dialogue on issues faced by members of the LGBT community and regular roundtables on sensitisation are held between senior management and employees.
Employee retention is vital for a company's reputation and companies across India have begun to realise this fact. An ideal work-life balance and a positive work environment is important for every employee at every post. Based on recent surveys, the trend seems to be good for employees, especially for women who have long fought for equality at the workplace.