#VagabombPicks: Bachelorette Cakes for the Fun, Elegant Bride
They were restricted to the West but, now, the trend of bachelorette parties are fast catching up in India. If one stays true to tradition, the pre-wedding party for the bride and her girlfriends is meant to be a raucous affair. It's supposed to be naughty, suggestive, and full of hushed-up memories, but often, also, a pain to plan. One of the major components of this party is an appropriate cake, the kind which shouldn't be in any photo album. But, over the years, some of the cakes have gone from bad to worse. From the regular pink or red corset with a black lining, or a tasteless (pun intended) recreation of a part of the male anatomy, some bachelorette cakes don't look appetising enough to be eaten... or even looked at.
So, to rescue you from the huge collection of cliched and distasteful bachelorette cakes, here are some ideas to add elegance to an otherwise debauched night.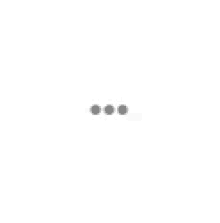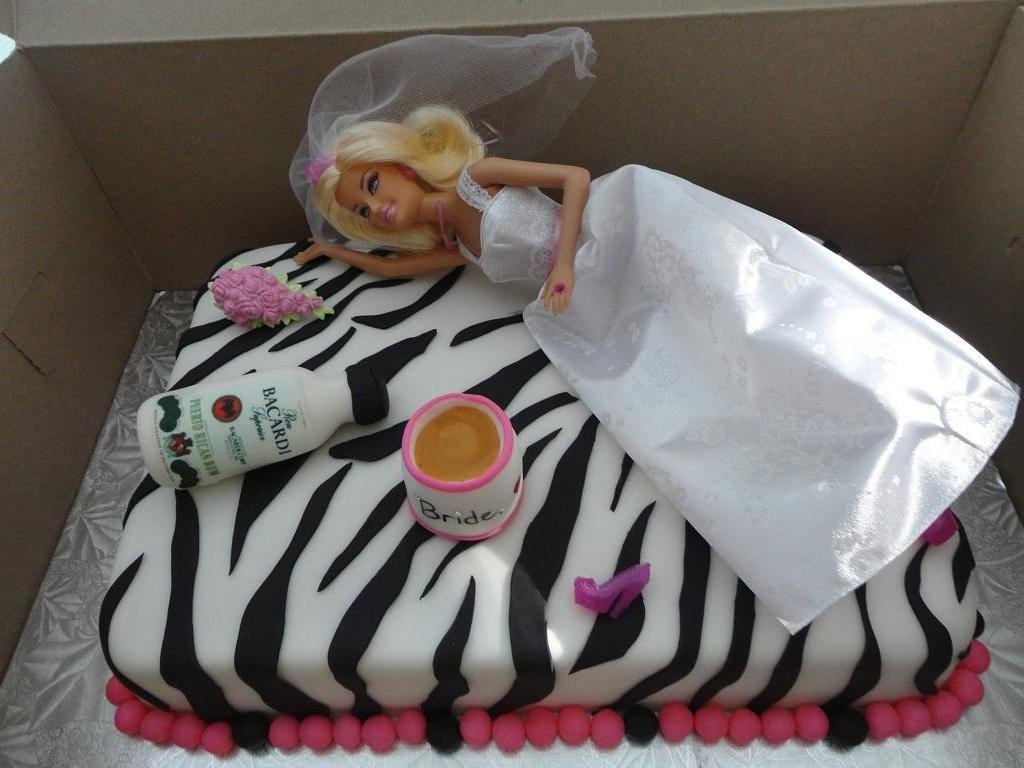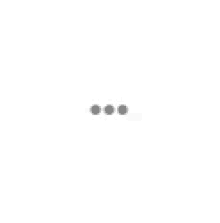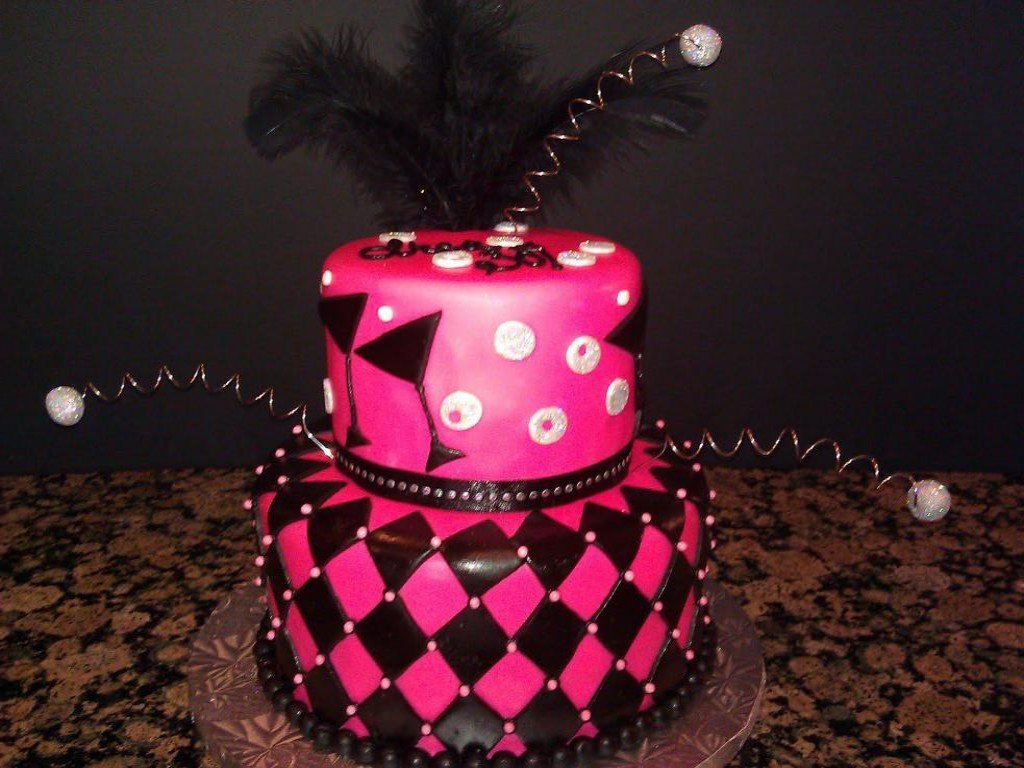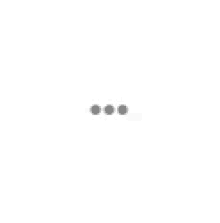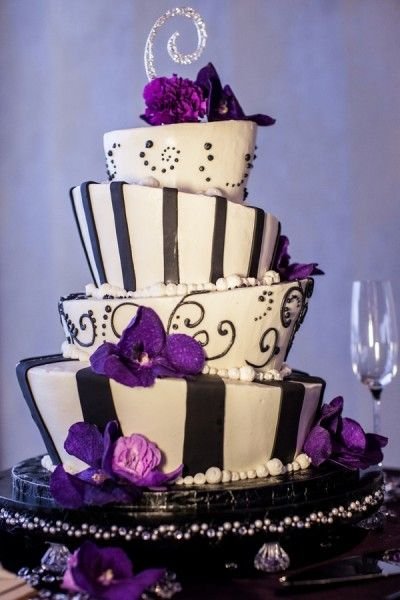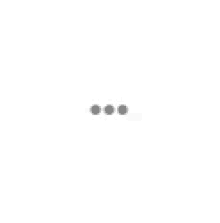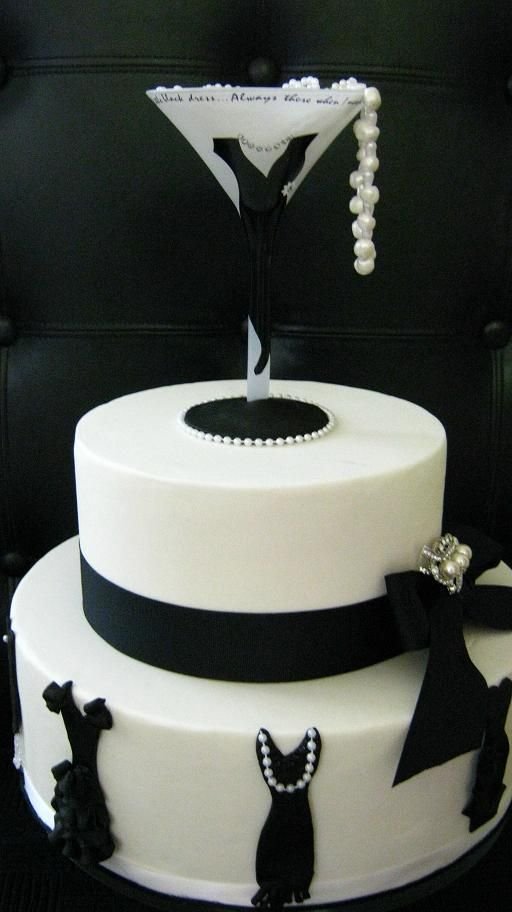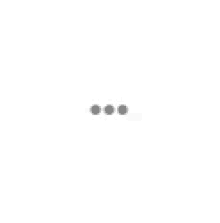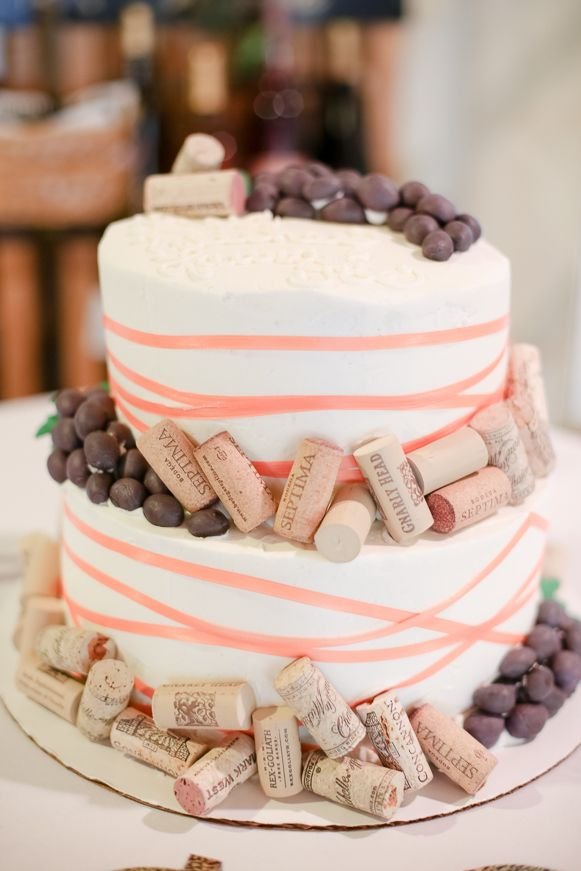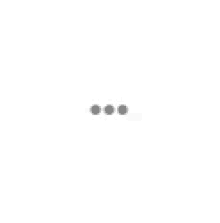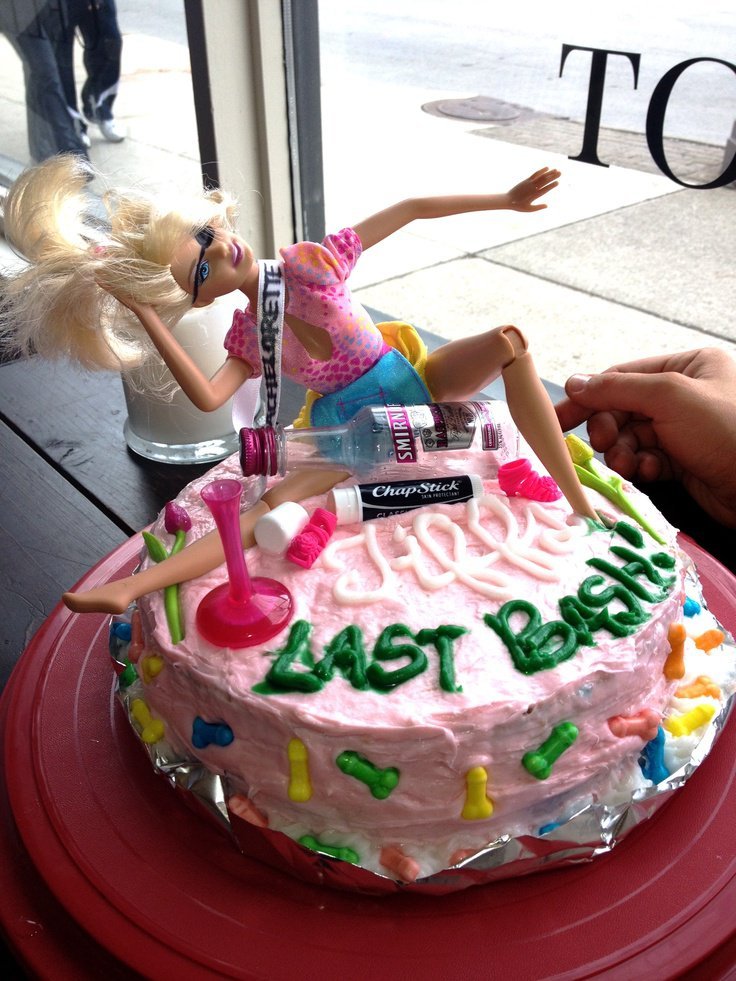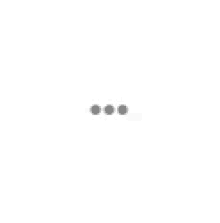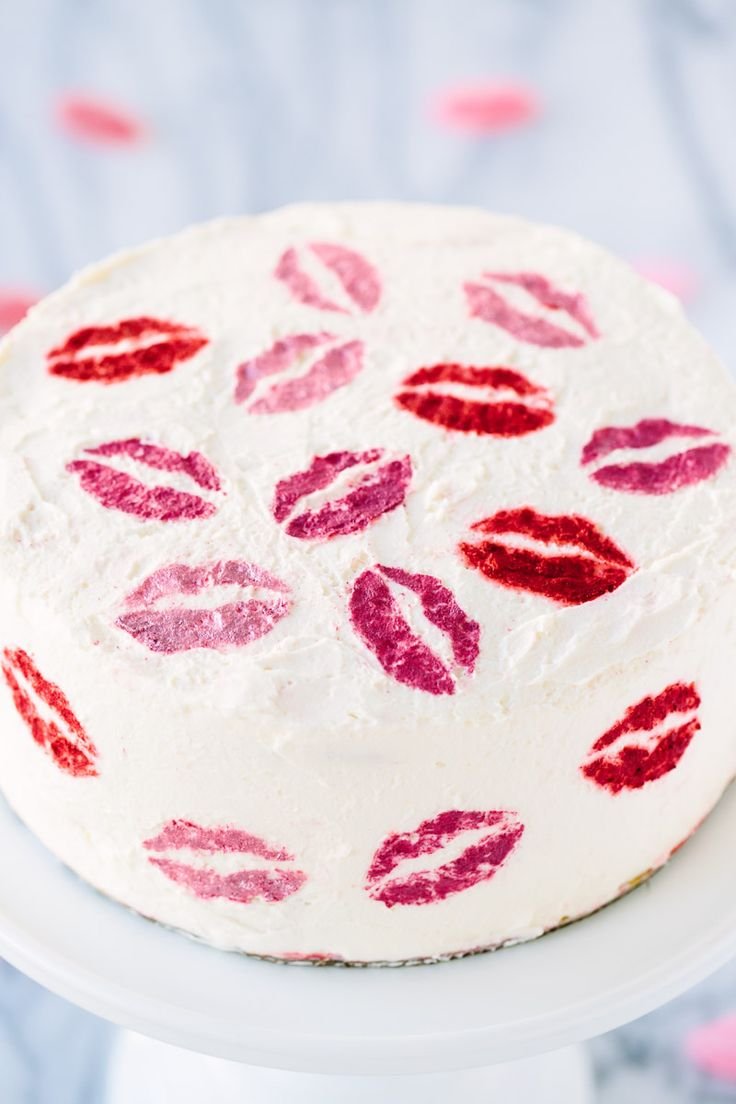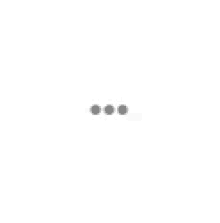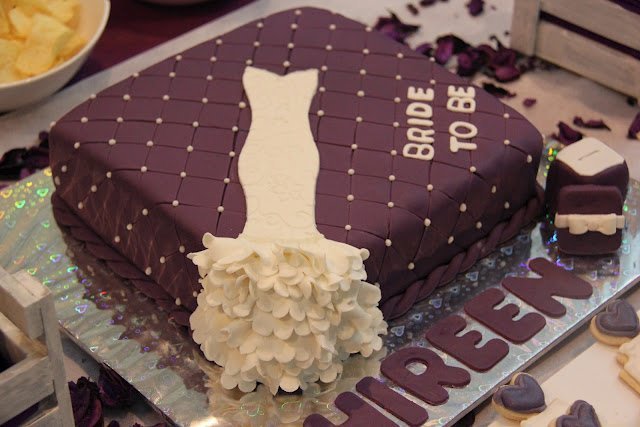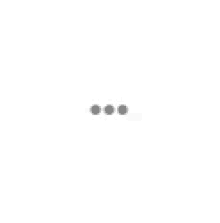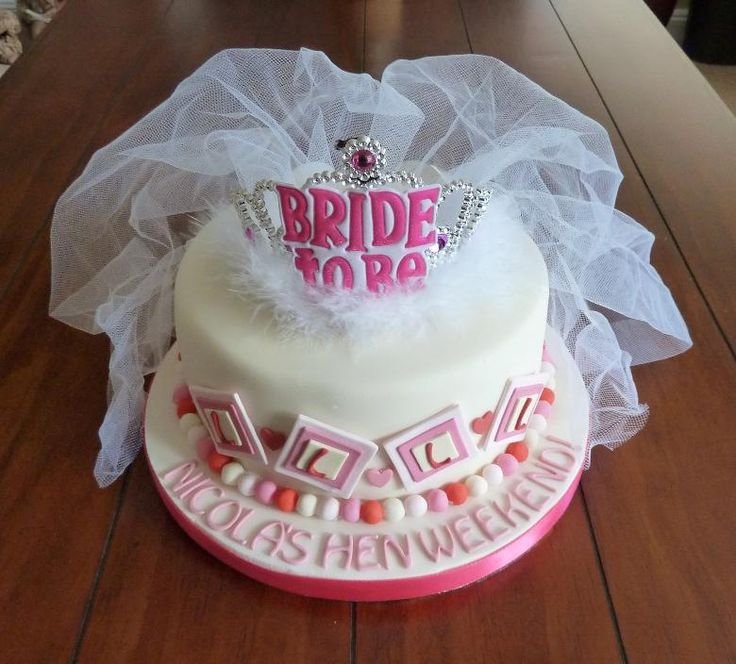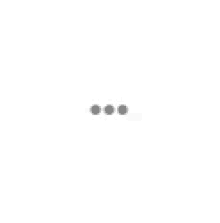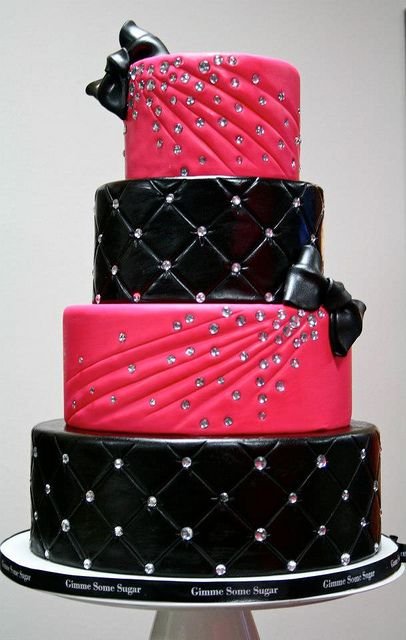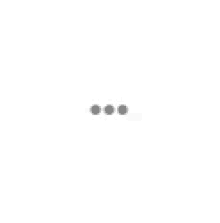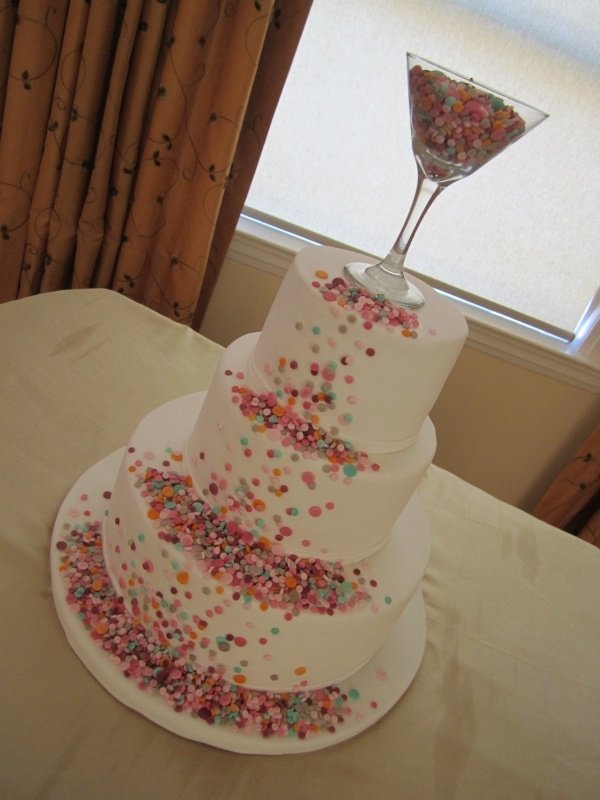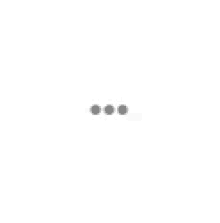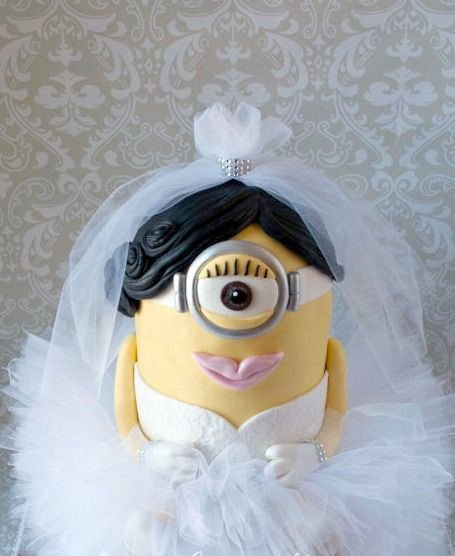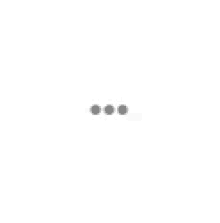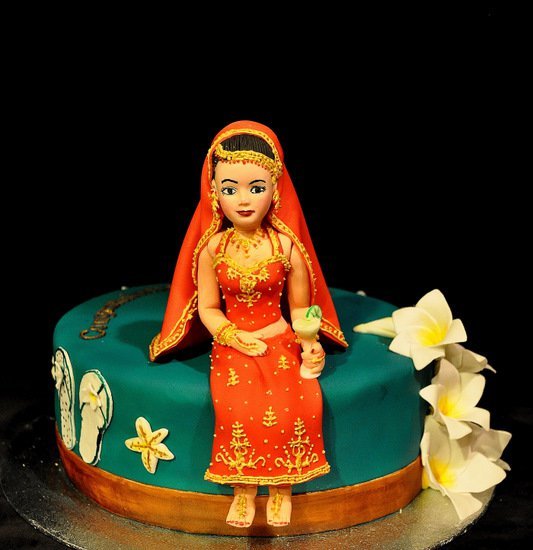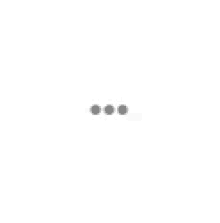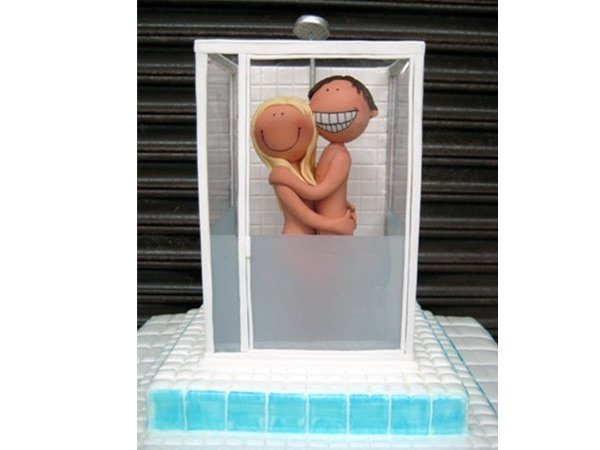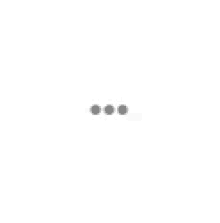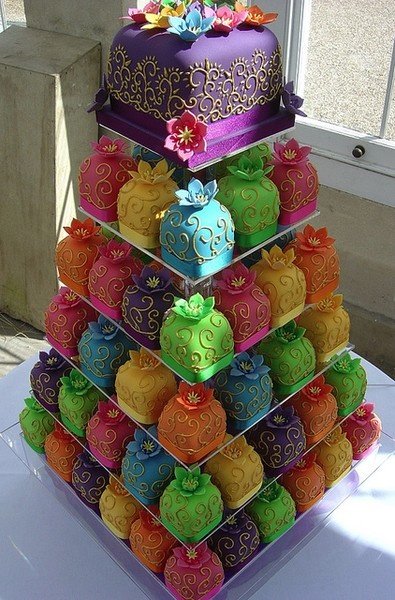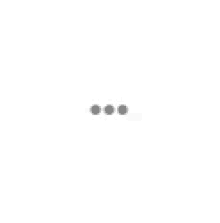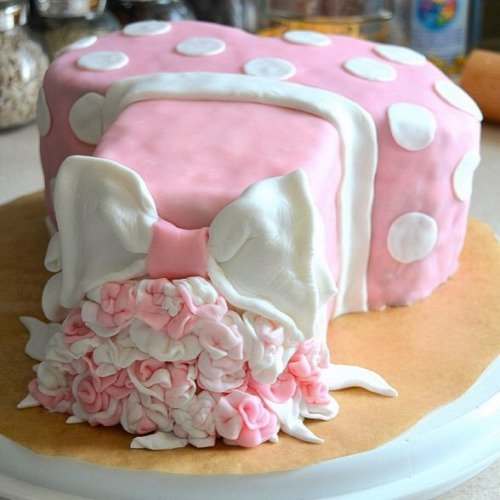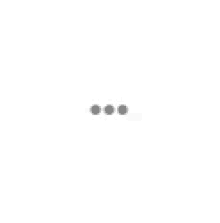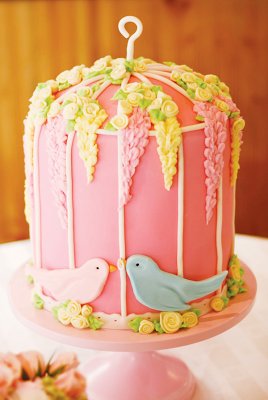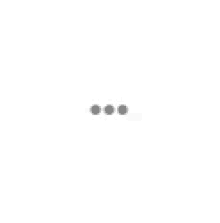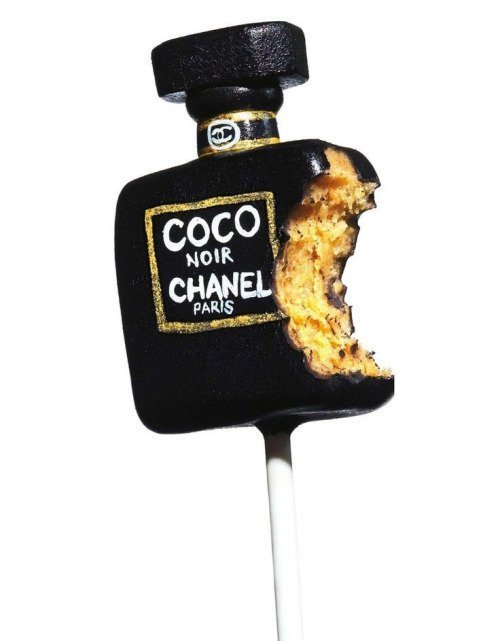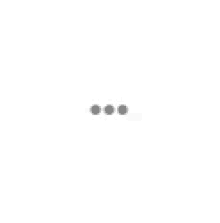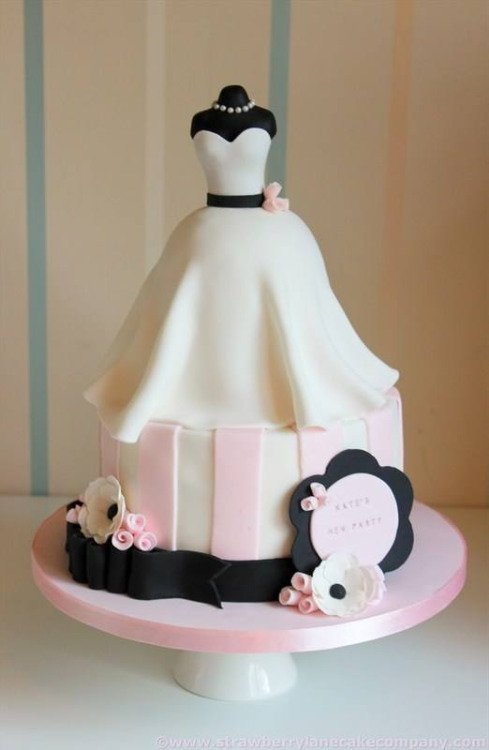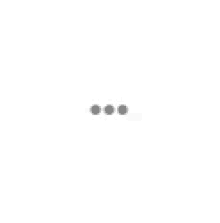 Ok, so we put one cake hinting at the male anatomy, but it was pretty. Have fun at the next bachelorette, ladies. A beautiful cake like any one of these will go beautifully with the madness of the evening.