#VagabombPicks: 12 Books from February 2018 That'll Keep You Occupied throughout the Next Month
As the months are rolling by and the year in dwindling away into nothingness, there is not much to do in life, but sit and reminisce about the better days. So, to help you not fall into that dreaded nostalgia trip, this month's book list is full of exciting titles that will help you roam many lands, and many worlds. Not only does March have a lot of long weekends, it also presents you with ample opportunities to get some new books and find your breezy, cosy nook to sit and read all of them. 
If all your friends are going out of town for the long extended holidays next month, here are a few of the best releases from this month to keep you occupied.
A Black Fox Runningby Brian Carter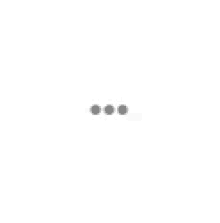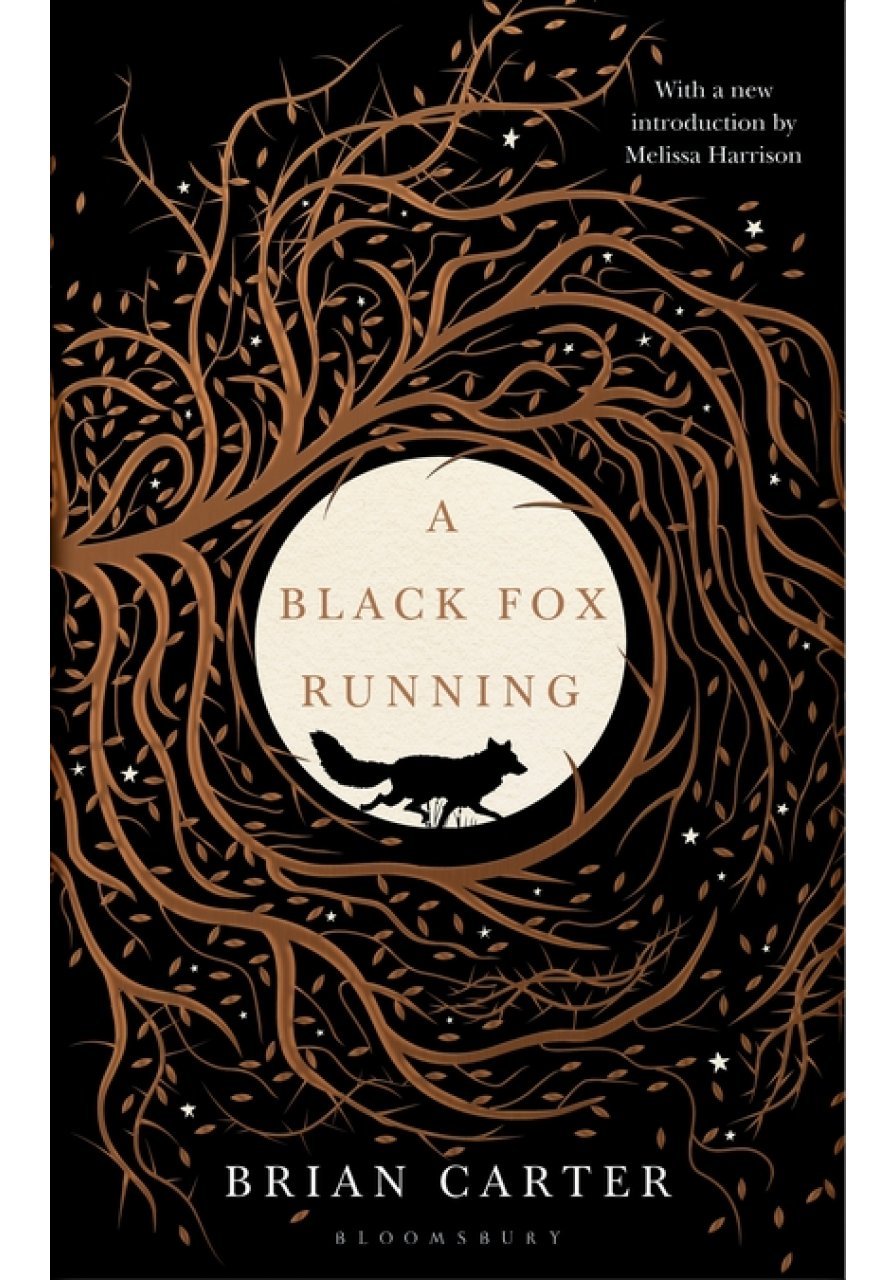 What it's about: A beautiful lost classic of nature writing which sits alongside Tarka the Otter, Watership Down, War Horse, and The Story of a Red Deer. This is the story of Wulfgar, the dark-furred fox of Dartmoor, and of his nemesis, Scoble the trapper, in the seasons leading up to the pitiless winter of 1947. As breathtaking in its descriptions of the natural world as it is perceptive its portrayal of damaged humanity, it is both a portrait of place and a gripping story of survival. Uniquely straddling the worlds of animals and men, Brian Carter's A Black Fox Running is a masterpiece: lyrical, unforgiving, and unforgettable.
Why you should read it: A celebration of nature and all that is brutal and beautiful about it, this story is not constrained. It runs along, just like Wulfgar, the titular black fox keeps running along. The plot consists of love, quiet menace, fights, retribution, wisdom, peril, suffering, and celebration, but there is so much more to this book. It is deeply philosophical.
The book is full of scent and sound. Every single character in this book, human or animal, is rendered fully and with compassion. There is a lack of sentiment that makes it all the more beautiful. It's like a children's book, but only in the sense that you will read it in the way you read as a child; completely immersed, completely there, and left with something that will stay with you forever.
You can buy the book here.
Folk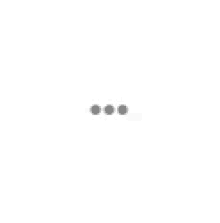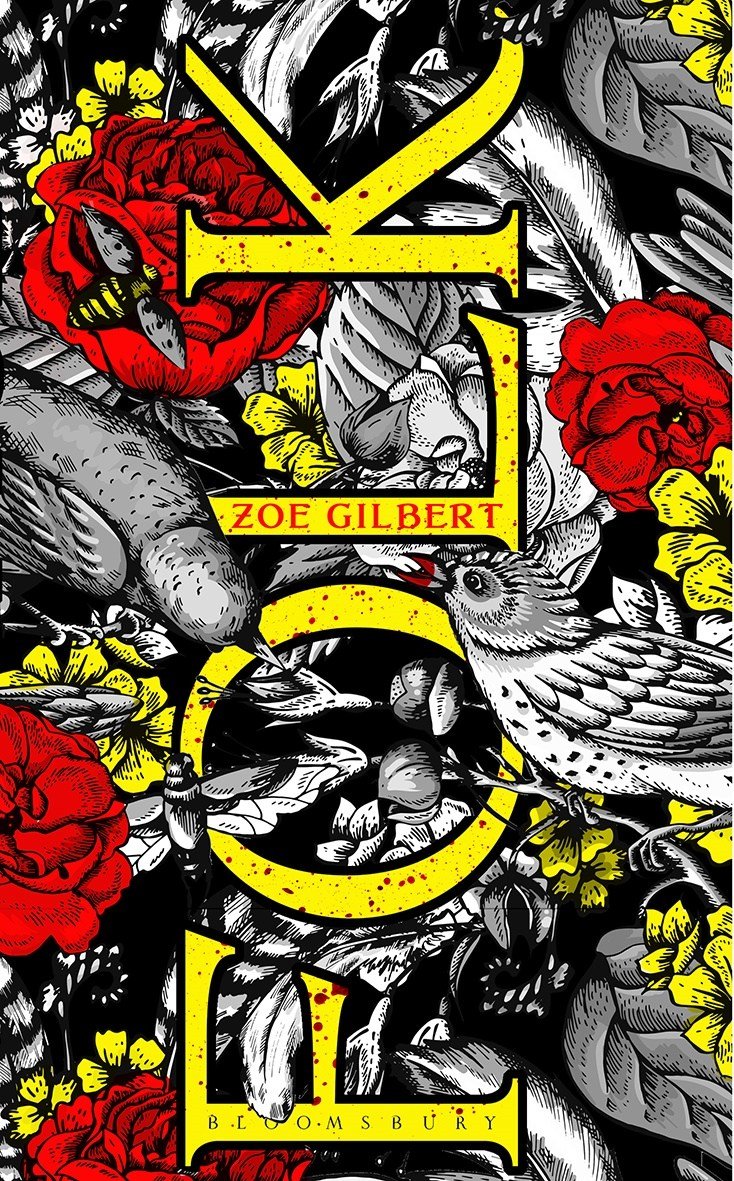 What it's about: On a remote and unforgiving island lies a village unlike any other: Neverness. A girl is snatched by a water bull and dragged to its lair, a babe is born with a wing for an arm, and children ask their fortunes of an oracle ox. While the villagers live out their own tales, enchantment always lurks, blighting and blessing in equal measure.
"Every year they gather, while the girls shoot their arrows and the boys hunt them out. The air is riddled with spiteful shadows - the wounds and fears and furies of a village year."
Folk is a dark and sinuous debut circling the lives of one generation. In this world far from our time and place, the stories of the islanders interweave and overlap, their own folklore twisting fates and changing lives. 
Why you should read it: You should buy this book, firstly, because it has one of the best designed covers this month. Stark and bright, all at once, it demands attention. It is also an accurate reflection of what is inside of the book; a detailed and layered world. 
Folk is a beautiful collection of short stories all set on a slightly mystical island full of enchantment and magic, with slightly sinister notes that will keep you hooked for a long time. A wonderful mix of tragedy, lust, love, and a sense home and belonging, this is one book on magic-realism that everyone should read in their lives. 
You can buy the book here.
Rise Up Women!: The Remarkable Lives of the Suffragettesby Diane Atkinson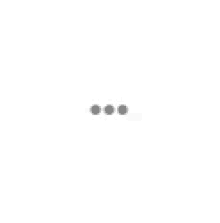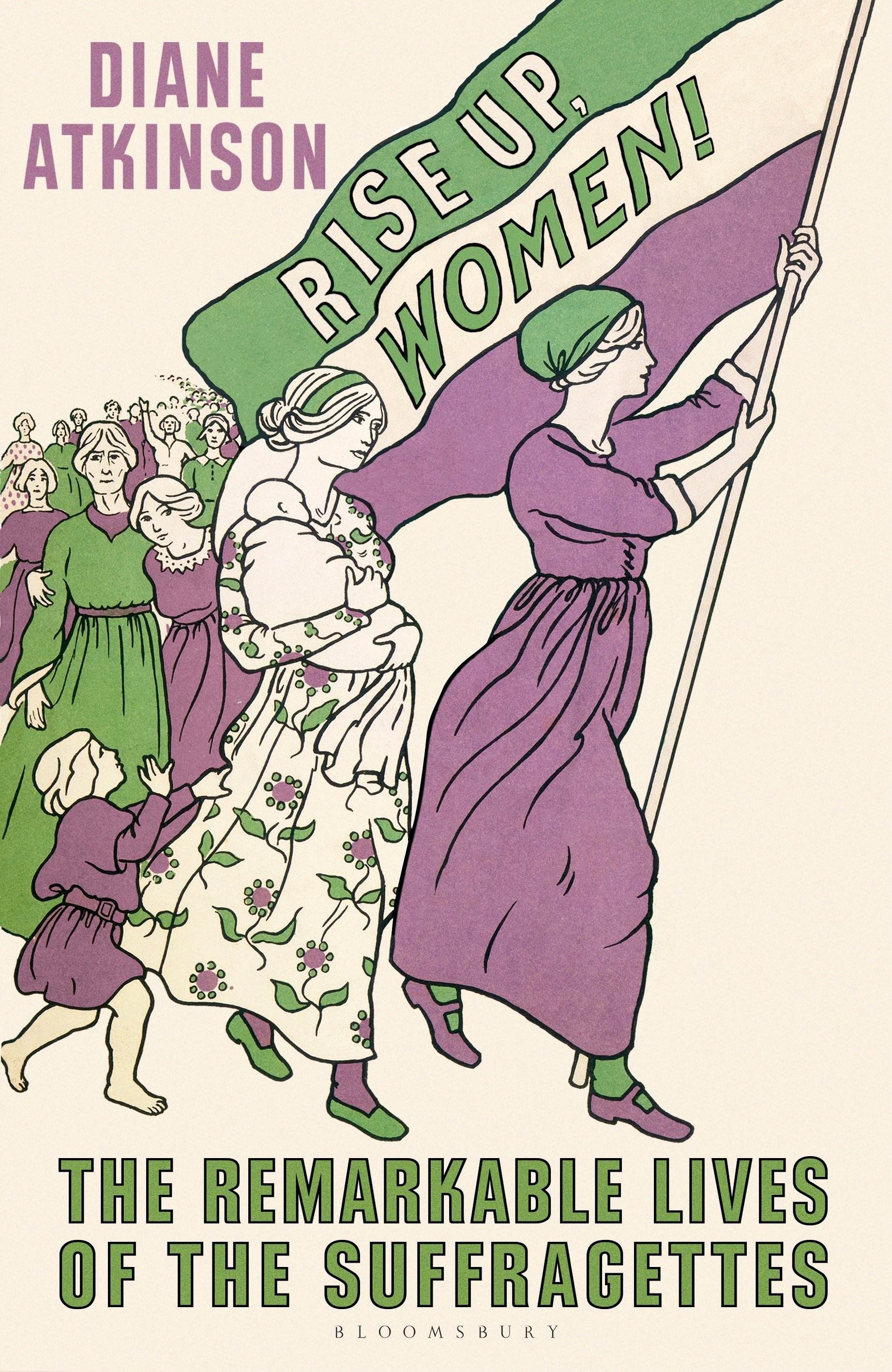 What it's about: Almost one hundred years ago, British women led a hard-fought campaign to gain the right to vote—and this is their story.
Britain's women's suffrage campaign began in the nineteenth century, but the twentieth century ushered in a more militant campaign. On June 30, 1908, two schoolteachers broke windows at 10 Downing Street to protest being turned away from Parliament; and when Parliament dissolved without passing the Conciliation Bill, the Women's Social and Political Union (W.S.P.U.) led the Black Friday riot on November 18th, 1910. Two years later, Ellen Pitfield set fire to a waste basket at the General Post Office and was sentenced to six months for arson. By 1913, suffragettes were winning public sympathy by citing harrowing stories of imprisoned women on hunger strikes being drugged with bromide and force-fed.
During the First World War women had done many of the jobs previously done by men and their vital work was rewarded politically by the Representation of the People Act, giving the vote to all women twenty-one years or older. It was passed in the House of Lords on June 19, 1917, and became law on February 6, 1918. Perhaps the ultimate victory was a law passed on November 21, 1918, that allowed women to stand as Members of Parliament in the next general election.
Why you should read it: We have all heard about the Suffrage and the Suffragettes, but what we usually lack is an in-depth knowledge of what those terms represent. Women have fought tooth and nail to get equal rights, and not many documented books are as detailed and extensive as this one. Full of research, pictures, and facts about the Suffrage movement, this is a beast of a book that every feminist must read. 
You can buy the book here.
Eleven Ways to Love foreword by Gulzar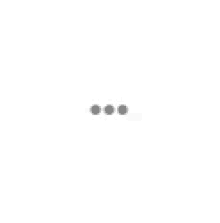 What it's about: People have been telling their love stories for thousands of years. It is the greatest common human experience, and yet, love stories coach us to believe that love is selective, somehow; that it can be boxed in and easily dealt with. This is a collection of eleven remarkable essays that widen the frame of reference: transgender romance; body image issues; race relations; disability; polyamory; class differences; queer love; long distance; caste; loneliness; the single life; the bad boy syndrome, and so much more, pieced together with a dash of poetry and a whole lot of love. Featuring a multiplicity of voices and a cast of unlikely heroes and heroines, this is a book of essays that show us, with empathy, humour, and wisdom, there is no such thing as the love that dare not speak its name.
Why you should read it: We need more narratives that talk about love outside of the traditional and accepted. We need to write, read, and listen to stories about transgender people falling in love, or love that is trying to survive this modern day. This book is a collection of short stories and essays, written by many renowned authors and all strung together by Gulzar. Every story begins with poetry and ends with a bittersweet smile on your face. This is one book every romantic should aspire to read. 
You can buy the book here.
Call Me Zebraby Azareen Van der Vliet Oloomi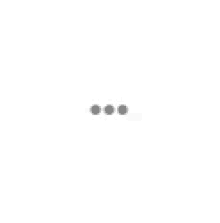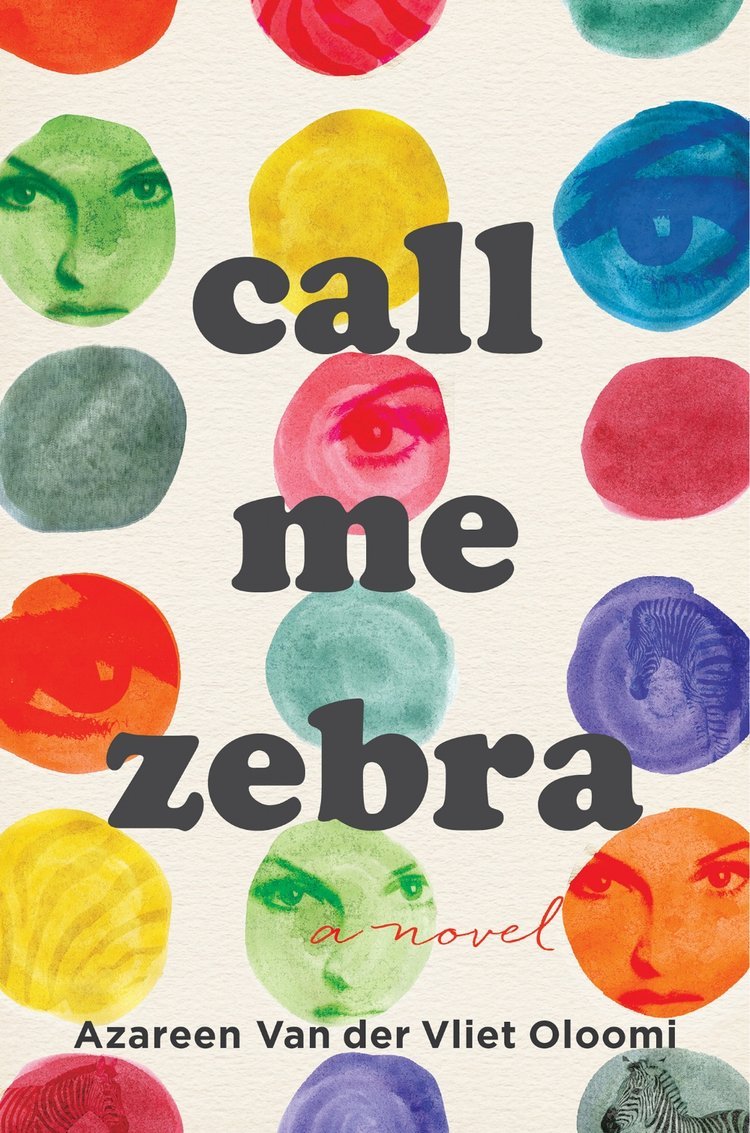 What it's about: Zebra is the last in a line of anarchists, atheists, and autodidacts. When war came, her family didn't fight; they took refuge in books. Now alone and in exile, Zebra leaves New York for Barcelona, retracing the journey she and her father made from Iran to the United States years ago.
Books are Zebra's only companions — until she meets Ludo. Their connection is magnetic; their time together fraught. Zebra overwhelms him with her complex literary theories, her concern with death, and her obsession with history. He thinks she's unhinged; she thinks he's pedantic. Neither are wrong; neither can let the other go. They push and pull their way across the Mediterranean, wondering with each turn if their love, or lust, can free Zebra from her past.
Why you should read it: Zebra, the narrator, is a young Iranian refugee who decides to explore her roots after the death of her parents. She is a deeply infuriating, unsentimental, hopelessly pretentious character obsessed with being a "literary terrorist," and yet the book is very funny in a self-aware, pretentious way which makes it worth a read.
"I felt as though he had ironed out the wrinkled sheet of my heart."
The book is lyrical and beautifully written, with each sentence crafted in a way that will make the reader aware of the poetry that can come with words. Exploring the roots of a woman of colour, this is the kind of book that can one day be counted as a classic. 
You can buy the book here.
Semiosisby Sue Burke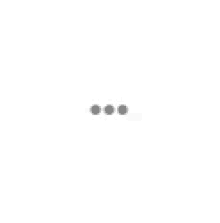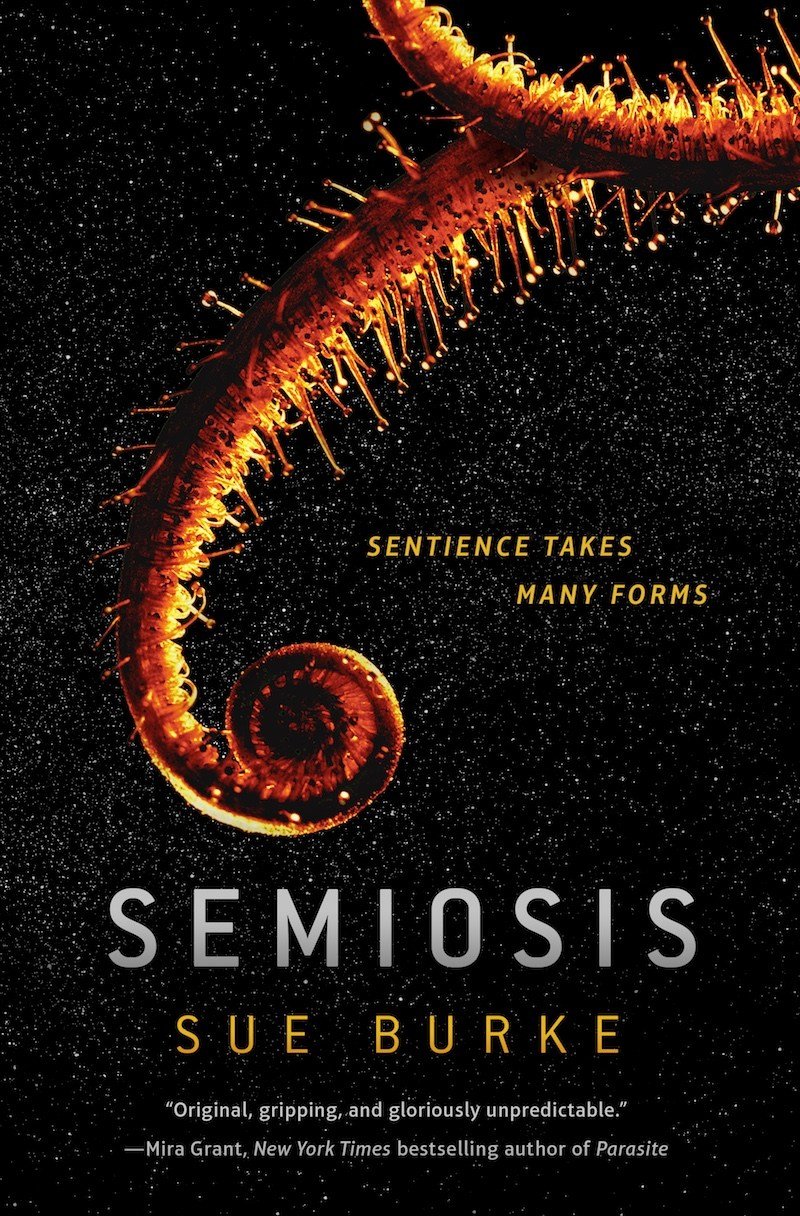 What it's about: In this character driven novel of first contact by debut author Sue Burke, human survival hinges on an bizarre alliance.
Only mutual communication can forge an alliance with the planet's sentient species and prove that mammals are more than tools.
Forced to land on a planet they aren't prepared for, human colonists rely on their limited resources to survive. The planet provides a lush but inexplicable landscape--trees offer edible, addictive fruit one day and poison the next, while the ruins of an alien race are found entwined in the roots of a strange plant. Conflicts between generations arise as they struggle to understand one another and grapple with an unknowable alien intellect.
Why you should read it: A lot of books have been written about trying to find utopia, and aliens; and this is one novel that mixes both of those things to make a strange and interesting mix that will captivate you. If you are a lover of science fiction, you will appreciate the intricately created plant life and human life on the alien planet. There is something to be said about the depiction of human psyche throughout the book, though. Astute and observational, the book talks about the flaws that human beings try so hard to overcome.
Because it is made of a number of narratives told over several generations, Semiosis almost has the feel of a collection of short stories, even though they fit together perfectly to form a complete picture of the settlement process on the alien planet. A must have in the fiction field. 
You can buy the book here.
Asymmetry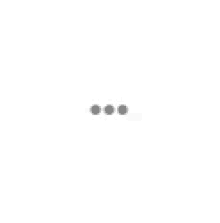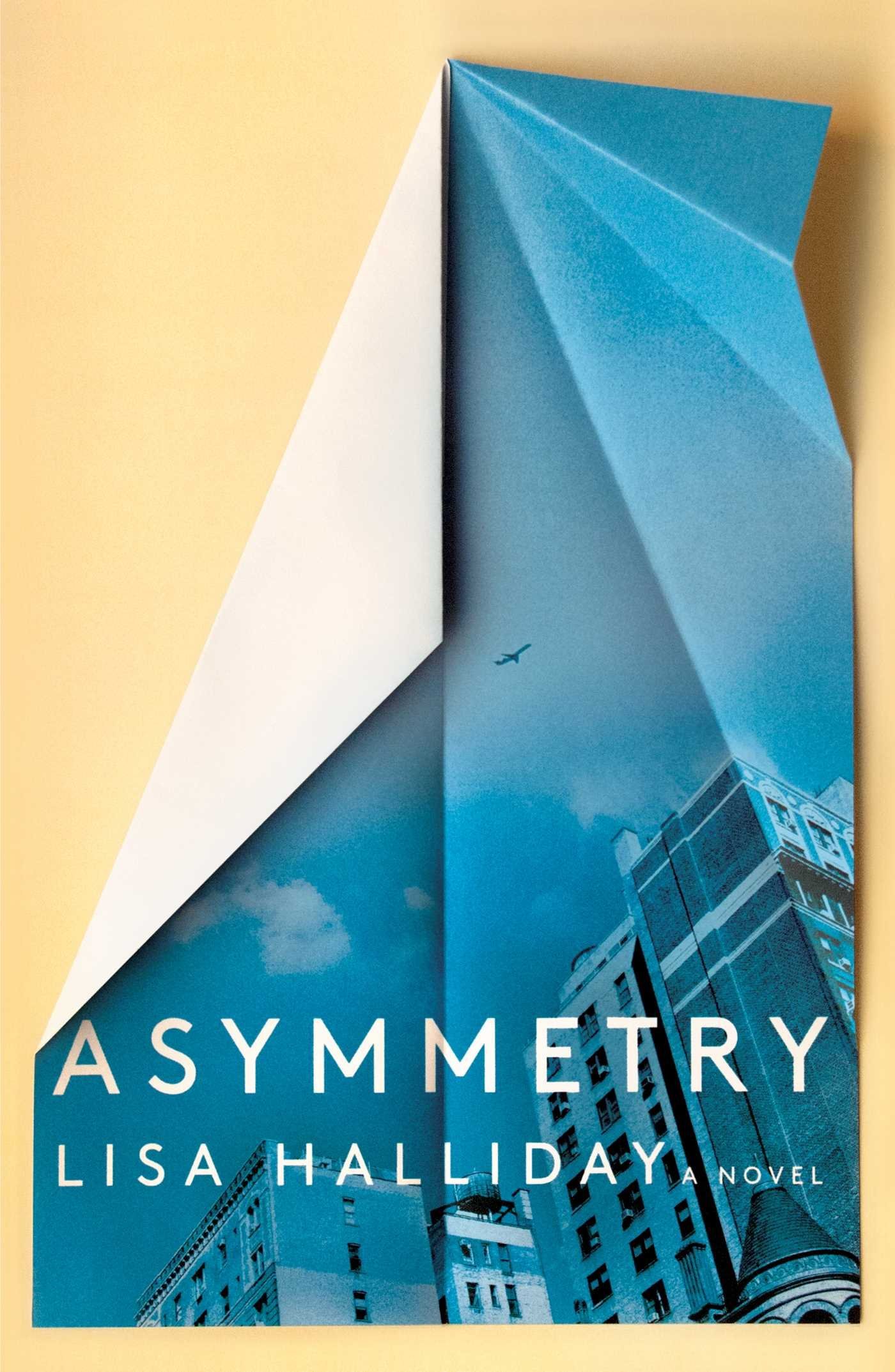 What it's about: Told in three distinct and uniquely compelling sections, Asymmetry explores the imbalances that spark and sustain many of our most dramatic human relations: inequities in age, power, talent, wealth, fame, geography, and justice. The first section, "Folly," tells the story of Alice, a young American editor, and her relationship with the famous and much older writer Ezra Blazer. A tender and exquisite account of an unexpected romance that takes place in New York during the early years of the Iraq War, "Folly" also suggests an aspiring novelist's coming-of-age. 
By contrast, "Madness" is narrated by Amar, an Iraqi-American man who, on his way to visit his brother in Kurdistan, is detained by immigration officers and spends the last weekend of 2008 in a holding room in Heathrow. These two seemingly disparate stories gain resonance as their perspectives interact and overlap, with yet new implications for their relationship revealed in an unexpected coda.
Why you should read it: The book is full of poignant writing, with many emotions playing through the pages. cycling between a range of feelings, the book is by turns, sad, hopeful, and clever; but it is always engaging. Asymmetry is a story in which nothing and nobody is equal. It is inventive, compelling and altogether unforgettable.
"You can tell when someone is unbedeviled by time." 
A stunning debut from a rising literary star, this book is an urgent, important, and truly original work that will captivate any reader while also posing arresting questions about the very nature of fiction itself.
You can buy the book here.
Speak: The Graphic Novelby Laurie Halse Anderson, illustrated by Emily Carroll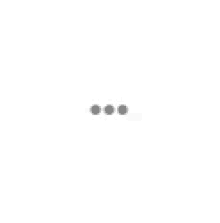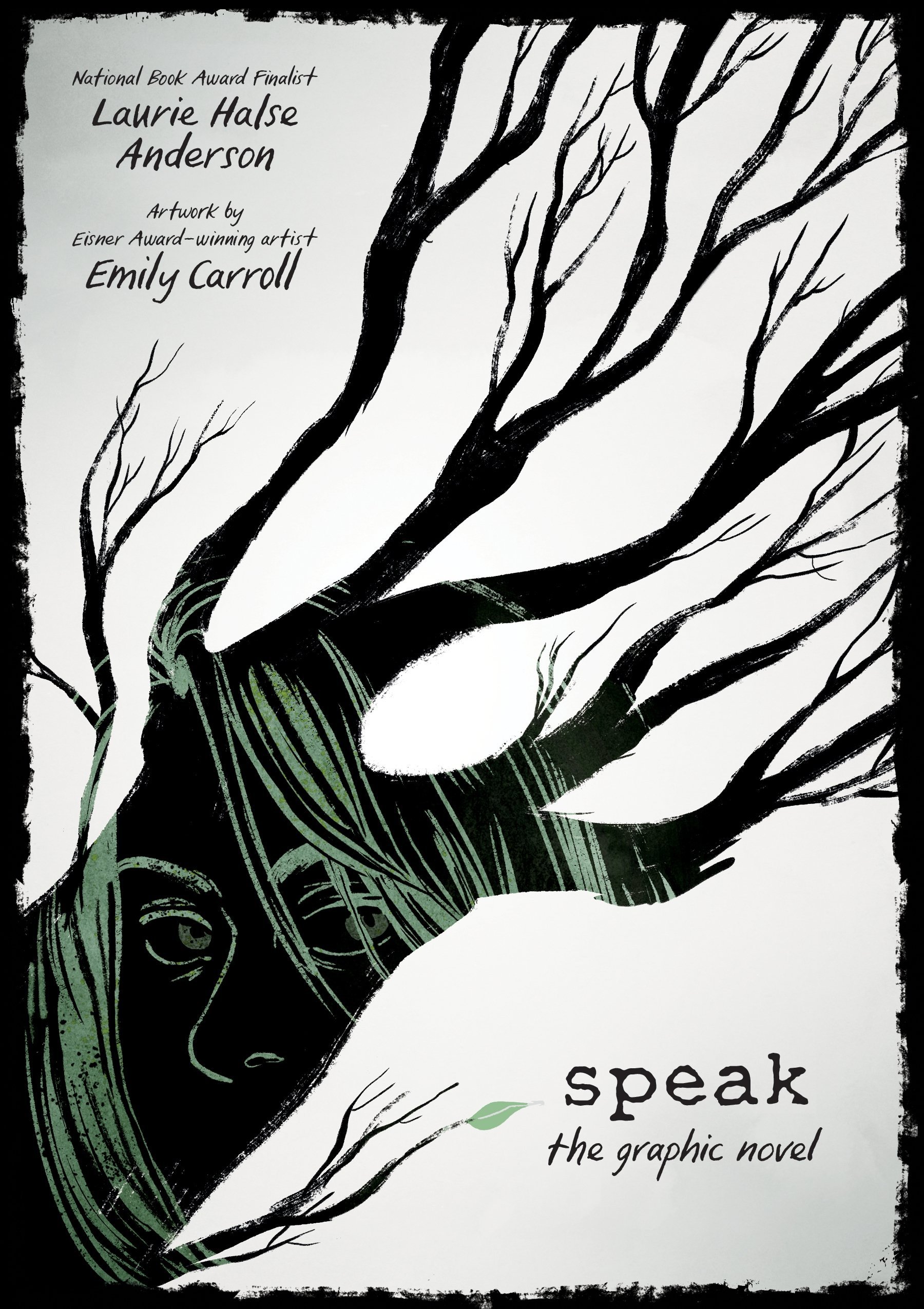 What it's about: From the first moment of her freshman year at Merryweather High, Melinda knows this is a big fat lie, part of the nonsense of high school. She is friendless--an outcast--because she busted an end-of-summer party by calling the cops, so now nobody will talk to her, let alone listen to her. 
"Speak up for yourself-we want to know what you have to say." 
Through her work on an art project, she is finally able to face what really happened that night: She was raped by an upperclassman, a guy who still attends Merryweather and is still a threat to her.
Why you should read it: A story that is pertinent to the world we are living in, this is a book that needs to be read by as many people as possible. The story not only discusses the ramifications of rape and how the protagonist views her attacker, especially in a scenario when a victim is forced to continue interacting with their abuser, but it also touches on the depression that can come along with the event, and the ways those feelings manifest themselves for many victims: isolation, silence, anger, self-harm, anxiety, intrusive thoughts, and apathy for anything in life that isn't crucial to survival.
"When people don't express themselves, they die one piece at a time."
While the story itself is wonderful and haunting, Emily Carroll's artwork genuinely takes things to a new level. She manages to depict small things that don't come across as so important in the text. When it comes to the heaviest and darkest scenes, Emily manages to convey the hurt and fear without going overboard on graphic depictions. This is one book that will make you hurt and ache in places that you never knew could feel. 
You can buy the book here.
The Philosopher's Flightby Tom Miller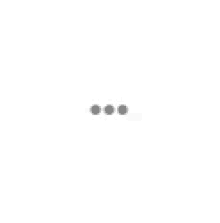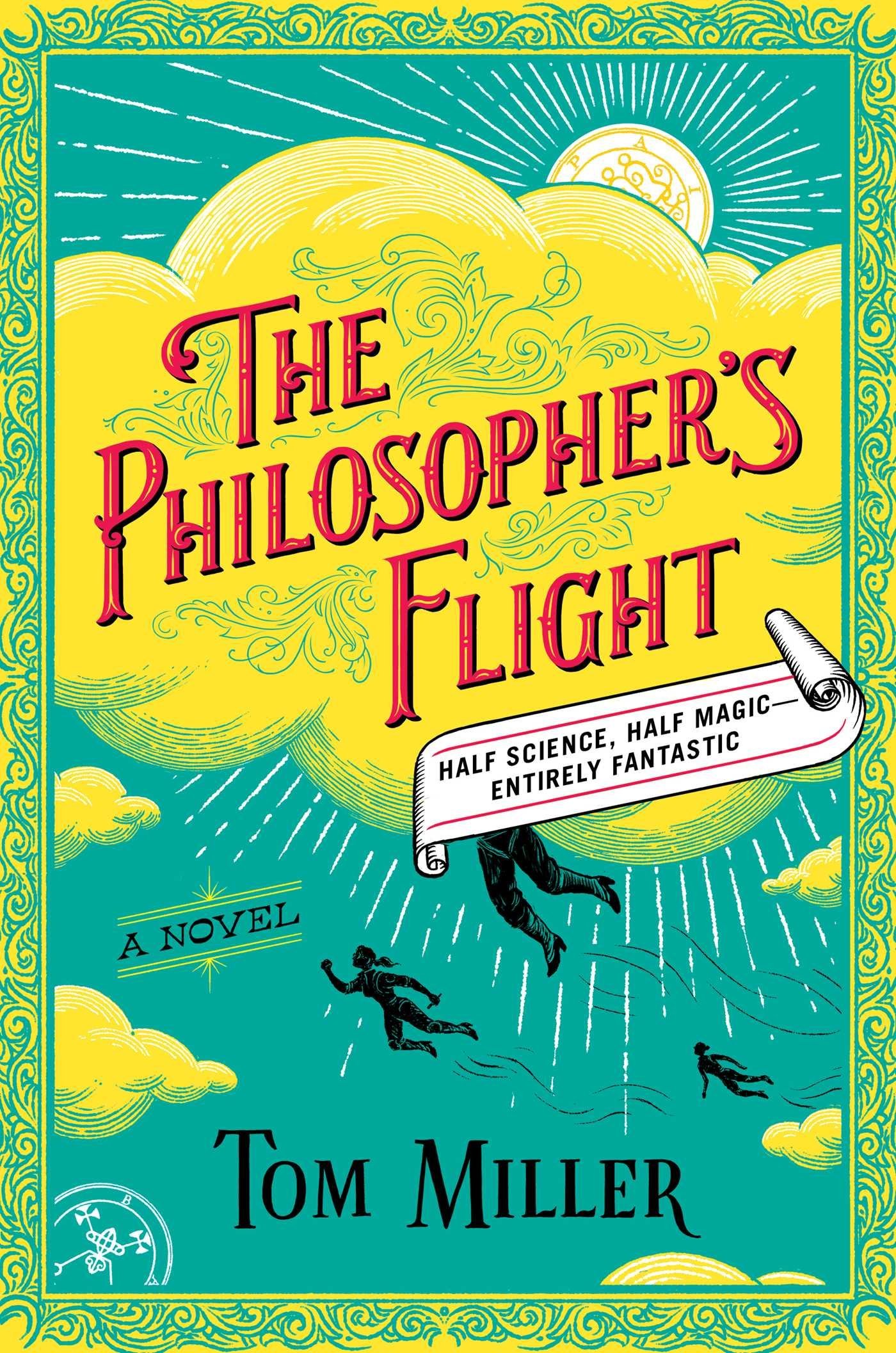 What it's about: Eighteen-year-old Robert Weekes is a practitioner of empirical philosophy—an arcane, female-dominated branch of science used to summon the wind, shape clouds of smoke, heal the injured, and even fly. Though he dreams of fighting in the Great War as the first male in the elite US Sigilry Corps Rescue and Evacuation Service—a team of flying medics—Robert is resigned to mixing batches of philosophical chemicals and keeping the books for the family business in rural Montana, where his mother, a former soldier and vigilante, aids the locals.
When a deadly accident puts his philosophical abilities to the test, Robert rises to the occasion and wins a scholarship to study at Radcliffe College, an all-women's school. At Radcliffe, Robert hones his skills and strives to win the respect of his classmates, a host of formidable, unruly women.
Robert falls hard for Danielle Hardin, a disillusioned young war hero turned political radical. However, Danielle's activism and Robert's recklessness attract the attention of the same fanatical anti-philosophical group that Robert's mother fought years before. With their lives in mounting danger, Robert and Danielle band together with a team of unlikely heroes to fight for Robert's place among the next generation of empirical philosophers—and for philosophy's very survival against the men who would destroy it.
Why you should read it: A delightful read; fast-paced, engaging, with a few nifty core themes and concepts to add substance to the mayhem, this is one book that can be enjoyed by a range of ages. It  is a well-paced tale, with the blend of magic and science giving it a somewhat retro feel that fits the time setting. Robert's varied adventures and his developing relationships with others make this an engaging and original read.
The Philosopher's Flight is both a fantastical re-imagining of American history and a beautifully composed coming-of-age tale for anyone who has ever felt like an outsider, and a powerful narrative for women, who might feel very much like the protagonist, who is trying to make his mark in a world full of the opposite gender.
You can buy the book here.
Freshwaterby Akwaeke Emezi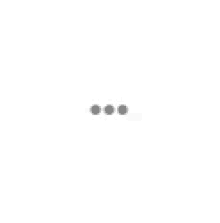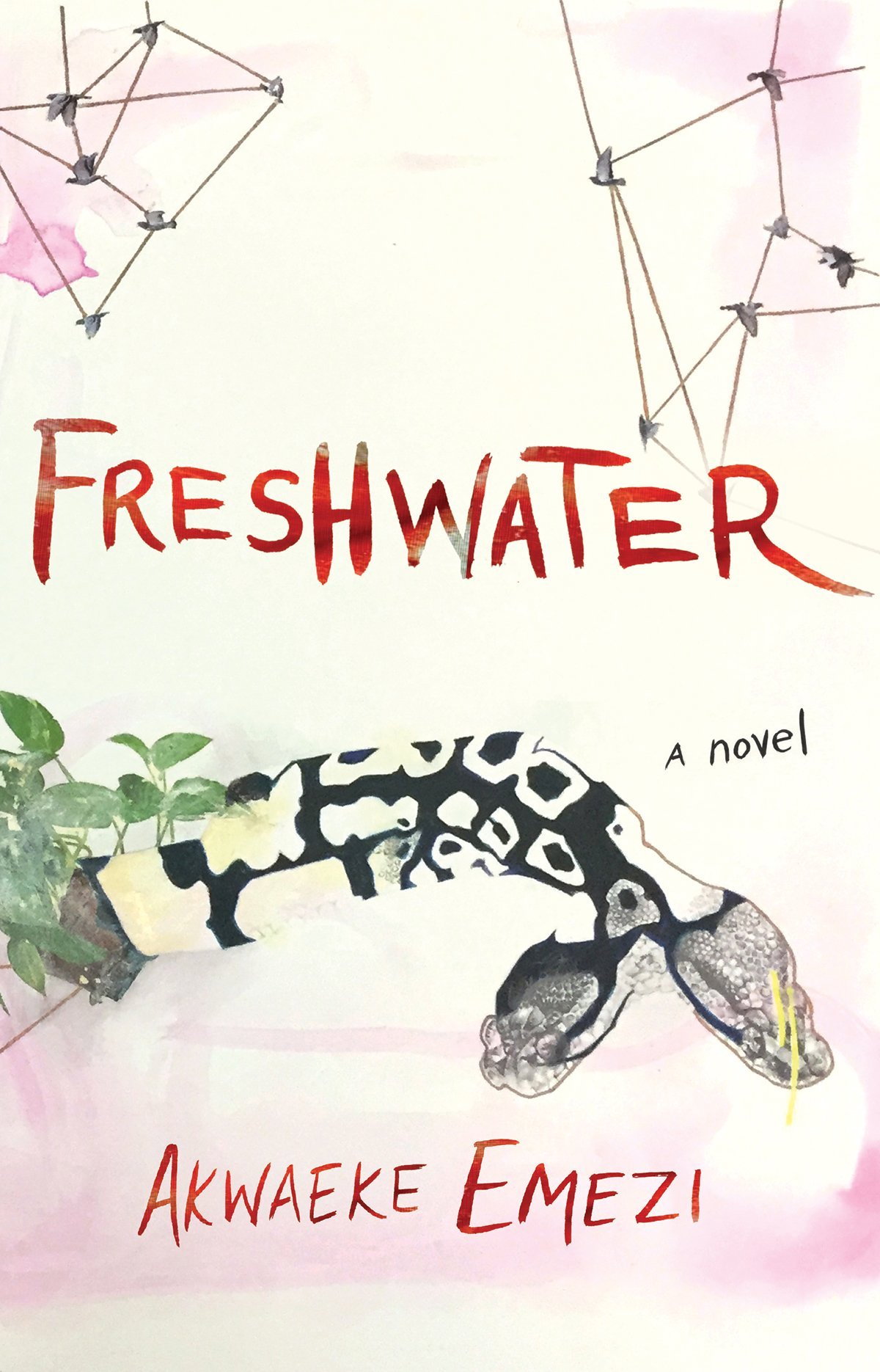 What it's about: Ada begins her life in the south of Nigeria as a troubled baby and a source of deep concern to her family. Her parents, Saul and Saachi, successfully prayed her into existence, but as she grows into a volatile and splintered child, it becomes clear that something went terribly awry. When Ada comes of age and moves to America for college, the group of selves within her grows in power and agency. A traumatic assault leads to a crystallisation of her alternate selves: Asụghara and Saint Vincent. As Ada fades into the background of her own mind and these selves--now protective, now hedonistic--move into control, Ada's life spirals in a dark and dangerous direction.
Narrated by the various selves within Ada and based in the author's realities, Freshwater dazzles with ferocious energy and serpentine grace, heralding the arrival of a fierce new literary voice.
Why you should read it: An extraordinary debut novel, Freshwater explores the surreal experience of having a fractured self. It centers around a young Nigerian woman, Ada, who develops separate selves within her as a result of being born "with one foot on the other side." 
"We were at once old and newborn. We were her and yet not. We were not conscious but we were alive—in fact, the main problem was that we were a distinct WE instead of being fully and just HER."
Unsettling, heartwrenching, dark, and powerful, Freshwater is a sharp evocation of a rare way of experiencing the world, one that illuminates how we all construct our identities.
You can buy the book here.
A Girl Like Thatby Tanaz Bhathena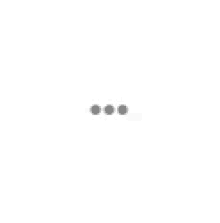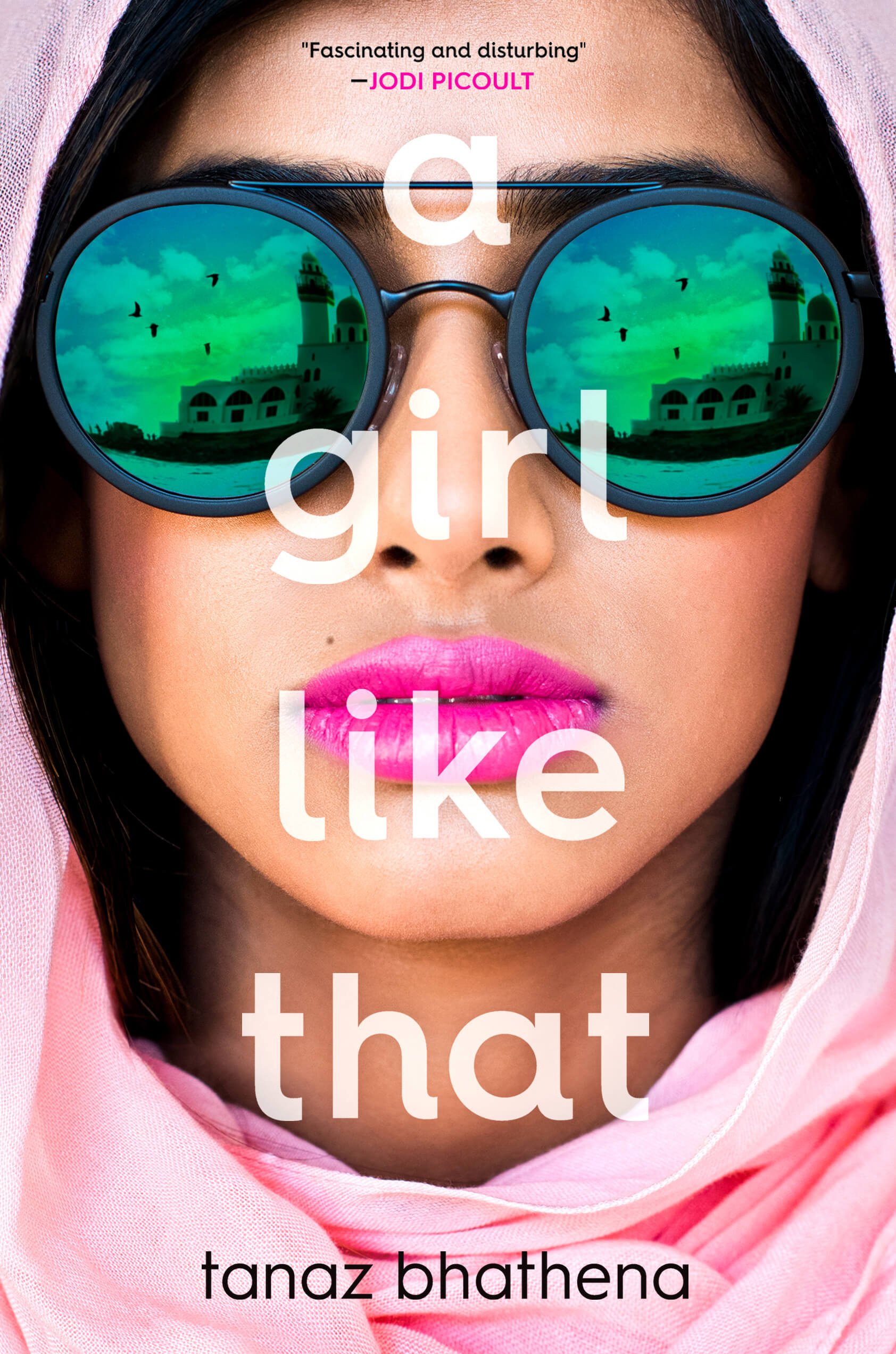 What it's about: Sixteen-year-old Zarin Wadia is many things: a bright and vivacious student, an orphan, a risk taker. She's also the kind of girl that parents warn their kids to stay away from: a troublemaker whose many romances are the subject of endless gossip at school. You don't want to get involved with a girl like that, they say. So how is it that eighteen-year-old Porus Dumasia has only ever had eyes for her? And how did Zarin and Porus end up dead in a car together, crashed on the side of a highway in Jeddah, Saudi Arabia? When the religious police arrive on the scene, everything everyone thought they knew about Zarin is questioned. And as her story is pieced together, told through multiple perspectives, it becomes clear that she was far more than just a girl like that.
This beautifully written debut novel from Tanaz Bhathena reveals a rich and wonderful new world to readers. It tackles complicated issues of race, identity, class, and religion, and paints a portrait of teenage ambition, angst, and alienation that feels both inventive and universal. 
Why you should read it: A fascinating and intensely dark book, this is a YA read that breaks many of the walls that YA fiction has come to represent. Set in Saudi Arabia, this book revolves around the themes that are whispered among households, side-eyed by societies; it talks about a woman who refuses to conform. The characters are three-dimensional, and have a deep back story that makes you feel for them, as flawed as they are. 
"Sometimes, life does not go the way we want it to and we can't really change that. But it doesn't matter as long as we have someone to love us. Love is more important than anything else in this world. And you deserve love just as much as anyone else."
Abuse. Death. Rape culture. Religion. Bullying. Mental health. Cultural norms. There is so much heaviness in this book, but the author writes about it all with such profound honesty and depth that although you're forced to confront the ugly terribleness of it all on every page, you don't feel burdened with it.
You can buy the book here.
Sadness Is a White Birdby Moriel Rothman-Zecher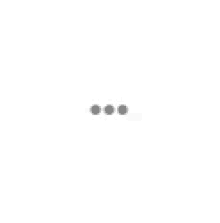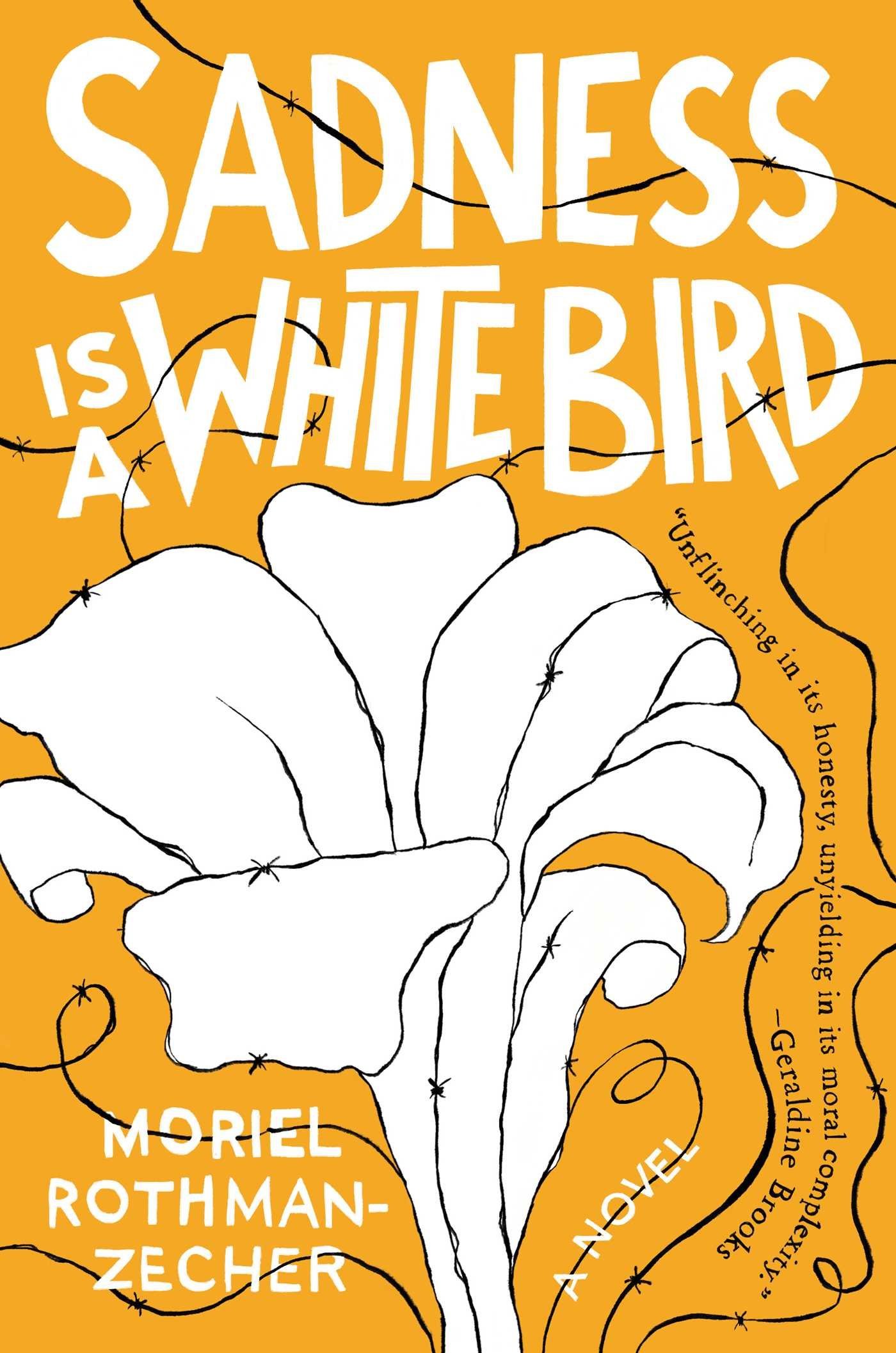 What it's about: The story begins in an Israeli military jail, where — four days after his nineteenth birthday — Jonathan stares up at the fluorescent lights of his cell, and recalls the series of events that led him there.
Two years earlier: Moving back to Israel after several years in Pennsylvania, Jonathan is ready to fight to preserve and defend the Jewish state, which his grandfather — a Salonican Jew whose community was wiped out by the Nazis — helped establish. But he is also conflicted about the possibility of having to monitor the occupied Palestinian territories, a concern that grows deeper and more urgent when he meets Nimreen and Laith — the twin daughter and son of his mother's friend.
From that winter morning on, the three become inseparable: wandering the streets on weekends, piling onto buses toward new discoveries, laughing uncontrollably. They share joints on the beach, trading snippets of poems, intimate secrets, family histories, resentments, and dreams. But with his draft date rapidly approaching, Jonathan wrestles with the question of what it means to be proud of your heritage and loyal to your people, while also feeling love for those outside of your own tribal family. And then that fateful day arrives, the one that lands Jonathan in prison and changes his relationship with the twins forever.
Powerful, important, and timely, Sadness Is a White Bird explores one man's attempts to find a place for himself, discovering in the process a beautiful, against-the-odds love that flickers like a candle in the darkness of a never-ending conflict.
Why you should read it: This is a book that will affect any reader profoundly, because if plays with human emotion in a way that is apparent, but something we all tend to ignore in a world full of hatred and heart-ache. Short in pages, but large in content, this novel is powerful and intense. It is a novel of a deep friendship, and a young man who feels greatly.
"There's nothing 'not political' in Palestine, habibi."
This is an absolutely beautiful and poignant book, in part a coming-of-age novel, in part a story of self-discovery, as well as a story about how our idealism and naivete change as we grow older. This is a story about longing and belonging, about how sometimes there is a gap between what is expected and what is right. An exquisite examination of grief, friendship, and loyalty, this is a book that must be in every library.
You can buy the book here.
So, which book are you going to go for first?