10 Dimple Kapadia Characters That Will Make You Fall in Love with Her Acting
The ever-graceful Dimple Kapadia is the most stylish grandmother in Bollywood right now. She is a pro at playing multi-faceted and highly intriguing characters, and she started when she was just 16. Long before Finding Fanny and Dil Chahta Hai happened, she was setting trends both with her acting skills and fashion sensibilities. Dimple is one of those rare actors who did roles in commercial as well as parallel cinema with utter conviction and flawlessness. Here are some of her best roles in Bollywood from a career spanning more than four decades.
Bobby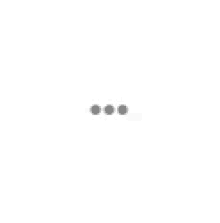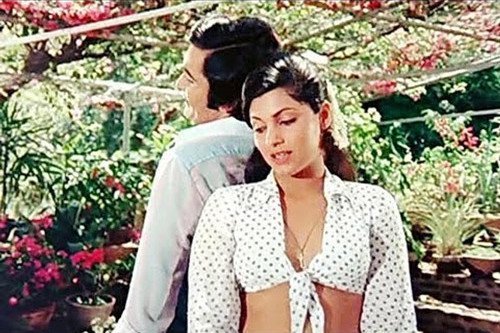 Dimple Kapadia debuted with this 1973 Raj Kapoor film, which became a trendsetter in Bollywood. This was the first film that highlighted the passion of teenage love and had several other films trying to recreate the magic. Bobby's polka-dotted, front-knot top became an iconic fashion moment, so much so that polka dots were often called the 'Bobby Print' after this film. She won the Filmfare Award for Best Actress for this role.
Saagar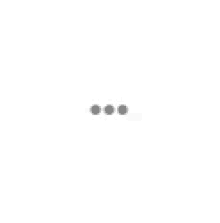 After a long hiatus from Bollywood, she made a comeback in 1984, and Ramesh Sippy's 1985 film Saagar was her first big hit. Once again she was cast opposite Bobby co-star Rishi Kapoor. The second male lead was played by Kamal Haasan, who was her best friend in the film. A blink-and-you-miss-it shot also showed her topless in this film, which created a huge controversy. But the solid performances were critically acclaimed, and the film was chosen to be the official entry to Oscar that year. It won Kapadia her second Filmfare Award for Best Actress.
Kaash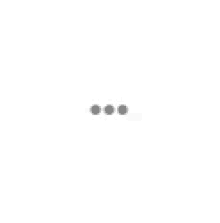 This 1987 film was her first venture into the world of parallel cinema. Mahesh Bhatt specially cast her for this role, because he thought her personal experiences with her divorce would help her embody the character better. She played a woman who had to go to work to combat the economic situation back at home, while facing the grim reality of losing her child to cancer.
Drishti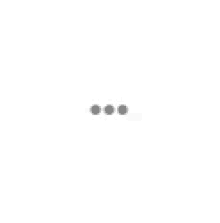 Six-time National Award-winner Govind Nihalani's film Drishti was about the dissolution of marriage of a professional, urban, middle-class couple. Irrfan played Kapadia's love interest in the film. Dimple's acting earned her several accolades. She even won the Bengal Film Journalists' Association Award for Best Actress.
Lekin...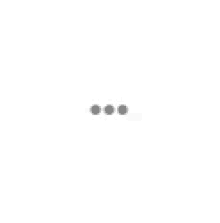 Lyricist Gulzar directed this 1991 film, based on one of Rabindranath Tagore's most haunting short stories, Kshudhita Pashaan (The Hungry Stones). She played a spirit, who was stuck in time, and this role earned her a third Filmfare nomination. The lilting melody of the song Yaara Seeli Seeli will still give you goosebumps.
Rudaali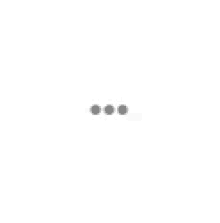 Dimple won the National Film Award for Best Actress as well as her third Filmfare for Kalpana Lajmi's Rudaali. She played a lower caste woman, someone who's never cried in her life. She was a single mother to a mentally-disabled son, who gets hired to be a professional mourner, AKA a 'rudaali' for funerals of upper caste men. In 2010, Filmfare included this in their list of '80 Iconic Performances.'
Krantiveer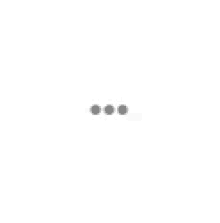 She played the role of a journalist, who was a rape victim. Even though the main focus of the film was on Nana Patekar's character, her role could inspire plenty of aspiring journalists to use their voice for bringing about a change in the society. Kapadia won her fourth Filmfare for this film, but this time it was for Best Supporting role.
Dil Chahta Hai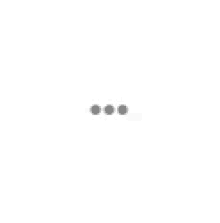 Farhan Akhtar's directorial debut in 2001 will remain a game changer in Bollywood for many reasons, one of them being Dimple Kapadia's character. She played a middle-aged, divorced alcoholic, who was denied custody of her daughter. In this film, she fell in love with a much-younger Akshaye Khanna, and it was portrayed in the most sensitive and realistic way possible. It made every millennial film buff fall in love with her all over again.
Cocktail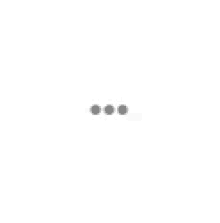 Post films like Leela and Luck By Chance, Dimple Kapadia had perfected the way she played roles of the quintessential Indian mother, but she played each role in her own style. Her rendition of a Punjabi mother in Homi Adajania's Cocktail was funny and entertaining.
Finding Fanny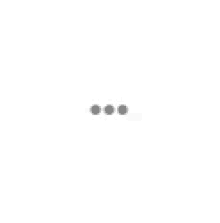 Dimple Kapadia took the funny up a notch in Homi Adajania's next venture. She played Deepika's mother-in-law in this comic caper. Her performance, along with the antics of the rest of the cast, was a breath of fresh air, considering the current crop of so-called comedy films that are coming out of Bollywood. She won a Filmfare for Best Supporting Actress for this role.