8 Chilling Unsolved Murders That Will Keep You Awake All Night
The only thing creepier than a murder is an unsolved murder. Shows like CSI and Bones make it look like things always turn out for the best, and murderers are always caught and put behind bars—but things don't necessarily end up that way. Murderers often go scot free, and murders often remain unsolved.
Here is our list of the creepiest unsolved murders of all time.
Ashley Freeman and Lauria Bible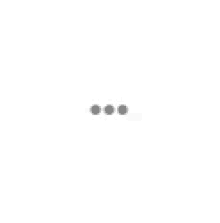 On December 29, 1999, Danny and Kathy Freeman were celebrating their daughter Ashley's 16th birthday in their house in Vinita, Oklahoma. Ashley's best friend Lauria Bible was there, as well as Ashley's boyfriend, Jeremy Hurst, but he left around 9.30pm.
Early morning the next day, a fire erupted in the Freeman home. Kathy Freeman's body was found dead, but there was no sign of Danny, Ashley, or Laura. Danny's remains were found the next day, demolishing the theory that Danny had killed Kathy and kidnapped the young girls. While Danny and Kathy were found with bullet wounds to the head before they were burnt, Ashley and Lauria's remains have still not been found anywhere.
The Highway of Tears murders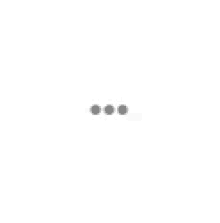 From 1969 to 2011, on a 724 km long section of highway in British Columbia, Canada, scores of aboriginal women were murdered or disappeared with no clue about the perpetrator. The area is known to be plagued with poverty, and has no provision for public transportation, which meant most of the occupants were forced to hitchhike to get to their destinations.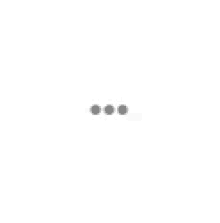 While the police officially stated that there were 19 victims, aboriginal organisations have said there are over 40 victims.
The Cleveland Torso Murderer, or the Mad Butcher of Kingsbury Run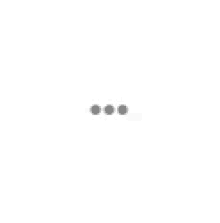 The Cleveland Torso Murderer allegedly killed and dismembered 12 confirmed victims in Cleveland, between 1935 and 1938, though reports now say that the Mad Butcher killed a lot more from the 1920s to 1950s. The victims were all mostly drifters, and most were beheaded and dismembered, with decapitation being the cause of death in most cases. The victims were both male and female, with the male victims found castrated, and were next to impossible to identify, since they were found headless.
Eliot Ness, who was the Public Safety Director of Cleveland, became famous as part of The Untouchables. While the killer was never caught, Ness arrested and interrogated one of the prime suspects, Dr. Francis E. Sweeney. It is said that the Mad Butcher taunted him by displaying the remains of two victims in full view of his city hall office.
Hinterkaifeck murders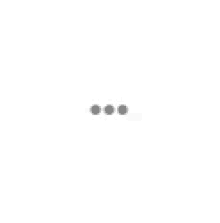 Sixty-three-year-old farmer, Andreas Gruber lived on a small farmstead named Hinterkaifeck, which was located in a small village about 70kms from Munich. He lived there with his wife Cäzilia (72), their widowed daughter Viktoria Gabriel (35), Viktoria's children, Cäzilia (7) and Josef (2), and the maid, Maria Baumgartner (44). On March 31, 1922, all six inhabitants were killed with a mattock. It is believed that the Grubers, Viktoria, and Cazilia were lured into the barn one by one, and then killed. The murderer then went into the house to kill Josef in his cot, and Maria in her bedroom.
Apparently, a few days before the murder, Andreas had spoken to neighbours about finding footprints in the snow which started from the edge of the forest and led to the farm, but none that led away from the farm. He had also heard footsteps in the attic, and had also found an unfamiliar newspaper on the farm. To top it all, the house keys had gone missing days before the murders. No one reported any of this to the police.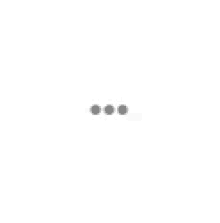 The deaths were only found after neighbours came to check on the farmstead on April 4, because no one had seen the inhabitants in a few days. The killer, of course, was never caught. The creepiest thing about these murders was that the murderer stayed at the farm for a few days—they had fed the cattle, eaten food from the kitchen, and neighbours had seen smoke from the chimney.
Autopsies revealed that the object used to kill them was a mattock, and that young Cäzilia had been alive for several hours after the attack. She had lain next to the corpses of her grandparents and mother, and had torn her hair out.
The Black Dahlia Murder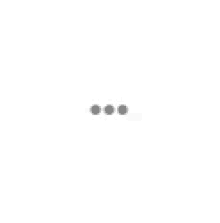 One of the oldest unsolved murder cases in the history of Los Angeles, and also perhaps the most sensationalised, The Black Dahlia was the nickname given to Elizabeth Short, who was murdered in 1947. Short was found mutilated in Leimert Park, Los Angeles, on January 15, with her body sliced in half at the waist.
Short was found by a woman who was walking with her daughter, who thought she was a broken mannequin. Short's face was found slashed from the "corners of her mouth to her ears," and there were several cuts on her thighs and breasts. The lower half of her body was found some distance away, with her intestines tucked beneath her buttocks. The cause of death was hemorrhaging from the cuts on her face, and shock from blows she had received.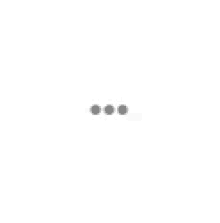 Over 50 men and women have confessed to the murder, but the real perpetrator was never caught. On January 23, someone who claimed to be the killer called the editor of the Los Angeles Examiner, and started mailing them items that belonged to Short. The police had several suspects, several of whom confessed, but none of them were ever proved to have committed the murder.
The Keddie Murders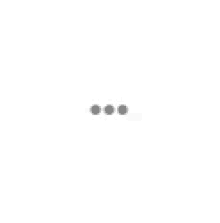 The Keddie Murders took place on April 11, 1981, in the Broken Arrow camp in Keddie, California. Three people were killed that night, Glenna Sue Sharp, 36, her son, John, 15, and his friend, Dana Wingate, 17, and Sharp's 12-year-old daughter, Tina was also found missing sometime after the murder was discovered. Her skull and other bones were recovered in 1984, in Camp Eighteen, after an anonymous call claimed that the skull belonged to Tina.
Sheila Sharp, Glenna's oldest daughter, came back from a night spent at the neighbour's to find all three dead, tied up with medical tape and electrical wires. A table knife, butcher knife, and a bloody hammer was found on a nearby table. Autopsies determined that the victims were bludgeoned with hammers, and the Sharps were both stabbed repeatedly in their throats. Dana was manually strangled to death, and then bludgeoned with another weapon.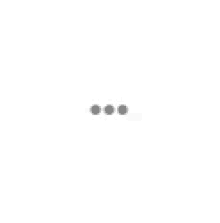 No one was ever arrested in relation to this case, or suspected.
The Oklahoma Girl Scout Murders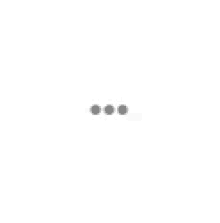 Early morning on June 13, 1977, three girl scouts from Camp Scott in Mayes County, Oklahoma were found raped and murdered. Their bodies were left on a trail that led to their showers, and a camp counsellor found them the next morning. All three scouts were discovered to have been raped, and then bludgeoned and strangled to death.
A little less than two months before the murders, a camp counsellor had her belongings ransacked, and doughnuts stolen. However, the empty doughnut box contained a handwritten note, which said the three campers would be killed. The note was dismissed as a prank, and thrown away.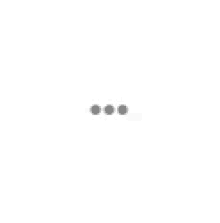 A local jail escapee, Gene Leroy Hart, was arrested for the crime, but he was let go when he was acquitted at the trial.
The Axeman of New Orleans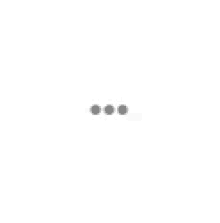 The Axeman of New Orleans was a serial killer who killed people from May 1918 to October 1919. He killed people using an axe, which more often, belonged to the victims themselves. The back door of the victims would be found smashed, and the residents would be killed with either a straight razor or an axe. The Axeman never robbed the victims' homes.
The Axeman was never caught, nor did anyone ever discover what motivated his crimes. A majority of his victims were Italian-American, which led to some believing the murders were racially motivated, but there was no real proof to substantiate this claim. Some analysts have also suggested that the Axeman was a sadist and wanted to kill only women, and killed men only when they tried to stop him.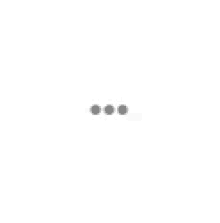 On March 13, 1919, a letter that was supposedly from the Axeman stated that he would kill at 12.15 on Tuesday night, but would spare those who would be found anywhere jazz music was being played. All of New Orleans' dance halls were filled that night, and professional as well as amateur bands were hired to play jazz at parties at nearly every house. There were no murders that night. The Axeman's killing spree stopped as abruptly as it had begun, with no leads.
We hope you sleep well tonight.