25 Unforgettable Moments from the Life of Julie Andrews That Prove She's the Queen of Everything
Dame Julie Andrews turns 80 today, and over the years, we've come to love this Oscar-winning actor for everything she does—offscreen, as well as onscreen. There are very few people who haven't watched her play the magical nanny in Mary Poppins and the 'problem' governess in The Sound of Music , or don't know the lyrics to Supercalifragilisticexpialidocious, or My Favourite Things. Let's take a look at this legend and her life, and remind ourselves once more why she'll always be the coolest queen, governess, grandmother, and everything else she decides to play that we will ever know and come to adore.
In 1956, Julie Andrews turned in a brilliant performance in the Broadway production of My Fair Lady , playing Eliza Doolittle.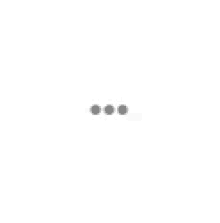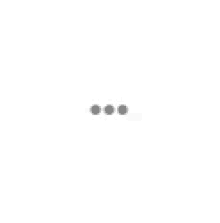 We all love Audrey Hepburn' Eliza Doolittle, but Julie Andrews' performance is unforgettable.
In 1957, playing Cinderella in CBS' Rodgers and Hammerstein's Cinderella .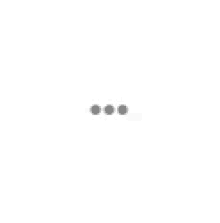 In 1960, she played Guinevere in Camelot , for which she was nominated for a Tony Award for Best Actress in a Musical.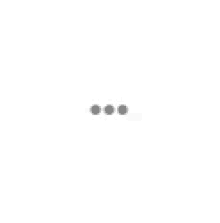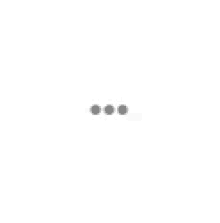 In 1964, she played Mary Poppins, in a performance that generations have grown up with.
Behind the scenes, on the sets of Mary Poppins .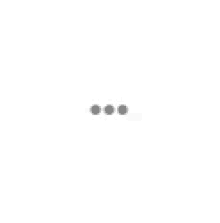 Dick Van Dyke and Julie Andrews in rehearsals for Mary Poppins .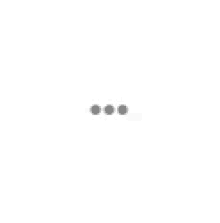 The story goes that Walt Disney, himself, came to meet Julie Andrews backstage after a Camelot performance on Broadway, and invited her to come to Los Angeles if she was interested. Andrews said , "Oh Mr. Disney, I have to tell you, I'm having a baby in six months. And he said, 'Oh that's alright, we'll wait.' And he did."
In 1965, she played one of her most iconic roles, Maria Von Trapp in The Sound of Music .
Rehearsing the iconic opening scene.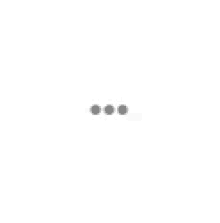 In 1965, at the 37th Academy Awards, she won the Oscar for Best Actress for her performance in Mary Poppins .
"I know you Americans are famous for your hospitality, but this is really ridiculous."
In 1971, Julie Andrews performs at the Grand Opening of Walt Disney World.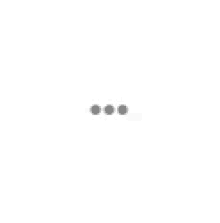 In 1981, playing Sally Miles in S.O.B.
In 1982, playing Victor and Victoria, in Blake Edwards' Victor Victoria .
In the Princess Diaries films, she taught us so many things.
Never slump like this.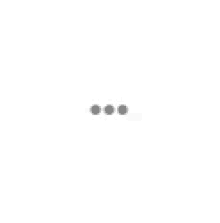 This lesson has got me through life. No, I'm not Queen of a country, but someday I might be.
How to use a fan as a weapon of mass destruction, as well as, an agent of seduction.
#BirthdayPartyGoals.
Someone clearly wasn't paying any attention.
In 2010, as Lily the Fairy Godmother in Tooth Fairy .
Giving everyone #fairygoals for years.
Julie Andrews, schooling us all in what confidence looks like.
The sass is strong with this one.
Bow down before the Queen.