Udta Punjab Cleared with 13 Cuts by CBFC, Says Pahlaj Nihalani a Day before Court Verdict
A day before the Bombay High Court was supposed to rule on the controversial film, Udta Punjab, CBFC Chairman Pahlaj Nihalani has revealed that the Board has 'unanimously' cleared the film with 13 cuts.
"We have today cleared Udta Punjab under A (restricted for adult audience) category after 13 cuts. The CBFC's job is now over. It is now up to the producer to go to the court or tribunal. We will implement the order," said Nihalani on Sunday.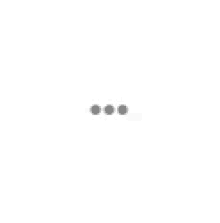 He also chose to clarify something about his relationship with Prime Minister Narendra Modi.
"There is nothing wrong in admiring the Prime Minister. I never said (I am) a chamcha," he added, probably not realising that having to clarify to the media that he is not a chamcha (sycophant) is not really where you want to be in life.
The Court is to make its decision today. The producers had earlier indicated that they would remove only one scene from the film, which shows Shahid Kapoor's character urinating in front of a crowd.
On Friday, the Court had ripped apart the CBFC and its weak arguments, much to the delight of the industry and the audiences. We're hoping that the Court delivers a verdict that clears the film without any of the cuts the CBFC has implemented, and puts Nihalani and the Board in their places once and for all.