Breaking Barriers in Cricket: Two Women to Be Umpires in Upcoming World T20
The Cricket world governing body is finally taking a step into 2016, with their decision to be more diverse, as they open up the previously male-dominated area of umpiring to two women who will officiate at next month's T20 World Cup, to be held in India.
Australia's Claire Polosak and New Zealand's Kathy Cross have become the first women to be part of the 31-person team of officials who will oversee any coinciding men's and women's tournaments. The two women will make history by officiating at the upcoming March T20, with Cross becoming the first female umpire in the tournament's history on 16th March, as she walks out to officiate the match between Pakistan and Bangladesh in Chennai. Polosak, who is also the youngest official at 27, will officiate in the match between New Zealand and Ireland on 18th March alongside Vineet Kulkarni in Mohali.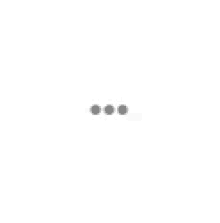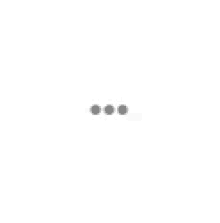 The ICC says that these appointments are part of a wider move to diversify the sport of cricket. Polosak, who is a Sydney-based school teacher, is no stranger to putting her name in the books. She became the first woman to umpire in a List A competition in Australia when she took over third umpire duties in the Matador Cup clash between Queensland and the Cricket Australia XI last year, and was also chosen to officiate in the Women's World Cup qualifiers in Thailand. Polosak said, "When I started umpiring at 15, I really didn't think I'd have the opportunities that have already been presented to me at 27." This won't be Cross' first time either, considering she has umpired before at Women's One-Day World Cups in 2000, 2009 and 2013.
Basically, it all boils down to one thing. Women are here, are good at the same things men are, and the world really can't ignore them any longer.