Tumhari Sulu Is a Heartwarming Ode to the Middle-Class Homemaker We All Tend to Forget
You see her walk past you on the road. You see her bargaining with the vegetable vendor. You hear her shout at a child for misbehaving. In all probability, you have seen her at home, watching TV and chopping vegetables. She's the middle-class homemaker. She's your mother, your sister, your wife, and your aunt. She's the one who responds to "Auntyji," "Madam," and "Bhabhiji." Tumhari Sulu celebrates her – her aspirations, her love of life, and her determination to make her small life meaningful in some small way.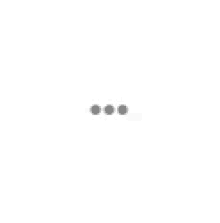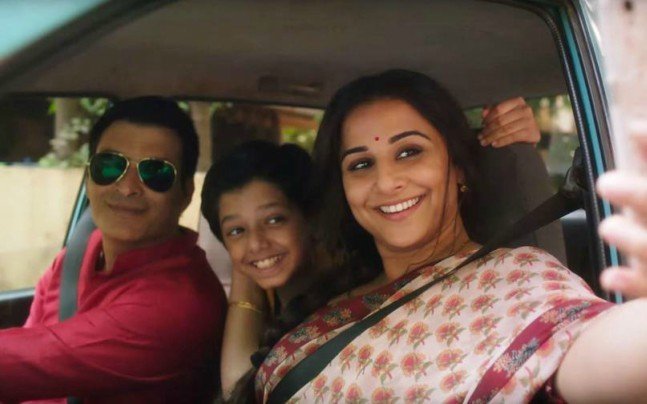 Sulochana aka Sullu (Vidya Balan) is a middle-aged woman, who lives with her husband and 11-year-old son in a small apartment in Virar, Mumbai. They don't have much but they're happy – they roam around in their old Alto, go for functions held in their housing society, or their son's school, where Sulu always takes part and wins in small competitions. They may lead small lives, but do dream big – like owning their own business (which tends to change frequently). Sulu has two elder sisters, who are twins, and who work in a bank. They are always picking on her and her love for doing things differently in life, while her father always compares her with her sisters because Sulu failed her 12th class and never managed to get a career going. She is constantly taunted, but she does not care – she has a loving, supportive husband and child to enjoy her one-liners and jokes.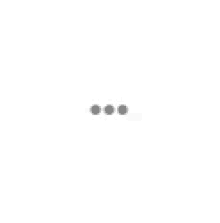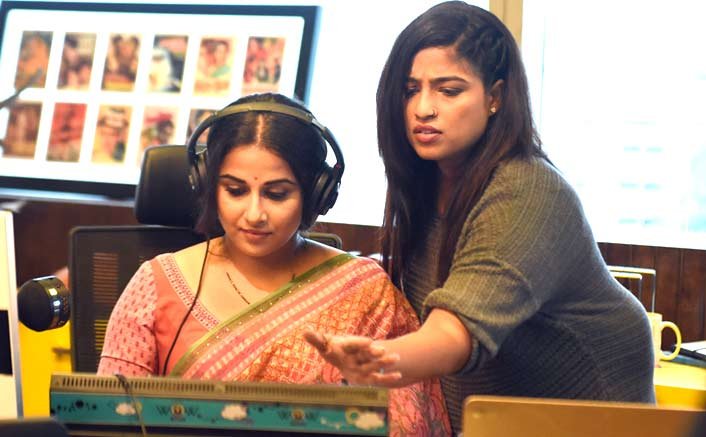 When Sulu wins a radio contest, she is introduced to the idea of becoming a radio jokey (RJ), and, in her true enthusiastic form, goes for it full throttle. Although taken aback at first, the people who run the radio station (Neha Dhupia) discover the fact that Sulu has a tailor-made voice for radio and get her a late-night show, where she speaks in a sultry, sexy voice, enticing late-night listeners to pick up the phone. Her show is a smash-hit and while the outside world rejoices, Sulu's family life starts struggling with her new-found career.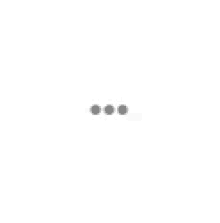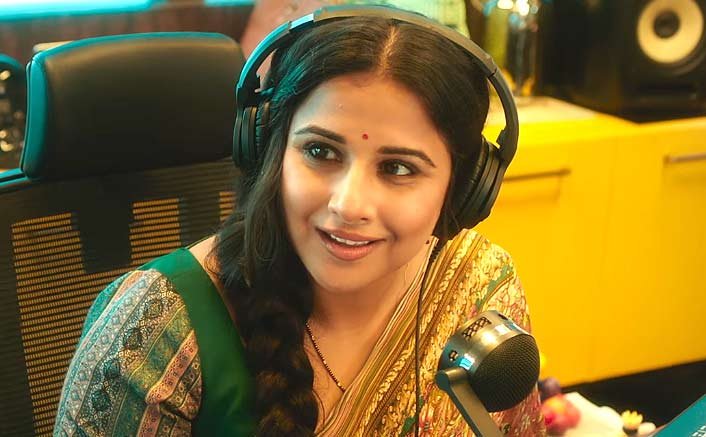 The film masterfully handles the fragile threads that make up human relationships – never overdoing the drama or the happiness. It also does a wonderful job depicting India's middle-class – their dreams and goals, their understanding of the modern world, and how they try to fit into it. Director and writer Suresh Triveni paces the film well, making us root for Sulu and her family as if they are our own. Vidya Balan excels at portraying the unapologetic, fun, and chirpy Sulu, who always has a song at the tip of her tongue, and who can stun you into silence or make you burst out laughing with her dialogues.
But the film's true success lies in showing us that life's victories don't always have to be larger-than-life. More often than not, life's sweetest moments come in small packages – like winning a lemon-and-spoon race, or buying your husband a new kurta with your first-ever salary. We're often so consumed by our social media-fueled vanity trips that we forget to stop and look at the people around us. Because you see, the auntyji who you see everyday can teach you a thing or two about living life to the fullest – if you only stopped and listened.