9 Millennial Trends That Are Actually Great Lifestyle Changes We All Need to Make
In a world where everyone is desperately attempting to differentiate themselves from the rest with unique new ways of eating, drinking, and living, we tend to miss out on the few amazing trends which could actually benefit us. Our first instinct is to bash something new, and term it a hipster 'fad,' when, in fact, it can actually be something very scientific, holistic, and healthy. To give you all a bit of clarity, we bring to you the latest lifestyle trends which you should actually be incorporating into your life.
Turmeric milk
All of India collectively scoffed at a certain coffee giant when they launched a "turmeric chai latte," because we have, since time immemorial, been consuming this deliciously healthy turmeric milk, anyway. This is because turmeric is an antimicrobial, which fights diseases really well. It is also a great preventive cure for lung infections and asthma. In addition to all this, warm turmeric milk produces an amino acid, tryptophan, which induces relaxation and sleep, thereby alleviating insomnia.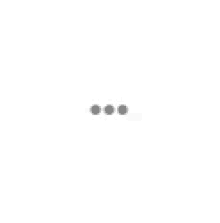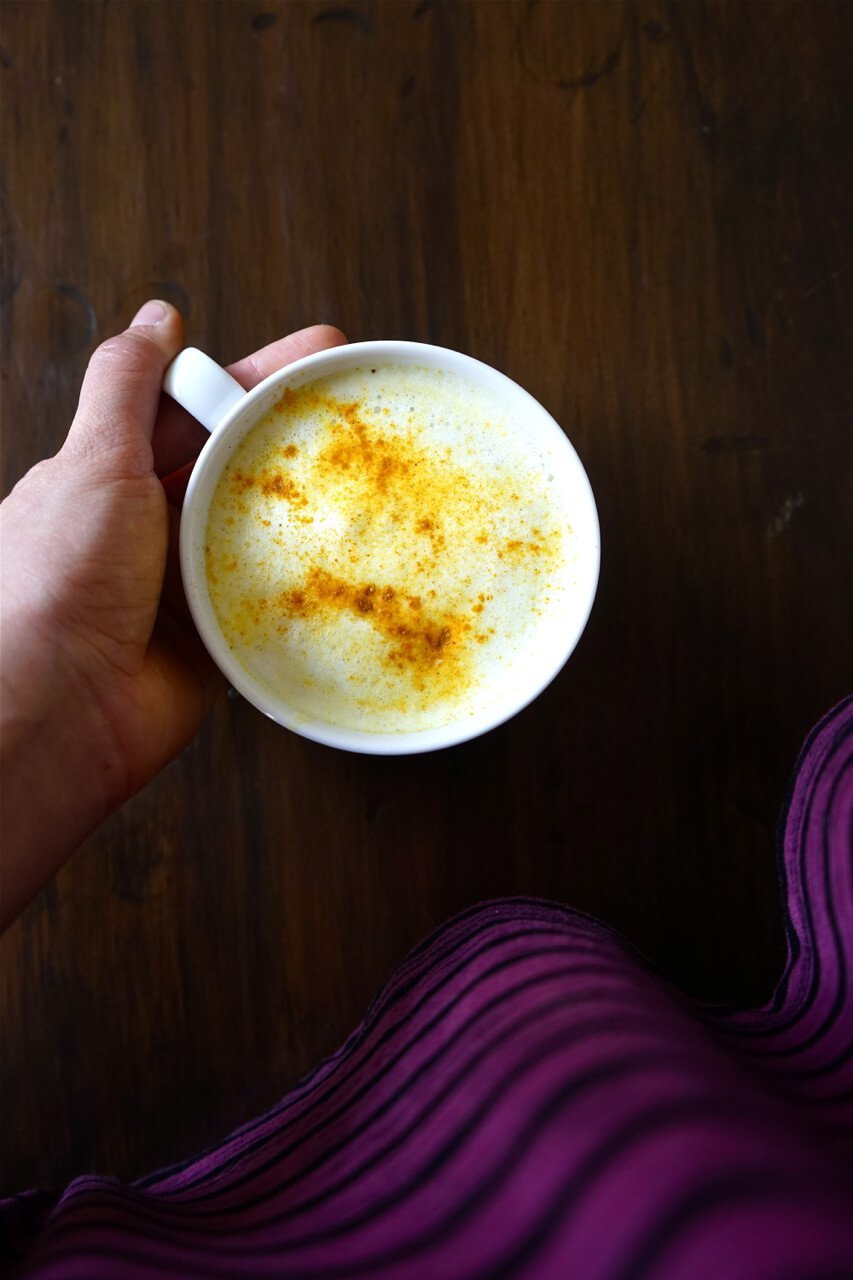 Coconut oil, in everything
While virgin, cold-pressed coconut oil had already become a rage in the West a couple of years ago, India is now finally catching up to the benefits of this homegrown elixir. Apart from being a great oil to cook with, it is also great for oral health, healthy hair, good skin, and a host of other things we have talked about before.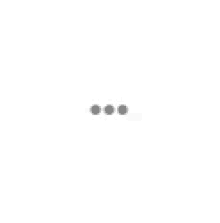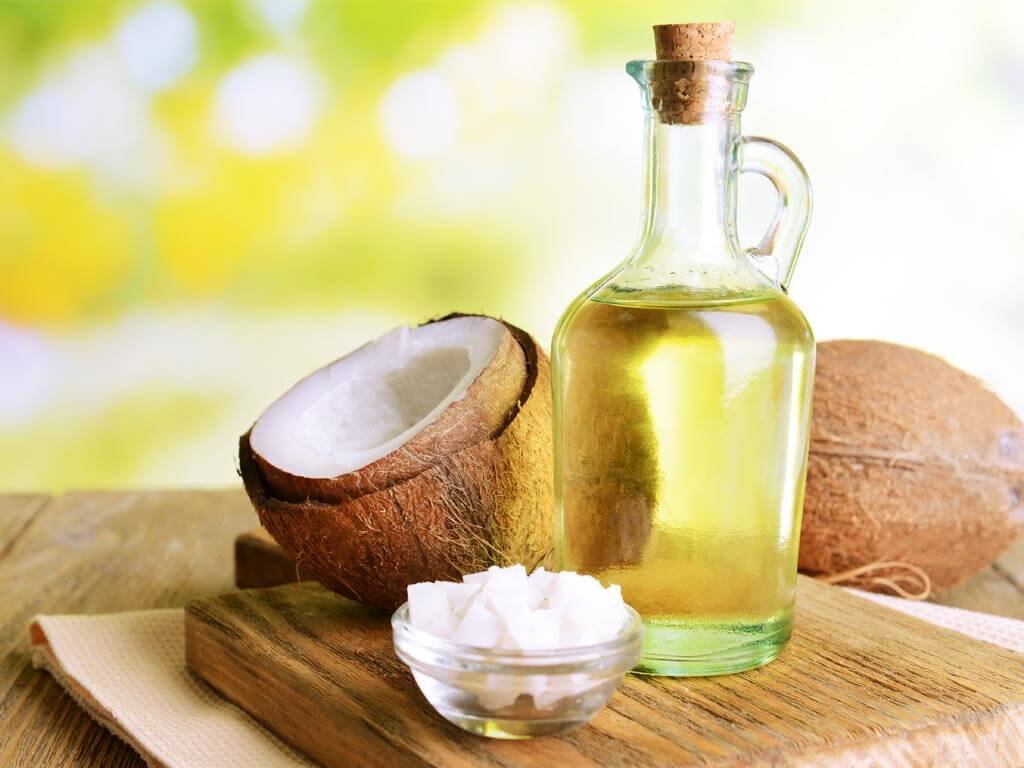 Removing dairy from your diet
We have previously discussed the perils of consuming dairy for your skin. In addition to this, dairy is also very bad for you because humans, genetically, are not programmed to consume milk beyond infancy, especially not that of other animals. Not only does this cause indigestion because our bodies are not programmed to digest lactose after infancy, but the hormones from milk-giving cattle, can and do seriously harm our bodies, as well.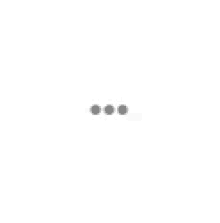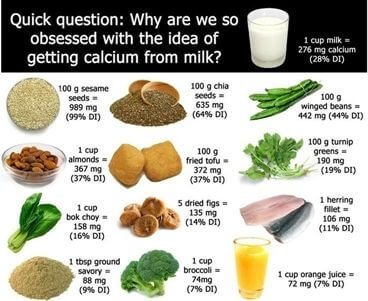 Going gluten and sugar-free 
If you constantly suffer from an inflamed bowel, and get bursts of acne and pigmentation all over your face in spite of a painstaking skincare routine, try eliminating wheat products from your diet. This isn't just due to the blood sugar problems caused by the carbohydrates in wheat, but also the harmful proteins it contains. These can cause the gut to get inflamed, damaging the intestinal barrier, leading to the gut becoming more permeable. This, then, allows all kinds of things to enter the bloodstream and wreak havoc inside our bodies. Similarly, sugar can dehydrate the body and cause acne and skin-sagging. Try limiting the use of sugar, and going gluten-free for a month or two, and see the change!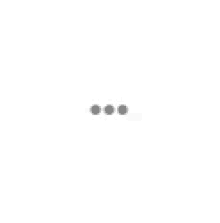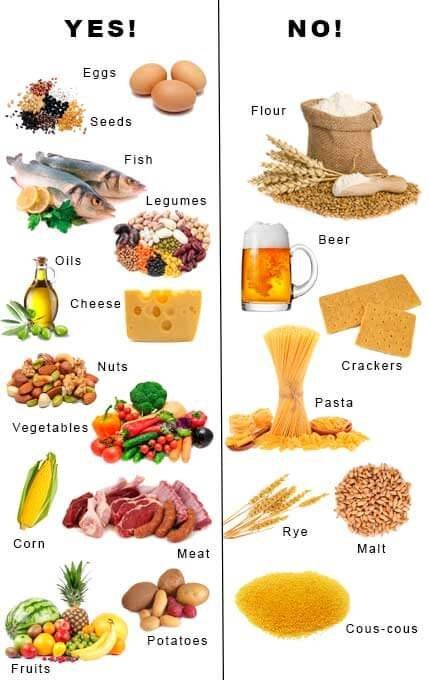 Cold-pressed juices
For some unfathomable reason, people drank sugary, processed juices for the longest time thinking those were healthy. Full of additives like extra sugar and synthetic flavours and colours, those do more harm to our body than most soft drinks. Thankfully, though, cold-pressed juices came to our rescue.
Cold-pressed juices provide our bodies with a burst of antioxidants, vitamins, minerals, and even lots of fibre, because they contain lots of fruit pulp. A great option not only for those of us who make bad lifestyle choices, but also for those who are constantly trying to be healthy. Plus unlike fresh-squeezed juices, cold-pressed juices preserve all the nutrients and goodness of the juice, unlike squeezing it in a juicer. So, truth be told, there is no point consuming juices which are processed and not cold-pressed. While it is true that cold-pressing cannot be done at home, a combination of juices, like the Raw Pressery's Deep cleanse, is the easiest way to detox. The entire program is made by nutritionists and includes six big bottles of juice, and nothing else. This cleanse is available for home delivery on their website, and is known to reduce cravings, boost immunity, and make you sleep like a baby! 
In addition, one may try the pure Pom juice or LOVE juice, both of which are excellent gateway juices, that are easily available OTC or for home delivery. The Pom juice , for instance, is known to reduce cholesterol, and fight heart disease caused by junk food, smoking, or drinking.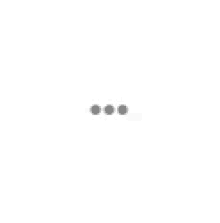 Veganism
In spite of being the butt of many jokes, vegans do have the right idea about holistic eating. Not only is the practice much kinder on animals, but is also received well by those who have a sensitive biological makeup, or are prone to allergies. This is because, unlike vegetarianism, vegan diets are free of any foods derived from animals, even dairy. While it requires more money and effort, it is usually very healthy. Vegans often process the milk they consume by deriving it from almonds, coconut, or soy. This not only eliminates dairy, but also gives one a very organic and pure source of nutrition to turn to, unlike hormone-injected, adulterated animal milk. In addition to this, not eating meat ensures that we introduce a variety of colourful, vitamin-packed vegetables in our diet, which boosts our immunity and improves digestive health. The only thing one must ensure when going vegan, is to substitute all the iron, protein, and other nutrients obtained from animal products, with nutritious vegan options.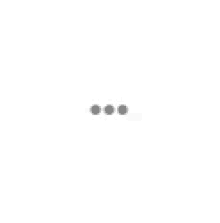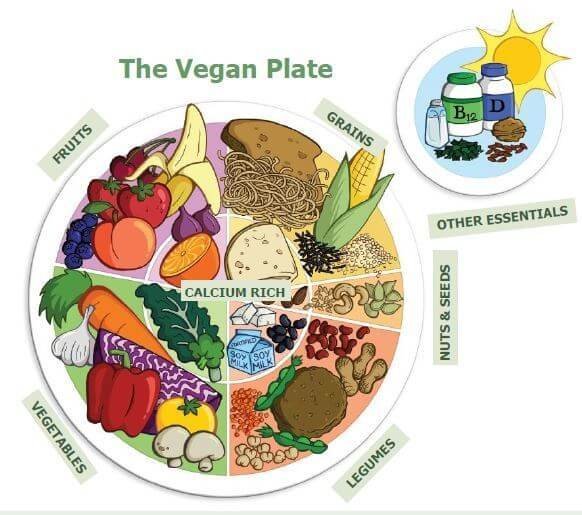 Smoke from factories, carbon monoxide from cars, industrial effluents, and a host of other man-made things have already managed to successfully pollute the planet to the hilt. If we don't curb our habit of consuming inorganic, artificially-cultured produce, then that will seal our doom. Everyday vegetables like tomatoes, for instance, are known to contain dangerous quantities of arsenic due to water pollution from factory waste. The plastic beads in our face-scrubs clog drains and defile the soil. The deodorants and air-conditioners we use contain harmful elements which destroy the quality of the air we breathe. All these things make going organic the only choice, not just an ideal option. This does not just mean eating locally-produced, organic food, but also switching to organic cosmetics.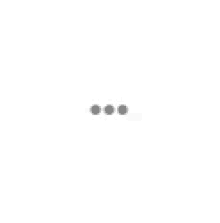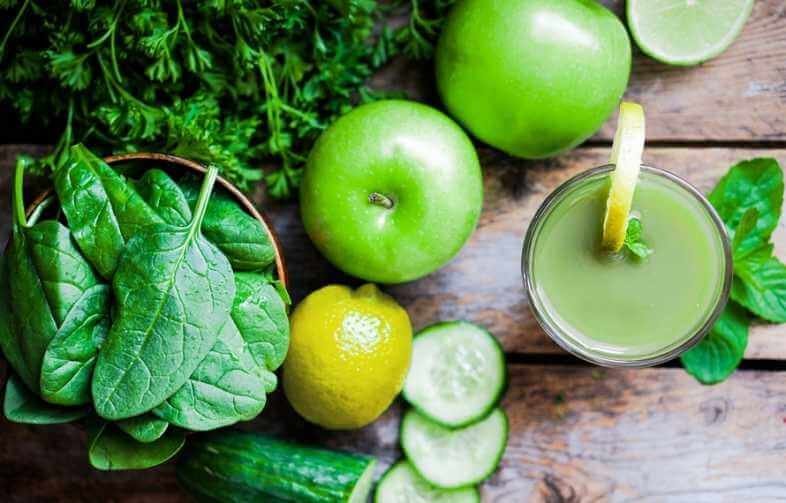 Try a Vipassana retreat
Perhaps one of the most difficult forms of meditation, vipassana is also one of the most life-changing techniques of nurturing self-discipline and finding inner peace. It is to the mind, what yoga is to the body. This is because it is a stern but rewarding regime, which involves abstaining from killing, stealing, sex, lying, and intoxicants, and even speech. It primarily focuses on becoming self-aware by noticing our own bodily sensations. Vipassana aims to educate people about impermanence, by focusing on the ephemeral nature of our bodily functions, and the way our body responds to stimuli. First and foremost, one is supposed to focus on one's breathing. Focusing on the rise and fall of our own breath helps drive home the idea that change is constant. Different institutions use different approaches to teach this course, but its efficacy as an agent which helps improve mental health is unquestionable.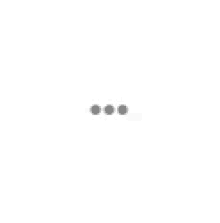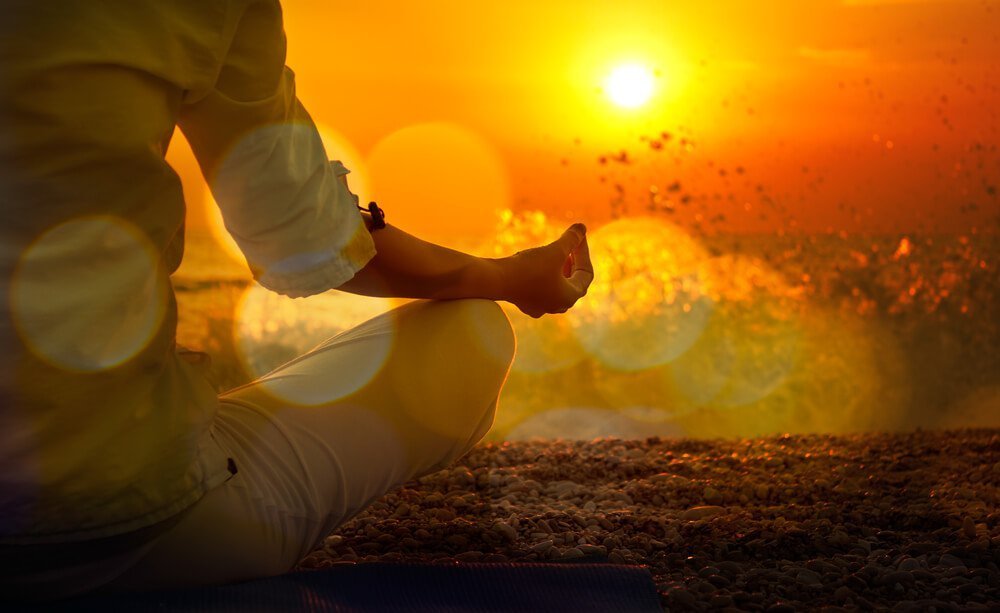 Going sober 
Quitting smoking and drinking is not just good because it save you from having dependency issues, but also because it cleanses your system of toxins and alien substances which disturb the body's natural way of functioning. Smoking can dehydrate the body and cause lung and nerve damage serious enough to lead to cancer. Drinking not only pollutes the system and damages the nervous system, but also puts excess pressure on the liver, eventually leading to cirrhosis or liver failure. Apart from this, both these common substances disrupt daily bodily functions like breathing, vision, olfactory nerve function, and metabolism, among other things. Cleansing our system from time to time by going sober, really helps our body detoxify.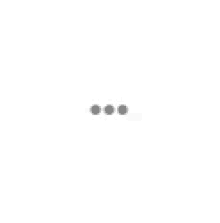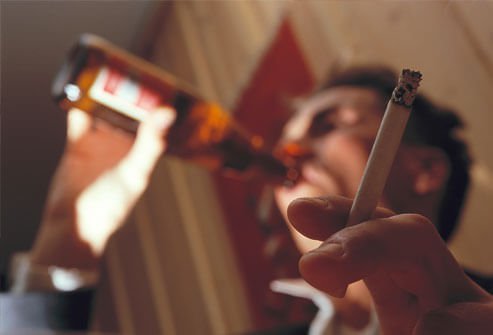 Try all these holistic methods, and watch your body and mind improve.